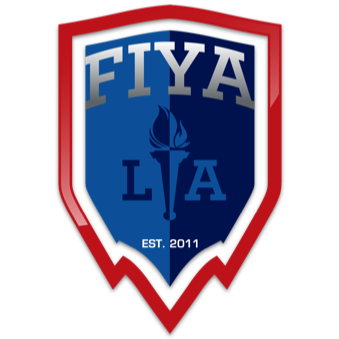 FIYA BASKETBALL 2022 CHAMPIONS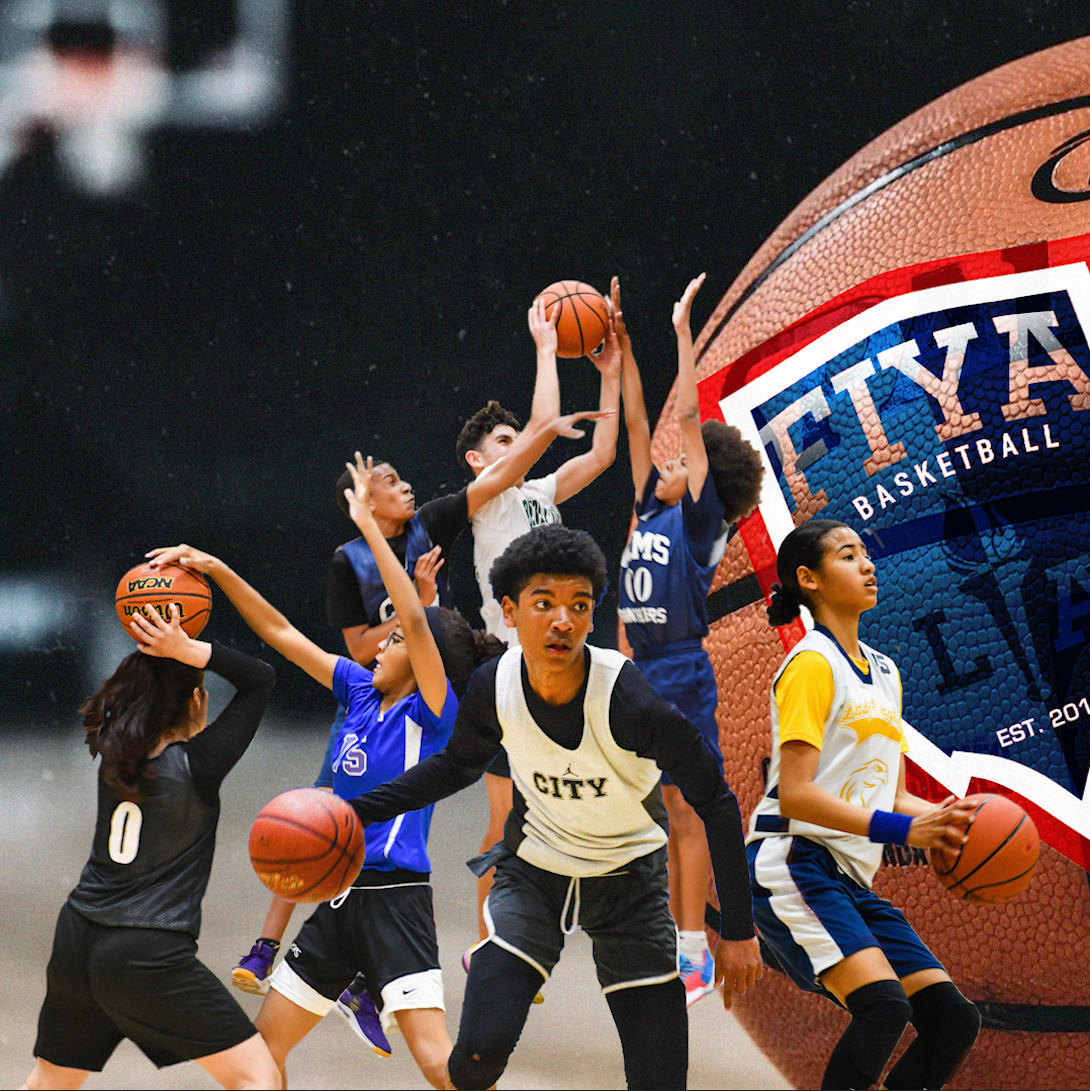 Thank you to all of our participants for an awesome season, and congratulations to all of our 2022 finalists! Our champions have been crowned...
GIRLS D-1 CHAMPIONS: Culver City Middle School
BOYS D-1 CHAMPIONS: Palms Middle School
GIRLS D-1A CHAMPIONS: Visitation School
BOYS D-1A CHAMPIONS: Larchmont Charter
Shout out to all of our Runner-Up teams for your successful seasons: Larchmont Charter (Girls D-1A), St. Jerome School (Boys D-1A), Lennox Middle School (Girls D-1), and The City School (Boys D-1). Special thanks to our championship facility, Frederick Price for hosting all (4) four championship games for our community! We look forward to next year with all of you! 
GIRLS D-1 CHAMPIONS: Culver City MS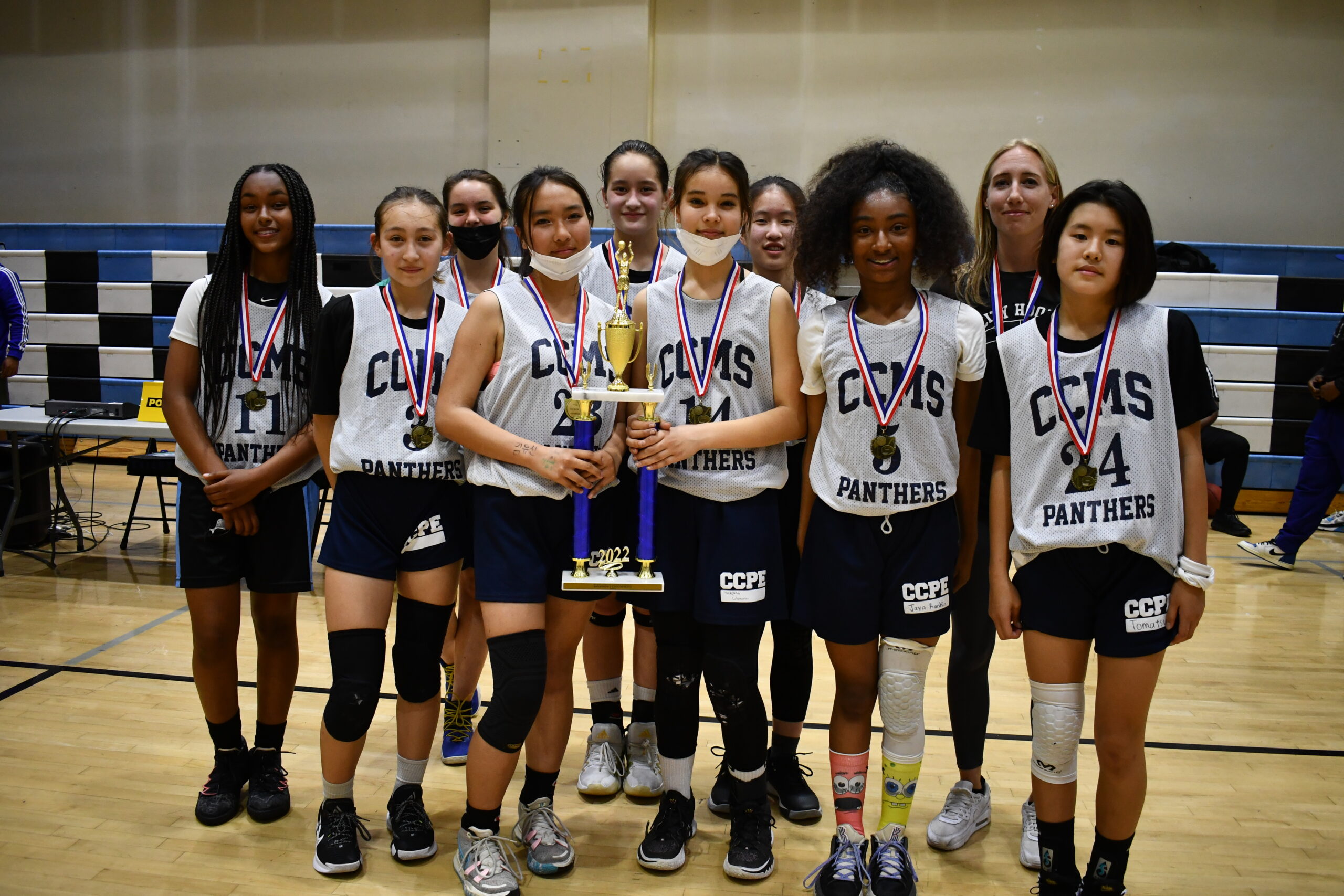 GIRLS D-1A CHAMPIONS: Visitation School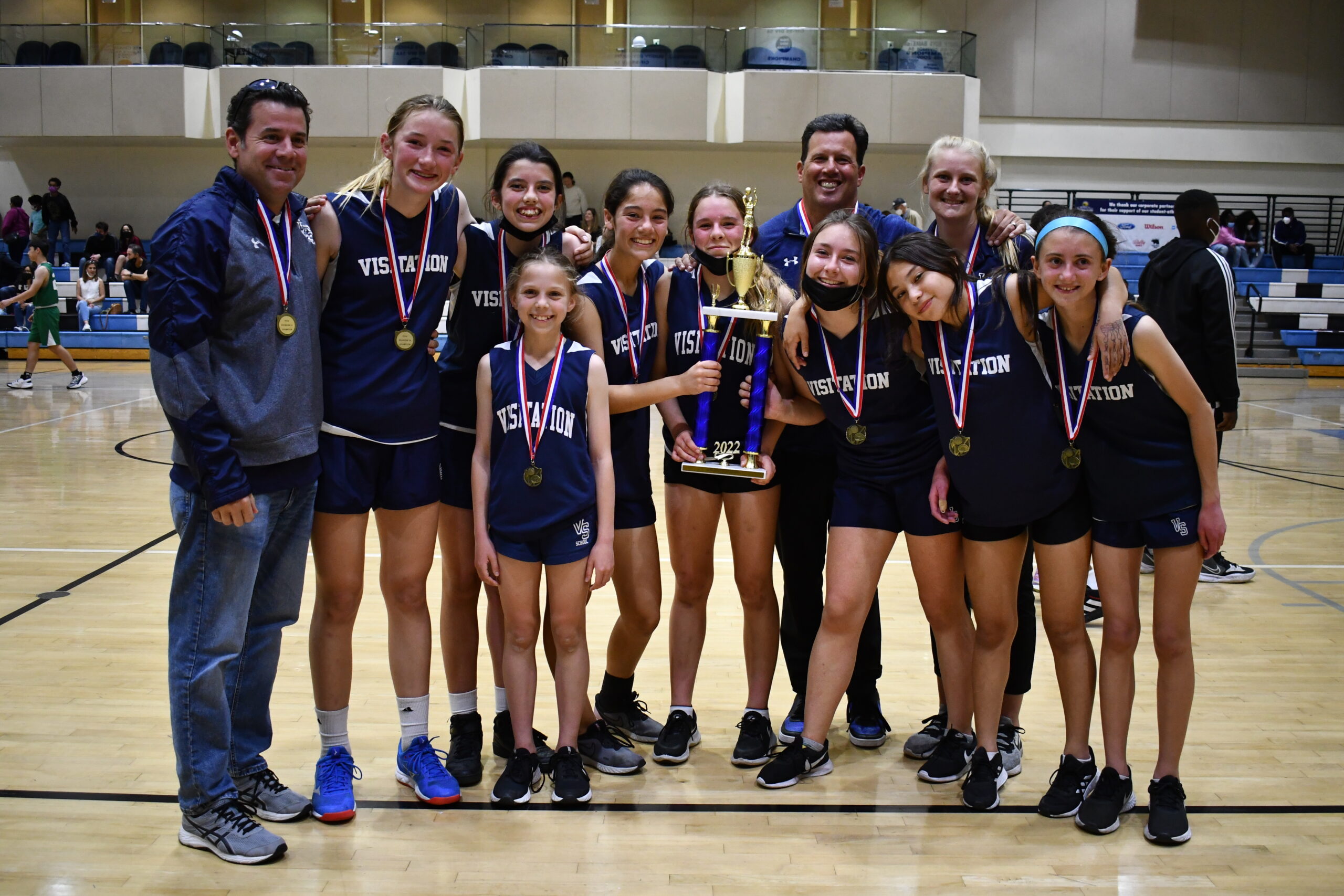 GIRLS D-1 RUNNER-UP: Lennox MS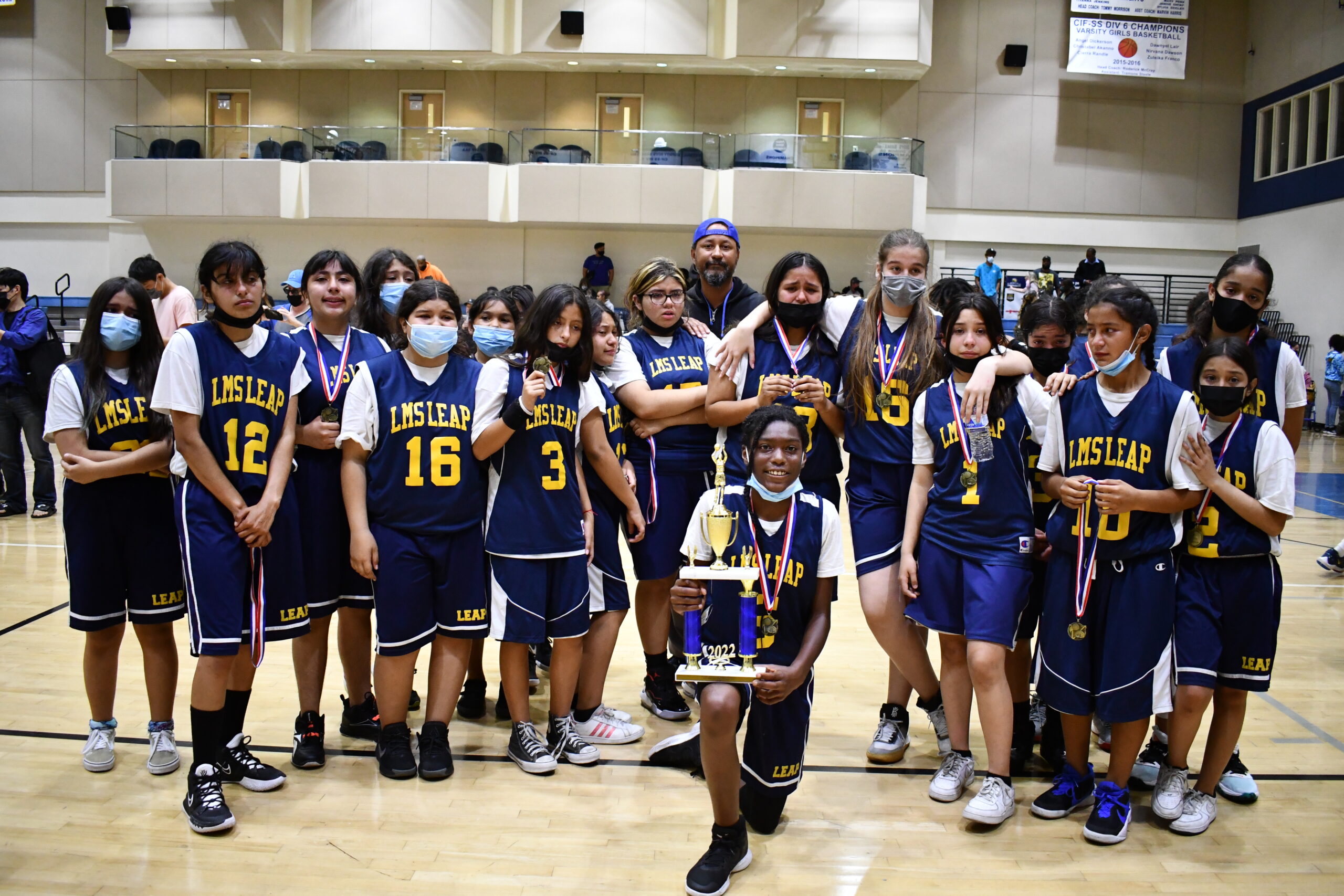 GIRLS D-1A RUNNER-UP: Larchmont Charter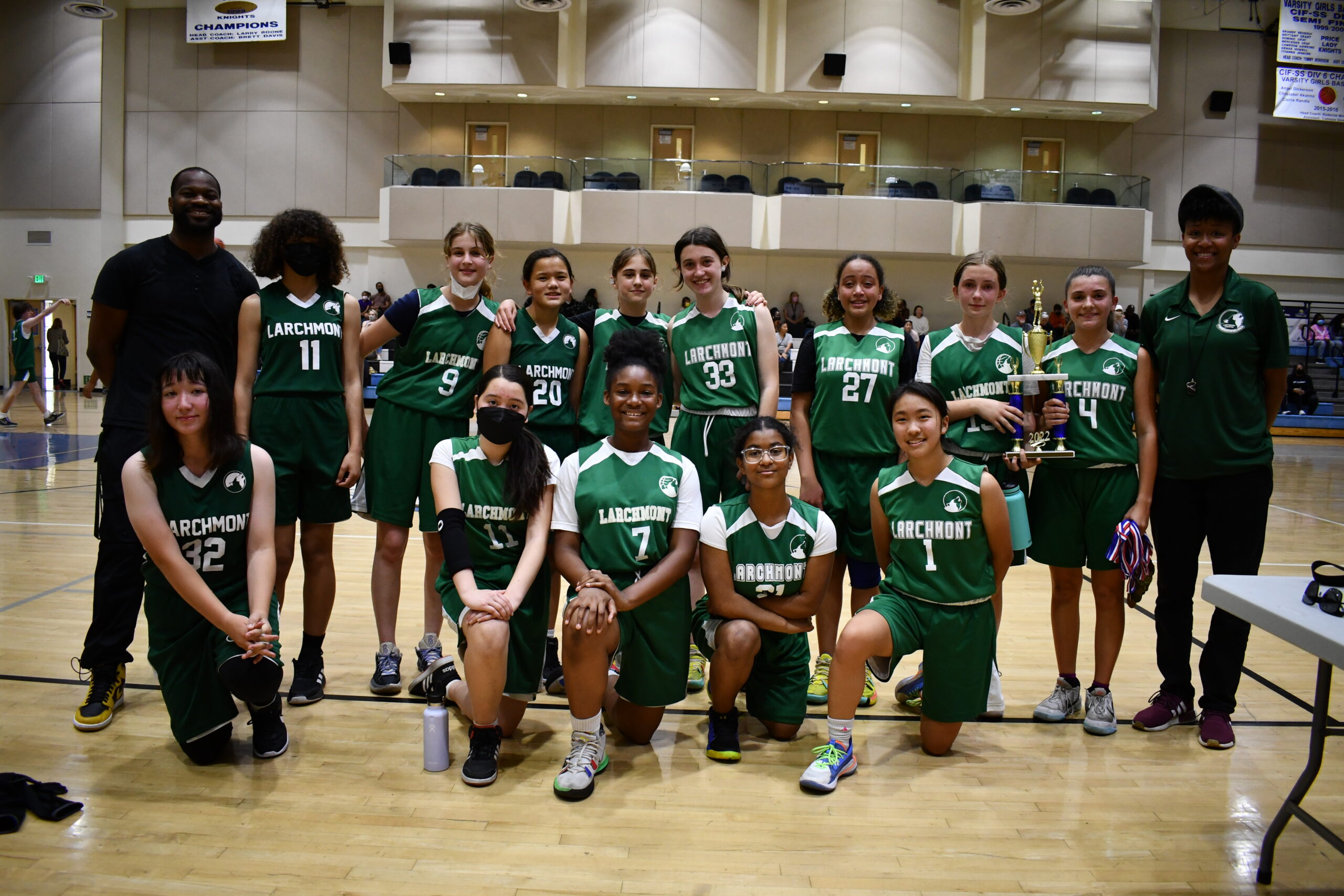 BOYS D-1 CHAMPIONS: Palms MS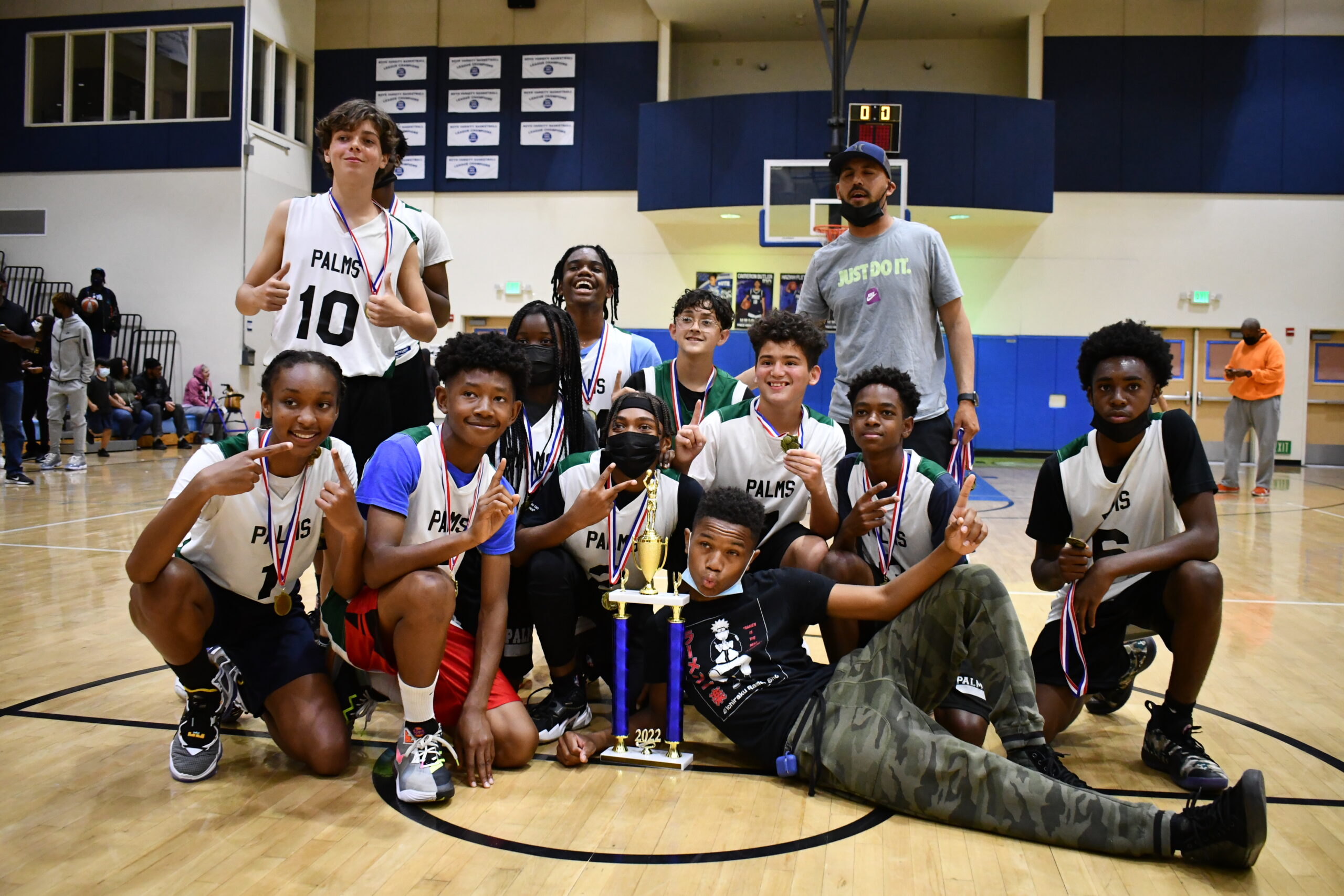 BOYS D-1A CHAMPIONS: Larchmont Charter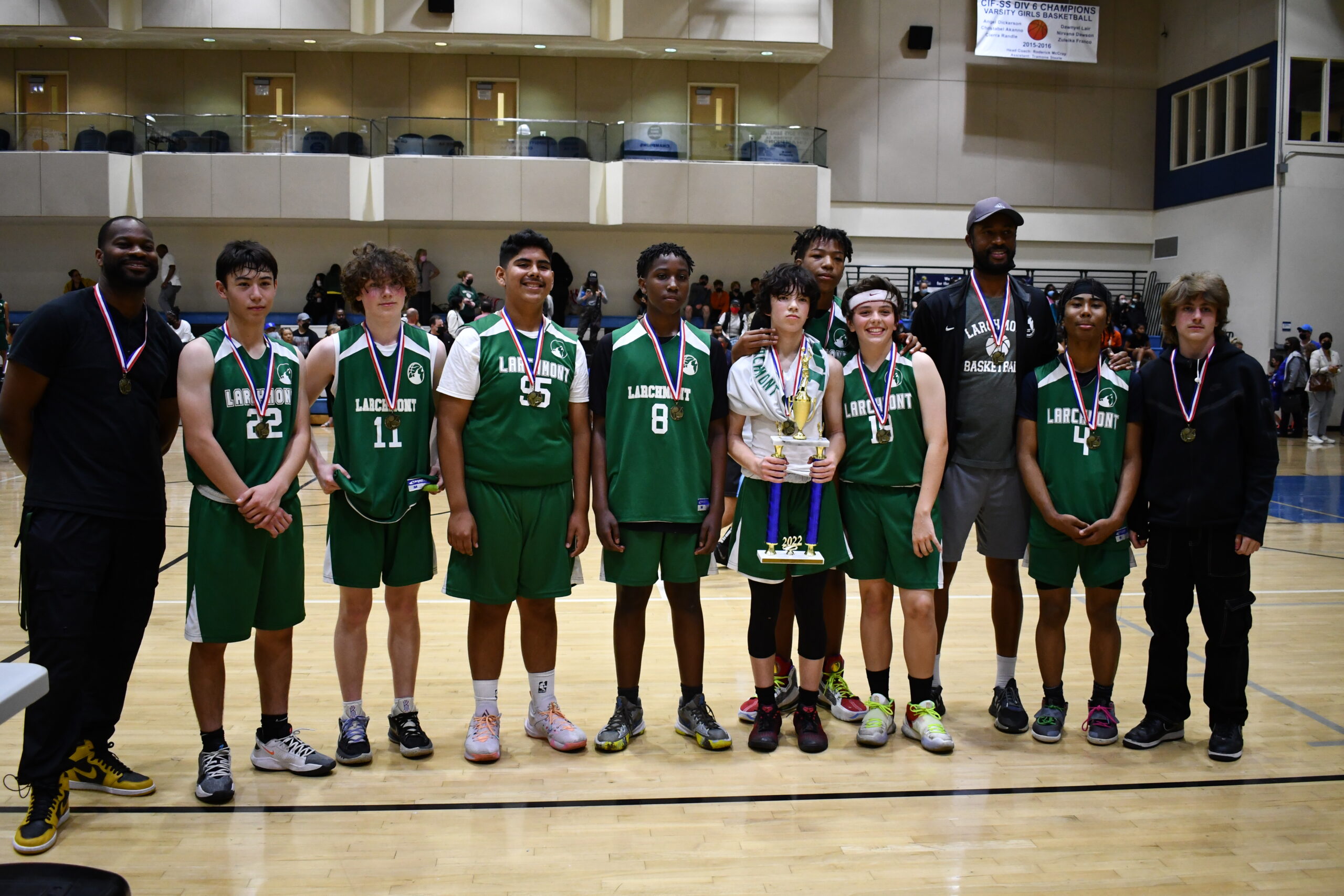 BOYS D-1 RUNNER-UP: The City School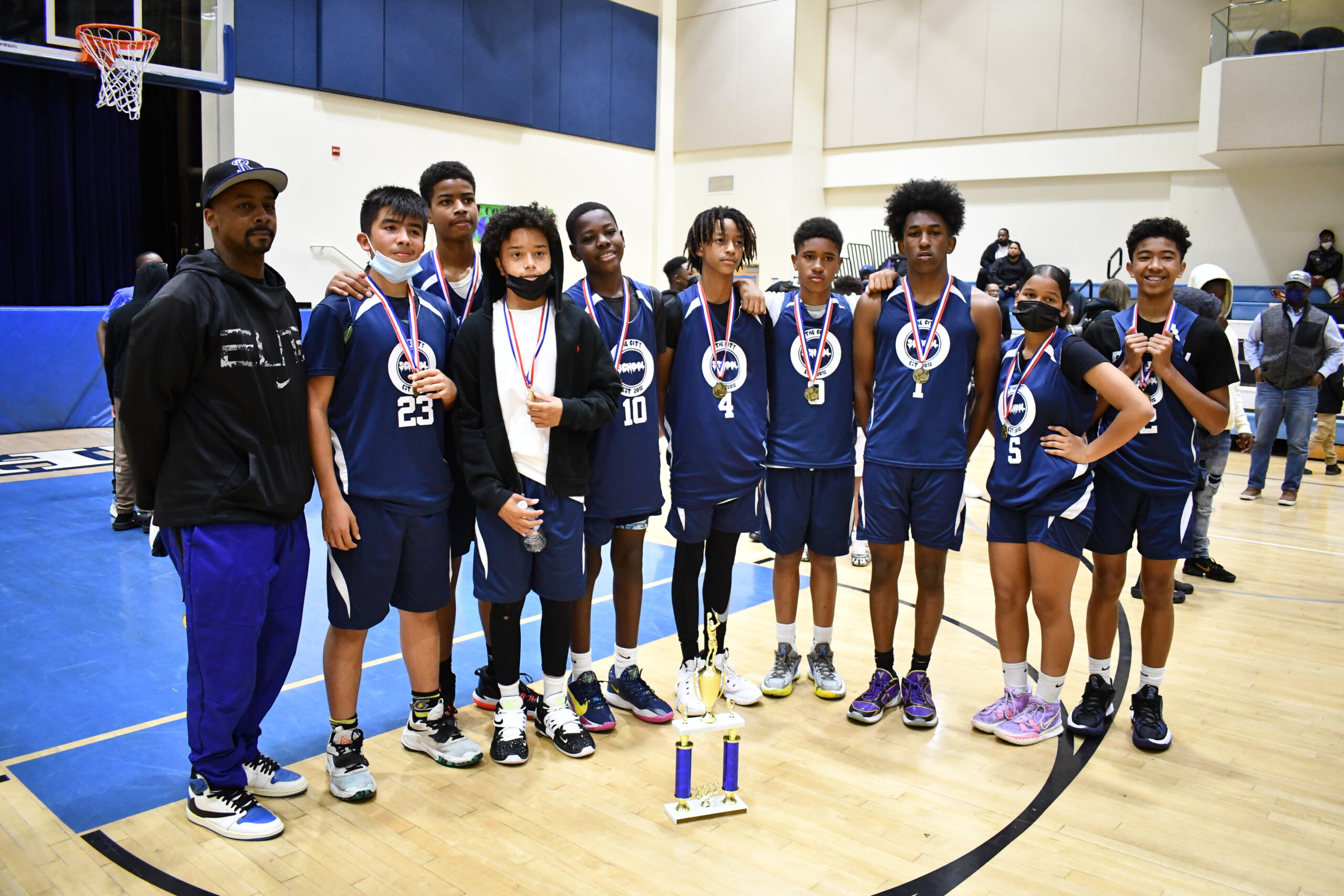 BOYS D-1A RUNNER-UP: St. Jerome School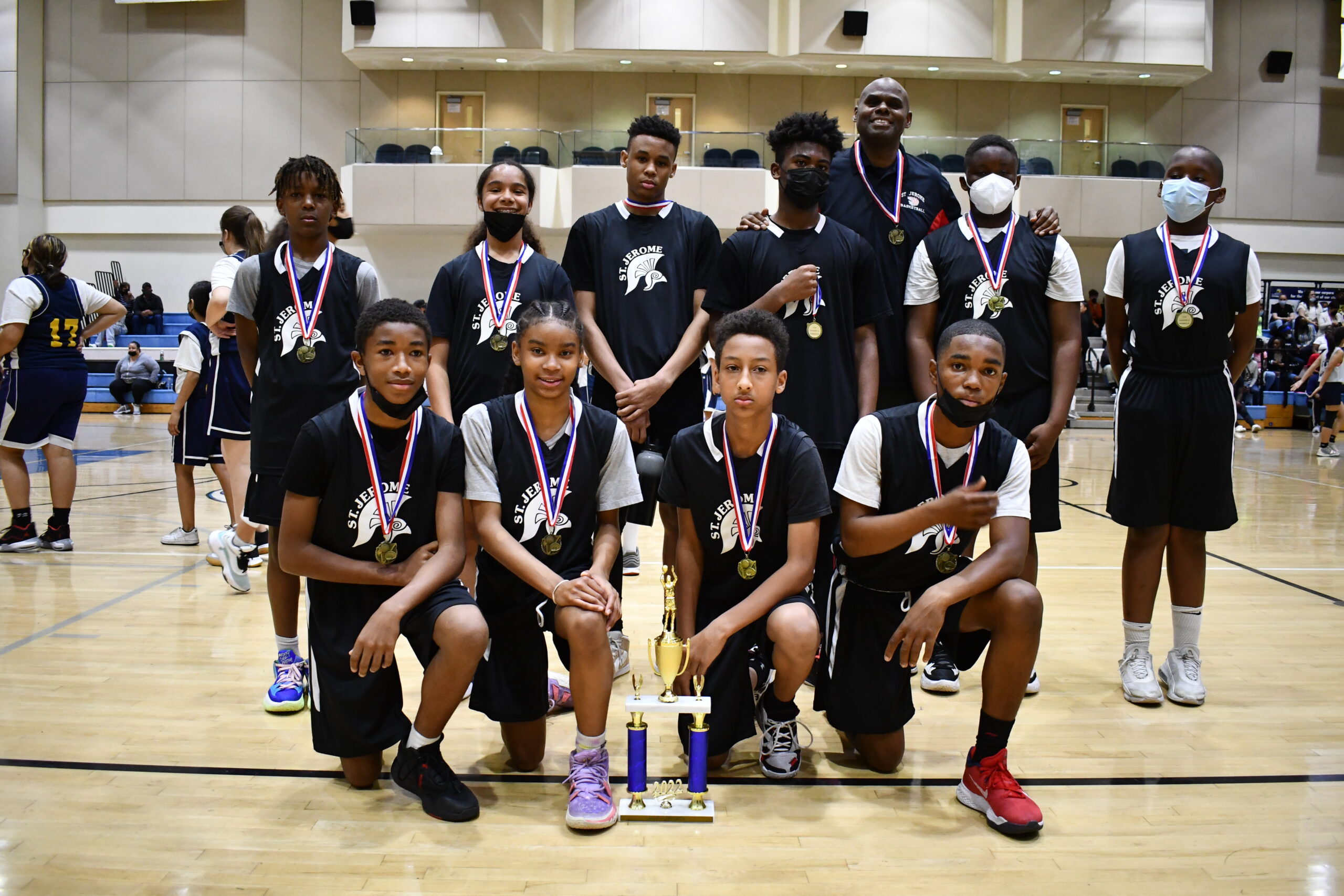 FIYA Girls and Boys Basketball is a
Winter season league event
that occurs over an 8 to 10-week period involving a regular season league schedule and playoffs (for qualifying Division 1 teams only). Continue reading for more general info on our Basketball program including age divisions, rules, and important season dates and times, and for more specific info such as league locations and gyms please visit our
Basketball Page.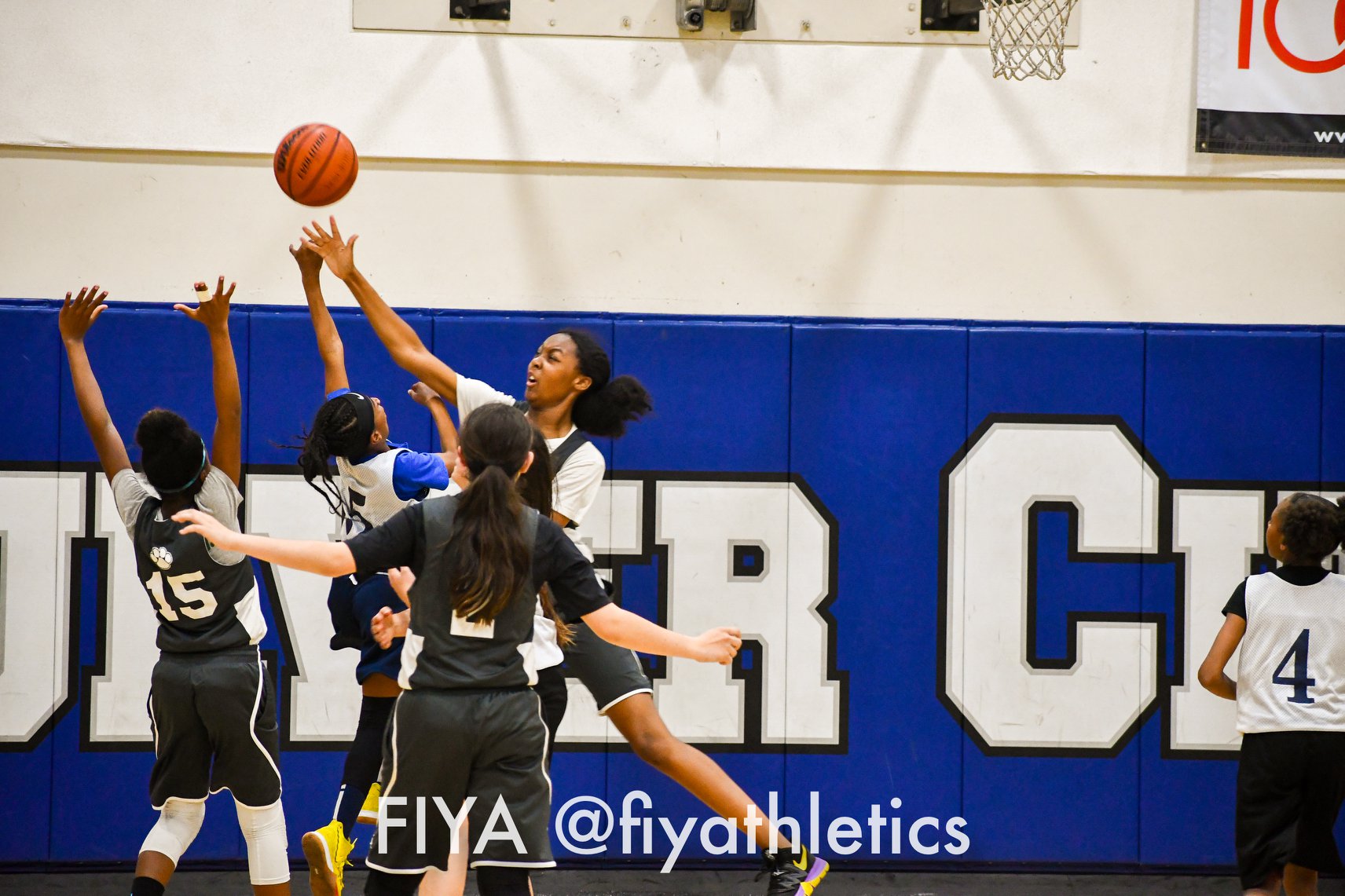 FIYA offers a multitude of sports throughout the school year and form sports leagues based on geography and grade level.
Your school's game schedules, obtain the facilities, provide coaching certification, arrange the referees and game operators, institute policies and procedures, and organize city-wide playoffs for qualifying teams.
Are conducted at centralized sites to create a community atmosphere among regional opponents.
FIYA Basketball is open for participation to ALL Los Angeles elementary and middle schools. We serve students in the following age divisions and leagues are organized by:

Division 1 - 8th Grade & Below
Division 2 - 6th Grade & Below
Division 3 - 4th Grade & Below
Each FIYA sport has general rules to which we play by and are updated each school year. Click the link below for our updated FIYA Basketball Rules. If you are new or even a returning FIYA participant, we recommend reading our Regulations Manual and general FAQ on our athletic programs, leagues, and tournaments, to get a better idea on how we operate prior to registering. All are up-to-date for the 2021-2022 School Year. 
As a Winter sport, the Girls and Boys Basketball regular season takes place from January through March with playoffs ending in mid March. Games occur on weekdays between the hours of 4PM and 7PM start times.
REGISTRATION OPENS: Nov 1
REGISTRATION CLOSES:  Nov 30
VIRTUAL COACHES MEETING:  Dec 6 @ 4:30PM
START OF REGULAR SEASON:  Jan 24
END OF REGULAR SEASON:  Mar 18
D1/D1A PLAYOFFS:  Week of Mar 21
*Dates subject to change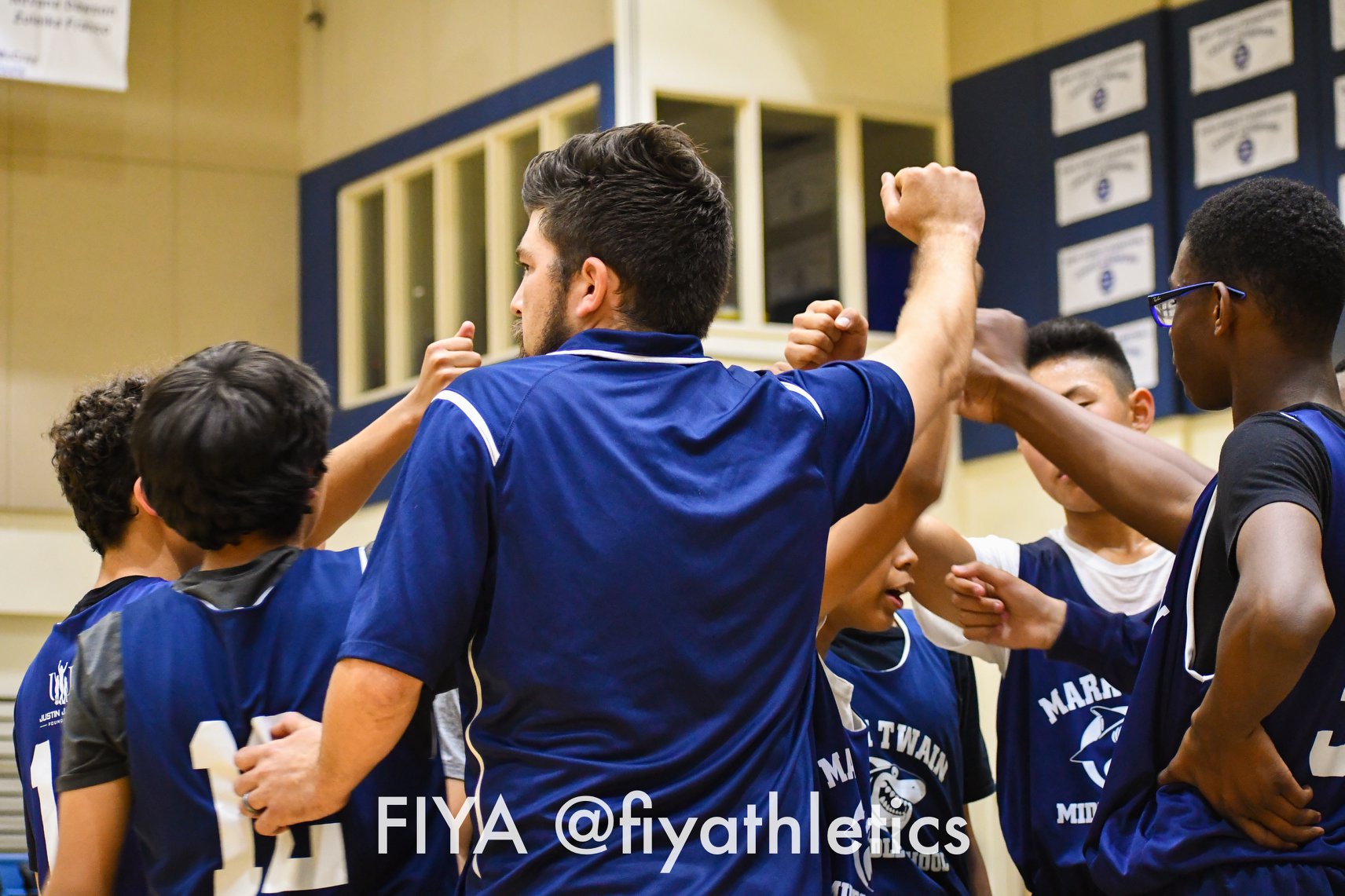 JOIN US THIS SCHOOL YEAR!
FIYA believes in the power of school-based sports and the impact a school athletic program makes on schools and their communities. Our organization is proudly made up of school participants from over 40 Los Angeles zip codes (and counting) that range from the San Fernando Valley to Long Beach. As we continue to grow, it is our belief that every child should have an equal chance to play sports, and we hope one way that's possible is through FIYA and our partnership with our member schools' athletic programs!