SPRING 2023 SEASON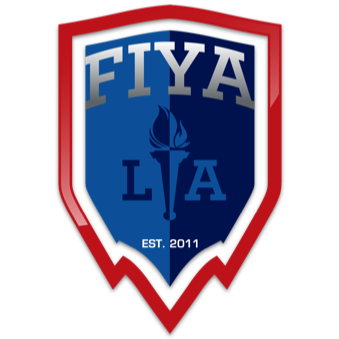 THANKS FOR JOINING US FOR THE 2023 SEASON! Congratulations to all our teams who finished the season first in league play. We hope everyone enjoyed our Spring Division 2 and Division 3 Futsal seasons! We look forward to serving our schools through sports next school year starting with the Fall 2023 season which includes Division 1 Futsal. 
Click the link below for our D-1 Fall Futsal Page. See below for more details on our D-2 and D-3 Futsal program, age divisions, rules, and how we operate our leagues.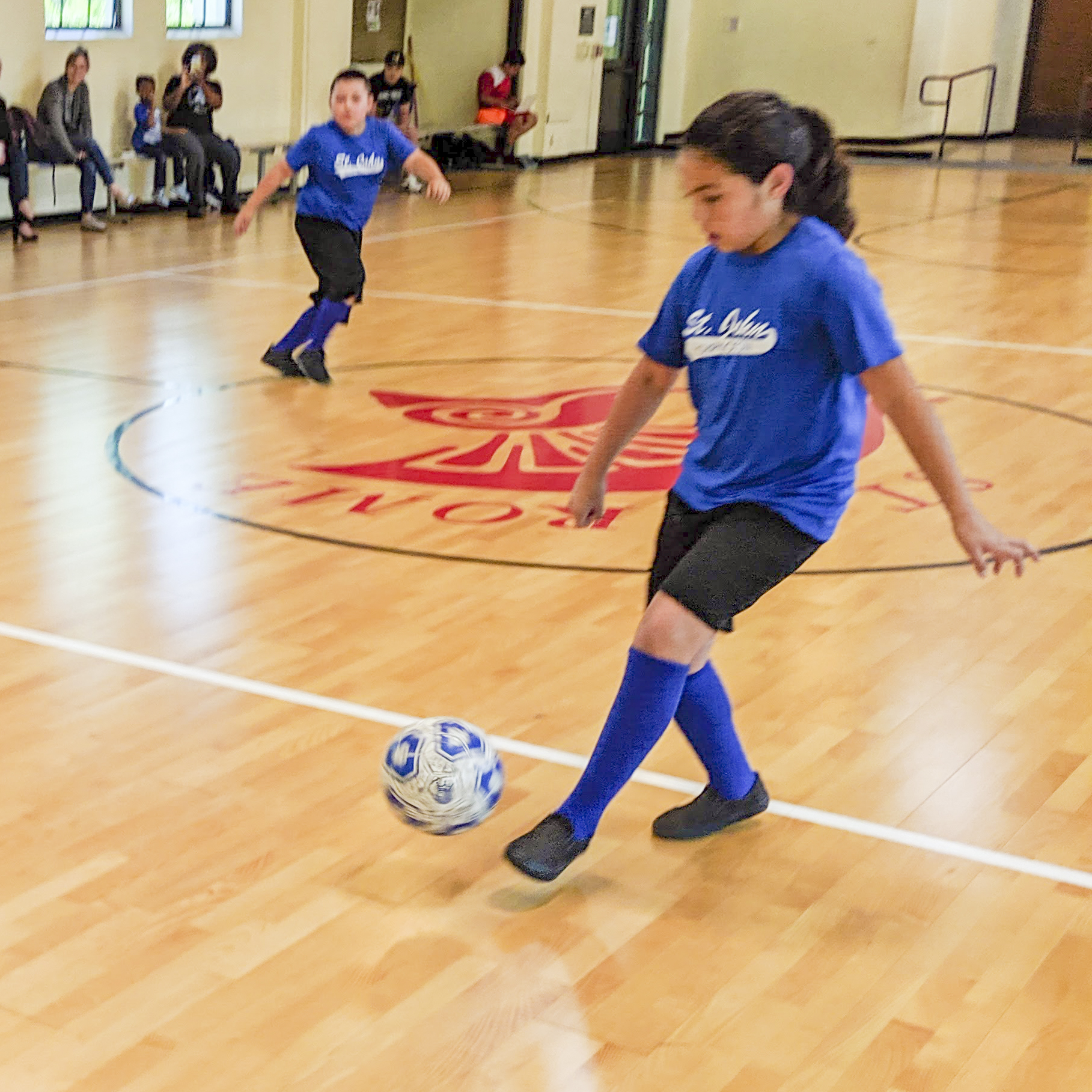 FIYA Futsal is a 5v5 indoor soccer league event that occurs over an 8 to 10-week period in the Spring for Divisions 2 and 3 involving a regular season league schedule. No shin guards or cleats required; just gym shoes, uniforms, and the game is played with goalies and smaller-sized goals. See below for details on age divisions, season dates and times, rules and more.
Futsal Age Divisions: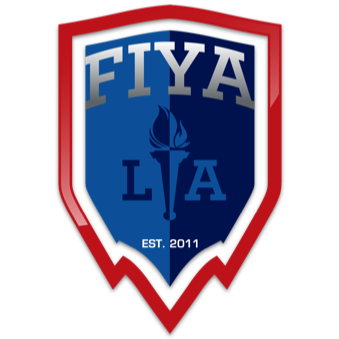 Division 1 = 8th Grade & Below
Division 2 = 6th Grade & Below
Division 3 = 4th Grade & Below
---
NOTE: Students are allowed to play in older divisions, but are prohibited from playing in lower divisions than their age group.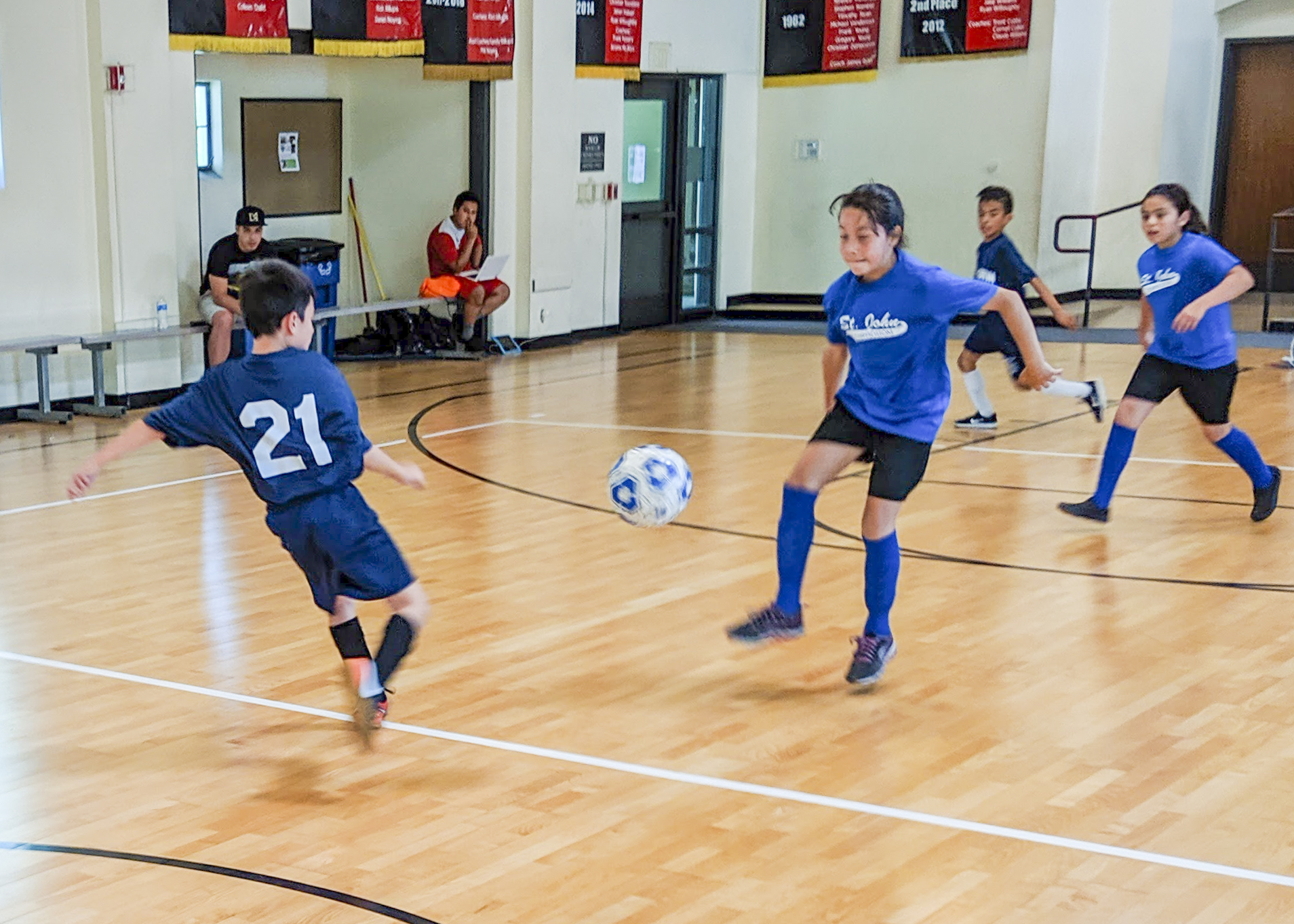 2024 important dates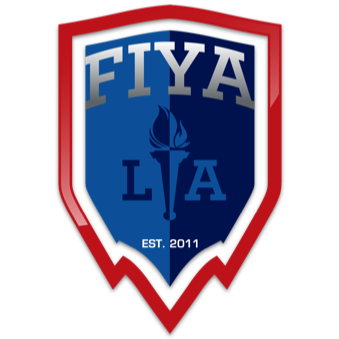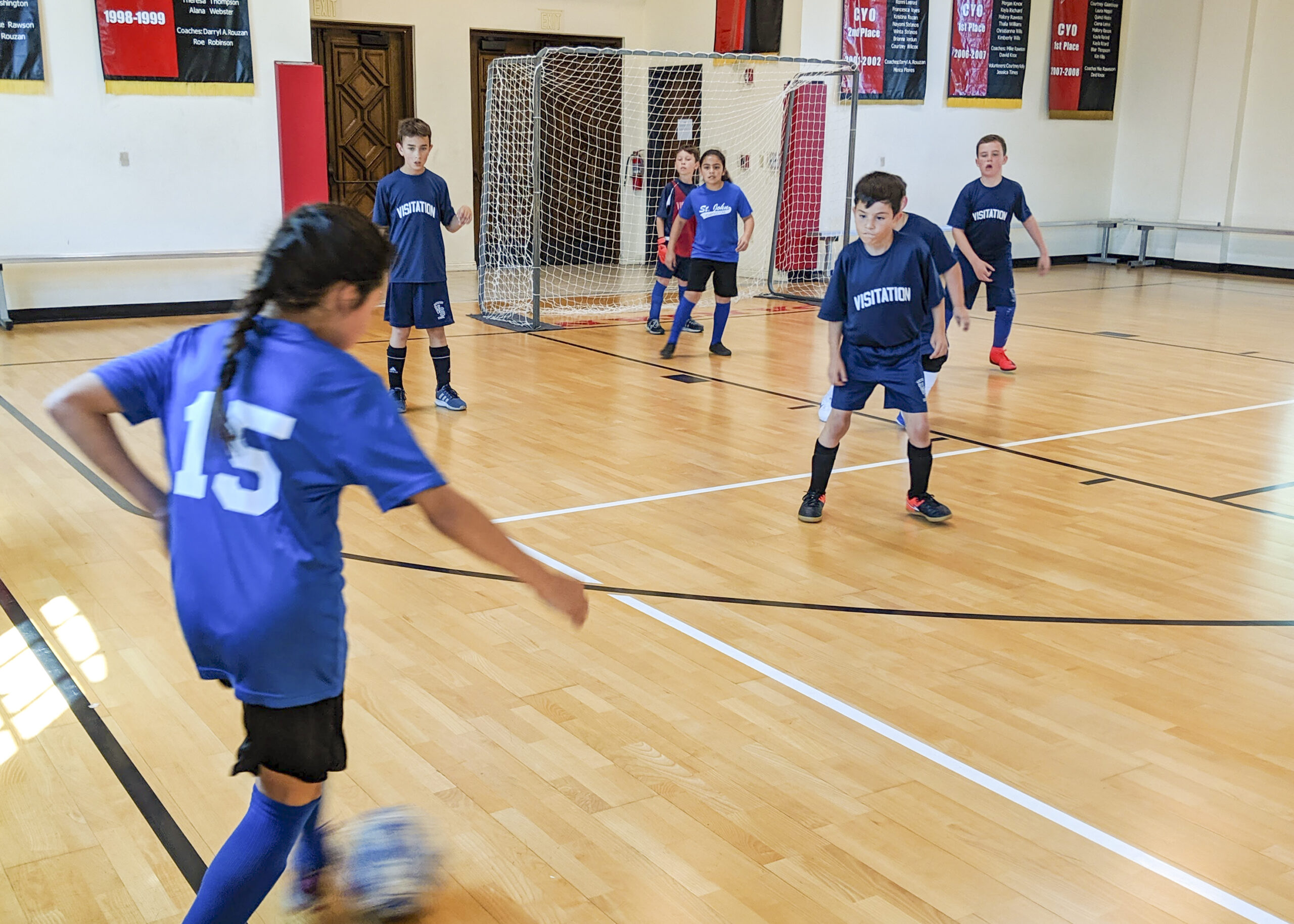 REGISTRATION OPENS: Jan 15
REGISTRATION CLOSES:  March 8
COACHES MEETING:  Mon March 11, 5 PM, via Google Meet
START OF REGULAR SEASON:  March 27
END OF REGULAR SEASON: May 31
*Dates subject to change
Leagues & Locations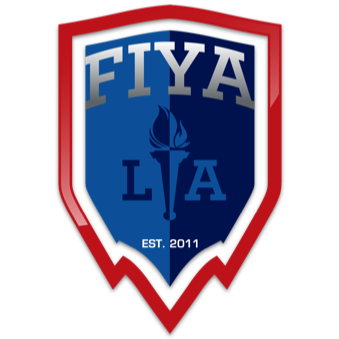 FIYA organizes its leagues geographically. That is, we group school teams together based on their physical location in order to minimize travel. Our league events are also centralized which means our games occur at a location in that league's region which hosts multiple games per day. While our participation grows each year and our leagues continue to expand all across Los Angeles, our main locations for D-2 and D-3 FIYA Futsal this season are: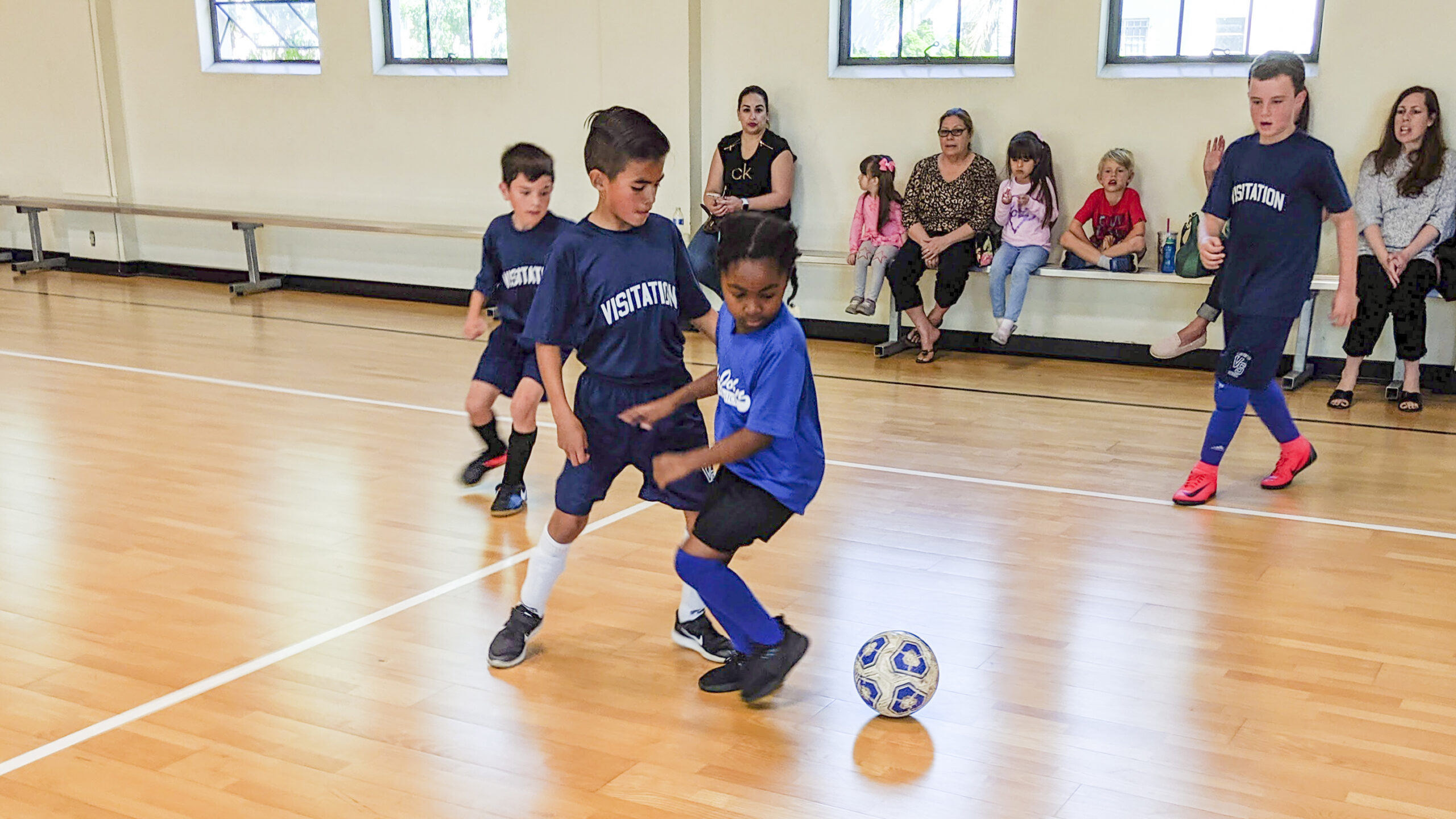 Enter through parking lot on Grace Ave