SCHOOL PARTICIPANTS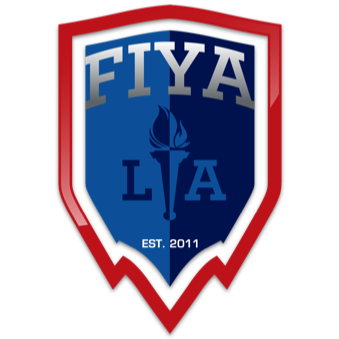 Each year at FIYA, we're excited to welcome more and more schools into our community! We continuously see an increase in the number of schools who enter sports teams into our core programs: Girls and Boys Volleyball, Girls and Boys Flag Football, Girls and Boys Basketball, Girls and Boys Soccer, and Girls and Boys Futsal (Indoor Soccer), Floorball, and eSports; as well as our "tournament" programs including: Girls and Boys Cross Country, Ping Pong, Dance, and Girls and Boys Track & Field.
---
All of our sports (except for Futsal) are offered for Division 1 (8th Grade & Below), and most sports are also offered for Division 2 (6th Grade & Below), and Division 3 (4th Grade & Below). There is so clearly a demand for interscholastic sports at this level and at FIYA, we are fortunate to be providing a platform to make school sports possible for our Los Angeles youth and continue to fulfill our mission in Strengthening Schools Through Sports.
OUr Unique Community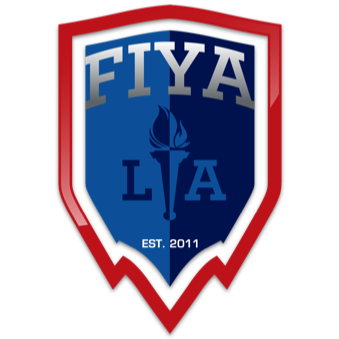 Because of the limited school leagues available in Los Angeles, a majority of our participants are traditional public and charter schools but even many private, religious, and dual-lingual schools participate in FIYA as well! For most of our schools, FIYA is the sole proprietor of sports opportunities for their students, but some of our other schools belong to outside leagues or programs and continue to participate in FIYA because of the diversity in competition and sports offerings. Many of our schools come from low economic areas and some are from more prosperous areas, but the common unifying theme is: each of our schools is made up of adults who see the value of a sports program within their school community and they work hard to bring it to fruition. We are very proud to be associated and involved with so many different people and educational institutions in our city, and hope that together we can make our local youth schools and communities stronger through sports.
FIYA has a unique community because we are an eclectic makeup of schools accumulating: 
Over 400 School Participants belonging to: 
470+ Teams per year
10,000+ Student Athletes Since 2011 
49 Regional Sports Leagues per year from: 

North Los Angeles

South Los Angeles

West Los Angeles

Central Los Angeles

San Fernando Valley
From Over 56 Zip Codes of Los Angeles and counting! 
Check out the interactive FIYA Google Map below to see all FIYA past and present participanting schools and their geographical locations! 
Our Schools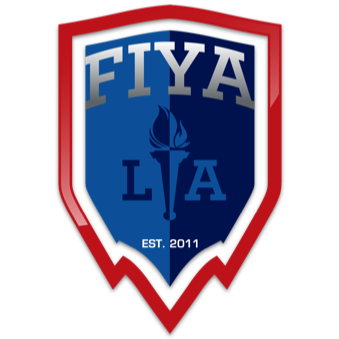 Many of our school leaders have told us that FIYA has made sports possible for their school, but we as an organization do not exist if it is not for these schools and their proactive leadership. The following schools, located througout all of Los Angeles County, have particpated in FIYA leagues and/or events and we're proud to say are members of our community: 
HELP MAKE A DIFFERENCE IN LOS ANGELES YOUTH SCHOOLS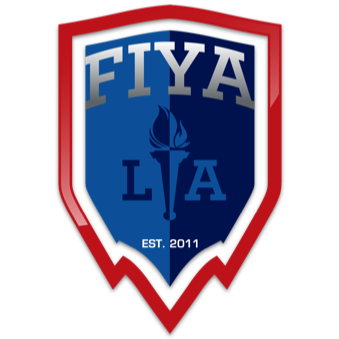 If you are interested in getting involved or donating to any of our participating schools, we know they would appreciate your support as many solely rely on donors and fundraising to increase the quality of their education and extracurricular offerings to students. At FIYA, we do our best to aid schools in our programs from economically disadvantaged areas and underserved communities so that every student gets a chance to participate in interscholastic sports. With your help, together we can make this possible. Simply click on the name of the school to be directed to their website. 
Thank you in advance for your consideration and kind care for our local Los Angeles elementary and middle schools!