WINTER 2023 SEASON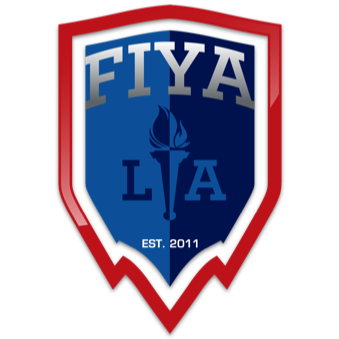 THANKS FOR JOINING US FOR THE 2023 FIYA ESPORTS SEASON!
Games have officially come to an end, and the standings came down to the wire. Congratulations to our top teams of each league who will receive a team plaque for their successful seasons. 
See below for the final standings for all 2023 eSports leagues. Continue reading for more details on FIYA's Winter eSports offerings and videos to help throughout the season or to get you started in our eSports program.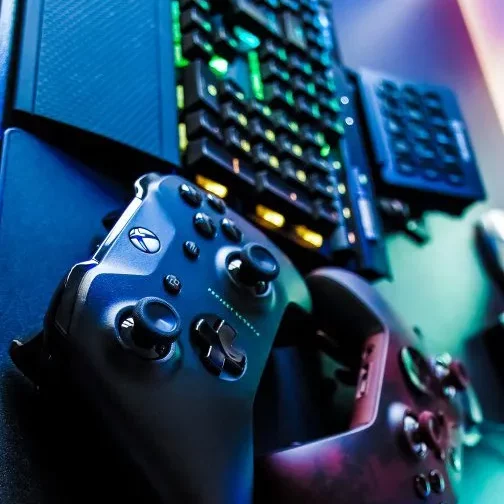 For FIYA eSports, we typically offer both league events that consist of an 8-10 week regular season followed by playoffs for Division 1 teams. This season's league games are Rocket League, Fortnite, and Knockout City. Continue reading below for more details on our program, important dates for the upcoming season, and rules for each game.
NEXT SEASON DATE: March 24th
END OF REGULAR SEASON GAMES
ESPORTS AGE DIVISIONS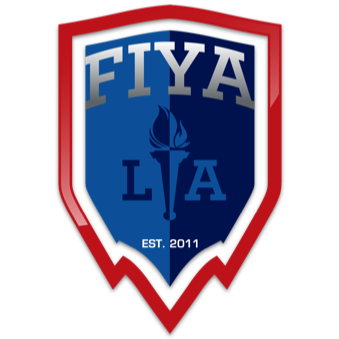 Division 1 = 8th Grade & Below
Division 2 = 6th Grade & Below
Division 3 = 4th Grade & Below
NOTE: Students are allowed to play in older divisions, but are prohibited from playing in lower divisions than their age group.
SEASON DATES & GAME TIMES: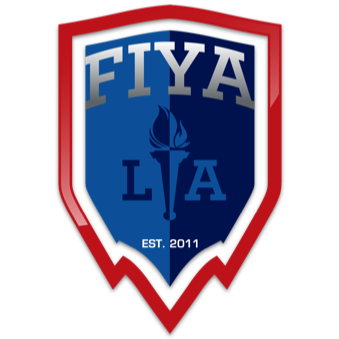 eSports Leagues are offered as a Winter season sport, with games taking place Monday-Friday between 4PM - 5 PM PCT. Important dates for our 2023 eSports leagues are listed below.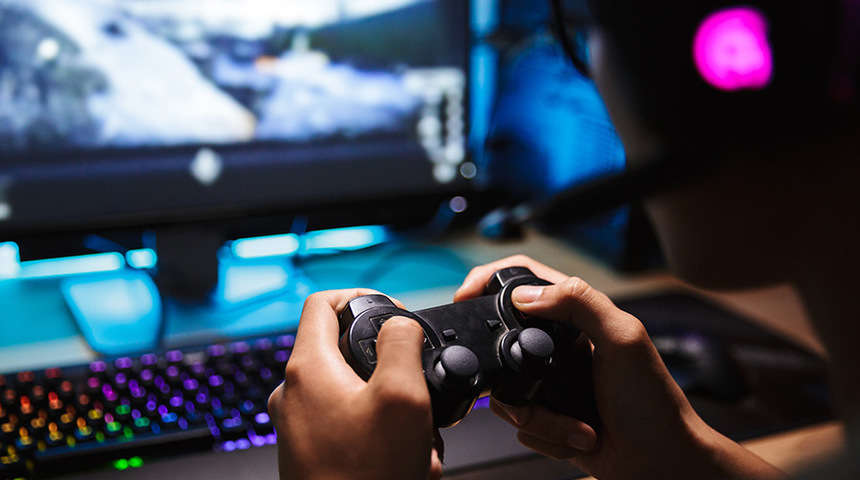 REGISTRATION OPENS:  Dec 1
REGISTRATION CLOSES:  Jan 27
COACHES MEETING:  Feb 9 (**UPDATED FROM 2/6**) @ 4:30PM Google Meet
START OF REGULAR SEASON:  Feb 16
END OF REGULAR SEASON:  Mar 24
D1/D1A PLAYOFFS:  Mar 27-31
*Dates subject to change
FIYA WINTER Esports Leagues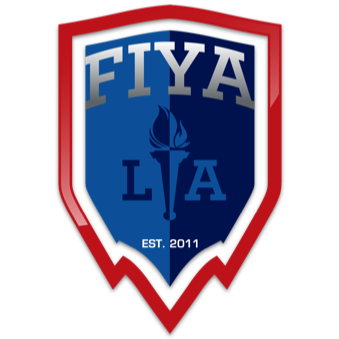 FIYA offers eSports leagues for the games listed below. Teams play approximately 8 regular season games followed by playoffs for qualifying Division 1 teams. League champions are awarded to each team that finishes first in the regular season of their individual league. FIYA Division 1 champions are awarded to teams that finish in first place overall with playoffs. See specific details on our league offerings listed below each game.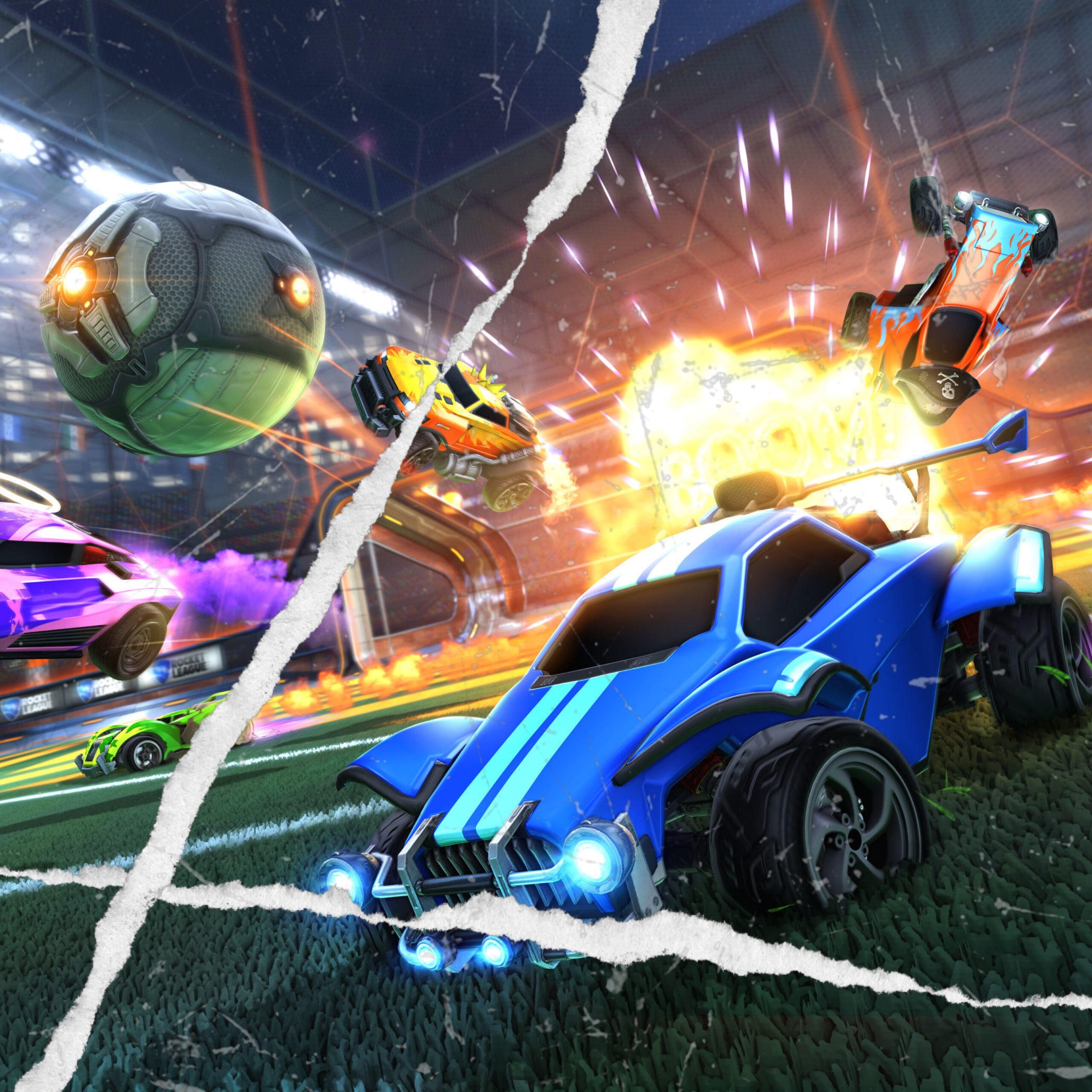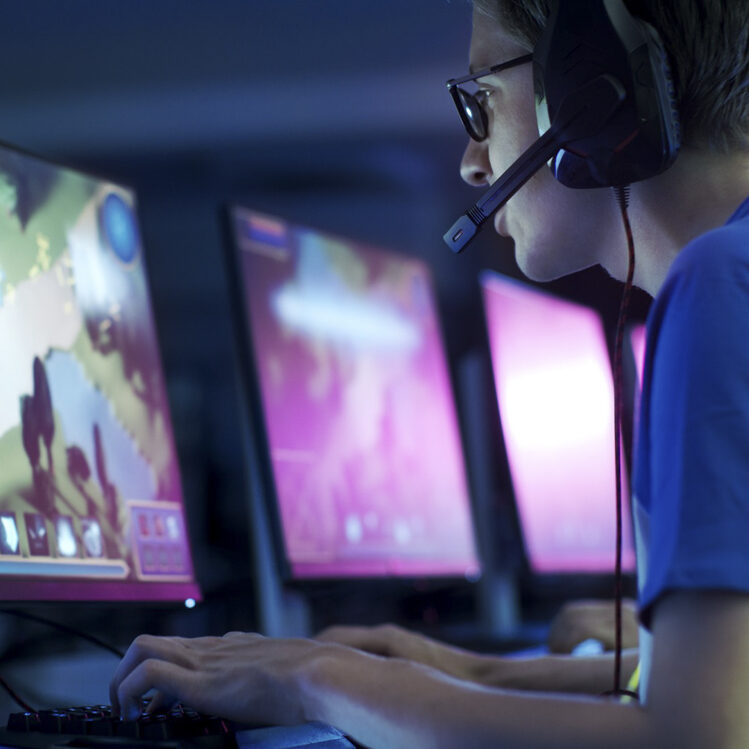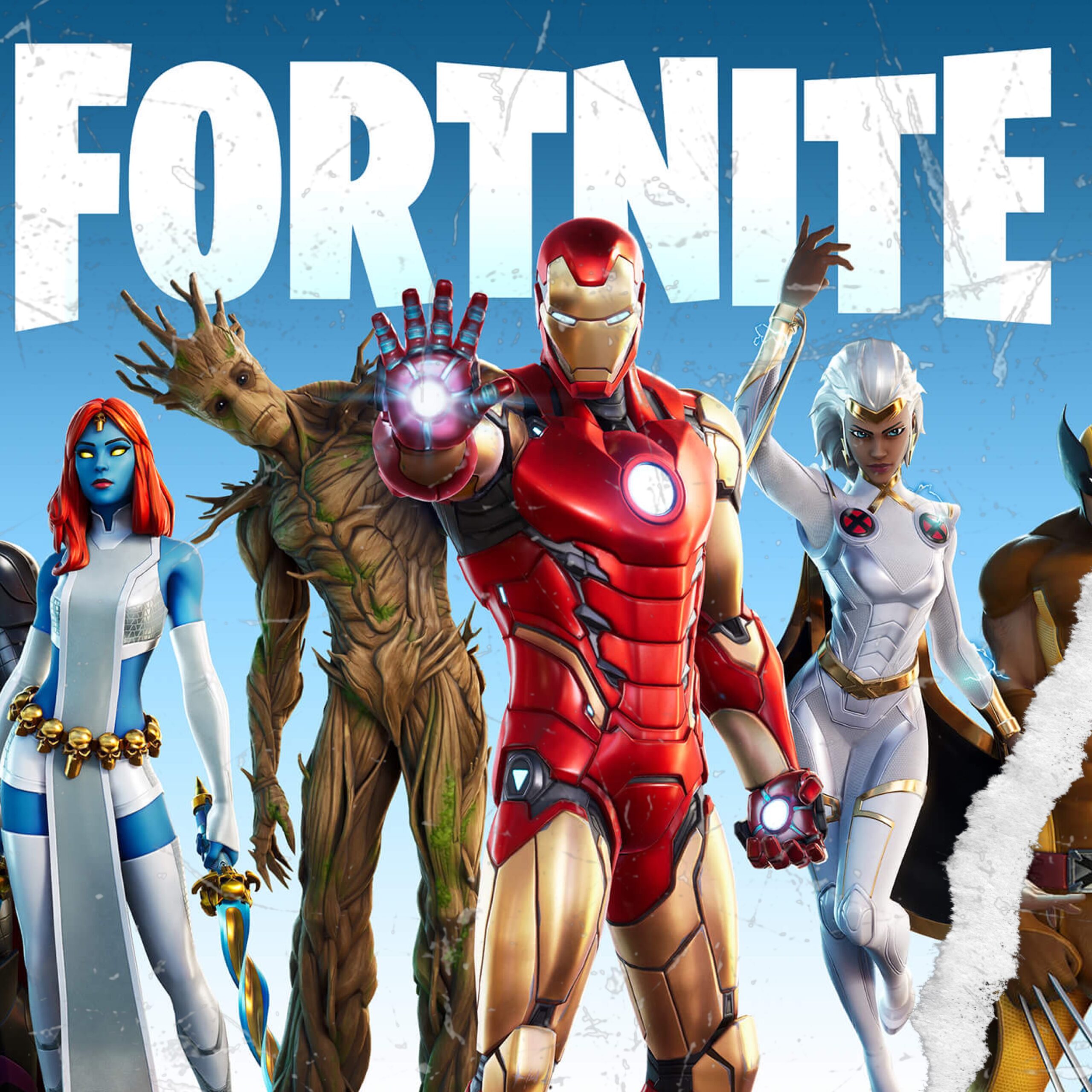 ESPORTS VIDEOS & RESOURCES