2020 Season General Info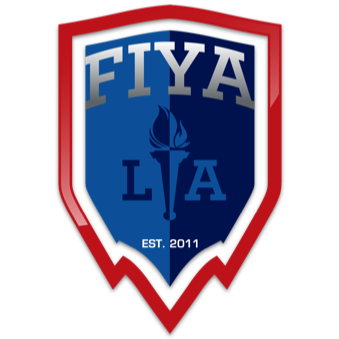 Starting with the 2020-2021 school year, FIYA now offers eSports, open for participation to any and all elementary and middle schools (including those outside of the Los Angeles area). For the unfamiliar, eSports is short for electronic sports and over the last decade the sport of competitive video game playing has exploded.  Many high schools offer eSports athletic teams and colleges now offer scholarships to attract the best eSports athletes to their campus.  In addition, there are professional opportunities for such gamers as well as career opportunities in the eSports world for the non-gamers who have an interest in the industry.
Consequently, FIYA is excited to offer eSports for our student-athletes to help initiate the journey into this industry.  Because eSports can provide another venue for our student-athletes to participate in a team environment, we will structure our eSports offerings so that it accentuates the team concept and will assist in instructing and learning the values of working as a team.  Connecting more students to be a part of their school community fulfills our mission of strengthening schools through sports.
See below for more details on FIYA's eSports program and 2020-21 offerings and to learn more on the sport and its benefits for our schools.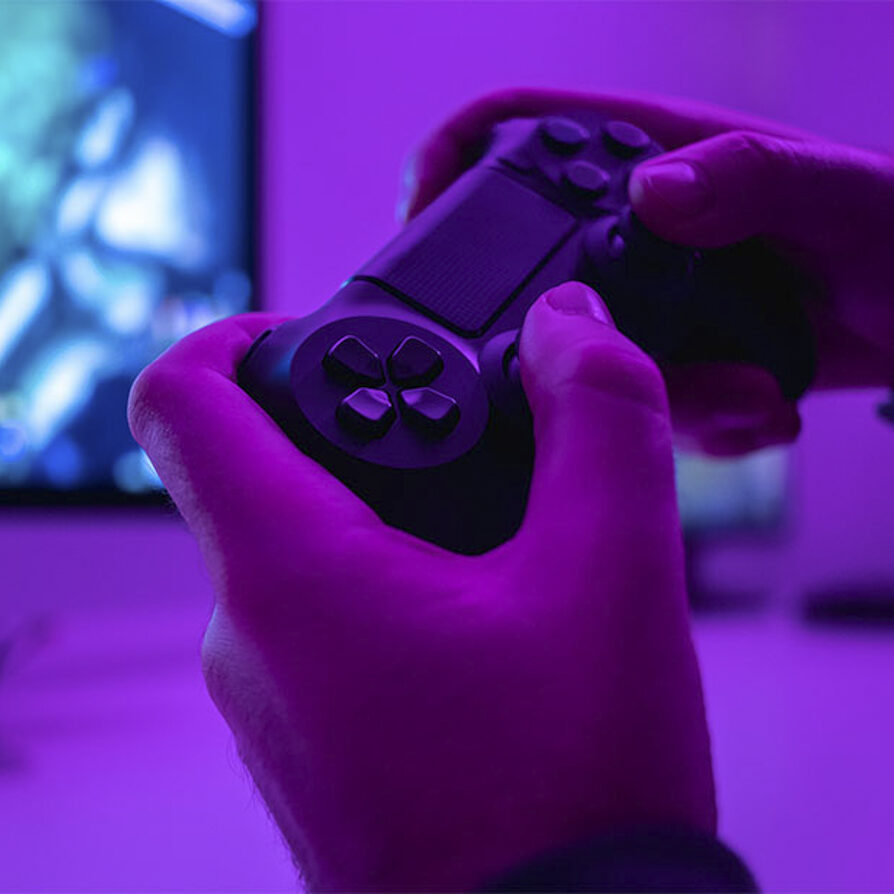 For FIYA eSports, we offer it both as a league event that occurs over an 8 to 10-week period involving a regular season league schedule and playoffs (for qualifying Division 1 teams only); AND a tournament event that is a pool play into playoff bracket within a shorter period of time. Continue reading to learn more about eSports, our program, how to participate, and what we'll be offering this school year.
Division 1 = 8th Grade & Below
Division 2 = 6th Grade & Below
Division 3 = 4th Grade & Below
NOTE: Students are allowed to play in older divisions, but are prohibited from playing in lower divisions than their age group.
SEASON DATES & GAME TIMES: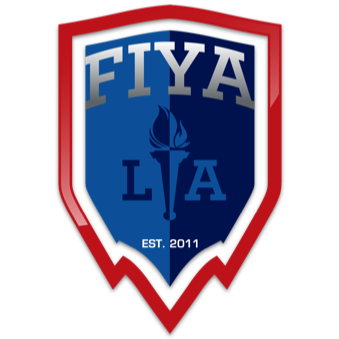 eSports Leagues & Tournaments are offered throughout the school year in each of our Fall, Winter, & Spring seasons.
Esports Leagues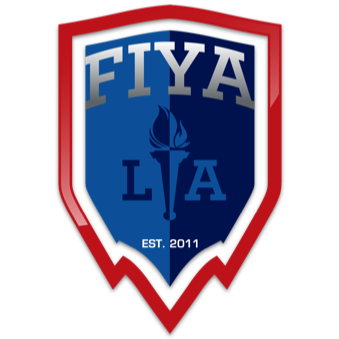 FIYA offers eSports leagues for the games listed below. Teams play approximately 8 regular season games followed by playoffs for qualifying Division 1 teams.
ESPORTS TOURNAMENTS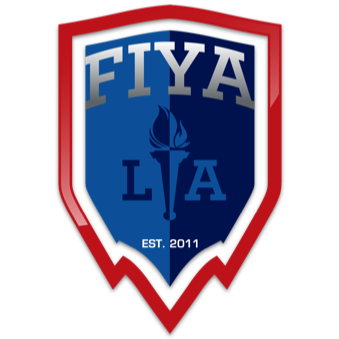 FIYA offers eSports Tournaments for the games listed below. Players register and compete individually, with a chance for school team awards if your school has enough players who participate. Tournaments consist of 4 games minimum per player over a 1-2 week period.
FIYA ESPORTS BY THE NUMBERS
FIYA is currently serving over
Teams
and Over
Student-Athletes in our 1st season!