SPRING 2022 SEASON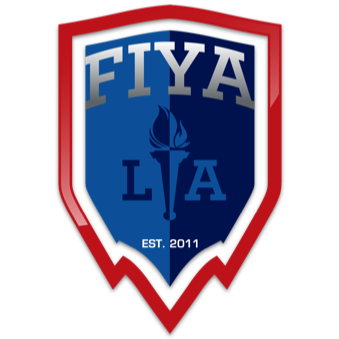 FIYA SPRING VOLLEYBALL WILL BE RETURNING FOR THE SPRING 2023 SEASON! REGISTRATION IS OFFICIALLY OPEN AND WILL CLOSE ON MARCH 10TH. 
For more details on our Spring Volleyball program, age divisions, rules, and how we operate our leagues, continue reading. Tentative dates for the 2023 season are also now posted below.
---
Please also visit our Sports Page to learn more about additional sports we'll be offering for the 2022-23 school year as well as our full, tentative calendar for the year. We look forward to serving you and your schools through sports!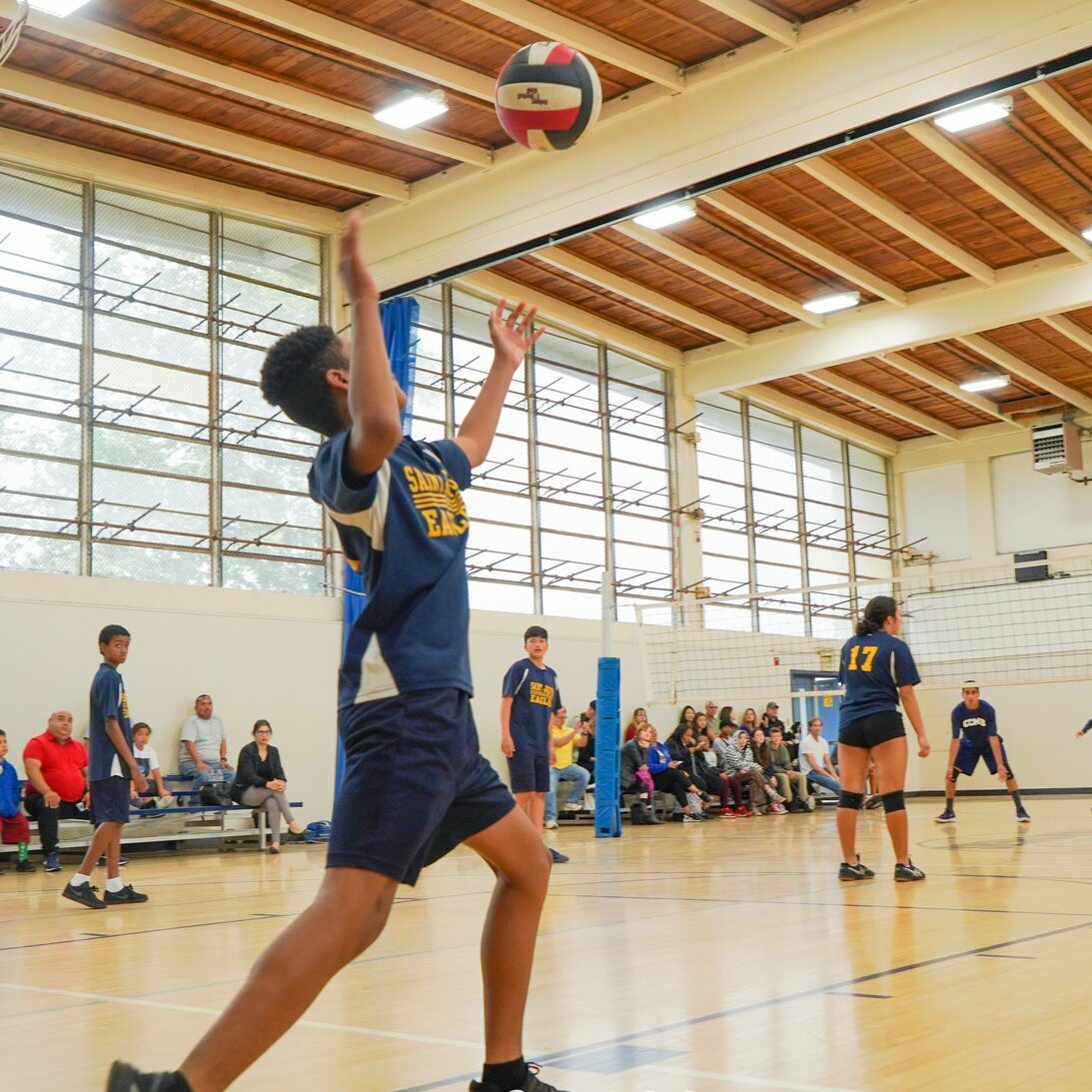 MORE ON FIYA SPRING VOLLEYBALL
FIYA Spring Volleyball is a Spring season league event that occurs over an 8 to 10-week period involving a regular season league schedule and playoffs (for qualifying Division 1 teams only). Continue reading for more info on our Spring Volleyball program including age divisions, important season dates and times, league locations and gyms, and more.
NEXT SEASON DATE: March 10th
REGISTRATION CLOSES FOR THE 2023 SEASON
Age Divisions: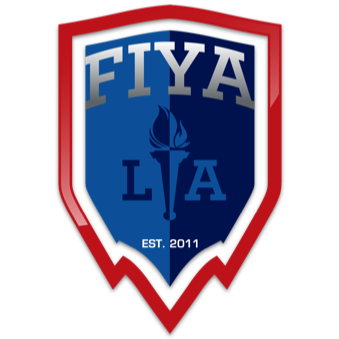 Division 1 Boys = 8th Grade & Below.
Teams may be co-ed but only one female may be on the court at a time.
Division 1 Coed = 8th Grade & Below.
Teams must be coed and have at least two of each gender on the court at all times.
Division 2 Mixed = 6th Grade & Below
Teams may be coed with no restrictions.
Division 3 Mixed = 4th Grade & Below
Teams may be coed with no restrictions.
NOTE: Students are allowed to play in older divisions, but are prohibited from playing in lower divisions than their age group.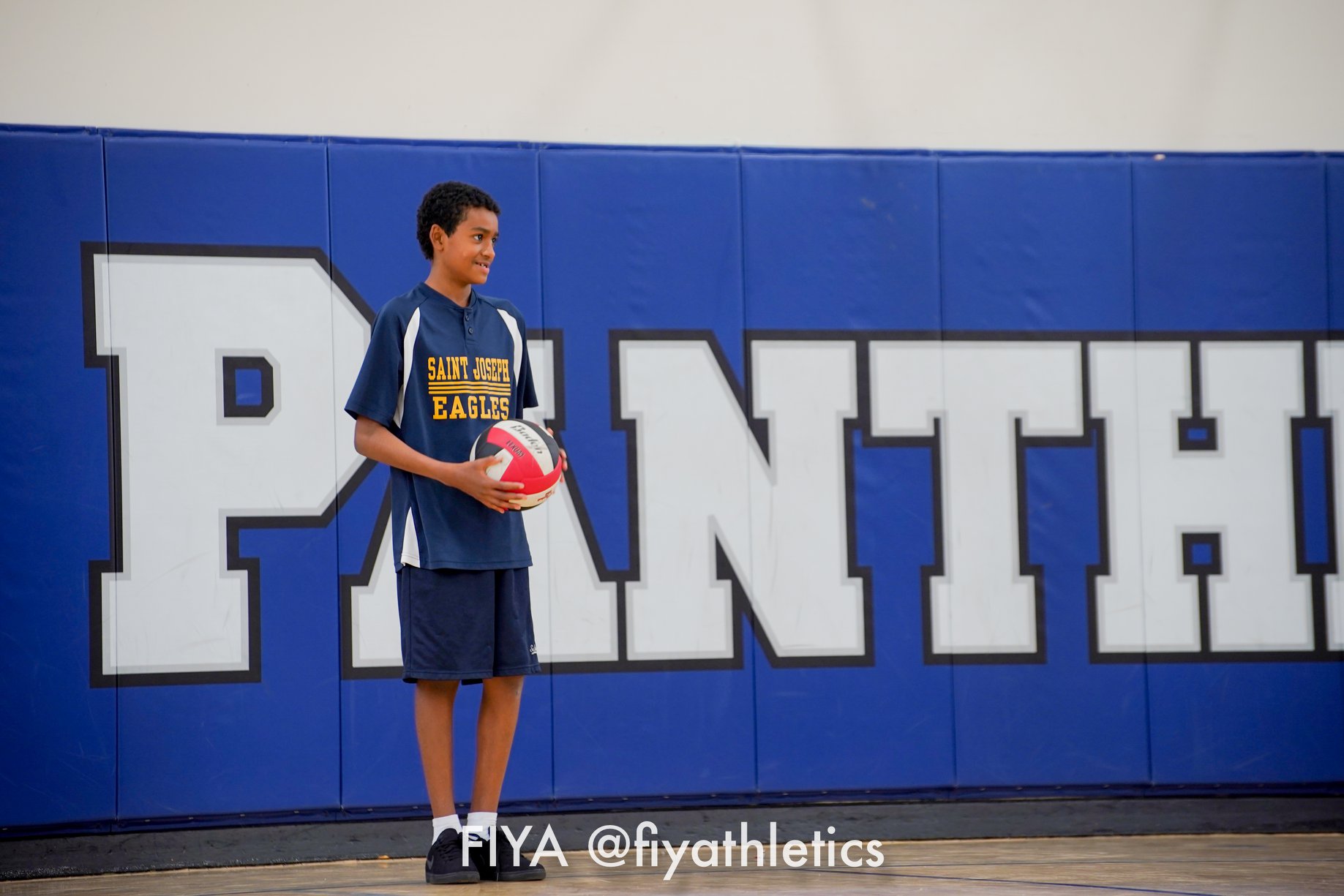 SEASON DATES & GAME TIMES: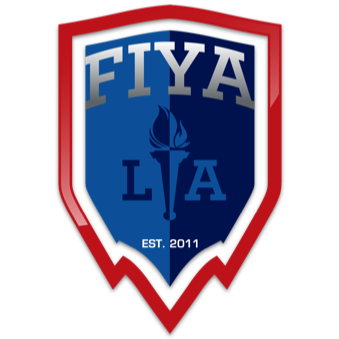 The Spring Volleyball regular season takes place from March through May with playoffs ending in June. All of our league events and the majority of tournament events occur on weekdays between the hours of 4PM and 7PM start times.
REGISTRATION OPENS: Jan 15
REGISTRATION CLOSES:  Mar 10
START OF REGULAR SEASON:  Mar 27
END OF REGULAR SEASON: May 26
D1/D1A PLAYOFFS: May 30 - June 2  
*Dates subject to change
Leagues & Locations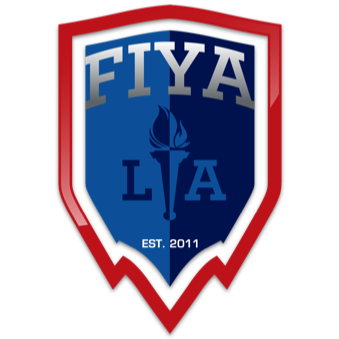 FIYA organizes its leagues geographically. That is, we group school teams together based on their physical location in order to minimize travel. Our league events are also centralized which means our games occur at a location in that league's region which hosts multiple games per day. For the 2022 season, games will be played at the following gym locations...
ST JEROME SCHOOL
5580 Thornburn St,
Los Angeles, CA 90045
CULVER CITY MIDDLE SCHOOL
4601 Elenda St,
Culver City, CA 90230
LE LYCEE
10309 National Blvd, 
Los Angeles, CA 90034