2020 SEASON GENERAL INFO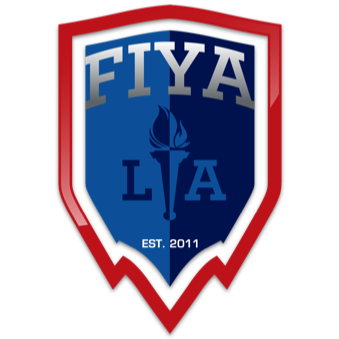 Due to ongoing issues related to COVID-19 and most schools beginning the year in a distance learning format, we will not be offering Girls Volleyball, Boys & Girls Flag Football, or Floorball at this time. If you are interested in these sports, please contact us so that we can discuss the situation further.
We thank all our school participants for their patience and support as we navigate the uncharted waters of the COVID-19. These are unprecedented times and FIYA is working tirelessly to provide participation opportunities where and when it is safe to do so. Moving forward, we will continue to send out emails and utilize our social media to keep you informed of the status of FIYA athletic events in the 2020-21 school year.
If you'd like to be added to our email list to receive such announcements and information, please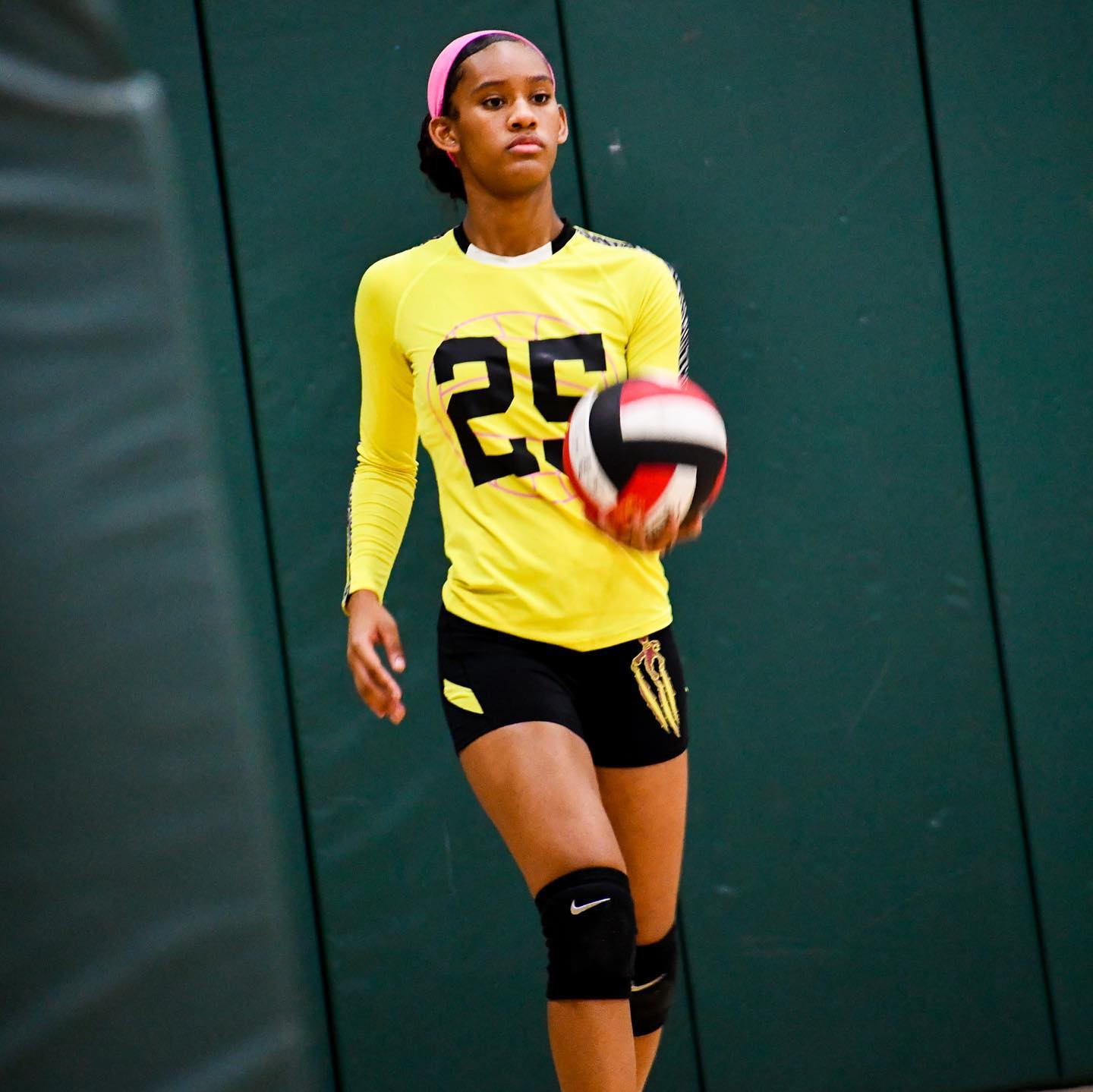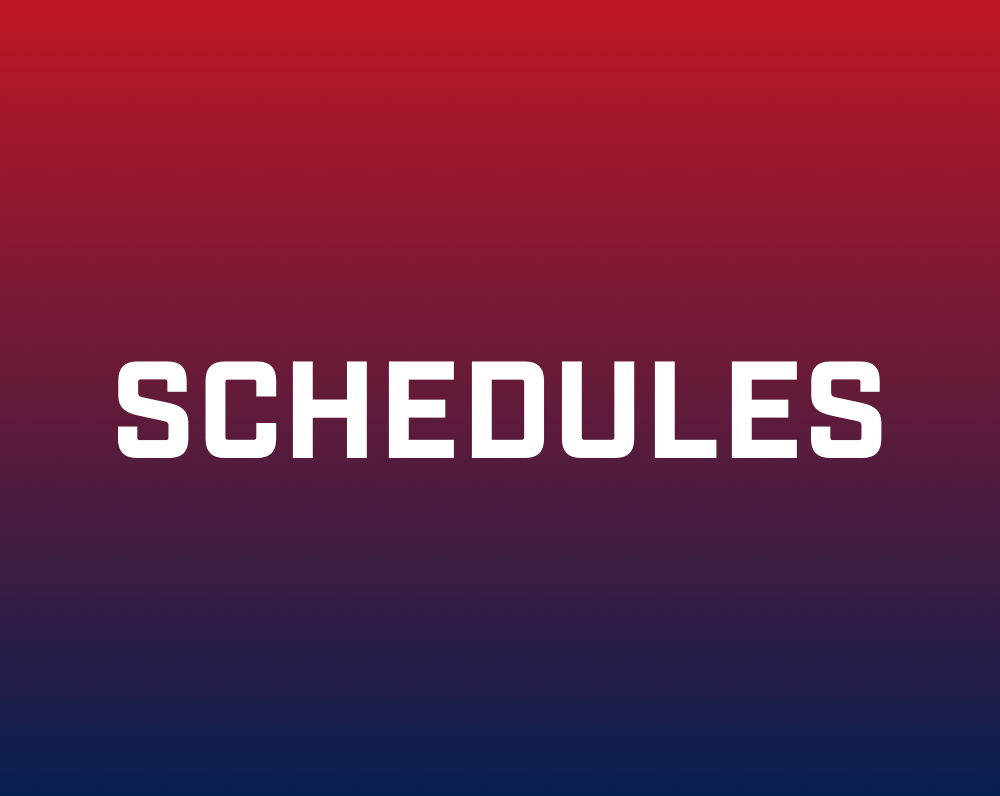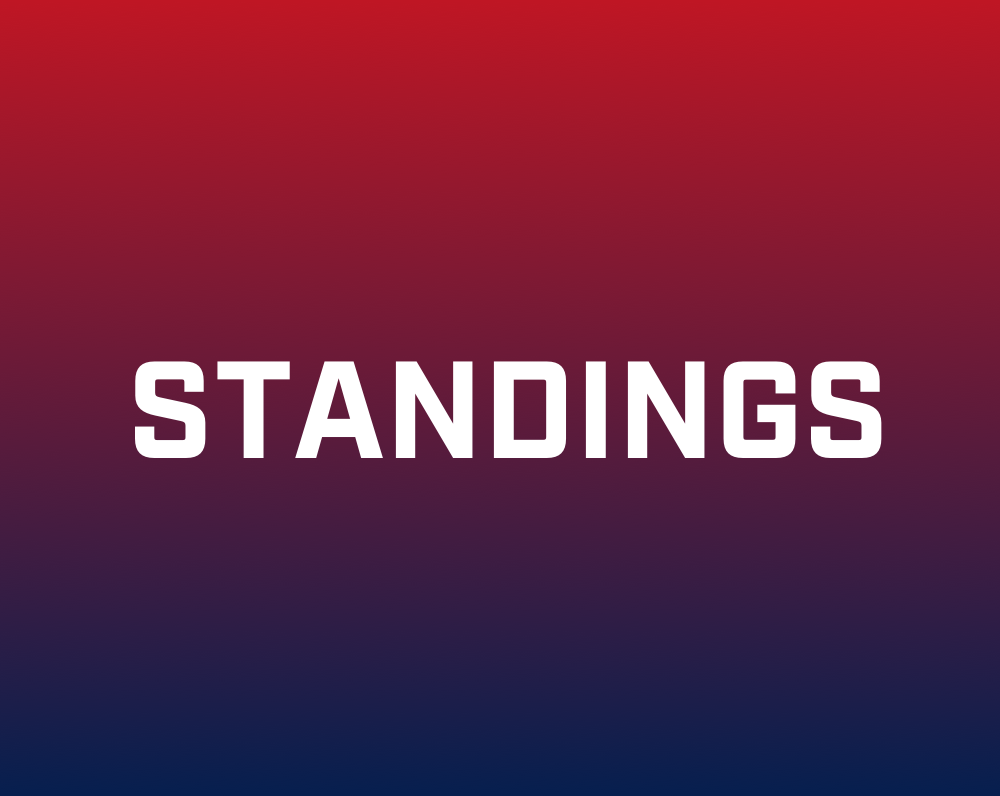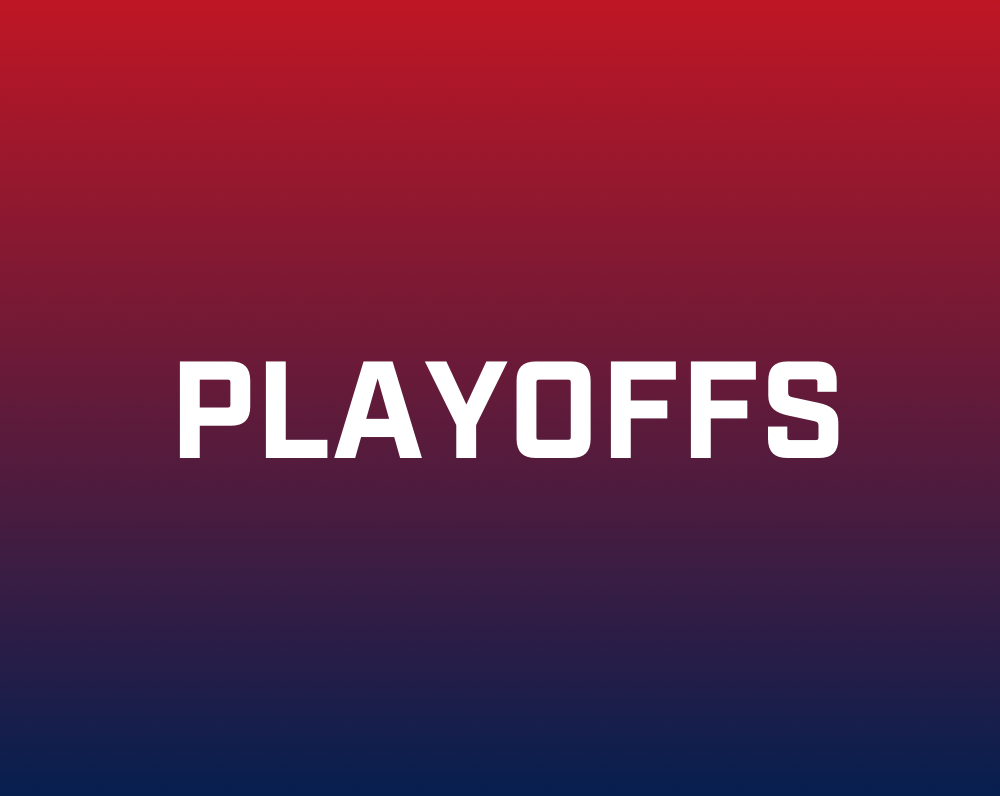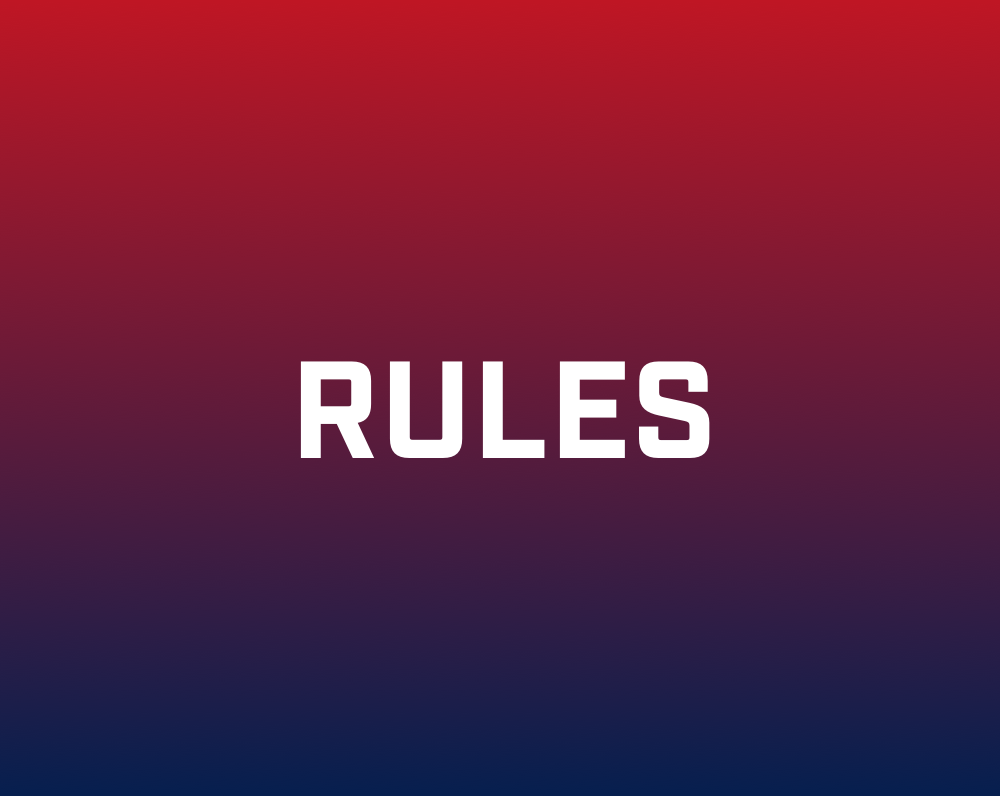 MORE ON FIYA GIRLS VOLLEYBALL
FIYA Girls Volleyball is a Fall season league event that occurs over an 8 to 10-week period involving a regular season league schedule and playoffs (for qualifying Division 1 teams only). Continue reading for more info on our Girls Volleyball program including age divisions, important season dates and times, league locations and gyms, and last season's stats. Located at the bottom of this page is where you can find our current season's schedules, standings, playoffs, and rules.
Girls Volleyball Age Divisions: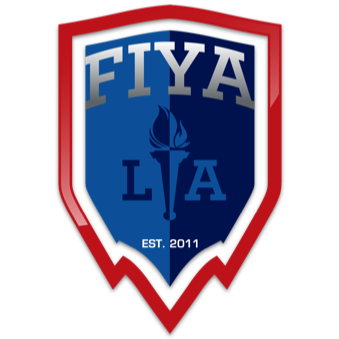 Division 1 = 8th Grade & Below
Division 2 = 6th Grade & Below
Division 3 = 4th Grade & Below
NOTE: Students are allowed to play in older divisions, but are prohibited from playing in lower divisions than their age group.
SEASON DATES & GAME TIMES: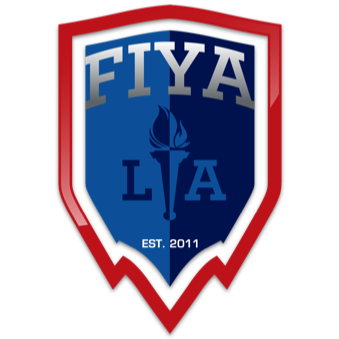 As a fall sport, typically the Girls Volleyball regular season takes place from September through October with playoffs ending in November. All of our league events and the majority of tournament events occur on weekdays between the hours of 4PM and 7PM start times.
Leagues & Locations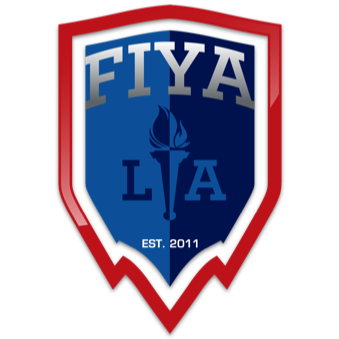 FIYA organizes its leagues geographically. That is, we group school teams together based on their physical location in order to minimize travel. Our league events are also centralized which means our games occur at a location in that league's region which hosts multiple games per day. While our participation grows each year and our leagues continue to expand all across Los Angeles, typically the following are our Girls Volleyball regional leagues and gym locations...
Para Los Ninos
Pilgrim School
APEX Academy
Orchard Academy
Aspire Pacific Academy
Century Community
St. Jerome School
Park Century
La Tijera Charter Academy
St. Jerome School
Mark Twain Middle School
Le Lycée Francais
Culver City Middle School
FIYA GIRLS VOLLEYBALL BY THE NUMBERS
In the 2019 Season, we served
Teams
GIRLS VOLLEYBALL Headlines