FALL 2022 SEASON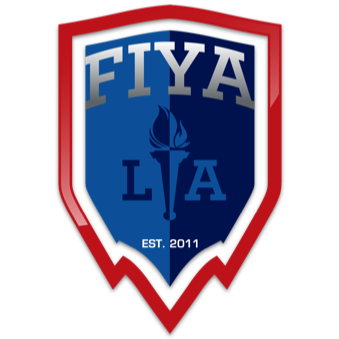 THANK YOU FOR PARTICIPATING IN THE 2022 GIRLS VOLLEYBALL SEASON! We'd like to congratulate all of our schools for your successful seasons, and we hope you had fun. Without further or do, congratulations to our 2022 FIYA Division 1 and Division 1A finalists and Champions: 
Division 1 Girls Volleyball Champions
MARK TWAIN MIDDLE SCHOOL
Division 1A Girls Volleyball Champions
NEW WEST CHARTER
Division 1 Runner-Up
NOTRE DAME ACADEMY
Division 1A Runner-Up
LINCOLN MIDDLE SCHOOL
---
For more details on our Girls Volleyball program, please continue reading below.
Girls Volleyball Age Divisions: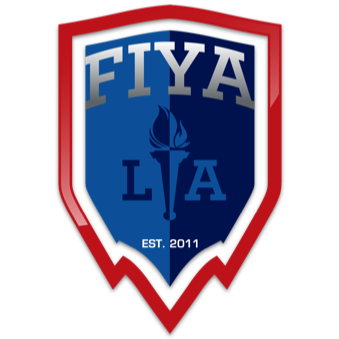 Division 1 = 8th Grade & Below
Division 2 = 6th Grade & Below
Division 3 = 4th Grade & Below
NOTE: Students are allowed to play in older divisions, but are prohibited from playing in lower divisions than their age group.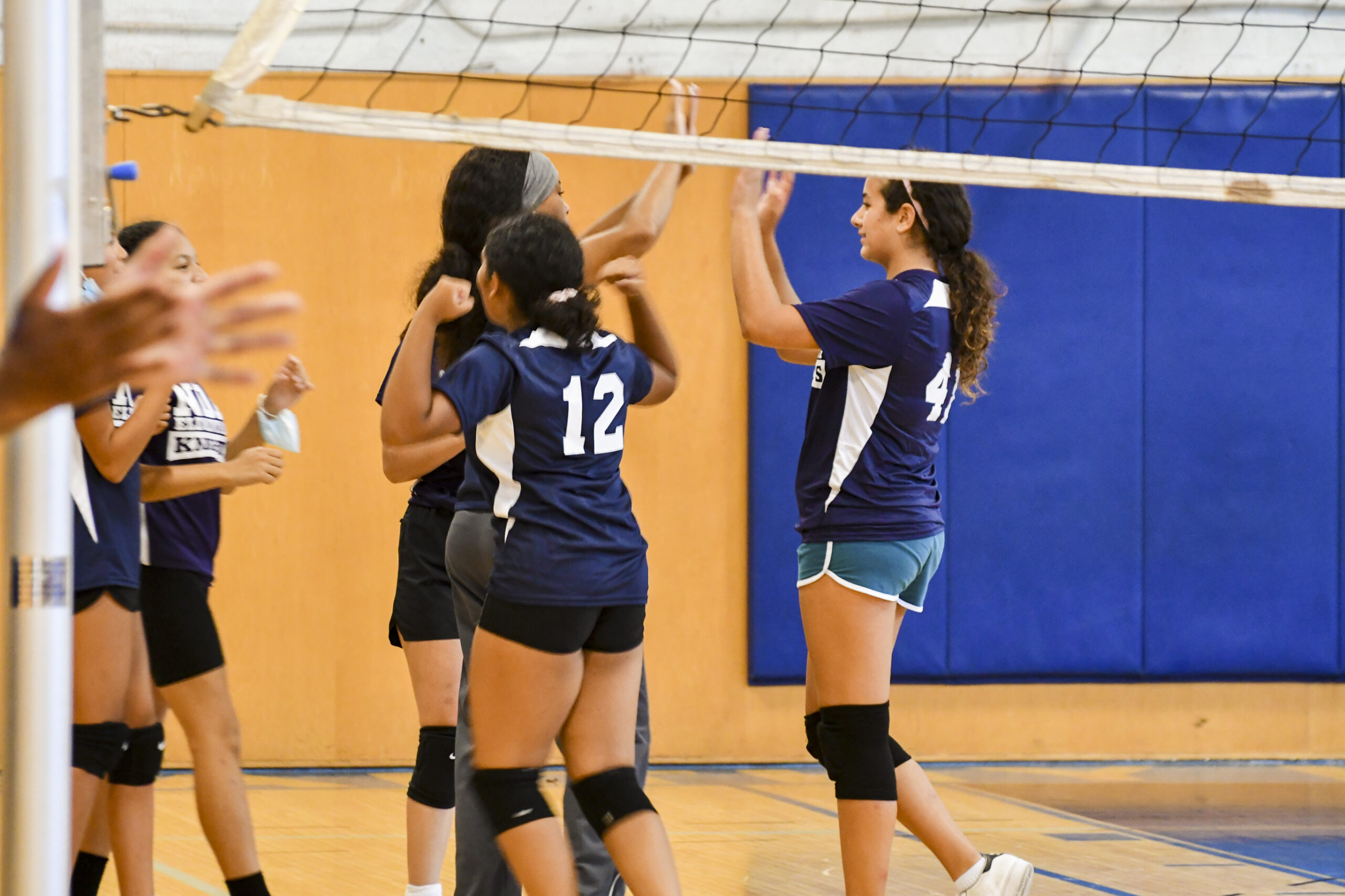 SEASON DATES & GAME TIMES: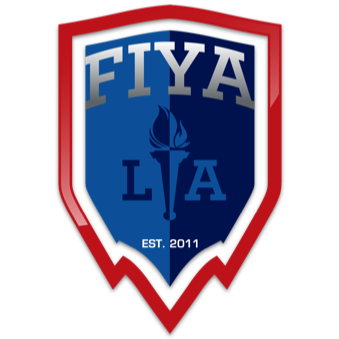 The season begins September 19th and runs through the first few weeks of November, with D-1 Playoffs starting November 7th. Games are weekdays between 4 PM - 8 PM.
REGISTRATION OPENS: Aug 1
REGISTRATION CLOSES: Sept 2
COACHES MEETING: 5PM on Sept 6 via Google Meet
START OF REGULAR SEASON: Sept 19
END OF D-1 REGULAR SEASON: Nov 4
D1/D1A PLAYOFFS: Nov 7-18
*Dates subject to change
Leagues & Locations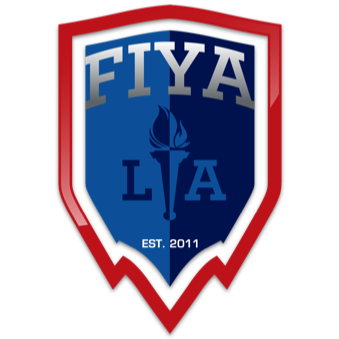 FIYA organizes its leagues geographically. That is, we group school teams together based on their physical location in order to minimize travel. Our league events are also centralized which means our games occur at a location in that league's region which hosts multiple games per day. While exact locations always depend on facility availability, we will do our best to schedule your games as close to your school as possible.