2023 playoffs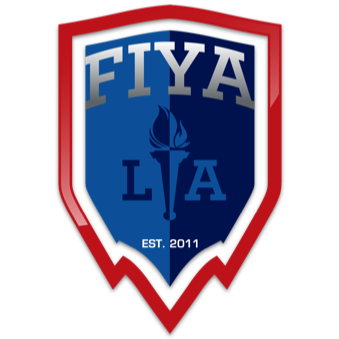 Division 1 champions
notre dame academy
Division 1 finalists
MARK TWAIN MIDDLE SCHOOL
Division 1A champions
larchmont charter
Division 1A finalists
south gate middle school
schedules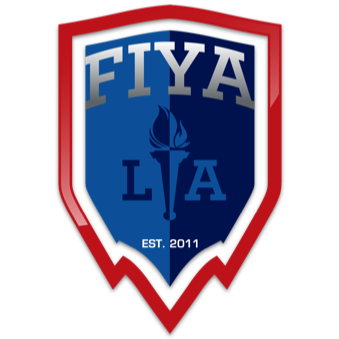 All Girls Volleyball schedules are now posted in League Apps and can be accessed via the red buttons below. If you have any questions or concerns contact John Farren right away.
INFORMATIONAL VIDEOS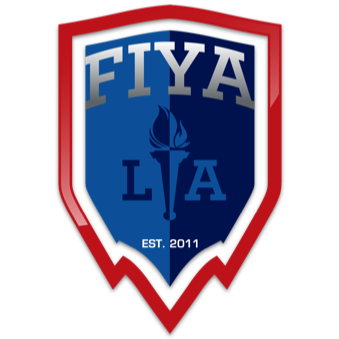 Below are two videos which will help you prepare for the season:
The Coaches meeting that was held September 5th
A video for coaches and scorekeepers that covers FIYA VB rules, game management, and scorekeeping.
Girls Volleyball Age Divisions: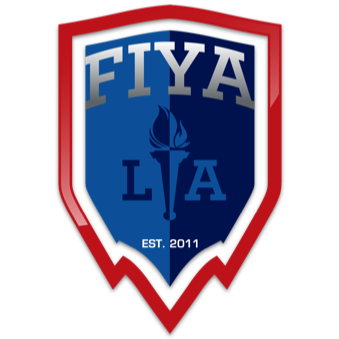 Division 1 = 8th Grade & Below
Division 2 = 6th Grade & Below
Division 3 = 4th Grade & Below
NOTE: Students are allowed to play in older divisions, but are prohibited from playing in lower divisions than their age group.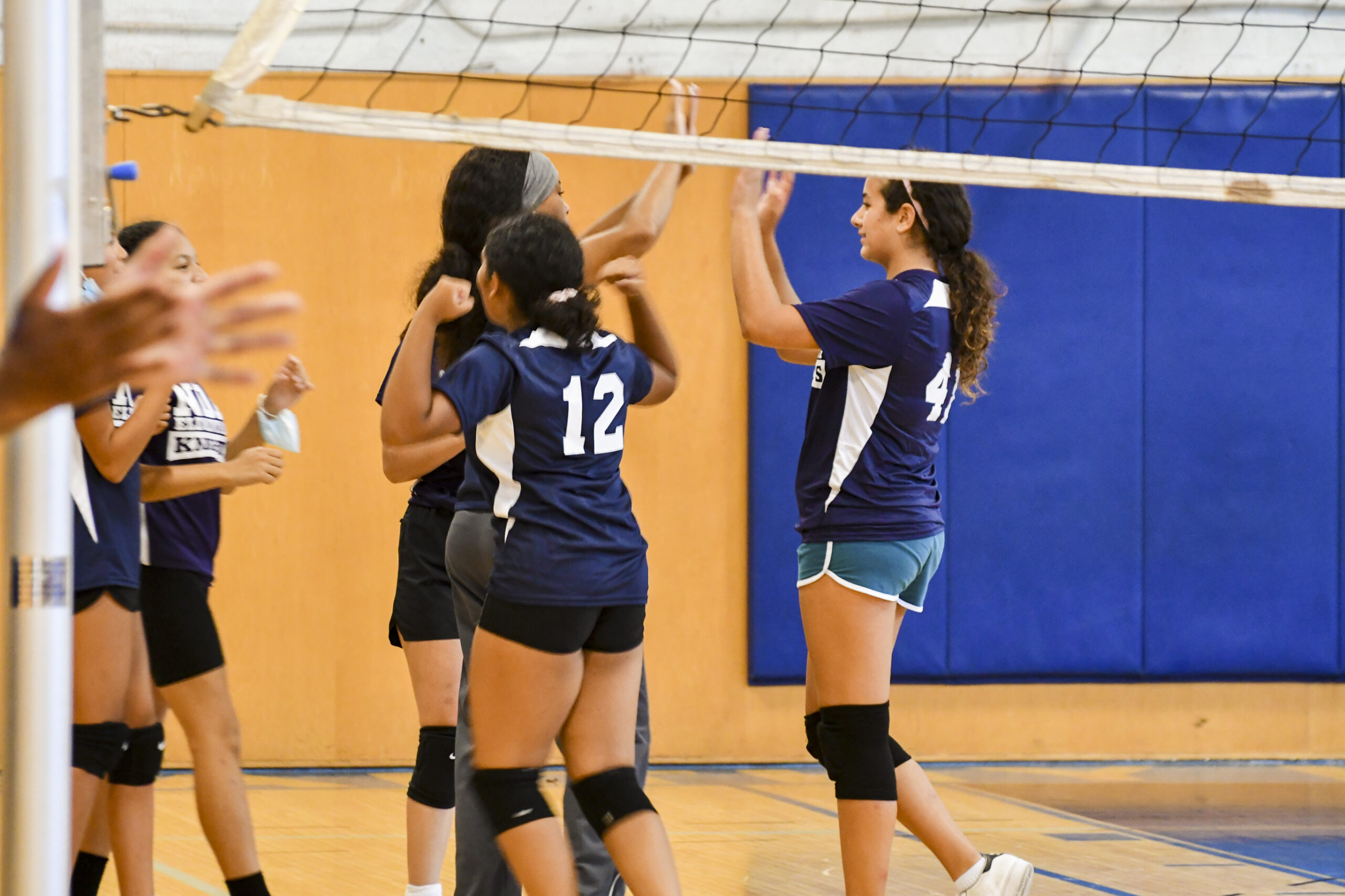 Leagues & Locations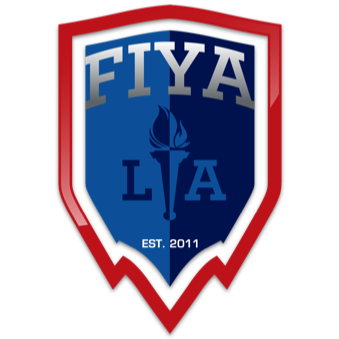 FIYA organizes its leagues geographically. That is, we group school teams together based on their physical location in order to minimize travel. Our league events are also centralized which means our games occur at a location in that league's region which hosts multiple games per day. While exact locations always depend on facility availability, we will do our best to schedule your games as close to your school as possible.