FAQ About Athletic Events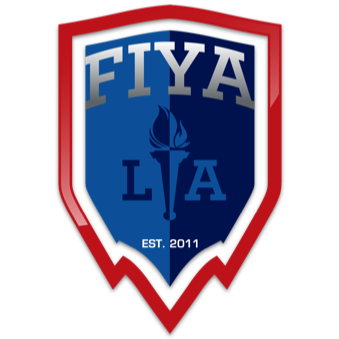 Thanks for taking interest in our organization and its athletic events, and we hope you can join our community or get invovled in one of our programs. Below is the breakdown of the basic FAQ About FIYA's Athletic Events including:
What FIYA is
What grade levels can participate in FIYA athletic events
What athletic events FIYA offers
What league events and what tournament events FIYA offers
How FIYA league events are organized
How schools register for FIYA leagues or tournaments
How much FIYA athletic events cost and payment due dates
How much FIYA school memberships cost
Refunds and discounts for membership and registration fees
Home games / host venues
Playoffs and awards
Equipment, uniforms, coaches provided by FIYA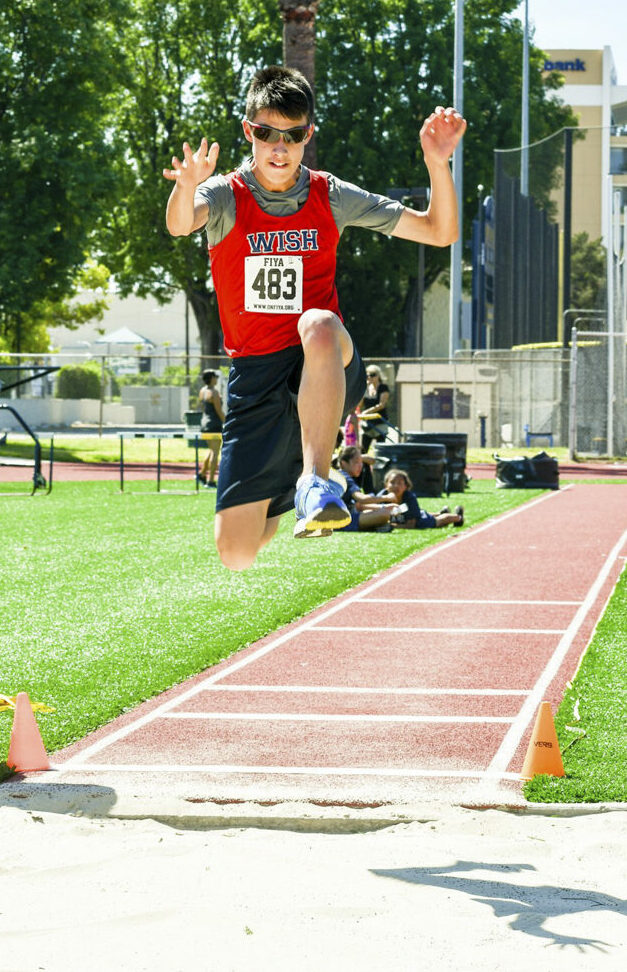 FAQs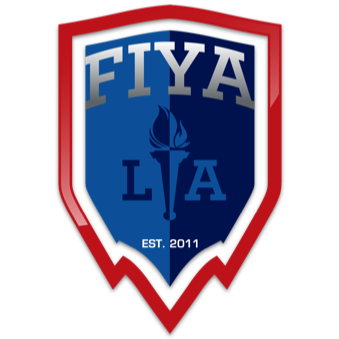 Continue reading by clicking on a title below to see more details on each of our FAQ About FIYA Athletic Events. You can also download a copy of the FAQ SHEET with the button below. As a general rule of thumb, we encourage all incoming and returning FIYA participants to re-read this "FAQ About Athletic Events" document and our Regulations Manual  EACH YEAR as we update both documents annually prior to each upcoming school year.