HELP SUPPORT FIYA'S MISSION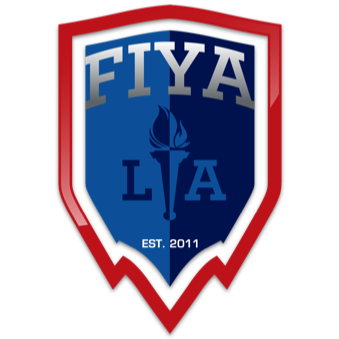 A Letter from FIYA Executive Director, John Mueller
---
Dear FIYA Families, Friends, & Members of the FIYA Community, 
On behalf of the Board of Directors and staff of Foundation for Interscholastic Youth Athletics (FIYA), I sincerely thank you for visiting this page and for your interest in contributing or getting involved with FIYA.  During these unprecedented times, I am deeply thankful for the many people who continue to help make FIYA the vibrant organization it is today. Since our founding in 2011, school administrators, coaches, officials work with our small yet highly dedicated staff to provide quality interscholastic youth sports to the middle and elementary schools in Los Angeles County.
---
New schools continue to join our various sports leagues.  In just the 2019-2020 school year alone (our last season before the pandemic), we reached all-time highs in the number of teams playing in girls volleyball, flag football and basketball.  For the Winter 2020 basketball season we had over 160 teams!  Back in year one of FIYA, the number of basketball teams was in the twenties.  Prior to the pandemic, we were on pace to serve over 150 schools and 8000 student athletes in the 2020 year.  Nearly half of our participating schools serve predominantly lower to moderate income families.  Approximately 80% of our student athletes represent minority groups and more than 33% are female.  Beyond the numbers, we continuously receive feedback from parents, teachers and school administrators that our school-based sports programs provide the incentive for their kids to excel in the classroom.  Our mission of strengthening schools through sports is alive and well and we look forward to seeing it back in action for the 2021-2022 School Year!
---
As a registered 501(c)3 nonprofit organization, FIYA looks to any and all means of support to help maintain the quality care and services our foundation provides for all of our youth student athletes and involved members of our community.  Not only do we serve our community through FIYA athletic programs, competitions, and other experiences, but in following our visions and mission, we're helping schools to develop their school's athletic programs. We wish to establish, build, and develop more accessible athletic platforms for these schools' students so they may experience the values, education, and physical activity that come with participating in school athletics.
Now, more than ever before, we are in need of your support! Join us in our ongoing fundraising and help us reach our goal of $10,000 by the start of the 2021-2022 School Year. See below for more details on our fundraising goals, how you can help, and how your donation can make a difference. 
WHY YOUR DONATION MATTERS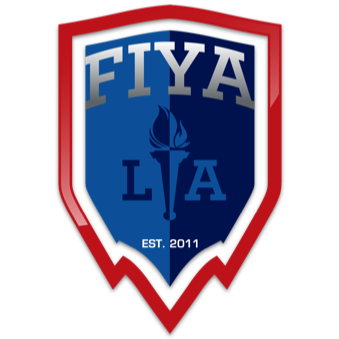 With the closure of schools this past year and while our traditional sports were put on hold, FIYA responded to these challenging times by introducing innovative digital and virtual sports such as eSports (video gaming as a team) and Virtual Cross Country (using GPS monitored courses) so that our students can continue to experience the life lessons that come from competitive sports. Indeed we have heard from several school administrators and parents that these new offerings had been a lifeline to their students during this time of restricted activity. FIYA's commitment to its partner schools and their students has never wavered. But FIYA needs your support to continue its mission now, to prepare for the 2021-2022 School Year and for the future.
When you support FIYA, remember that you are providing the opportunity to participate in team sports for our wonderful community:
8,000 students participating annually throughout Los Angeles County
80% of FIYA student-athletes are students of color
Over 33% are female
50% reside in neighborhoods that are of low to moderate income
Majority of students from families that do not have the resources for "club" sports
Please consider making a gift to FIYA when it is needed most.
All donations are tax-deductible, and 100% go directly to support our school based athletic programs. Even in times of crisis, our work is essential. Your support is greatly appreciated. Our student athletes are counting on you!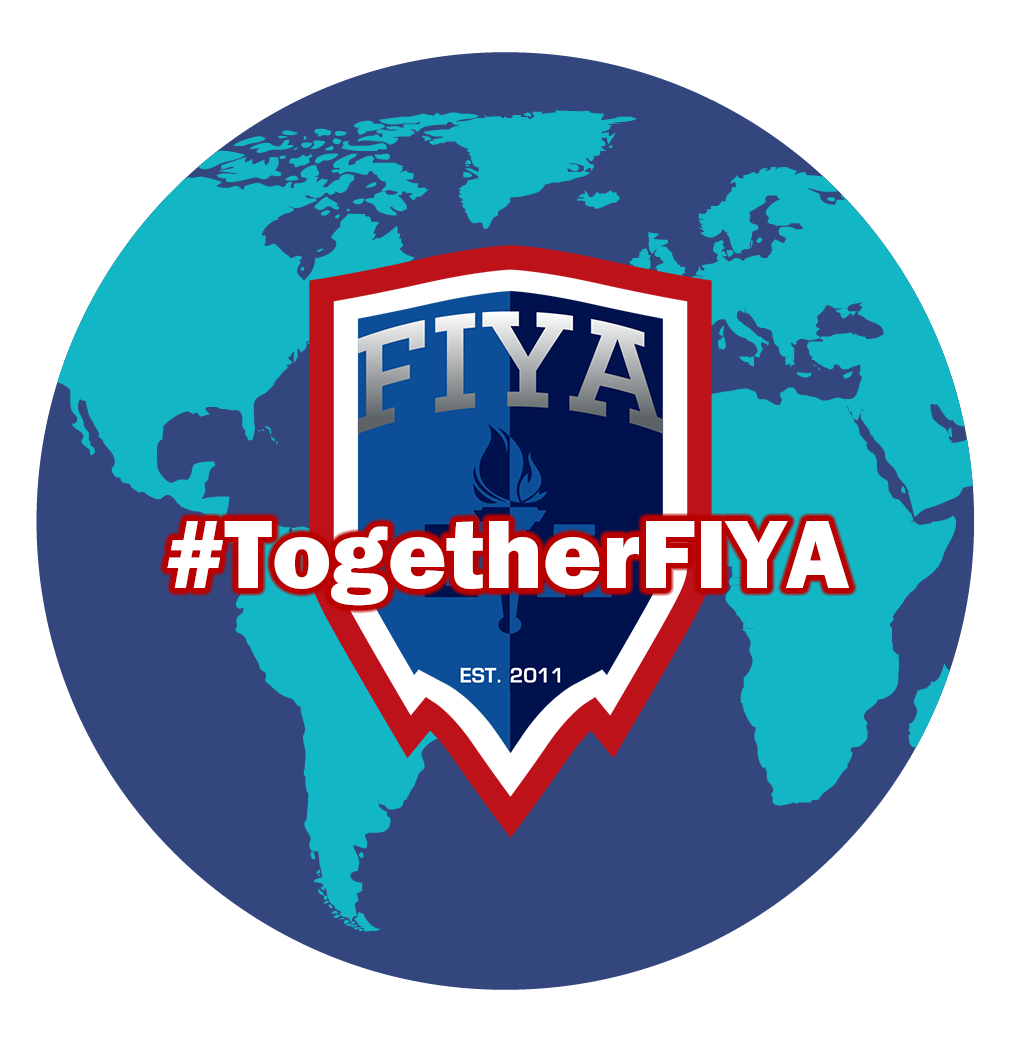 Our fundraising goal is $10,000 to support FIYA's school-based sports programs for middle and elementary schools for the upcoming 2021-22 School Year. With your help we will be able to provide additional new sports offerings for our student athletes (including in-person, electronic and virtual sports), take necessary precautionary steps to protect our student athletes as we return back to the playing field or court, support the vital need for new sports equipment and support our student athletes and coaches with the recognition they deserve with distinguished achievement awards.

In addition to our donation goal, we're also reaching for 100% participation from all of our schools. This means we're hoping to have at least one member from each of our school communities to make a donation. In order to make that possible, we're encouraging all of our schools to share our fundraising page to their communities and social circles.
---
THANK YOU TO OUR DONORS WHO'VE REPRESENTED THE FOLLOWING SCHOOL COMMUNITIES THUS FAR!
American Martyrs (alumna), The City School (athletic director/coach), El Segundo Middle School (alumna/parent), LACES (coach), Orchard Academies 2B (athletic director/ faculty), Palisades Charter High School (admin), Para Los Ninos (vice president), St. Anastasia School (parent), St. Jerome School (alumni) 
JOIN US FOR GIVING TUESDAY 2021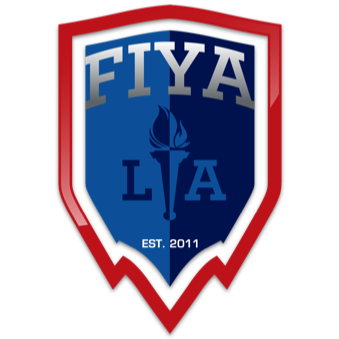 Giving Tuesday is a day dedicated to generosity and giving and takes place every year on the Tuesday after Thanksgiving, Black Friday, and Cyber Monday (this year on November 29th). It's a day dedicated to generosity and giving; a day to acknowledge the power of giving back and simple acts of kindness. 
Each year as FIYA approaches our our vital, end-of-the-year fundraising throughout the holiday season, we also participate in Giving Tuesday as a way to kick start the momentum of our campaign. So this Giving Tuesday, if you're looking for a way to give back, we would be honored and privileged for your consideration to donate to FIYA and our school-based athletic programs!
More information on how to donate on Giving Tuesday and throughout our end-of-the-year fundraising will be posted yearly and closer to the giving season. Click here if you'd like to be added to our email newsletter to receive FIYA news, announcements, reminders, and events.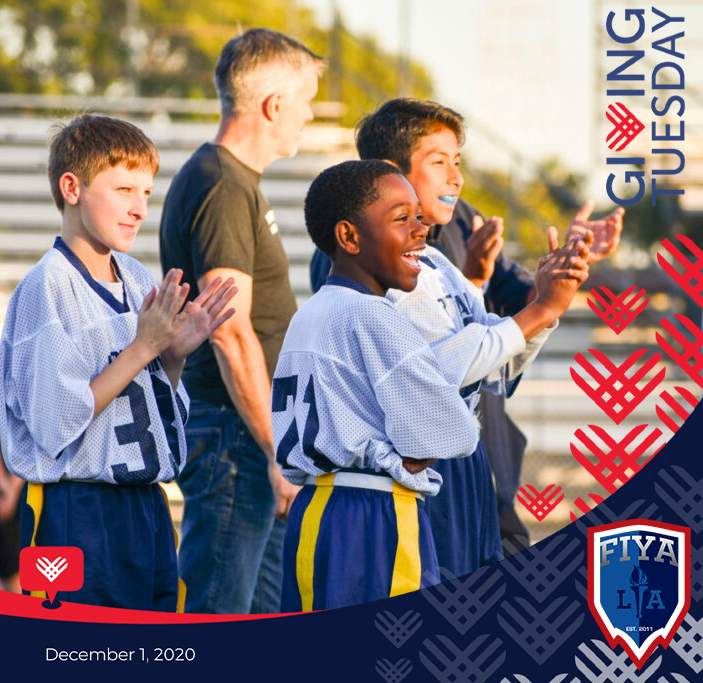 On behalf of the FIYA staff, board of directors and our entire community of participants, we thank you for your kind and generous consideration and for even taking the time to read this. Whether you are able to give or not, know we deeply appreciate your dedication to our students, schools, and FIYA, and your efforts do not go unnoticed. 
CO-FOUNDER & EXECUTIVE DIRECTOR
MORE ways to get involved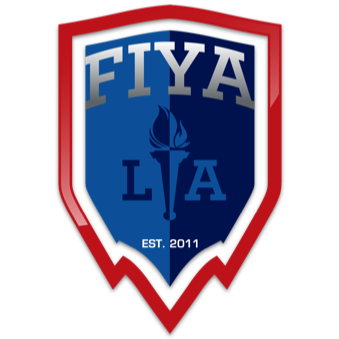 We believe that donating or sponsoring a charitable cause can be very personal, having purpose and significance both for our organization but also for our donor. In that spirit, FIYA has various ways in which you can donate or contribute to your most desired preference!
Check out the listed items below to see various other ways to get involved or additional means of donating to our cause. Keep in mind each of our individual sports programs and offerings are open for sponsorship opportunities as well! To learn more about our sponsorship program, email FIYA Director of Communications Mallory Rawson at malloryrawson@onfiya.org
Donate your car, boat, truck, RV, Jet Ski or snowmobile to FIYA and receive a tax deduction!  This no cost, no hassle process begins when you contact our fundraising partner at 877-227-7487 x 3147.  Or you can click HERE to donate online now.  It is extremely simple and you have the satisfaction of knowing your vehicle donation helps support interscholastic sports for Los Angeles elementary and middle schools.
If you would like to donate specific needed materials for our individual sports programs or organization as a whole, check out our Amazon Page and every purchase will go straight to the FIYA headquarters.
Simply check out the public "FIYA Wish List" on our page or the various lists for each particular sport we offer (for example: we are about to tip off into our 2020 Basketball Season and need your help donating equipment for our teams), and purchase an item of your choice that you would like to donate today!
NOTE: We've just recently added this page to our fundraising efforts, and are so excited to use this feature to invest in better quality materials and equipment for our schools and student athlete participants. Check back to this page at a later time if our list does not have any more items available for purchase. (Which would be a FANTASTIC thing!) 
Support FIYA by making your Amazon purchases on Amazon Smile! Start at smile.amazon.com and Amazon will donate 0.5% of the price of your eligible AmazonSmile purchases. Every bit goes a long way!
Under "Pick your own charitable organization:"
TYPE: "Foundation for Interscholastic Youth Athletics"
and your donation will be received after you shop! 
THANK YOU FOR YOUR SUPPORT AND INTEREST IN CONTRIBUTING TO THE FIYA COMMUNITY!