2020 SEASON GENERAL INFO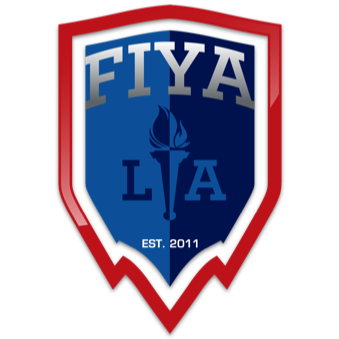 OUR FALL VIRTUAL CROSS COUNTRY SEAOSN WAS A SUCCESS! All official results, scores, and awards from the Fall 2020 season will be posted on this page shortly. Thank you to all of our student-athletes who participated in our first ever VIRTUAL season and stay tuned for more virtual opportunities this school year! To learn more about FIYA, click here. If you are new to FIYA, it is especially important to take the time to review the information herein before you start competing in our cross country events.
---
Please continue reading for more details on our Virtual XC program, course locations and distances, and important instructions on how to register and participate!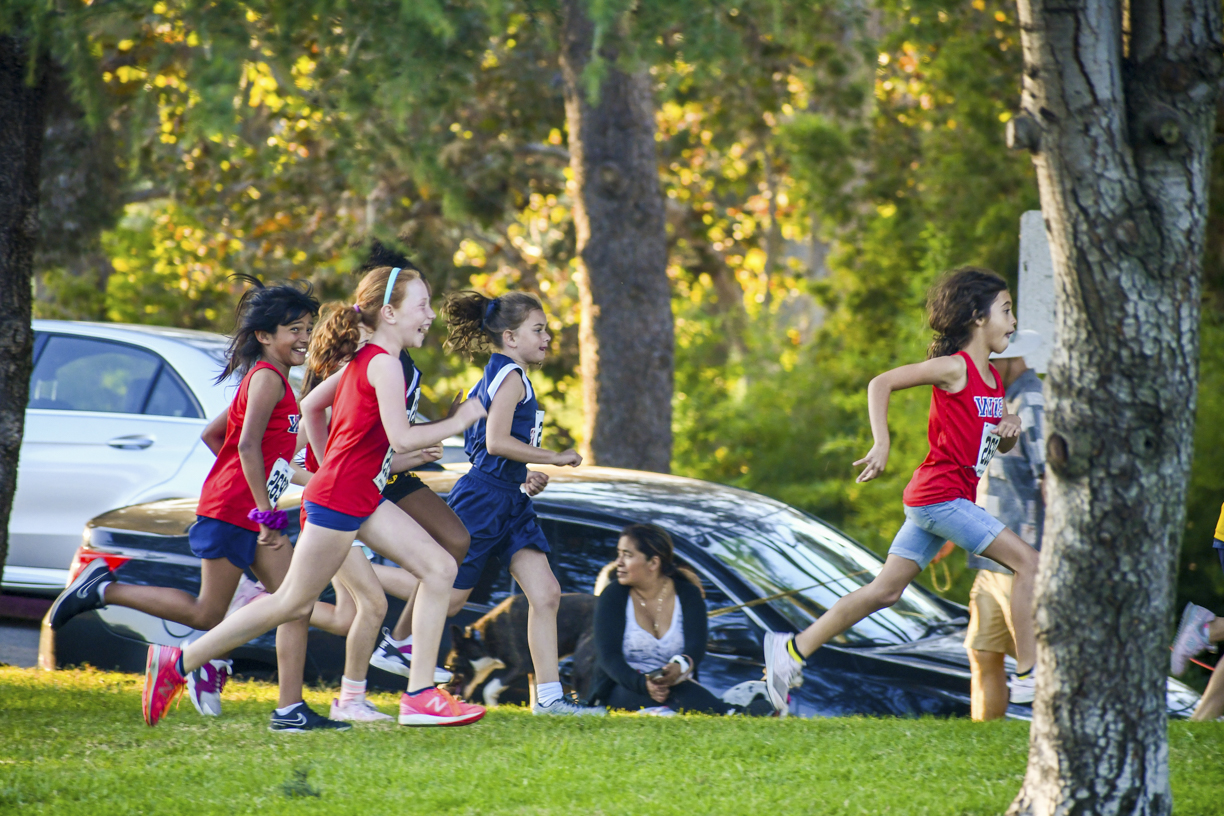 If you'd like to be added to our email list to receive future announcements on our programs, offerings, and updates on the 2020-21 school year, please
Due to the current restrictions in place in Los Angeles County, FIYA's 2020 Fall Cross Country season went completely virtual!  FIYA Virtual XC requires runners to actually run the courses we have laid out but they do it on their own, at anytime during the open competition period. Our courses are carefully measured out and uniquely designed at various parks and recreation areas spread vastly throughout Los Angeles County so that we can accommodate as many schools geographically as possible. All in all, our Virtual XC program is designed to provide an outlet for our school communities to gather safely outdoors, at beautiful locations, on your own schedule with your own safety precautions - all to enjoy each other's company while competing against other schools' cross country runners through FIYA's virtual cross country meets.
---
Listed below are all important documents and links with more details on FIYA's Virtual XC program, rules, and locations as well as further instructions on how to register, how to compete using the app, and how to submit your results.
To read and download the full FIYA Virtual XC Program & Rules document
To read and download our Athletic App Registration & Competition Instructions
To visit FIYA's athletic.net page, create a team account, or to register runners
To download the athletic app and create your runner's account
XC AGE DIVISIONS & COURSES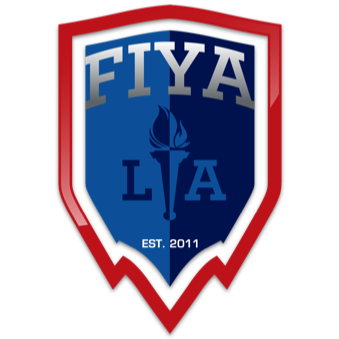 FIYA is open to ALL elementary and middle schools for participation. NO High School students are allowed to compete in FIYA. We divide the competition based on grade levels as follows…
Division 1 = 8th Grade & Below and runs a 2 mile course;
Division 2 = 6th Grade & Below and runs a 1.5 mile course;
Division 3 = 4th Grade & Below and runs a 1 mile course.
---
NOTE: A student-athlete can compete as part of the school team or individually if there are not enough student athletes at your school interested in competing. Students are also allowed to run in older divisions, but are prohibited from running in lower divisions than their age group.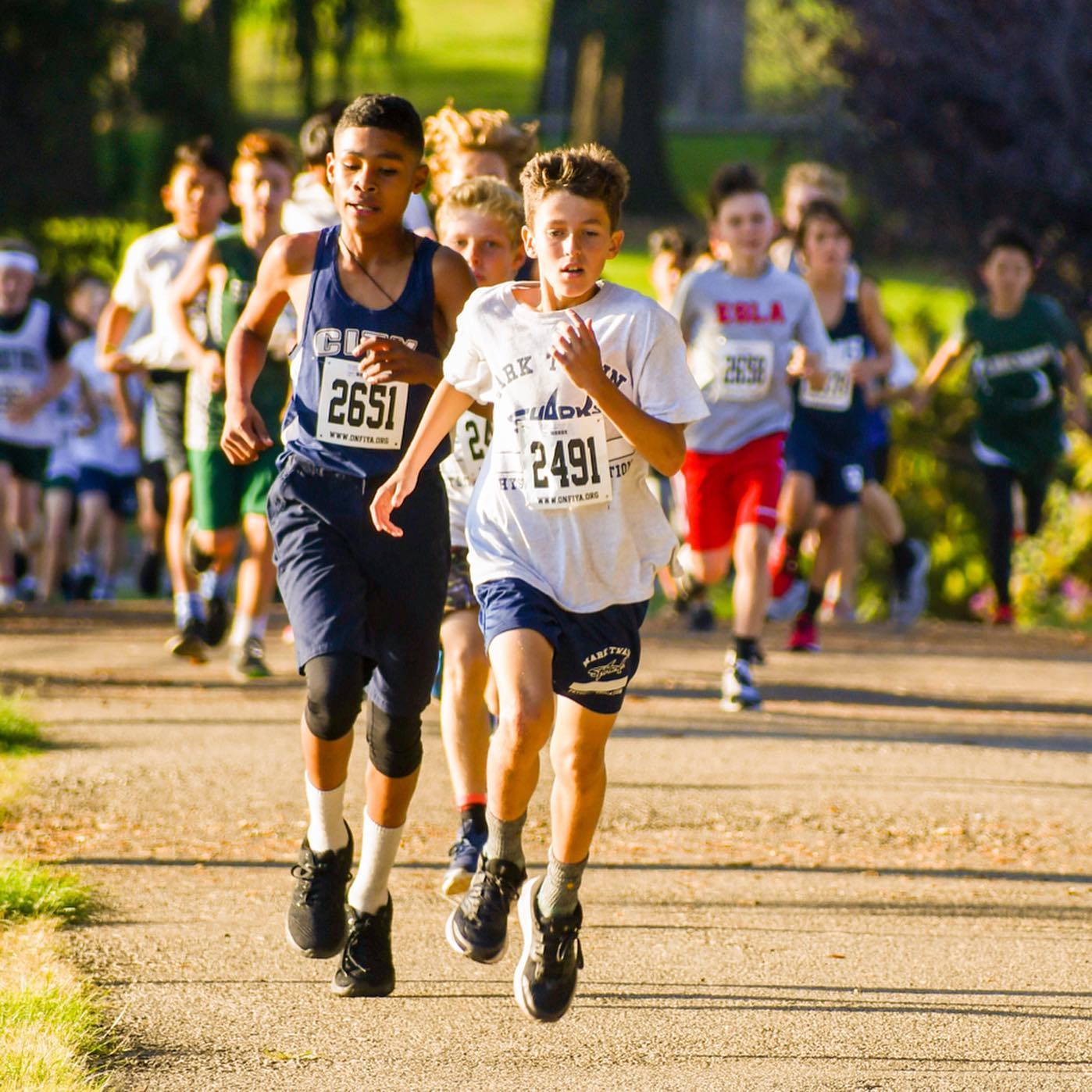 Virtual XC Costs & Awards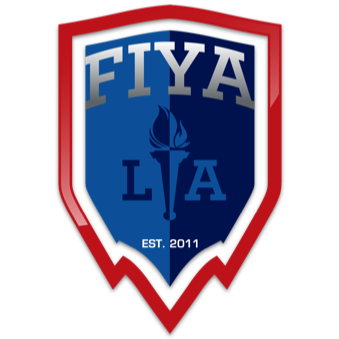 For all of our virtual meets, the cost will be $10 per athlete per school per meet.  (There is NO member or non-member costs for virtual meets). Upon conclusion of the cross country season, FIYA will issue one invoice per school covering all meets that your school athletes participated.  Payment should be made after receipt of the invoice.
If a runner participates in at least SIX (6) virtual meets,
he/she will receive a commemorative 2020 FIYA Virtual XC T Shirt.
If a runner participates in all ten (10) virtual meets,
he/she will also receive a commemorative 2020 FIYA Virtual XC Medal.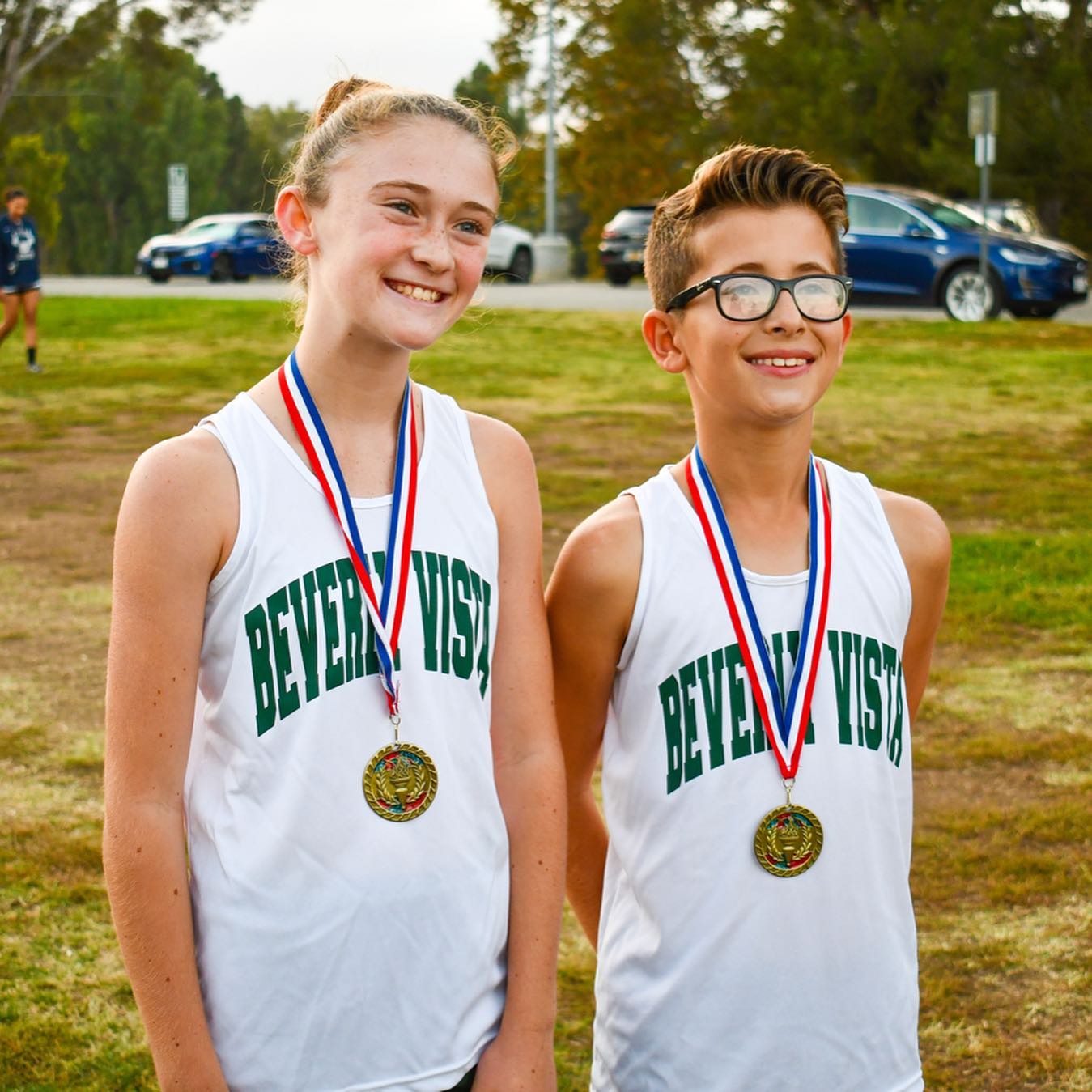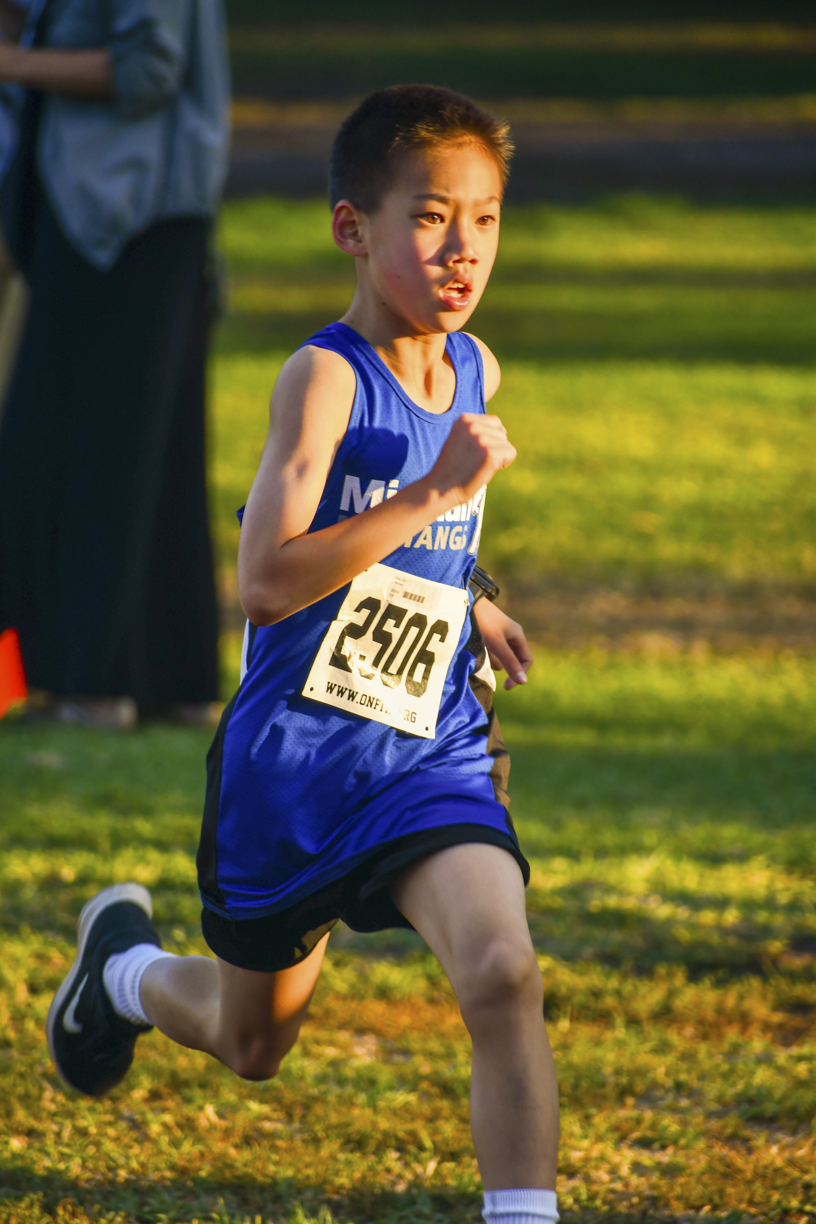 For exact rules on scoring and awards for the 2020 Fall Virtual XC Season
AWARDS FOR TOP FINISHERS:
All virtual meets will have a team competition as well as an individual competition. **Meaning, individuals can still compete regardless if their school has enough runners to qualify as a team.**
For the team competition your school must have at least 3 runners per division per gender to qualify.  

For every three teams participating, we will award a team plaque.
We will award a maximum of 5 team plaques.
For the individual competition we

 award medals to the top runners in each gender division.

For every 5 runners, there is a medal place awarded.
EX: If there are 25 runners total in a race, there are 5 medals awarded to the top 5 finishers in that gender division.
How To Register & Compete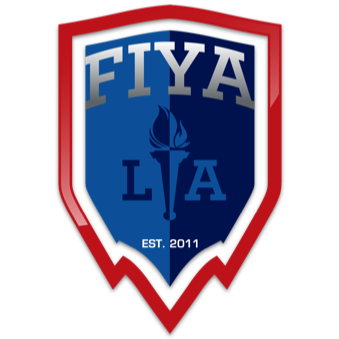 To register and compete in any of our virtual meets, schools must FIRST create a free team account on athletic.net and each runner must also have their own account connected to the team's profile. Athletes will physically run the courses that we have designed at our various locations before the competition deadline. Using the Athletic App and their personal account, runners will record their runs with GPS and submit race results to the FIYA meet of which they're registered for on our athletic.net page.
If your school has not participated in FIYA Cross Country in the last two years, you will likely need to first create a free account at athletic.net.  Once you create your account, you can then register for any of the FIYA Cross Country Meets.
If you're unfamiliar with our registration process through athletic.net please see instructions below on how to register.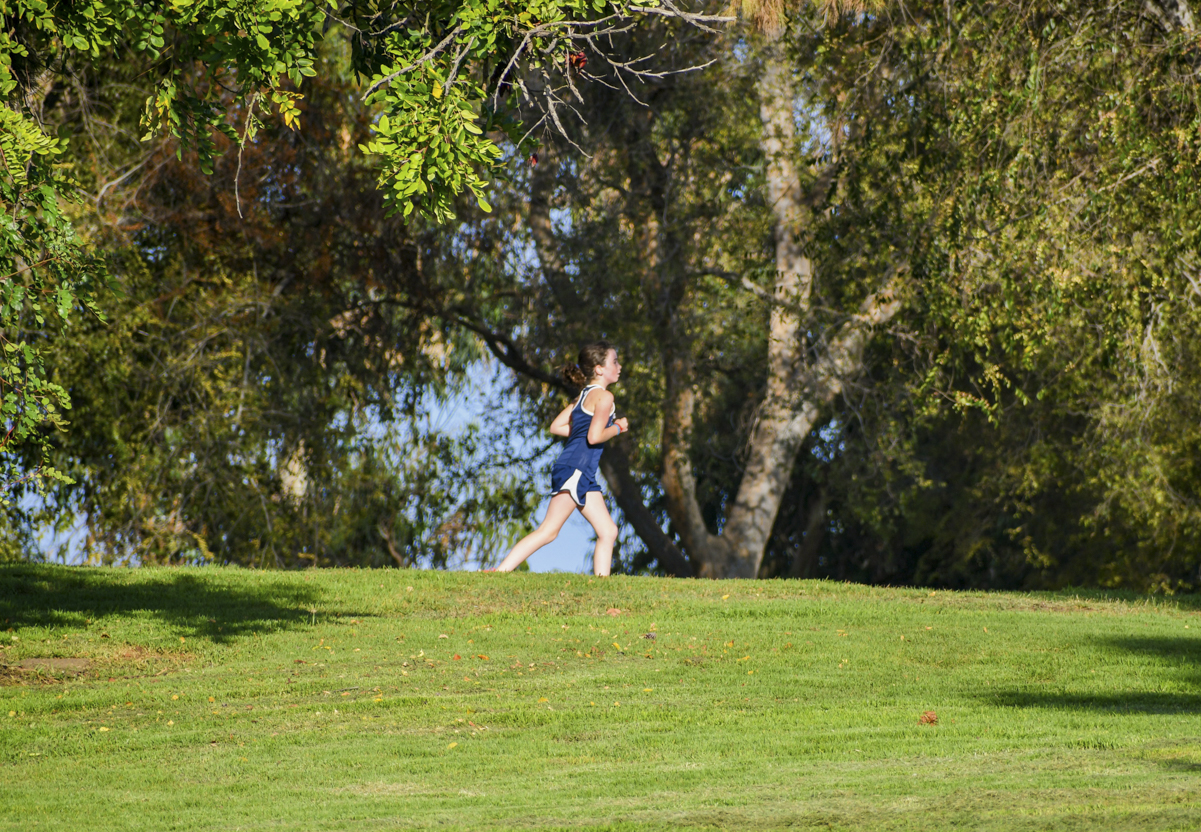 Downloading the Athletic App After Registration:
For virtual meets, there are TWO IMPORTANT STEPS after you have registered your runners for a virtual meet on Athletic.net:
STEP 1 – Every cross country coach must download Athletic App to his or her mobile phone.
STEP 2 – Every runner must download Athletic App as well.
Please read and download the detailed Athletic APP instructions above.
In that document, you'll find instructions on how to create an account, how to register, and how to use the app to compete in a FIYA virtual meet. Again, all FIYA Virtual Meets require that the athletes actually run AT the designated course on your own at anytime during the open competition period.  Using Athletic APP provides the proof that athletes complied with this requirement.
Using the Athletic App at Each Virtual XC Meet:
Each athlete that runs a FIYA virtual cross country meet needs to use Athletic App.  We have provided detailed instructions on how a runner can record their run and submit his/her results.  In addition, Athletic App has other useful features for coaches and team members.  All instructions can be found on this same Athletic APP instructions Document.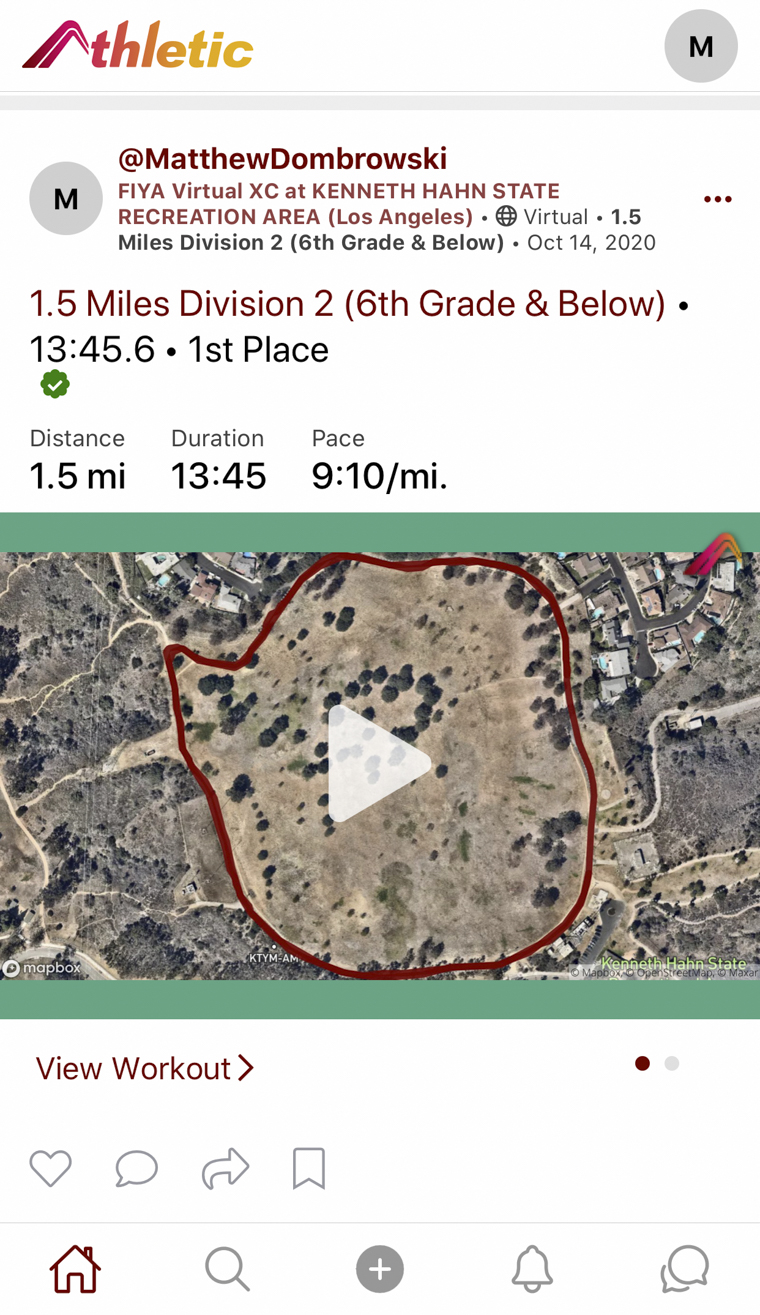 Above is an example of a virtual meet submission for the Boys Division 2 Kenneth Hahn race on FIYA's athletic.net. Includes finish time and GPS map for proof of full course completion.
Virtual Meet Locations & Courses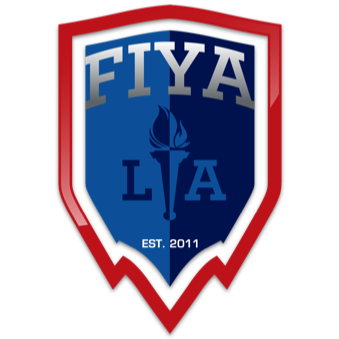 For the Fall 2020 virtual season, we've carefully measured and designed (10) "meets" at various parks and recreation areas throughout Los Angeles County. All 10 locations are listed below along with the address/ map to get there, our course maps/ distances for that location, and our course video to get a better visual of the course and park location before you arrive.
Columbia Park ("Columbia")
Earvin Magic Johnson Recreation Area ("Johnson")
Edward Vincent Jr Park ("Vincent")
El Dorado East Regional Park ("El Dorado")
Hansen Dam Recreation Area ("Hansen Dam")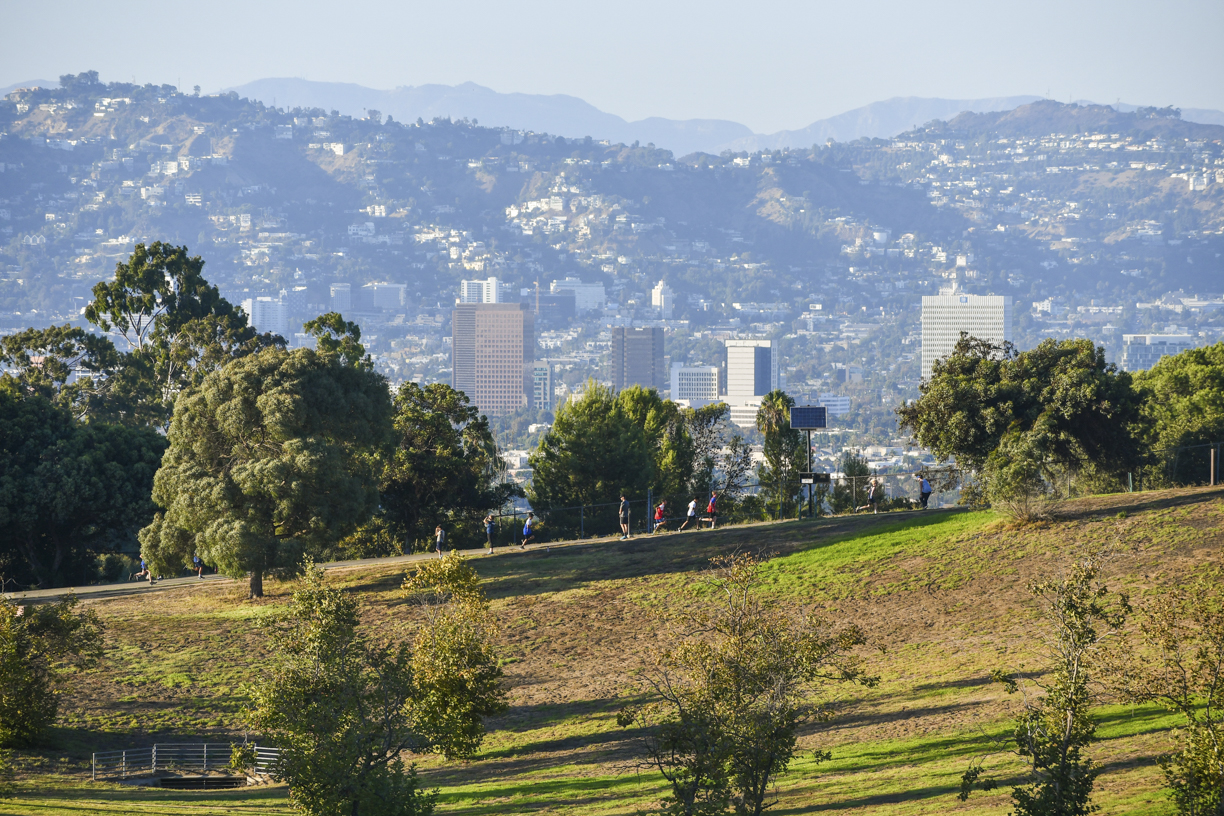 Kenneth Hahn State Recreation Area ("Hahn")
Lake Balboa/Anthony J. Beilenson Park ("Lake Balboa")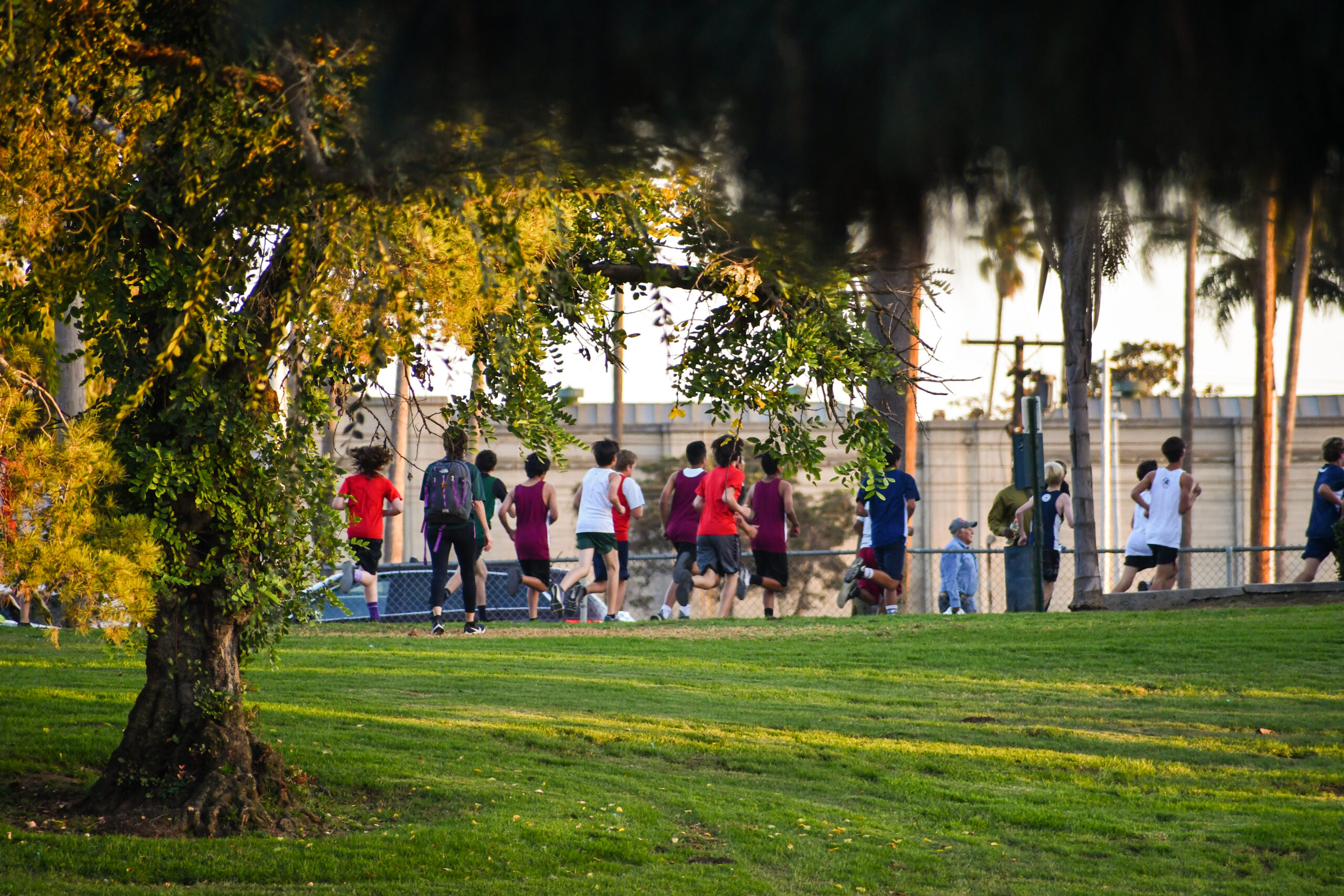 Santa Fe Dam Recreation Area ("Santa Fe")
Legg Lake/Whittier Narrows Recreation Area ("Legg Lake")
Peter F. Schabarum Regional County Park ("Schabarum")