FALL 2021 SEASON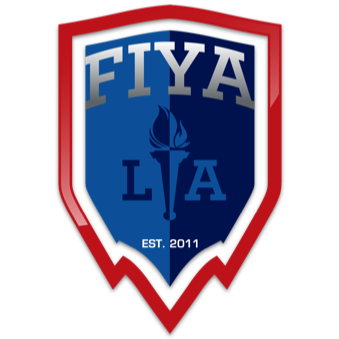 Thank you for joining us for the 2021 FIYA Cross Country Season! We look forward to next season with you all. For detailed info on our Virtual XC program, please click the link below. FIYA Track & Field is currently in season with (2) TWO meets left, so we hope to see you there! For more sports offerings and dates for the 2021-2022 School Year, please visit our Sports Page. 
Continue below for 2021 meet results and more details on our traditional, In-Person XC program.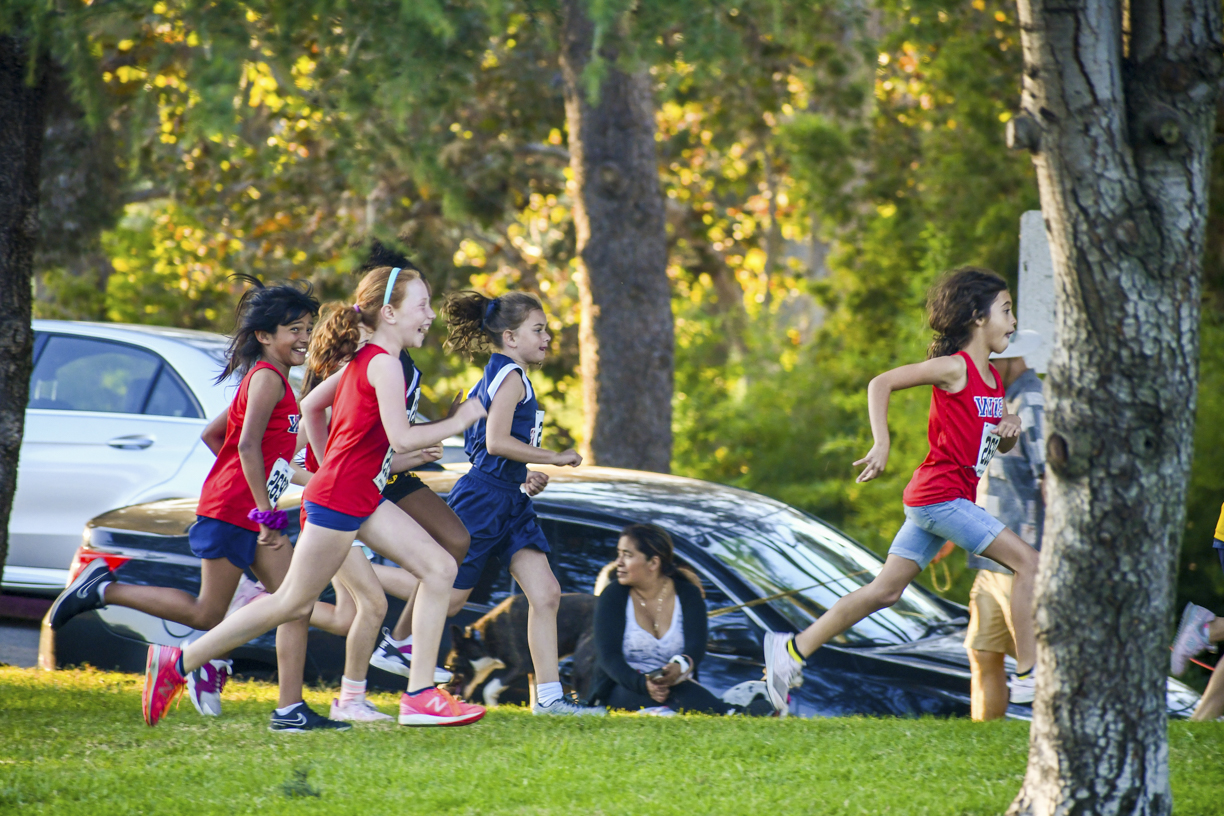 If you'd like to be added to our email list to receive future announcements on our programs, offerings, and updates on the 2021-22 school year, please
MORE ON FIYA CROSS COUNTRY
Due to COVID restrictions put in place in Los Angeles County last year, FIYA's 2020 Fall Cross Country season went completely virtual and has returned both virtually AND in-person for the Fall 2021 season! See below on dates, locations, and more on our XC program.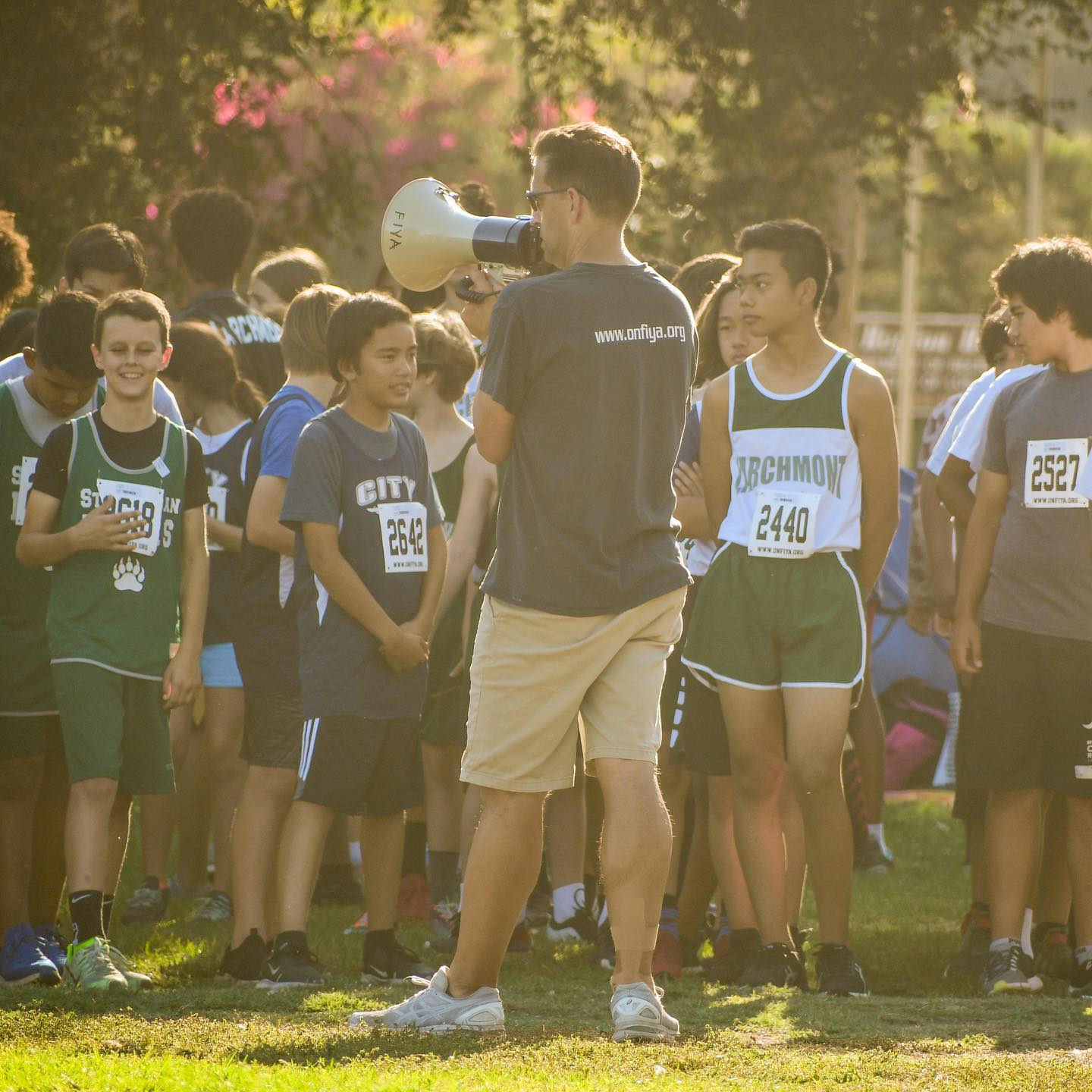 IN-PERSON XC 2021 DATES
REGISTRATION OPENS:  Sept 8 (For all 3 meets)
REGISTRATION CLOSES:  Tuesday before each meet
VIRTUAL COACHES MEETING:
XC MEET #1:  Wednesday Oct 6 @ Cheviot Hills
XC MEET #2:  Wednesday Oct 13 @ Cheviot Hills
XC MEET #3:  Wednesday Oct 20 @ Cheviot Hills
*Dates subject to change
XC AGE DIVISIONS & COURSES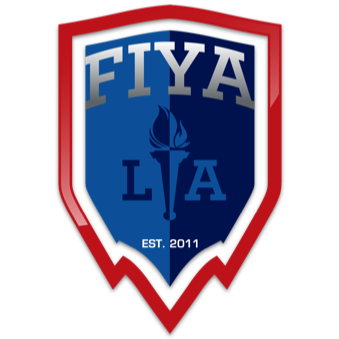 FIYA is open to ALL elementary and middle schools for participation. NO High School students are allowed to compete in FIYA. We divide the competition for both our Virtual AND In-Person meets based on grade levels as follows…
Division 1 = 8th Grade & Below and runs a 2 mile course;
Division 2 = 6th Grade & Below and runs a 1.5 mile course;
Division 3 = 4th Grade & Below and runs a 1 mile course.
---
NOTE: A student-athlete can compete as part of the school team or individually if there are not enough student athletes at your school interested in competing. Students are also allowed to run in older divisions, but are prohibited from running in lower divisions than their age group.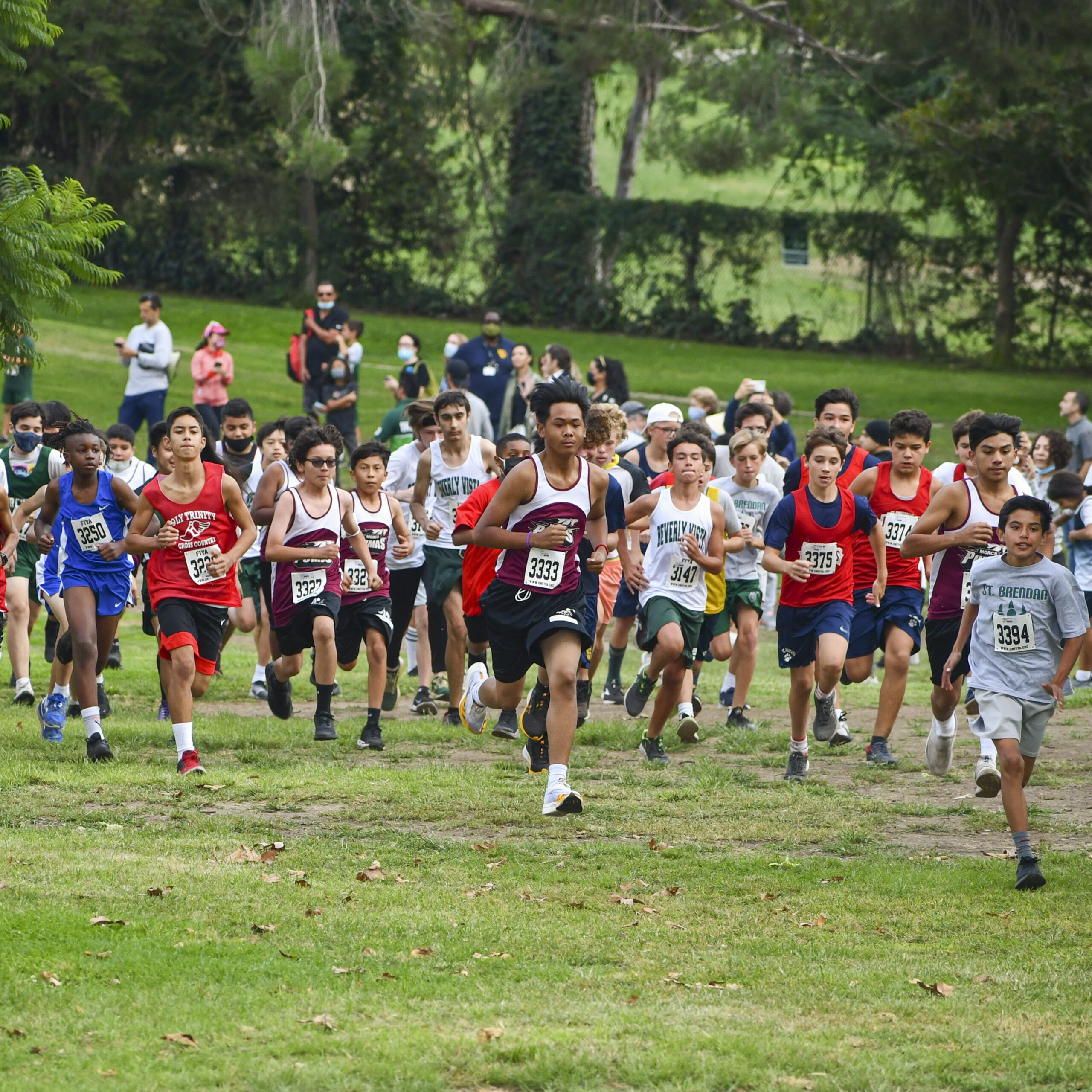 2021 In-Person Meets Location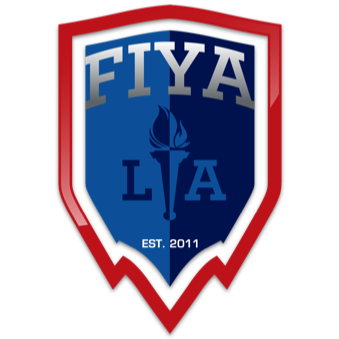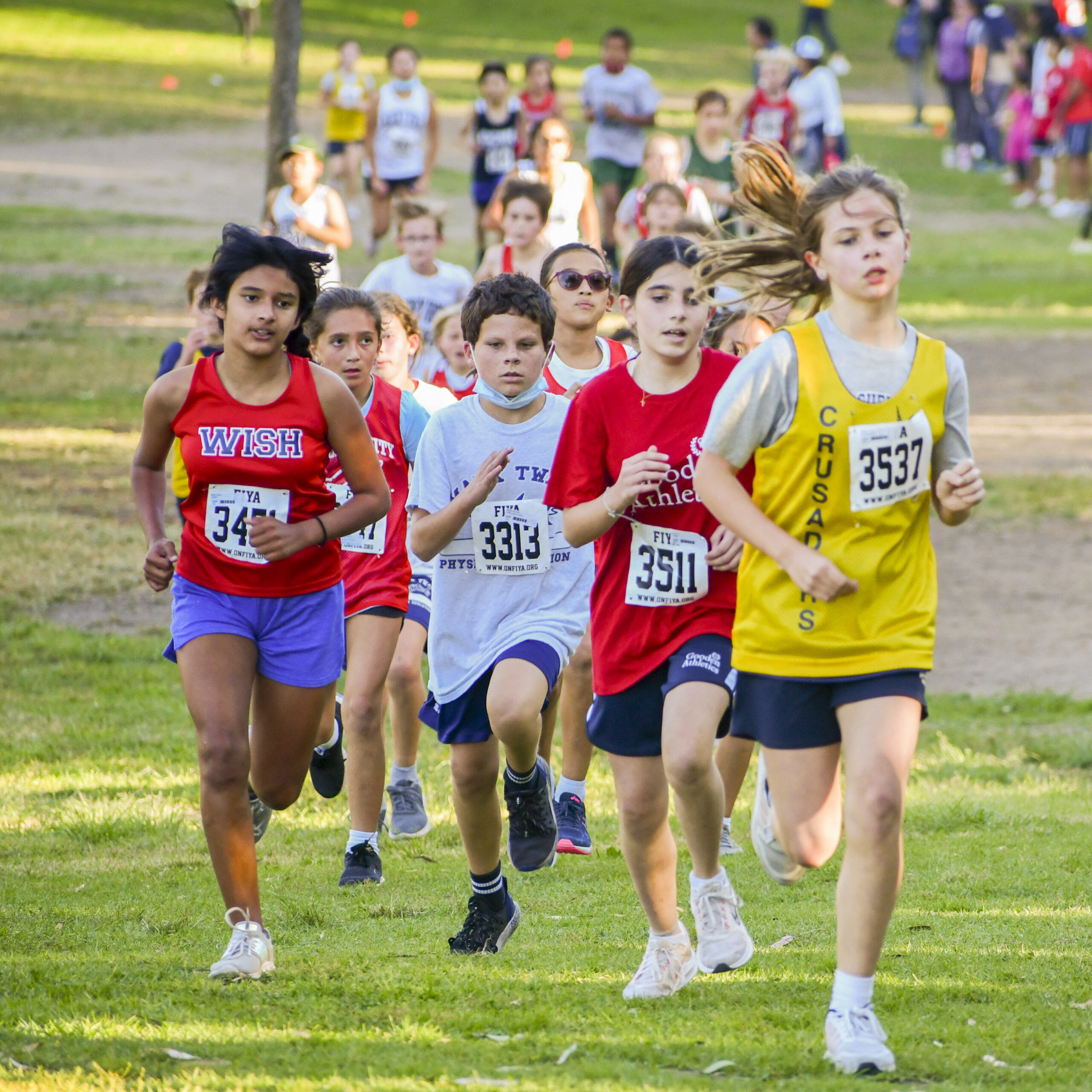 CREATING ATHLETIC.NET ACCOUNT & REGISTRATION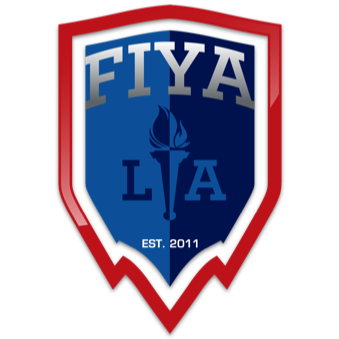 Registration for both in-person and virtual cross country meets are handled via athletic.net. If your school has NOT participated in FIYA Cross Country or Track & Field in the last two years, you will likely need to first create a free team account at athletic.net.  Once you create your account, you can then register for any of the FIYA (virtual or in-person) Cross Country Meets. This is also the same procedure for FIYA Track & Field. Please click the button below for instructions on creating a free team account and registering your student-athletes for FIYA meets. Be sure to create your team's account at least one week before the registration deadline to ensure your account is ready on time.
In the 2021 Season, we served
Teams
With Over
Student-Athletes
Cross Country Headlines