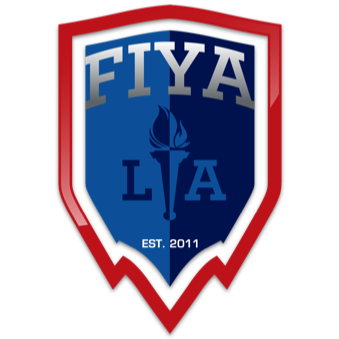 RESULTS FROM 2023 FIYA TRACK & FIELD
Meets #1, 2, 3, 4, 5 | April 16, April 23, May 7, May 12, May 21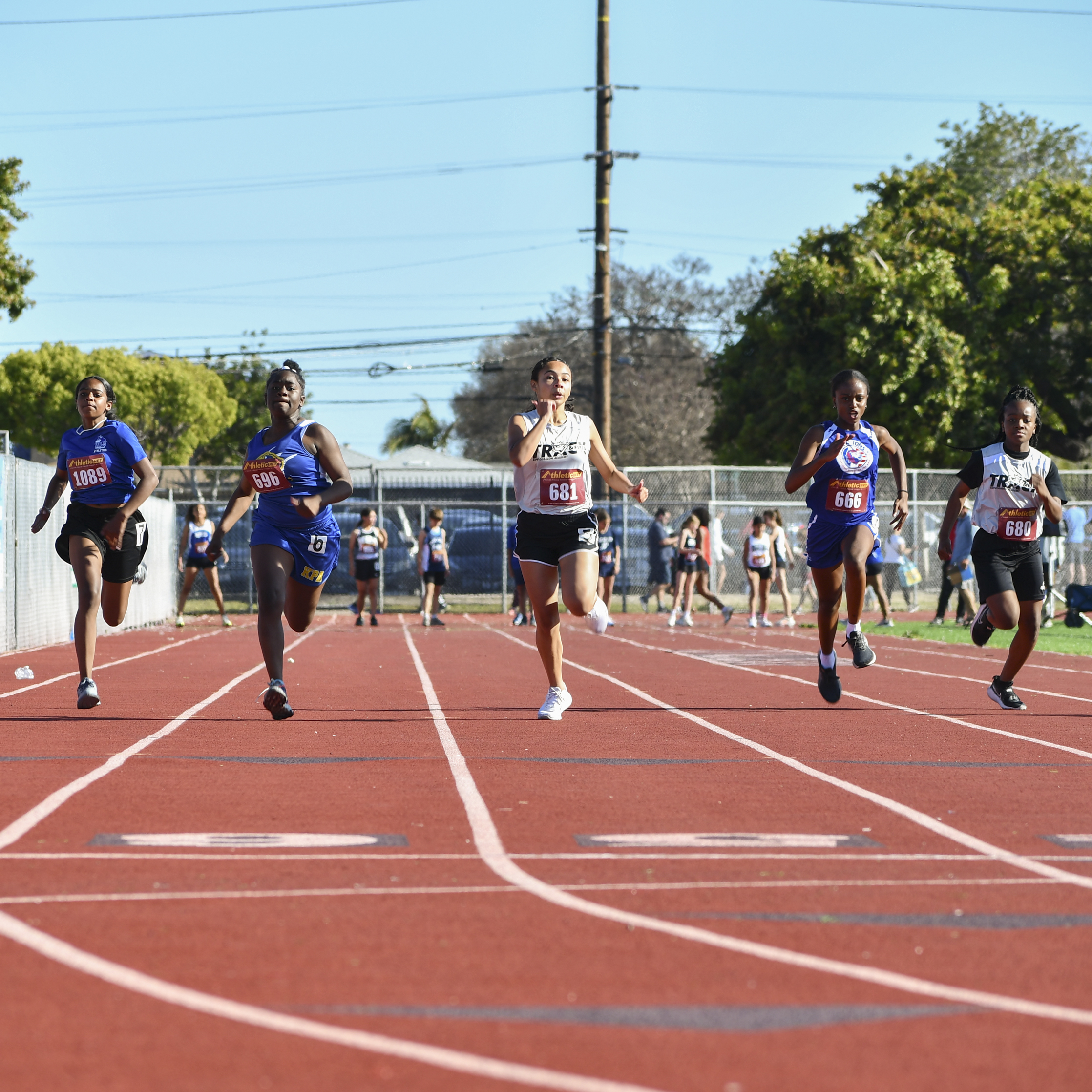 FIYA's 2023 Track & Field season has officially come to an end. Thank you for joining us!
Shout out to all of our participants and school communities for coming out and competing in our 2023 Track & Field season with our meets on April 16th, May 7th, and May 21st at Serra High School in Gardena, April 23rd at Beverly Hills High School, and May 12th at Culver City High School. The results are IN and will continue to be posted in the meet details on our FIYA athletic.net page throughout the entire season and beyond. Continue below for all results. 2023 Division 1 Champions and final team standings will be posted shortly!
INDIVIDUAL MEET RESULTS & LINKS
MEET #1 | APRIL 16
@ SERRA HS
MEET #2| APRIL 23
@ BEVERLY HILLS
MEET #3 | MAY 7
@ SERRA HS
MEET #4 | MAY 12
@ CULVER CITY HS
MEET #5 | MAY 21
@ SERRA HS
DIVISION 1 SCHOOL CHAMPIONS
For FIYA Season Track Champions, trophies and medals will be given to the Division 1 Girls Champion and Division 1 Boys Champion. To qualify, a school must participate in at least 50% of the FIYA Track & Field meets during the season. Your team must finish in the top 5 team scores at an individual meet and points are awarded as follows:
5th Place - 1 point; 4th Place - 2 points; 3rd Place - 3 points; 2nd Place - 4 points; 1st Place - 5 points. *Please see full point system, team qualifications, and restrictions in the FIYA T&F Program and Rules on pages 10-11.
BELOW ARE THE FINAL 2023 DIVISION 1 STANDINGS
AND CONGRATULATIONS TO OUR DIVISION 1 CHAMPIONS!
GIRLS DIVISION 1 CHAMPIONS
Manhattan Beach Middle School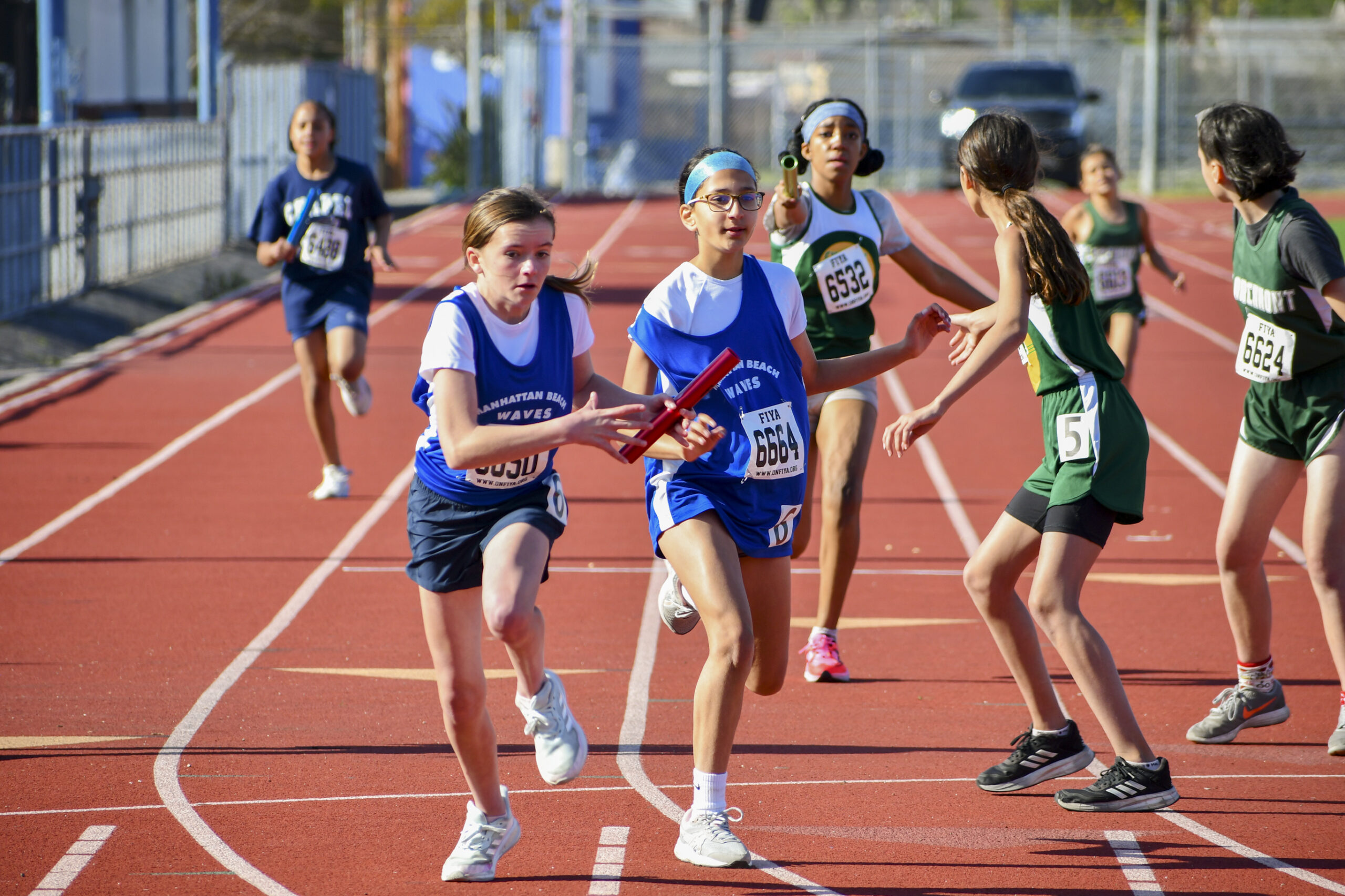 GIRLS DIVISION 1 FINAL STANDINGS
Manhattan Beach - 18.5 points
KIPP Corazon - 17.5 points
Culver City - 9 points
Mark Twain - 6.5 points
Notre Dame Academy - 5.5 points
St. Mark - 2 points
WISH Charter - 2 points
Larchmont Charter Selma - 1 point
Global Education - 1 point
BOYS DIVISION 1 CHAMPIONS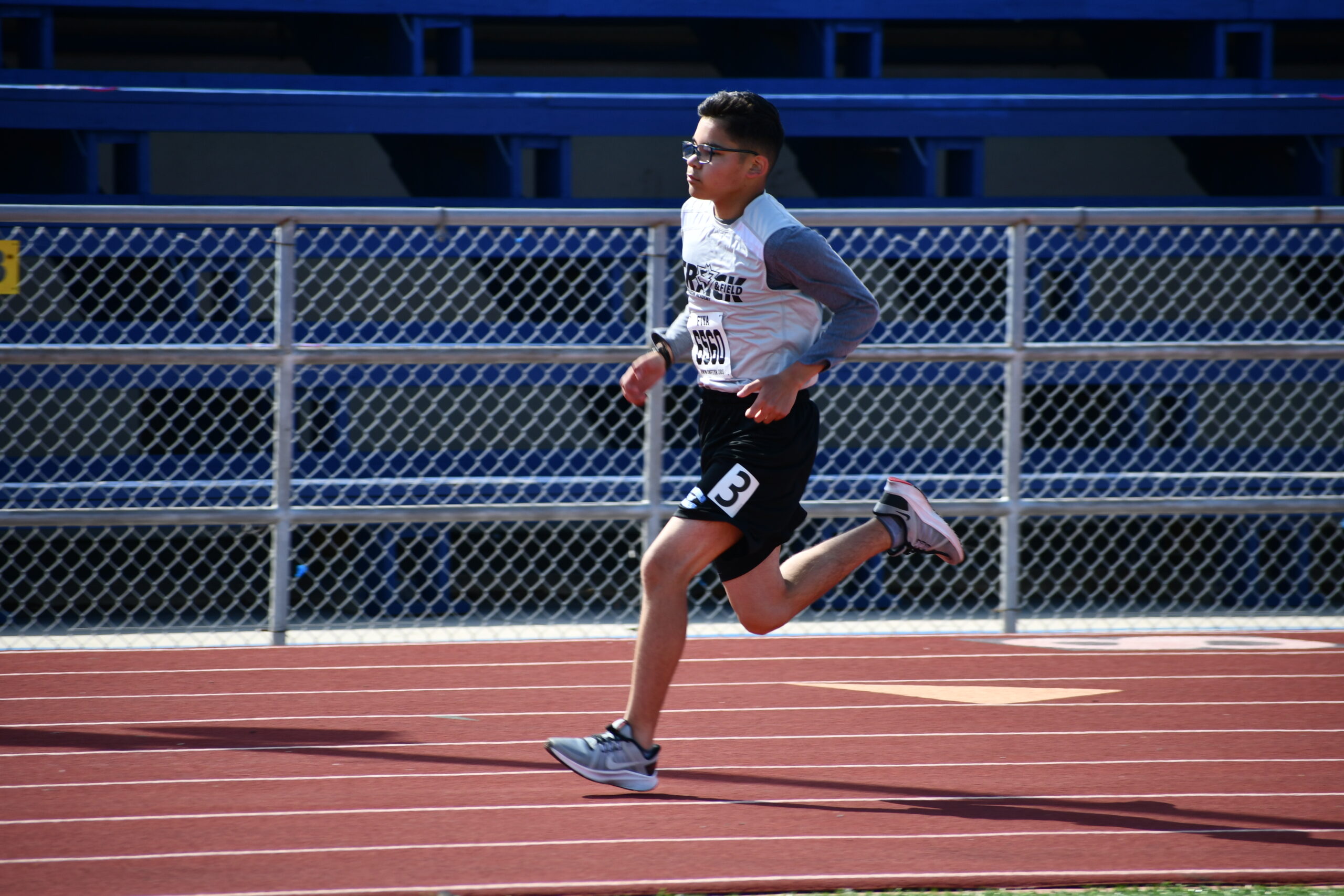 BOYS DIVISION 1 FINAL STANDINGS
KIPP Corazon - 17 points
Mark Twain - 14 points
Culver City - 12 points
Manhattan Beach - 11 points
Citizens of the World Mar Vista - 10 points
St. Mark - 4 points
KIPP Philosophers - 3 points
Global Education - 1 point
Larchmont Charter Selma - 1 point
NEW TO FIYA TRACK & FIELD?
If you're new to FIYA Track & Field or would like further information, please see our Track & Field Page (link below) for all details on our program. Listed on that page are also our age divisions, events, rules, season dates, as well as video instructions on how to participate and register using our online meet platform, athletic.net. We hope to have you join us next season!

JOIN US THIS SCHOOL YEAR!
FIYA believes in the power of school-based sports and the impact a school athletic program makes on schools and their communities. Our organization is proudly made up of school participants from over 40 Los Angeles zip codes (and counting) that range from the San Fernando Valley to Long Beach. As we continue to grow, it is our belief that every child should have an equal chance to play sports, and we hope one way that's possible is through FIYA and our partnership with our member schools' athletic programs!