AT FIYA, WE BELIEVE...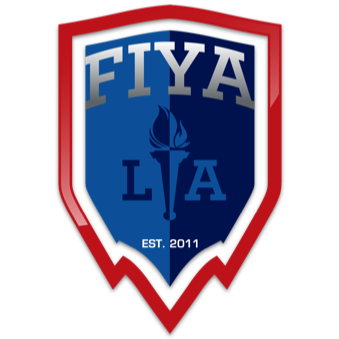 ...that youth sports and education are strongly intertwined and that the young student-athlete should be exposed to sports in a way that will have lifetime benefits.  If structured correctly, youth sports offer all participants life-long memories and invaluable lessons concerning values and virtues.  As the athletic field is an extension of the classroom, FIYA's philosophy is that youth coaches must be encouraged to teach young athletes responsibility, independence and leadership so that they are better prepared for everyday life.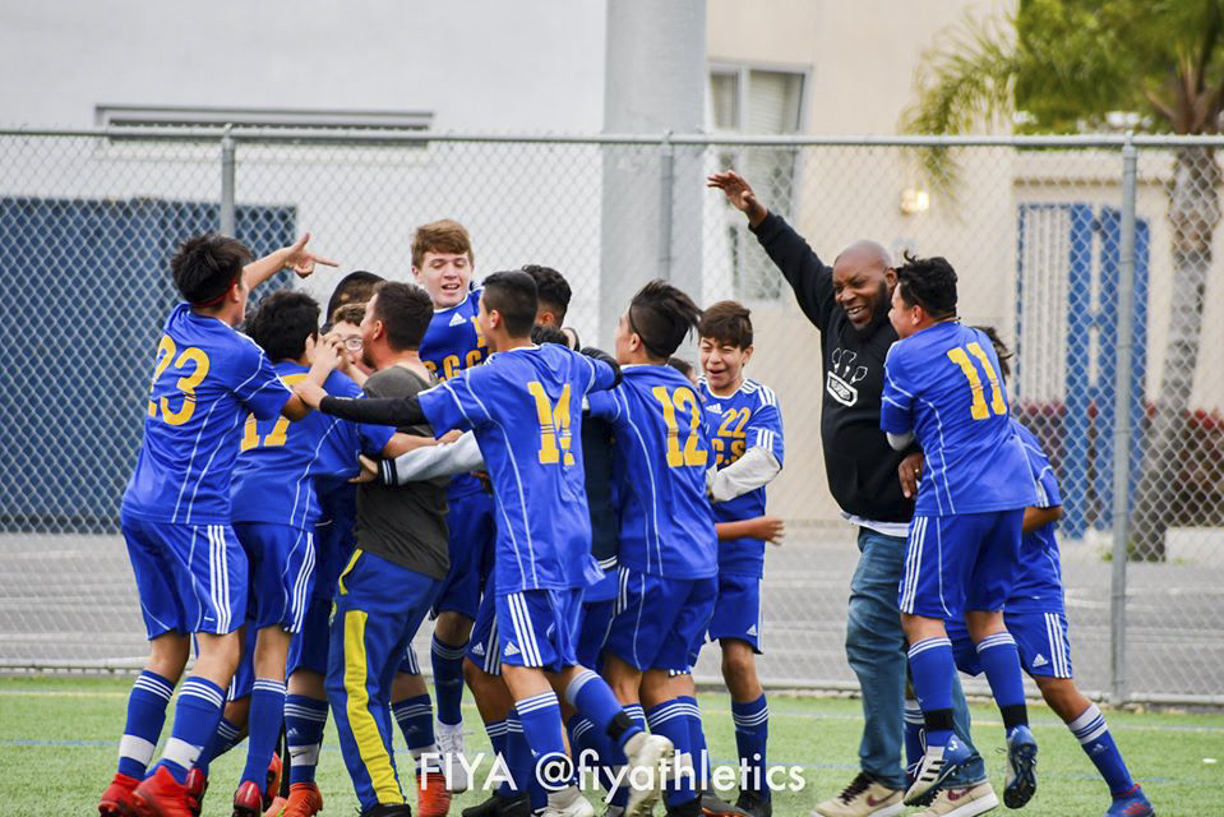 The Following Concerns Help Shape FIYA's Visions: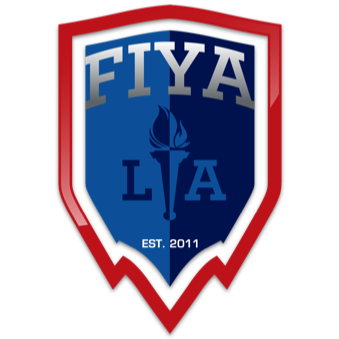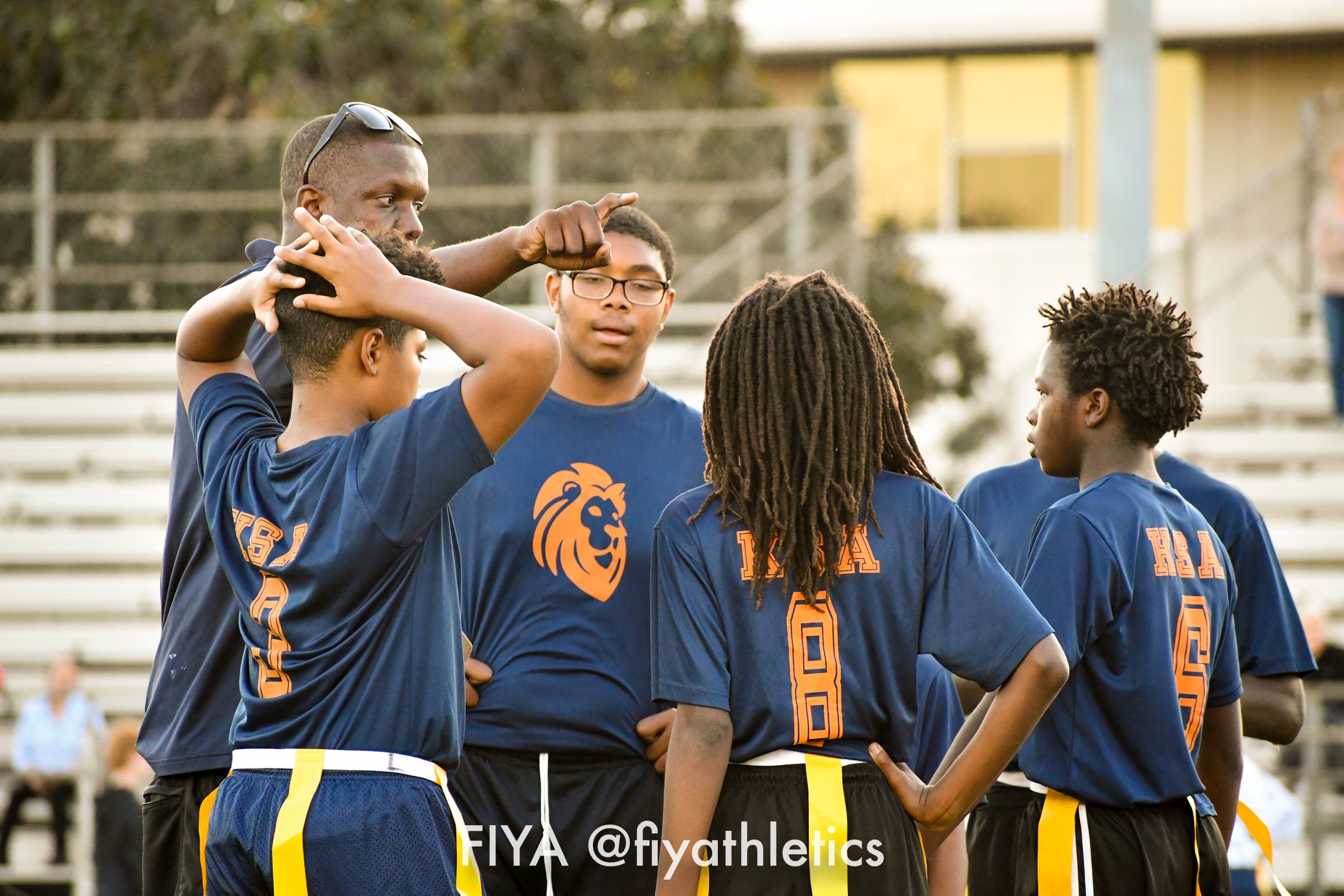 While youth sports are popular and youth sports organizations are plentiful, many youth are still being left behind because such organizations cater to the more skilled athlete;

Youth sports have become highly specialized and one dimensional with special emphasis placed on physical skills and winning;

The number of youth participating in school related programs is decreasing and childhood obesity and gang activity is increasing; and

The element of fun and the benefits of proper instruction for coach and player alike are often missing in youth sports.
"Strengthening Schools Through Sports."
FIYA fulfills its vision by working directly with elementary and middle schools in Los Angeles County to offer athletic opportunities to its student athletes and to assist schools by helping develop their athletic program.
THE BENEFITS OF SCHOOL-BASED SPORTS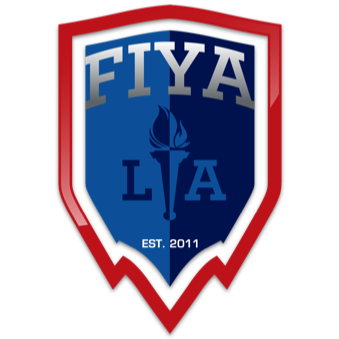 FIYA management has witnessed the benefits of an elementary school athletic program for the school, its student body and its community.  A good school athletic program can be a marketing tool for a school to maintain or increase its enrollment.  School administrators can also use sports as an incentive for its students to behave well and maintain steady progress in the classroom.  Lastly, an active student body should result in a healthier and happier student population which will create an overall better learning environment.
---
For the young student athlete and his/her family, a school athletic program provides the youth with a healthy and safe after school activity conveniently located on or nearby the school campus.  As classmates and teammates, the students can further develop their relationships with each other.  They also become representatives of their school and the school sports team instills school pride.  Since an integral part of FIYA's program is to offer educational instruction to the coaches and parents of the school regarding proper perspectives on youth sports, the benefits of a school athletic program will extend to other participants of the school community as well.