WHAT IS FIYA FEATURES?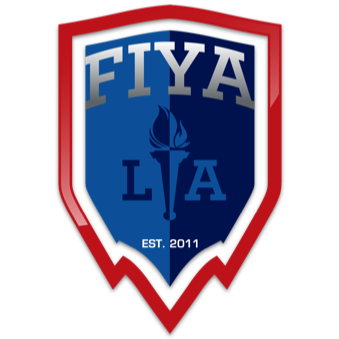 Started in 2018, FIYA Features is a special program dedicated to FIYA season highlights, players, coaches, teams, and other notable members or stories from within our community. Throughout the duration of our yearly school sports seasons, we use this portion of our website and social media channels to showcase the various stories of awesome people and events taking place here in FIYA.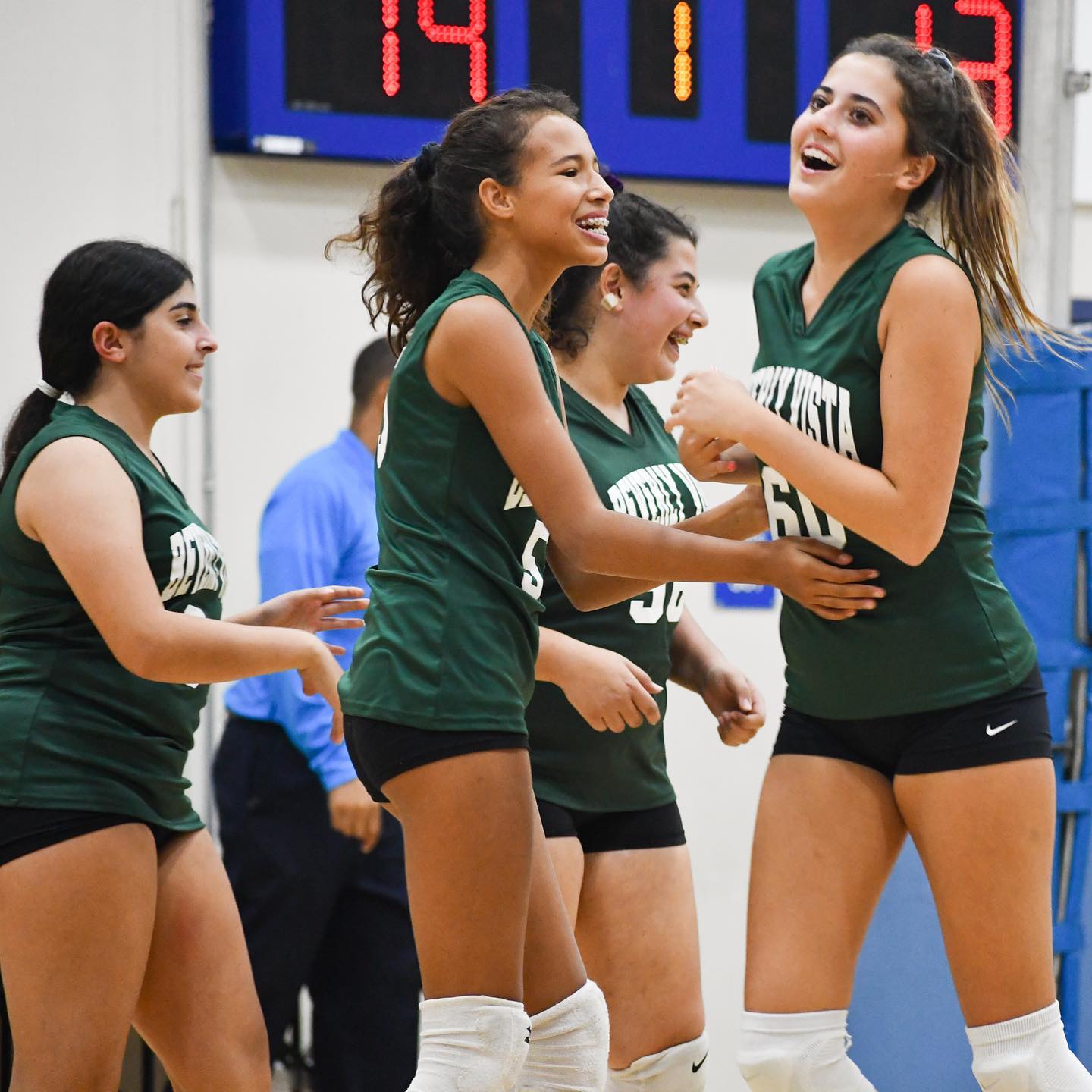 Visit us throughout the year to see our latest news, interviews, articles, or even videos highlighting these positive moments and figures that proudly represent what FIYA is all about. Anything from success stories to exemplary coaching to team accomplishments to demonstrations of good sportsmanship, all of our favorite things being highlighted in FIYA will be reported on this page!
The vision of FIYA Features is to keep the community connected and in good spirits while participating in our programs. By bringing us together, holding each other accountable, and sharing with one another, we hope these moments serve as examples of FIYA's founding values and inspire you to make a similiar impact within your own school communities. We hope these stories bring you as much joy and pride belonging to this community as they do for us.
We are #TogetherFIYA
THE LATEST FIYA FEATURES