THE FIYA SPORTSMANSHIP PLEDGE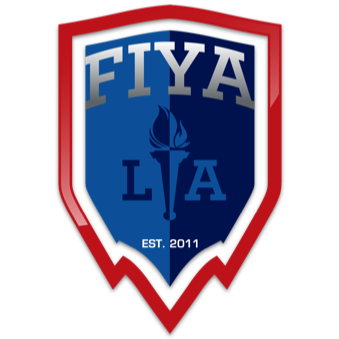 "I pledge to always show respect to my teammates, opponents, coaches, and the officials; to show good sportsmanship in both winning and losing; and to compete to the best of my abilities at all times."
The Meaning of our Pledge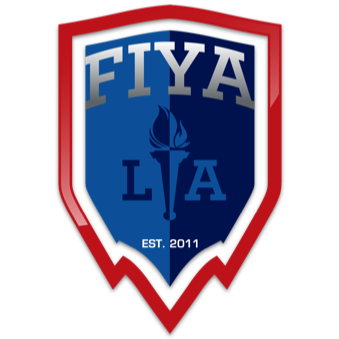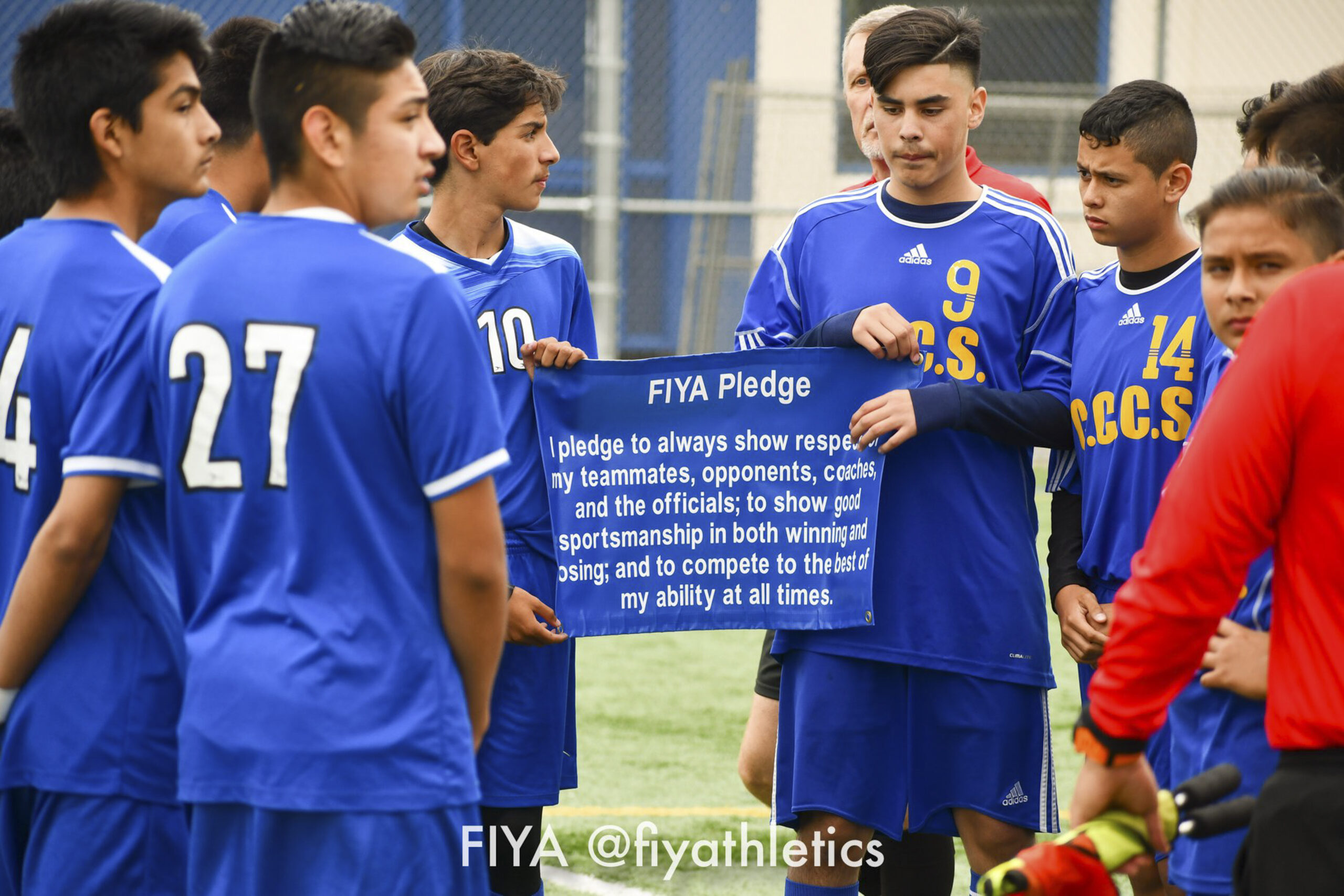 Before each FIYA game both teams join together at center court or midfield and recite the above pledge together as one. More than just words on a banner, the sentiments expressed in the pledge represent the manner in which all FIYA participants - players, coaches, and fans - are expected to comport themselves.  At FIYA we believe it is of paramount importance that all participants in any youth sports league maintain a proper perspective and attitude towards competition and winning in order for the children to have the best experience possible through which they can learn valuable lessons that will travel with them long after they leave the playing field. See the full FIYA Sportsmanship Pledge in action, being recited by both teams before a girls volleyball match here.
We thank you in advance for helping us achieve our goal of "Strengthening Schools Through Sports" by adhering to the spirit and words of the FIYA Pledge.
WATCH OUR SPORTSMANSHIP VIDEO!
Whether you're new to FIYA or a returning school participant, check out our video above to see the FIYA Sportsmanship Pledge in full effect and to gain a deeper understanding of why its words and symbolism are important to us and our community.
FIYA ALL SPORTSMANSHIP AWARD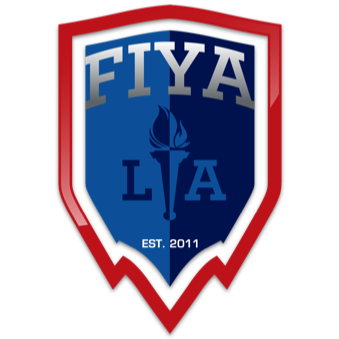 In addition to our pre-game pledge, FIYA awards Division 1 (8th grade & below) teams from every league sport (volleyball, flag football, basketball, soccer, futsal) with two individual nominations for the FIYA All Sportsmanship Award as determined by the coaches. Each coach is allowed to nominate two (2) student-athletes from their team whom they felt best represented the words of the pledge and demonstrated good sportsmanship consistently and evidently throughout the regular season.
---
We feel that as a youth sports organization, it's our social responsibility to help promote a positive sports culture for our participants and our youth altogether. Our sportsmanship pledge and awards serve as just two of the ways that we remind our participants of how to positively represent their school community and the FIYA organization.