SPRING 2022 SEASON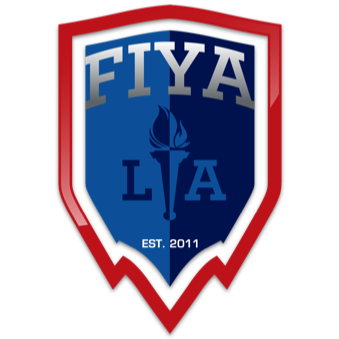 After a long year without in-person school sports, we're so excited to announce that FIYA Track & Field will be returning for the Spring 2022 season! Stay tuned for more information on registration, important dates, and season updates on this page. See below for more details on our Track & Field program, age divisions, rules, and how we operate our meets. Please also visit our Sports Page to learn more about additional sports we'll be offering for the 2021-22 school year as well as our full, tentative calendar for the year. We look forward to serving you and your schools through sports!
If you'd like to be added to our email list to receive important announcements and information for the 2021-22 school year, please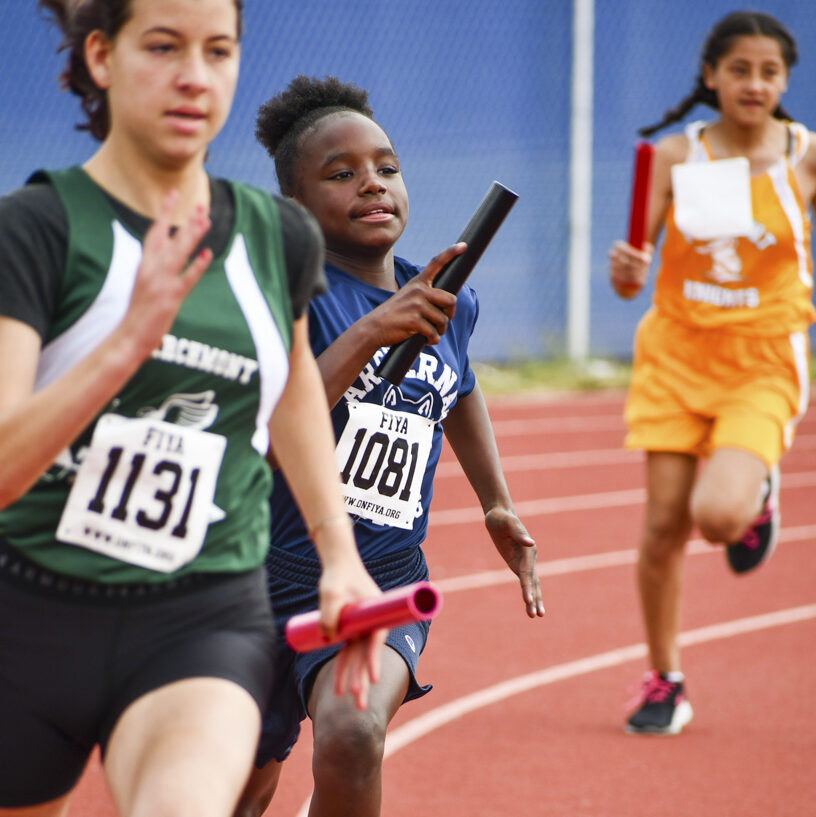 MORE ON FIYA TRACK & FIELD
FIYA Track & Field is a Spring season tournament event that takes place between the months of February and May. We offer (6) SIX individual T&F meets typically scheduled on Fridays, Saturdays, and Sundays. Participation is open to all Los Angeles elementary and middle schools. Continue reading for more info on our T&F program including age divisions, important season dates and times, locations, and last season's stats.
NEXT UPCOMING DATE: March 1, 2021
Registration opens for ALL (7) T&F Meets
Once open, we will have specific instructions on how and where to register your school's team and runners below on this page.
T&F Age Divisions: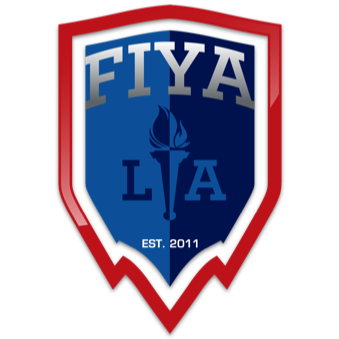 Division 1 = 8th Grade & Below
Division 2 = 6th Grade & Below
Division 3 = 4th Grade & Below
NOTE: Students are allowed to play in older divisions, but are prohibited from playing in lower divisions than their age group.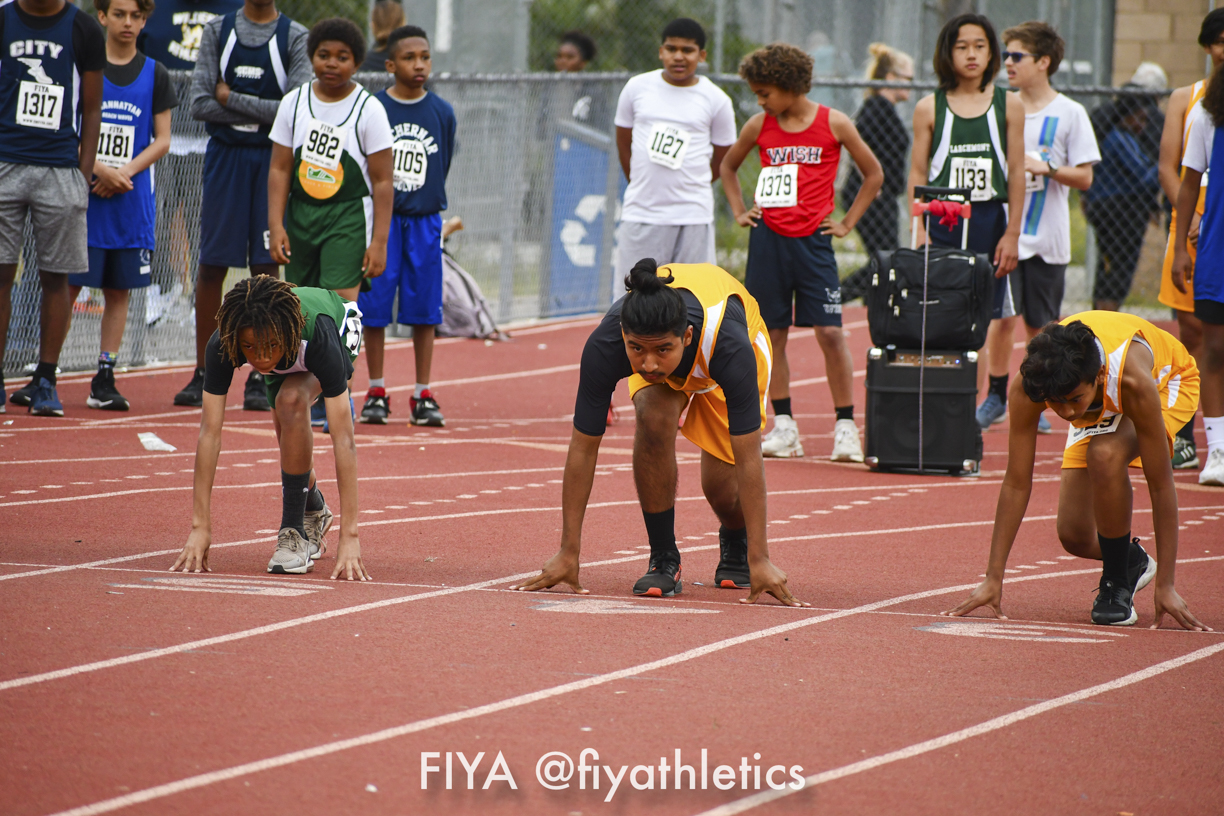 SEASON DATES & GAME TIMES: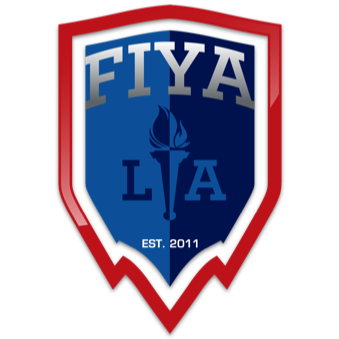 As a Spring sport, typically our Track season takes place from February through May. Meet start times vary from 4PM for Friday after-school meets and 12PM for Saturday/Sunday Meets. Exact meet times and order of events for the 2022 season will be posted shortly. Below is our tentative schedule of meets for 2022. Registration closes the Thursday before each meet date.
REGISTRATION OPENS:

March 1

(for ALL meets)
REGISTRATION CLOSES:  End of Thursday before each meet
COACHES MEETING:  TBA
START OF SEASON:  March 27
END OF SEASON:  May 15 
TRACK MEET #1:  March 26/27 @ TBA
TRACK MEET #2:  April 2/3 @ TBA
TRACK MEET #3:  April 9/10 @ TBA
TRACK MEET #4:  April 23/24 @ TBA
TRACK MEET #5:  April 30/May 1 @ TBA
TRACK MEET #6:  May 7/8 @ TBA
TRACK MEET #7:  May 14/15 @ TBA
*Dates subject to change
T&F Meet Locations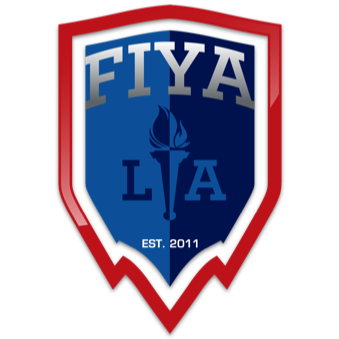 Exact track locations for the 2022 season are to be announced and will be posted to this section shortly.
Generally, FIYA organizes its leagues geographically. That is, we try to accommodate for all of our school participants by hosting our meets in various locations across LA county so that more teams can compete and to minimize travel. While our participation grows each year and our programs continue to expand all across Los Angeles, typically the following have been our standard Track & Field meet locations in past seasons...
FIYA TRACK & FIELD BY THE NUMBERS
In the 2019 Season, we served
Teams