2021 SEASON GENERAL INFO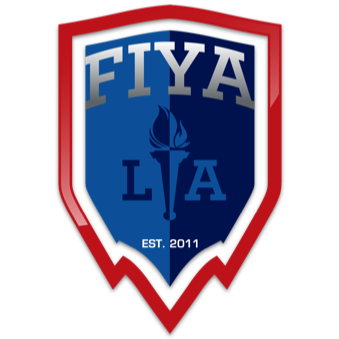 Due to the difficulty in securing a facility and the number of people involved in a typical FIYA track meet, it is unlikely we will be offering any meets this year. However if you would be interested in participating if we were able to hold one, please contact us and let us know. If there are any changes to our plans, we will post them on this page.
If you'd like to be added to our email list to receive such announcements and information, please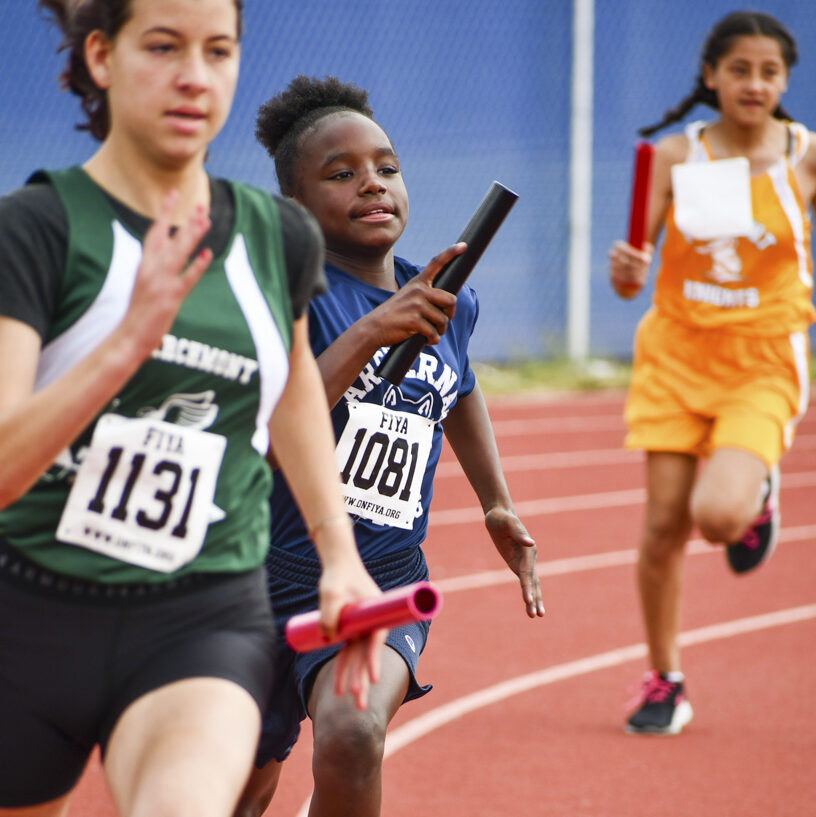 MORE ON FIYA TRACK & FIELD
FIYA Track & Field is a Spring season tournament event that occurs over an 8 to 10-week period involving a regular season league schedule and playoffs (for qualifying Division 1 teams only). Continue reading for more info on our T&F program including age divisions, important season dates and times, league locations and gyms, and last season's stats. Located at the bottom of this page is where you can find our current season's schedules, standings, playoffs, and rules.
T&F Age Divisions: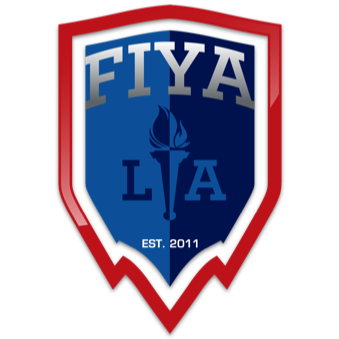 Division 1 = 8th Grade & Below
Division 2 = 6th Grade & Below
Division 3 = 4th Grade & Below
NOTE: Students are allowed to play in older divisions, but are prohibited from playing in lower divisions than their age group.
SEASON DATES & GAME TIMES: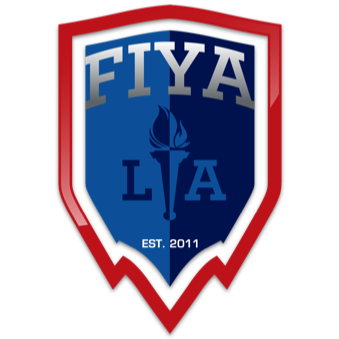 Track & Field season dates & times coming soon...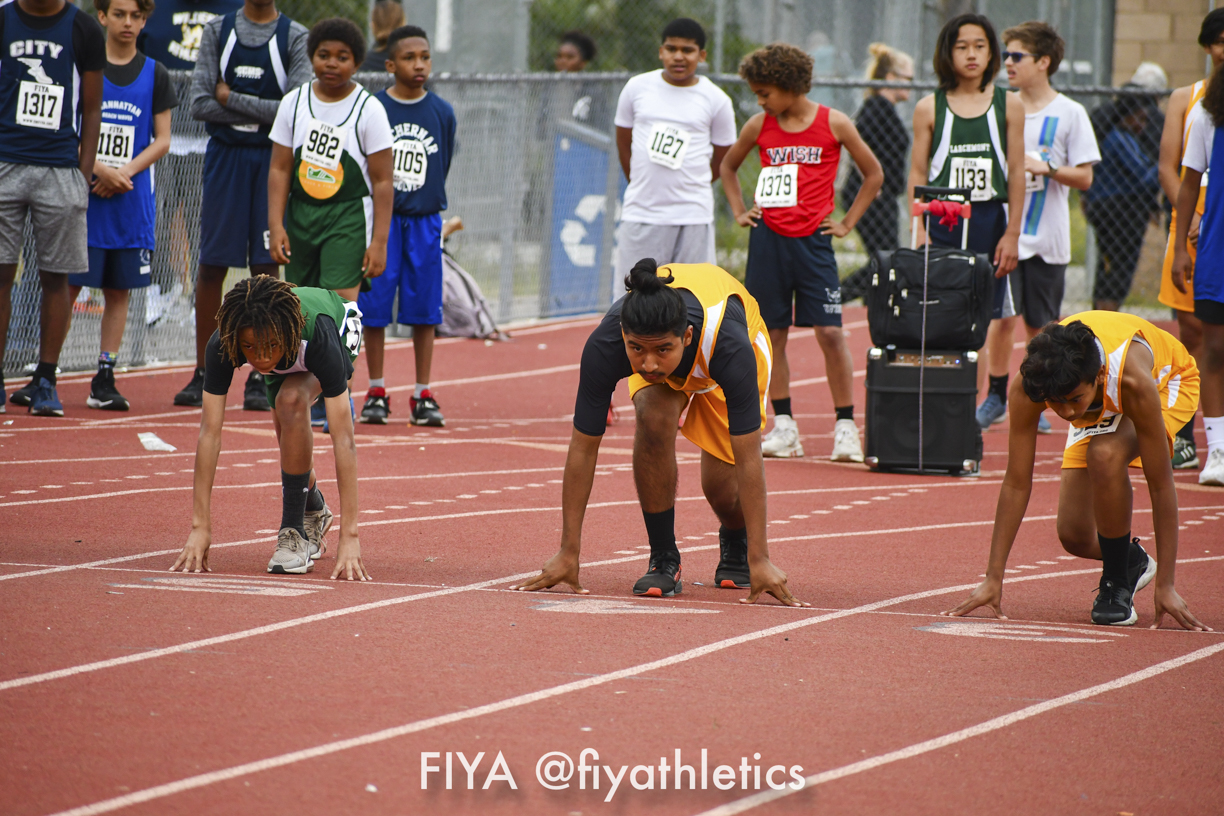 T&F Meet Locations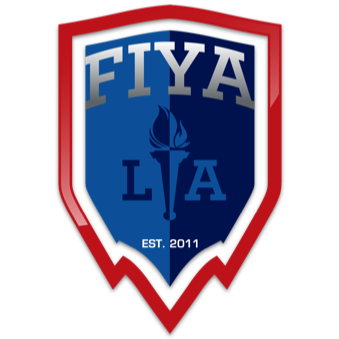 FIYA organizes its leagues geographically. That is, we try to accommodate for all of our school participants by hosting our meets in various locations across LA county so that more teams can compete and to minimize travel. While our participation grows each year and our programs continue to expand all across Los Angeles, typically the following have been our standard Track & Field meet locations in past seasons...
FIYA TRACK & FIELD BY THE NUMBERS
In the 2019 Season, we served
Teams