SPRING 2023 SEASON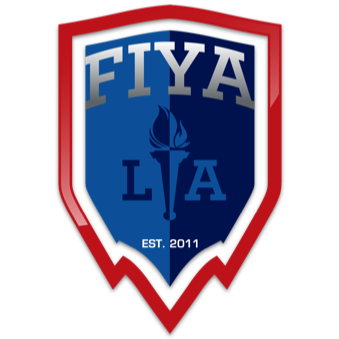 THAT'S A WRAP FOR THE 2023 FIYA T&F SEASON!
Thanks for joining us this season and congratulations to all of our student-athletes and schools for an incredible season. Final Division 1 Standings and Championship teams are posted below!
Click here for 4/16 Meet #1 Results
Click here for 4/23 Meet #2 Results
Click here for 5/7 Meet #3 Results
Click here for 5/12 Meet #4 Results
Click here for 5/21 Meet #4 Results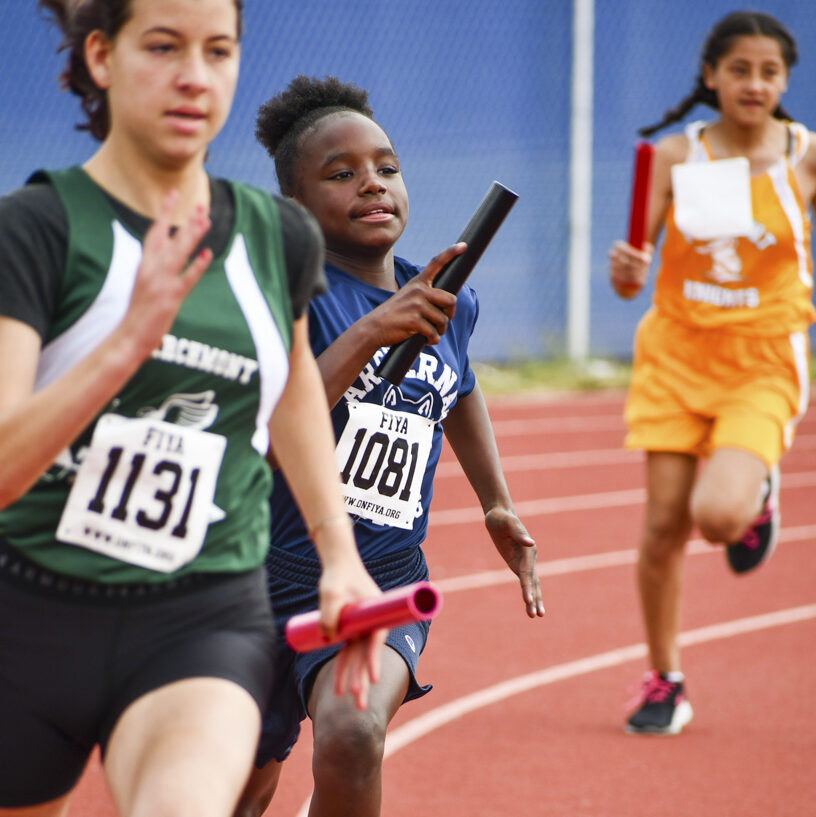 Congratulations to our 2023 Division 1 Track & Field Champions!
Division 1 Girls Track & Field
MANHATTAN BEACH MIDDLE SCHOOL
Division 1 Boys Track & Field
KIPP CORAZON
MORE ON FIYA TRACK & FIELD
FIYA Track & Field is a Spring season tournament event and the 2023 season will be taking place between the months of April and May. Participation is open to all Los Angeles elementary and middle schools. Continue reading for more info on our T&F program including age divisions, important season dates, times, and locations, and how to register for FIYA meets.
COACHES VIDEO - PLEASE WATCH
If you are a school coach or administrator interested or planning on competing in any FIYA meets this season, please take the time to watch through our "coaches video" which provides everything you need to know about our program, rules, registration process, and anything in between for the upcoming season. This is a pretty comprehensive video that covers everything about our program as well as our own tips and tricks to prepare your team for FIYA meets. Please also share this information with your track/ school community!
Click the links below to follow along with our video agenda and T&F program/rules PDFs.
SEASON DATES & MEET TIMES:
As a Spring sport, our Track season will be taking place from April through May and meets will be held on Fridays, Saturdays, and Sundays. See below for exact meet start times and Spring 2023 meet dates/locations.
MEET START TIMES: 
4:30PM

for Friday meets

1:30PM

for Saturday/Sunday meets

Doors Open 90 minutes prior

to start time for all athletes and spectators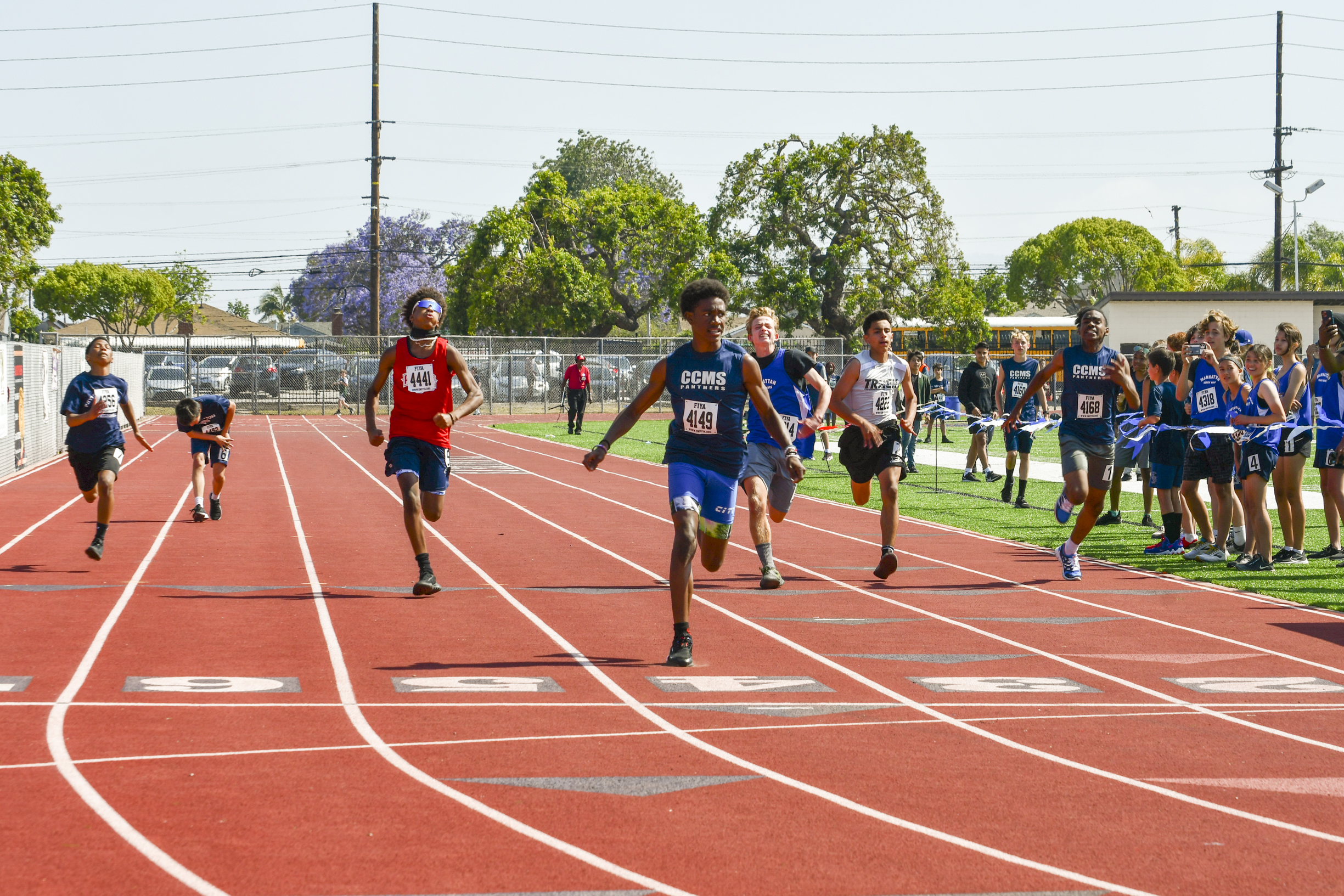 REGISTRATION OPENS: Mar 1
REGISTRATION CLOSES: 7PM 2 days before the meet
COACHES MEETING:  30 min before 1st event of meet

MEET #1:

April 16 @ Serra HS - RESULTS
MEET #2:

April 23 @ BHHS

 - RESULTS

MEET #3:

May 7 @ Serra HS - RESULTS

MEET #4:

May 12 @ Culver City HS - RESULTS

MEET #5:

May 21 @ Serra HS - RESULTS
See start times listed above
Dates subject to change
T&F Age Divisions: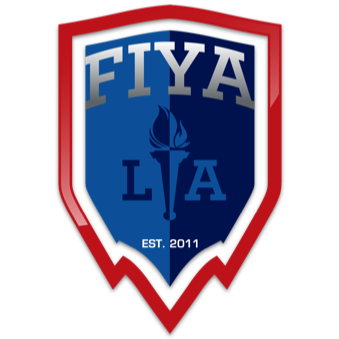 Division 1 = 8th Grade & Below
Division 2 = 6th Grade & Below
Division 3 = 4th Grade & Below
NOTE: Students are allowed to play in older divisions, but are prohibited from playing in lower divisions than their age group. At the D1 & D2 level, each athlete may compete in no more than FOUR events; there are no restrictions on what four events; and each school may enter no more than THREE athletes into each event. Any violation of the restrictions above will result in a disqualification. Please review the full FIYA Track & Field rules with the link below.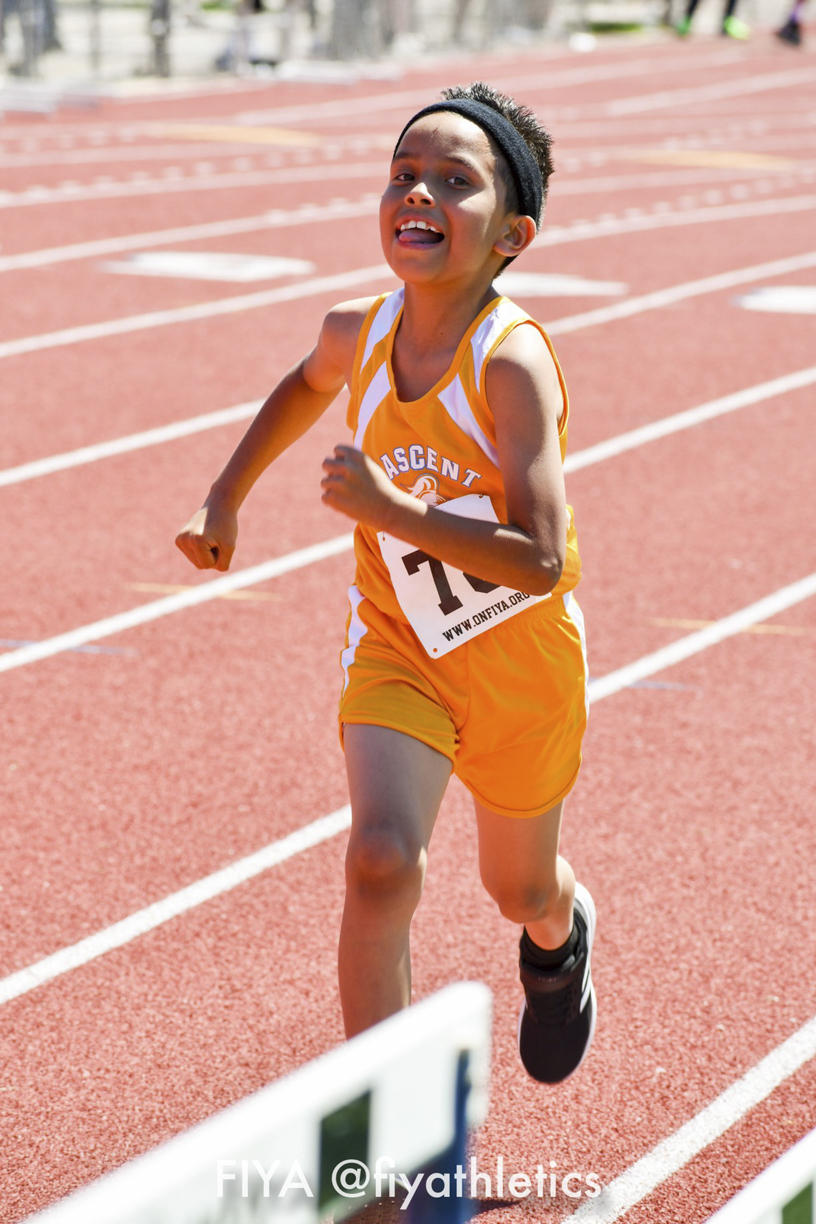 T&F Meet Locations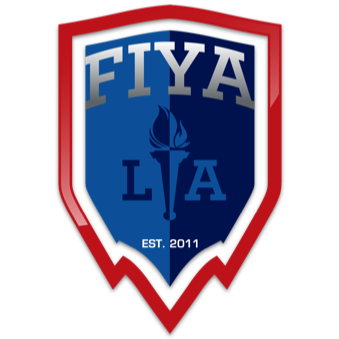 Generally, FIYA organizes its leagues geographically. That is, we try to accommodate for all of our school participants by hosting our meets in various locations across LA county so that more teams can compete and to minimize travel. For the 2023 season, our (5) five meets will be held at the following locations:
4724 St Nicholas Ave, Culver City, CA 90230
For parking, there is a parking lot near the corner of Braddock/Harter Ave. You can park there and walk down Harter which turns into Saint Nicholas and enter the track stadium from the pedestrian gate. You can also park in the neighborhood but be aware of the street parking signs. The entrance gate on Harter/St Nicholas will open at 3PM on meet days.  Please do not arrive before then as school is still in session.
14830 Van Ness Ave, Gardena, CA 90249
For parking, there is a free parking lot right outside the track stadium/ football field at the address listed above. Entrance to the lot is on Marine Ave. Gates open at 12PM for spectators and athletes.
241 S Moreno Dr, Beverly Hills, CA 90212
For parking, there is a small parking lot near stadium. If the lot is full, please proceed to park on the street nearby and abide by all parking restrictions and street signs.
REGISTERING FOR FIYA MEETS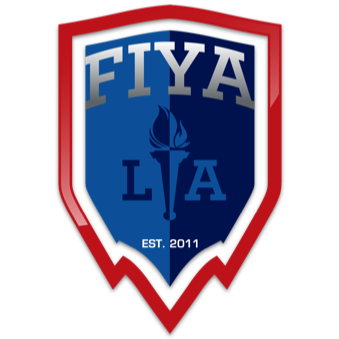 Registration for both FIYA Cross Country and Track & Field meets are handled via athletic.net. If your school has NOT participated in FIYA Cross Country or Track & Field in the last two years, you will likely need to first create a free team account at athletic.net.  Once you create your account, you can then register for any of the FIYA Track & Field Meets. Click the button below for written instructions on creating a free team account and registering your student-athletes for FIYA meets. Be sure to create your team's account at least one week before the registration deadline to ensure your account is ready on time. Again, this coaches video also goes through this process step-by-step for your convenience.