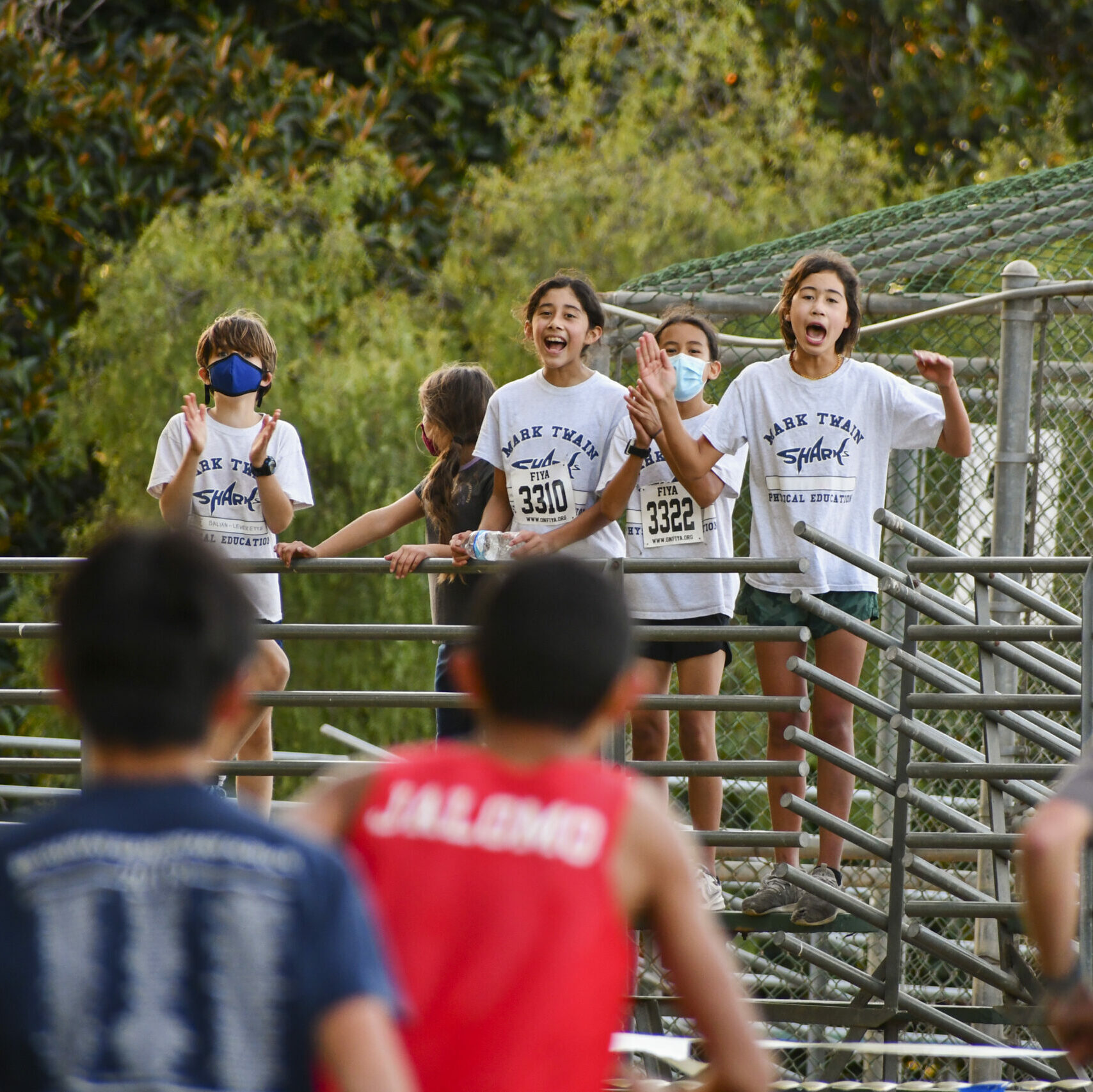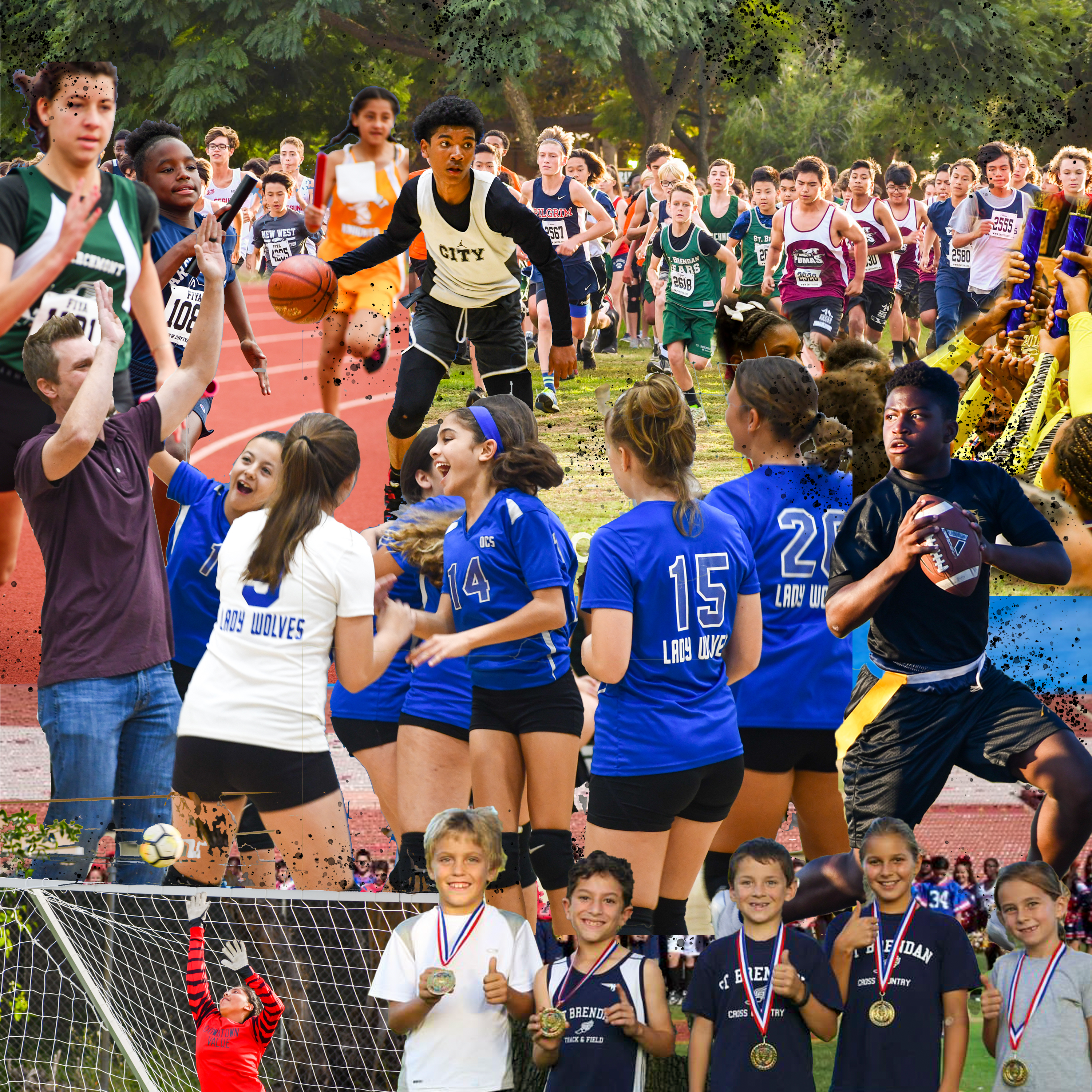 Final XC Meet of the Season Results!
Final XC Meet of the Season Results!
See the results from our 3rd and final meet on 10/20
Thank you for joining us for the 2021 XC season!
READ MORE
2021-2022 School Year
FIYA's back for a full school year of sports!
CLICK TO READ MORE ON OUR 2021-22 PROGRAMS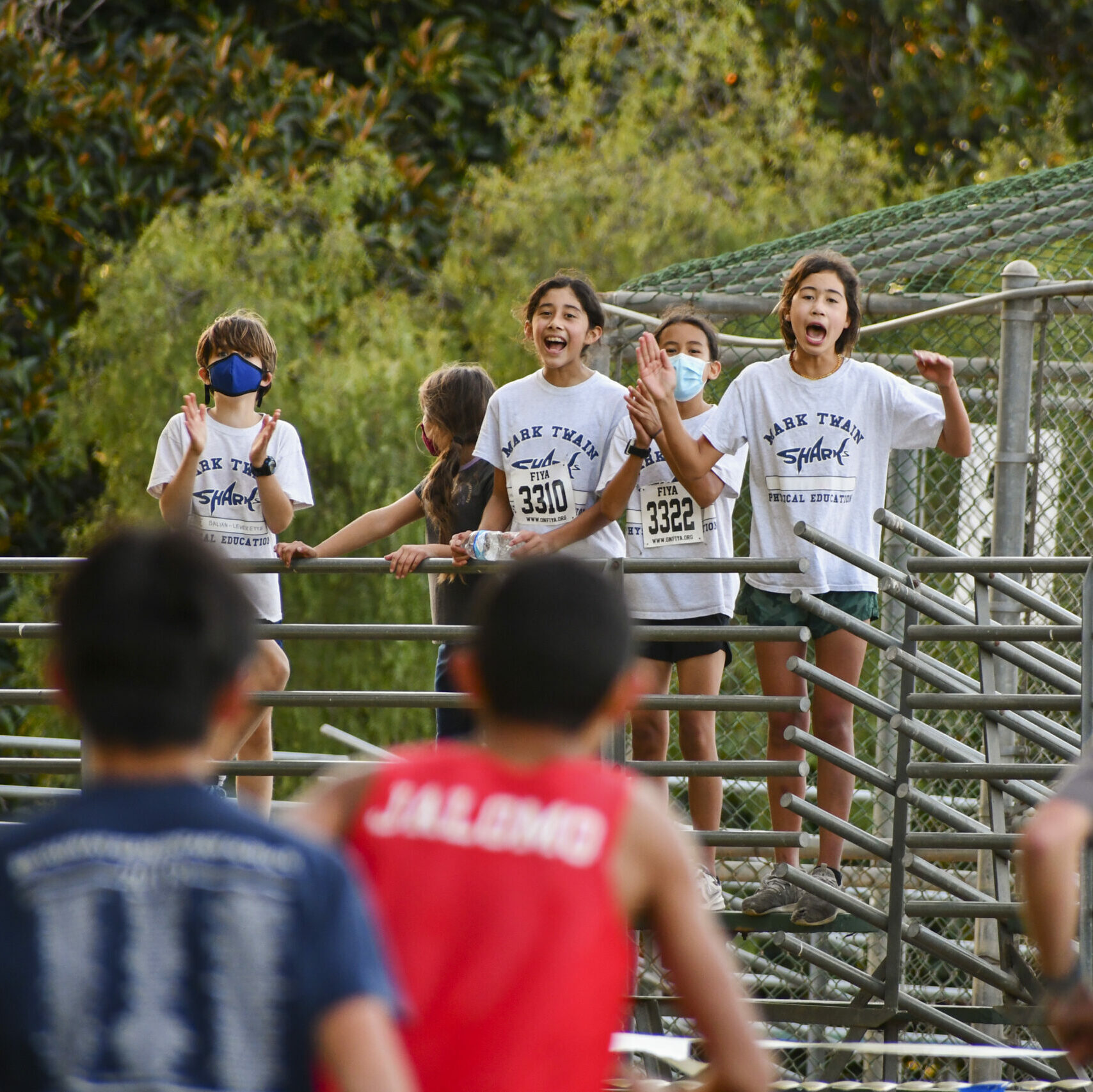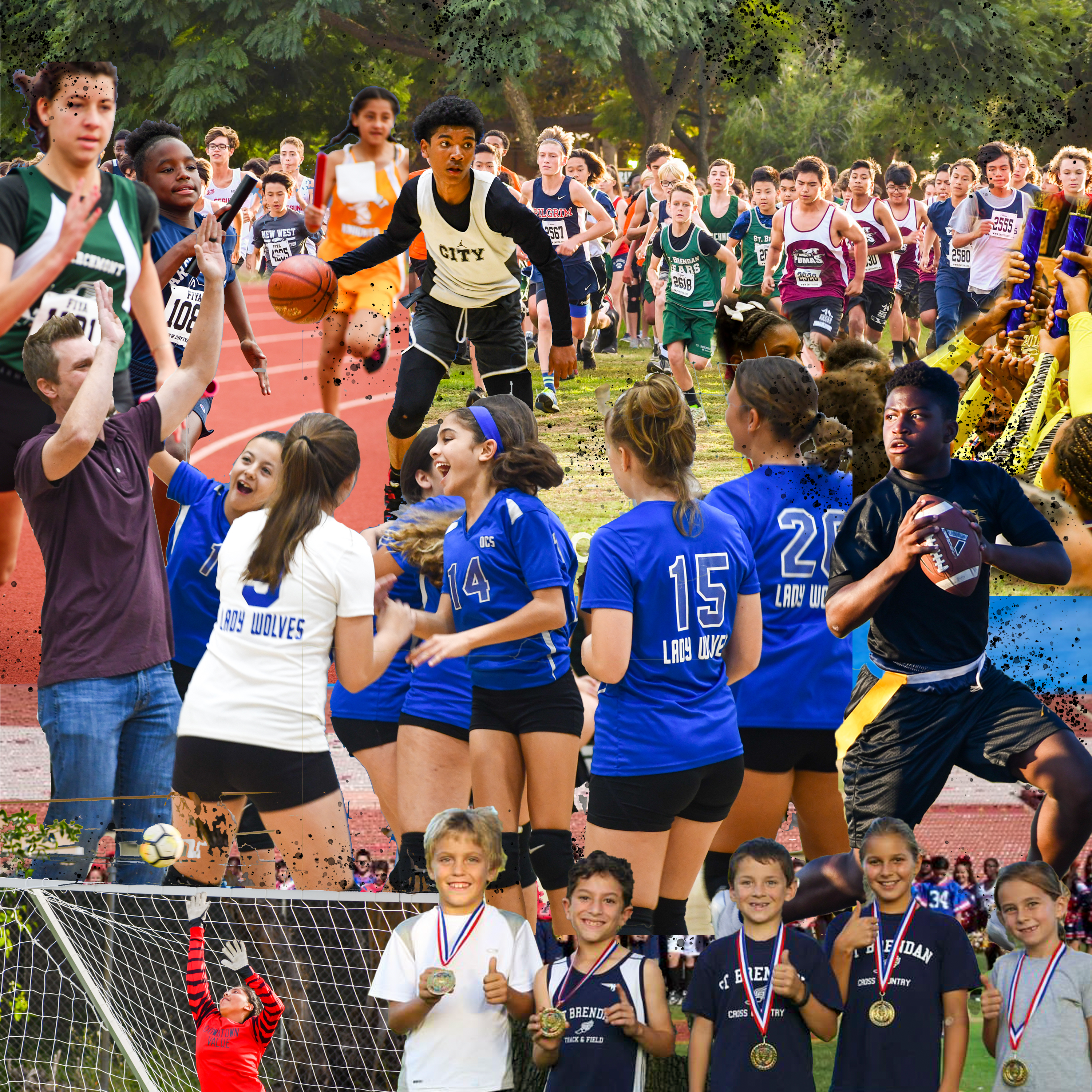 Current Headlines & News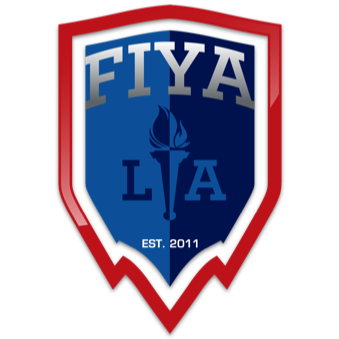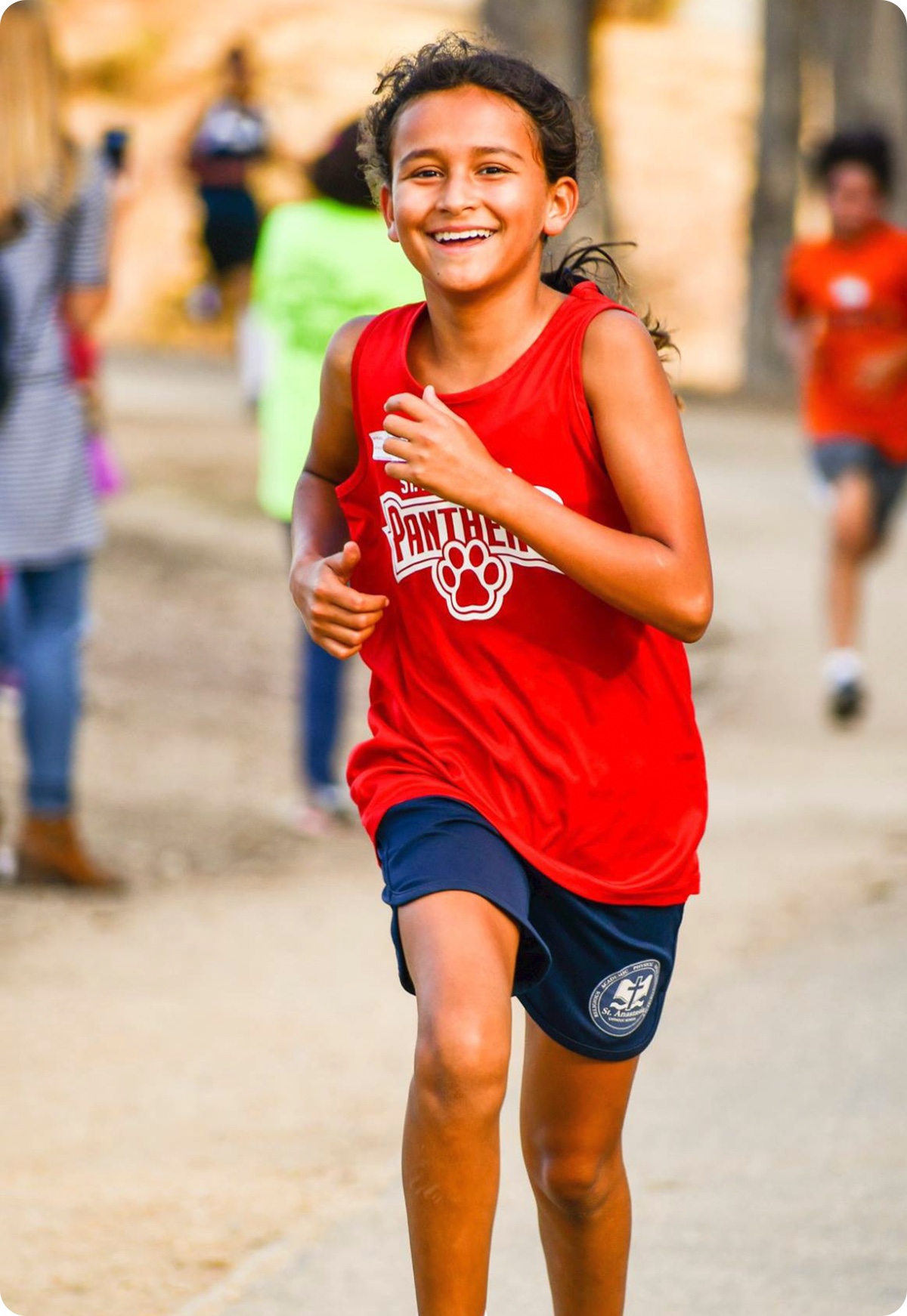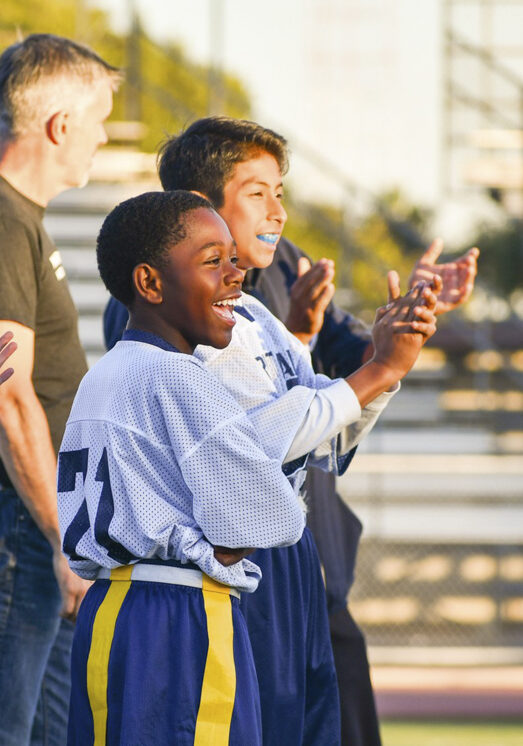 FIYA is a registered 501(c)3 nonprofit organization that serves as a governing body to provide interscholastic sports competitions and opportunities amongst elementary and middle schools in Los Angeles County. The creation of FIYA fulfills a vision that elementary schools with a well-balanced athletic program will produce better educated youth for society.
FIYA's mission is in strengthening schools through sports.
Since its founding in 2011, FIYA has served