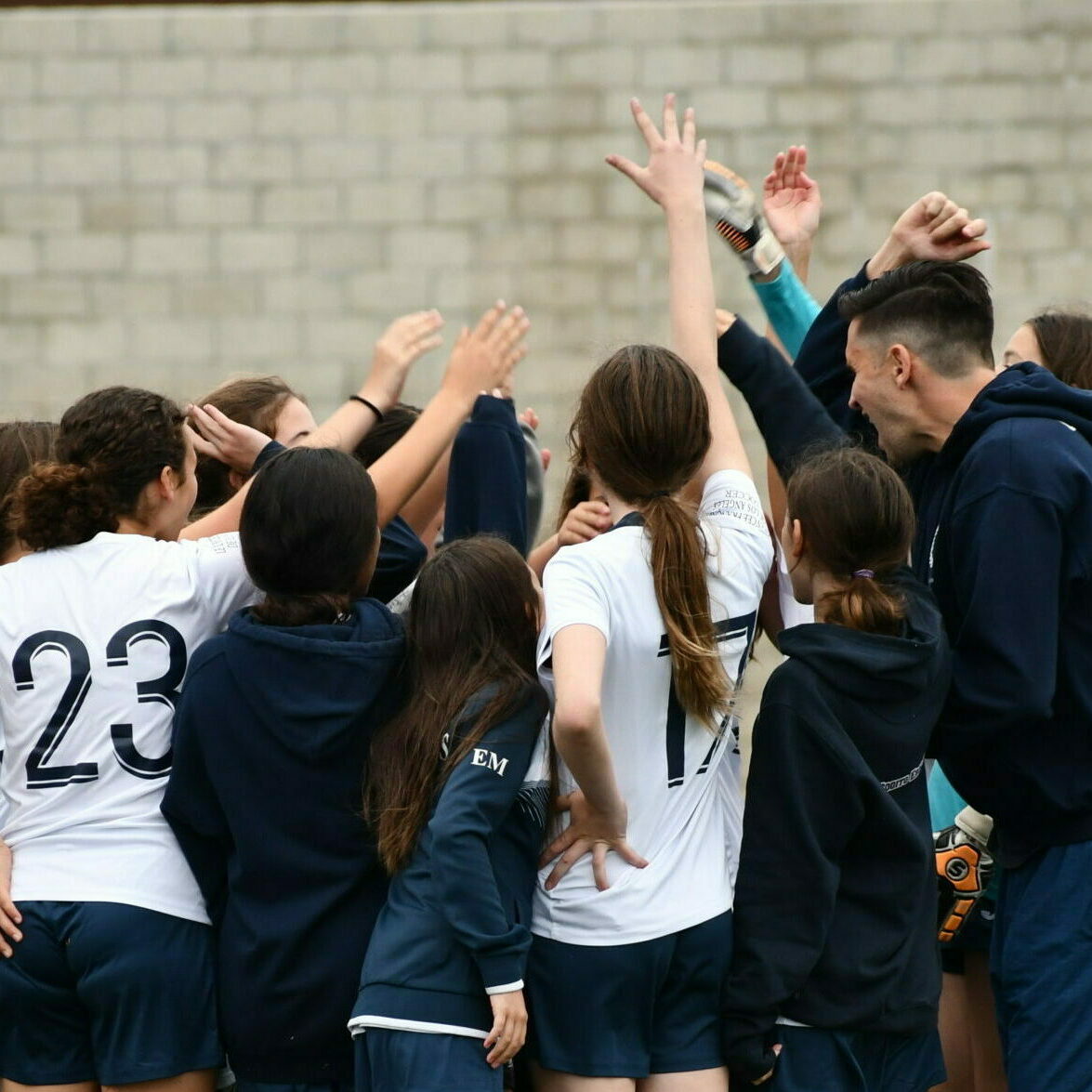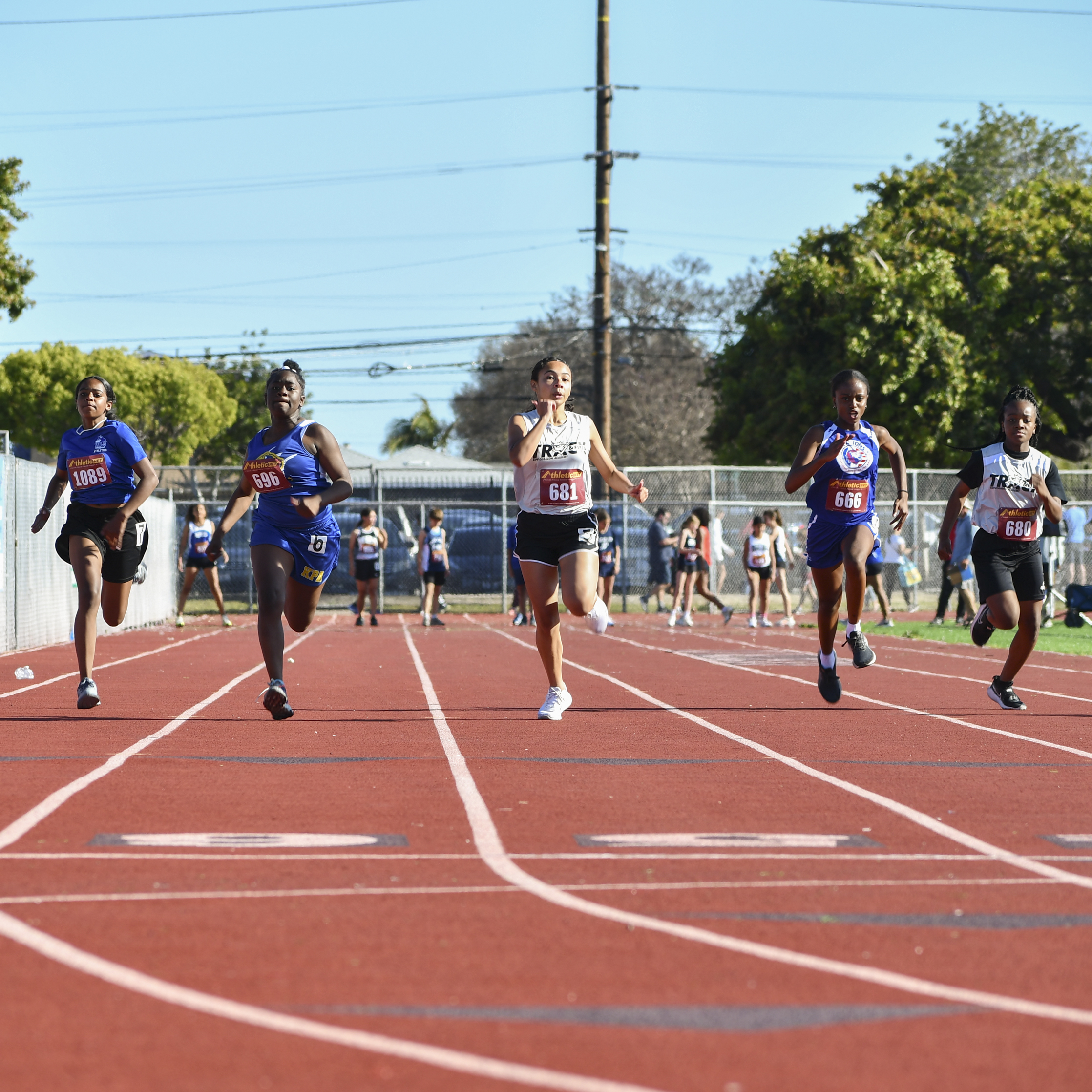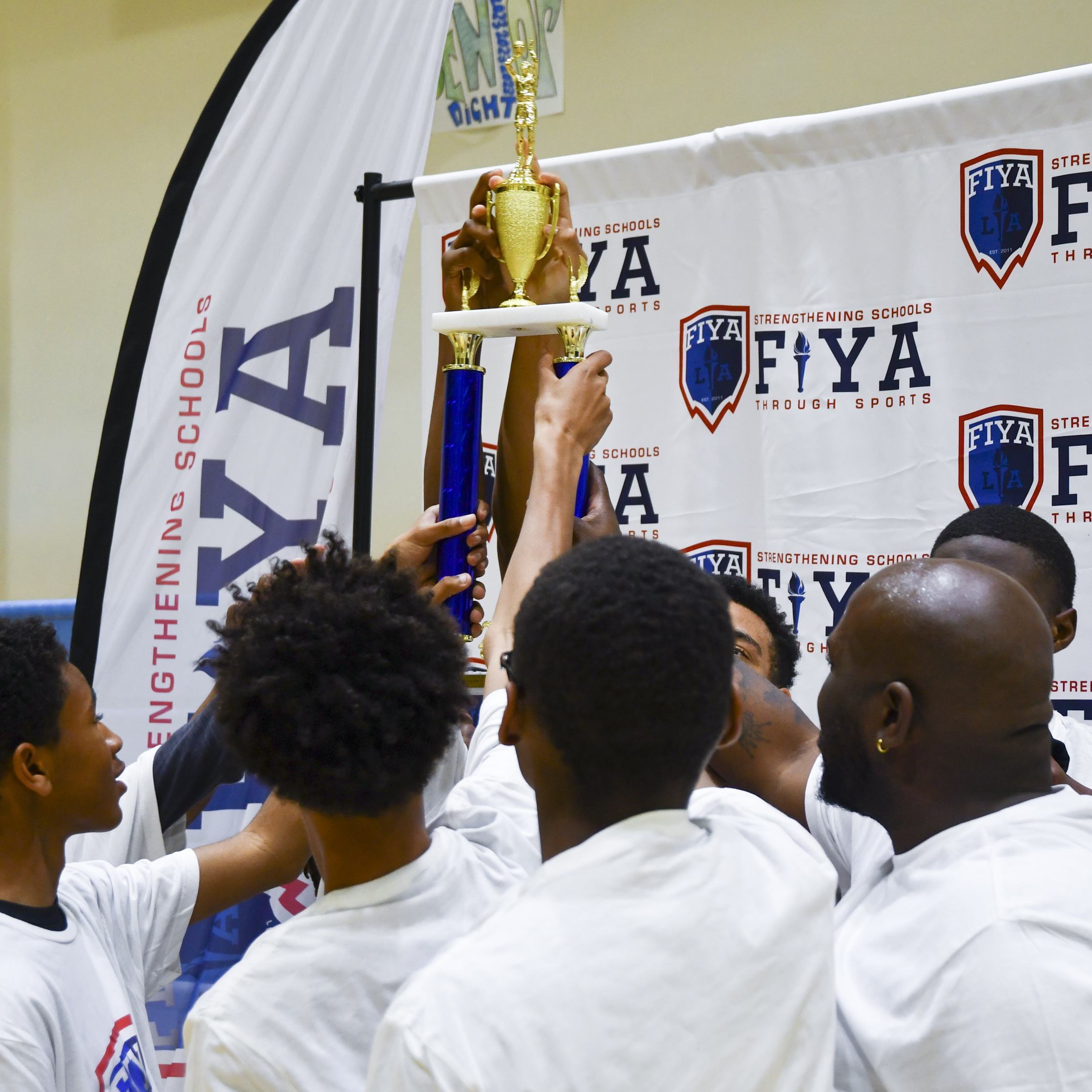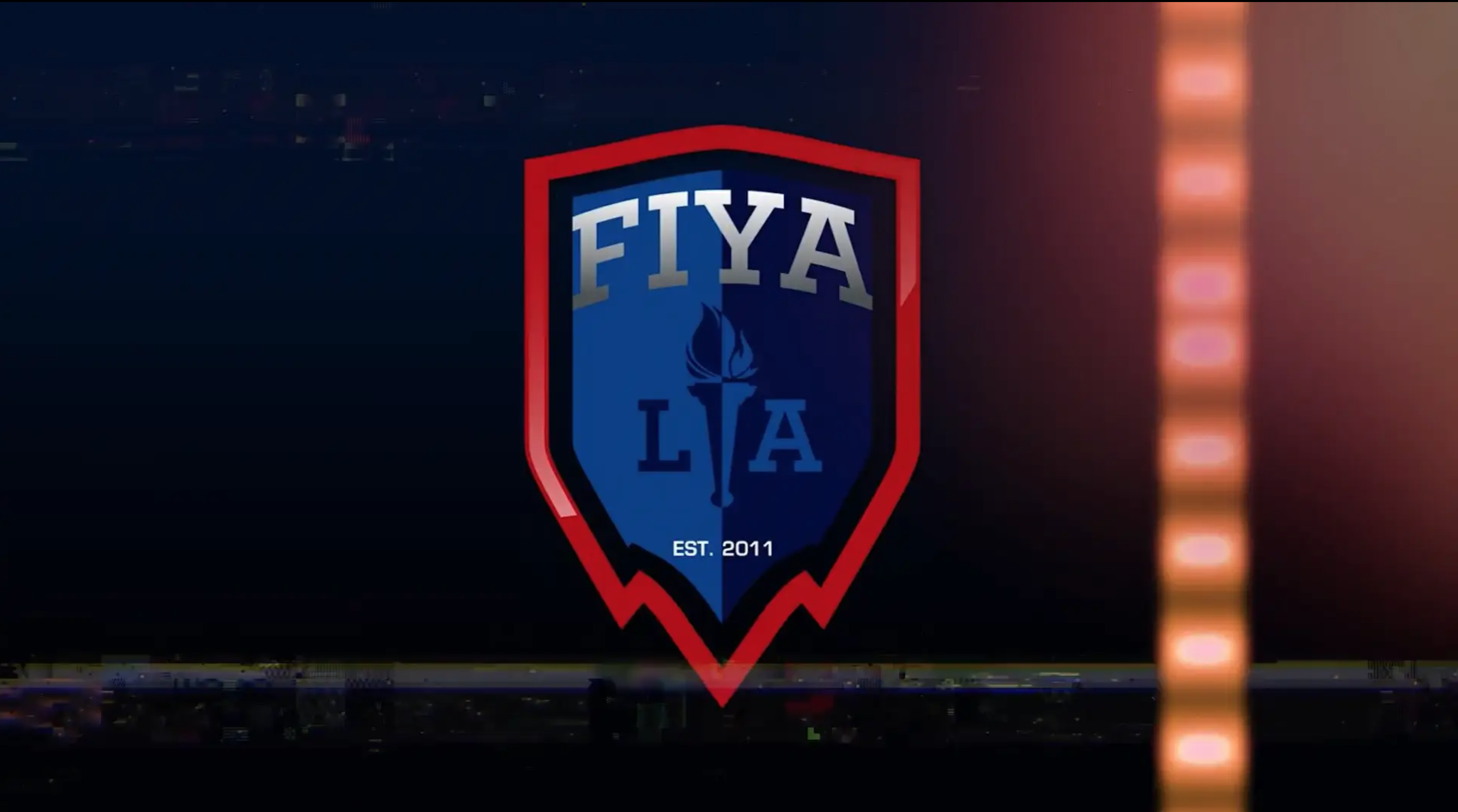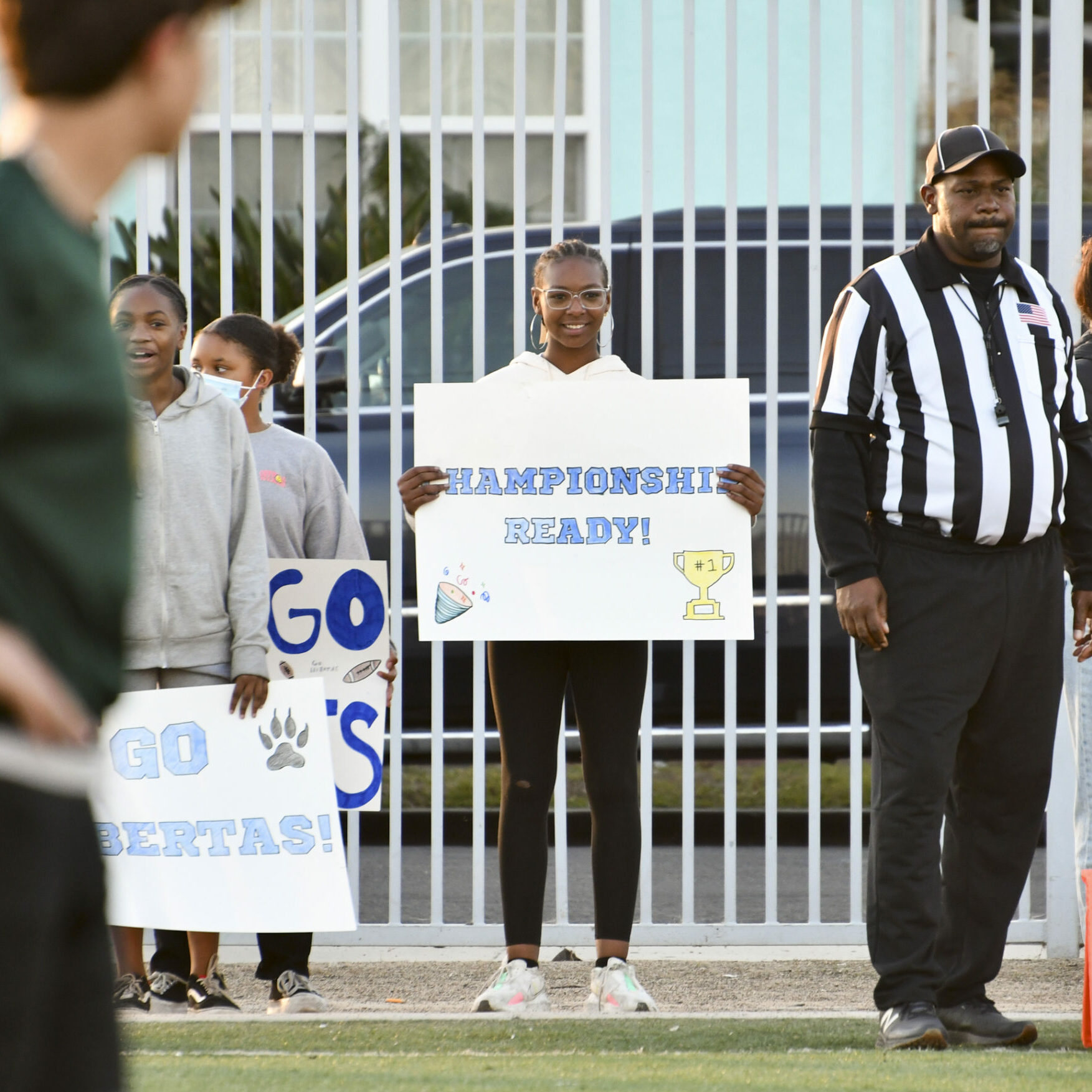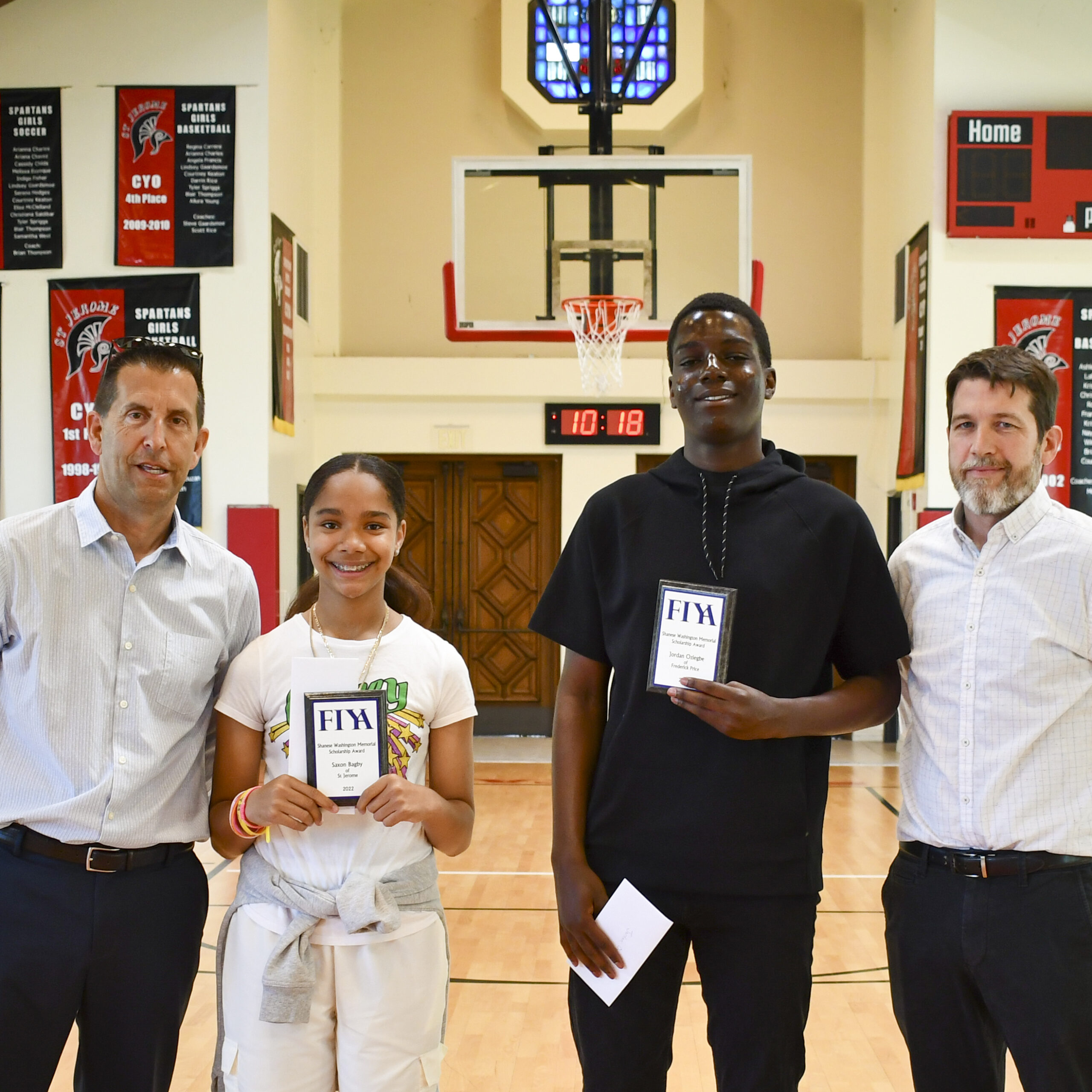 2023 Soccer Playoffs Underway
Fall Season
2023 Soccer Playoffs Underway
Come out and support your schools!
Championships will be on June 1 & June 2
READ MORE
2023 Track & Field Final Results
Fall Season
2023 Track & Field Final Results
Thank you for joining us in 2023 FIYA Track & Field!
Congratulations Manhattan Beach MS, Girls D-1 Champions
and KIPP Corazon, Boys D-1 Champions
READ MORE
2023 Basketball Champions
Fall Season
2023 Basketball Champions
Thank you for joining us for the 2023 FIYA Basketball season,
and Congratulations to all our finalists and championship teams!
___________
READ MORE
HAPPY NEW YEAR! & 2022 HIGHLIGHT REEL
Fall Season
HAPPY NEW YEAR! & 2022 HIGHLIGHT REEL
Check out our 2022 highlight video and update on our 2022 fundraising campaign.
LEARN MORE
Fall 2022 Champions & All FIYA Awards
Fall Season
Fall 2022 Champions & All FIYA Awards
Check out our 2022 Champions this fall season and our very first recipients of the "All FIYA Awards" including:
All League, All Academic, and All Sportsmanship.
Congratulations to all our Fall athletes!
READ MORE
FIYA FEATURES: First Ever Scholarship Winners
FIYA Features:
Shanese Washington Memorial Scholarship
Inaugural Winners Announced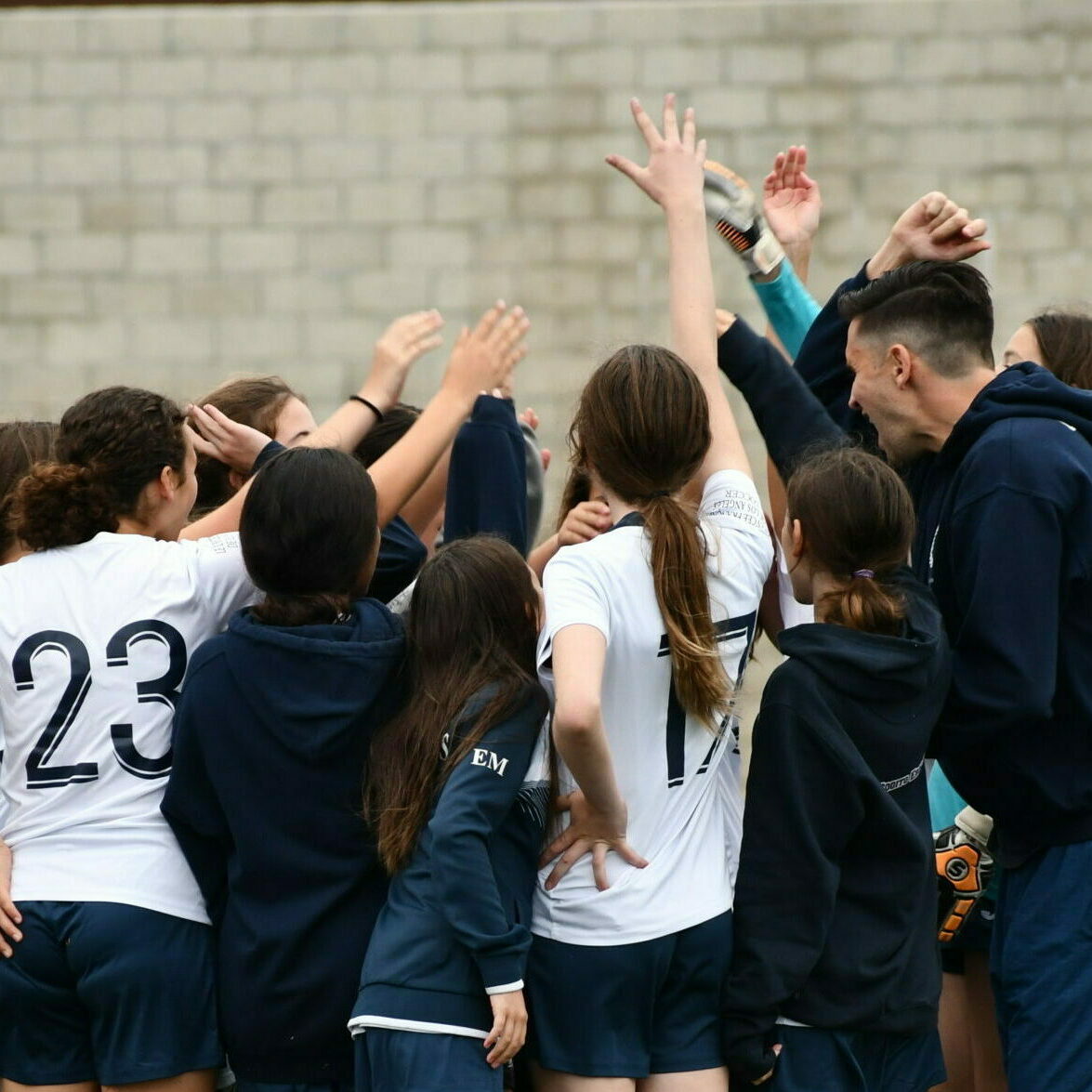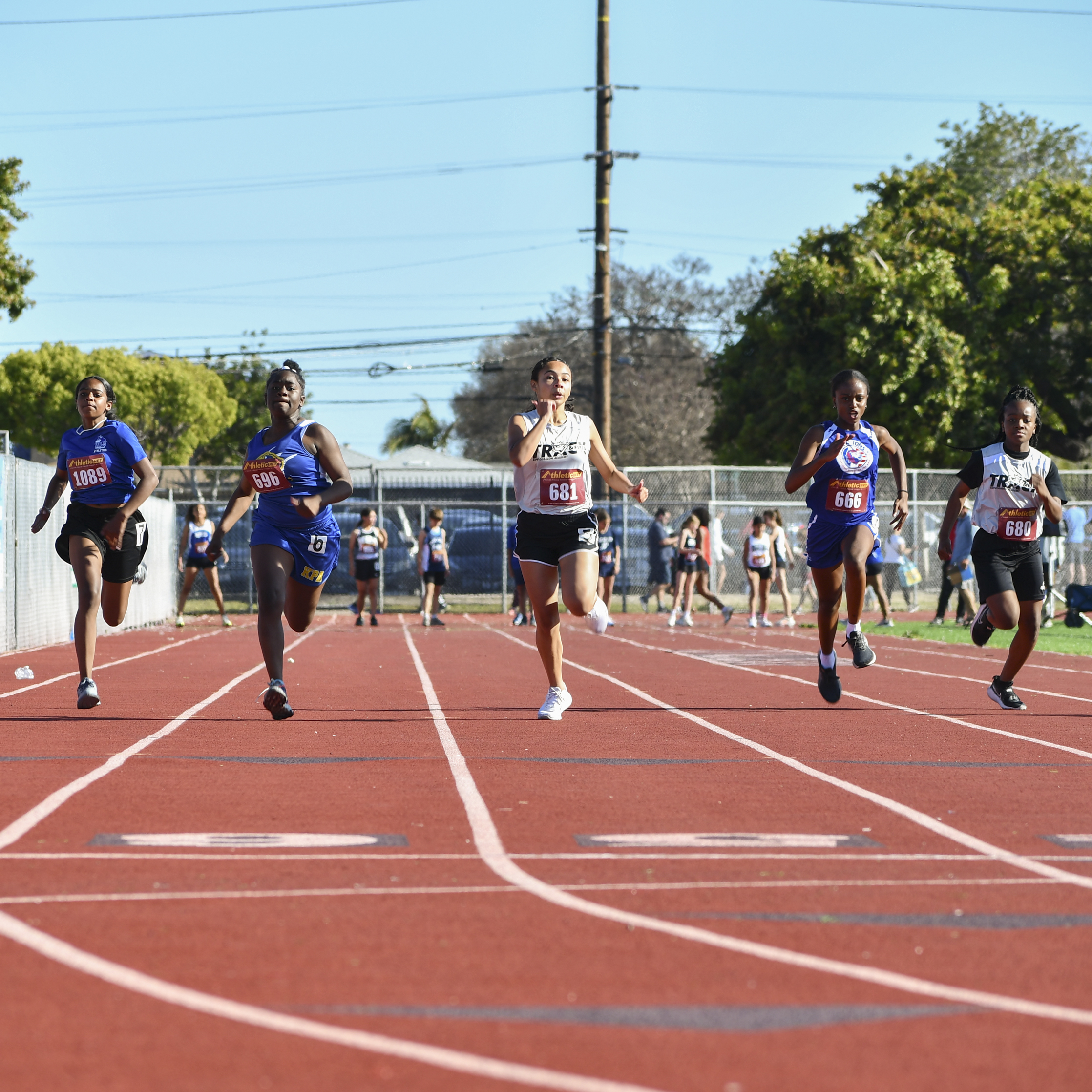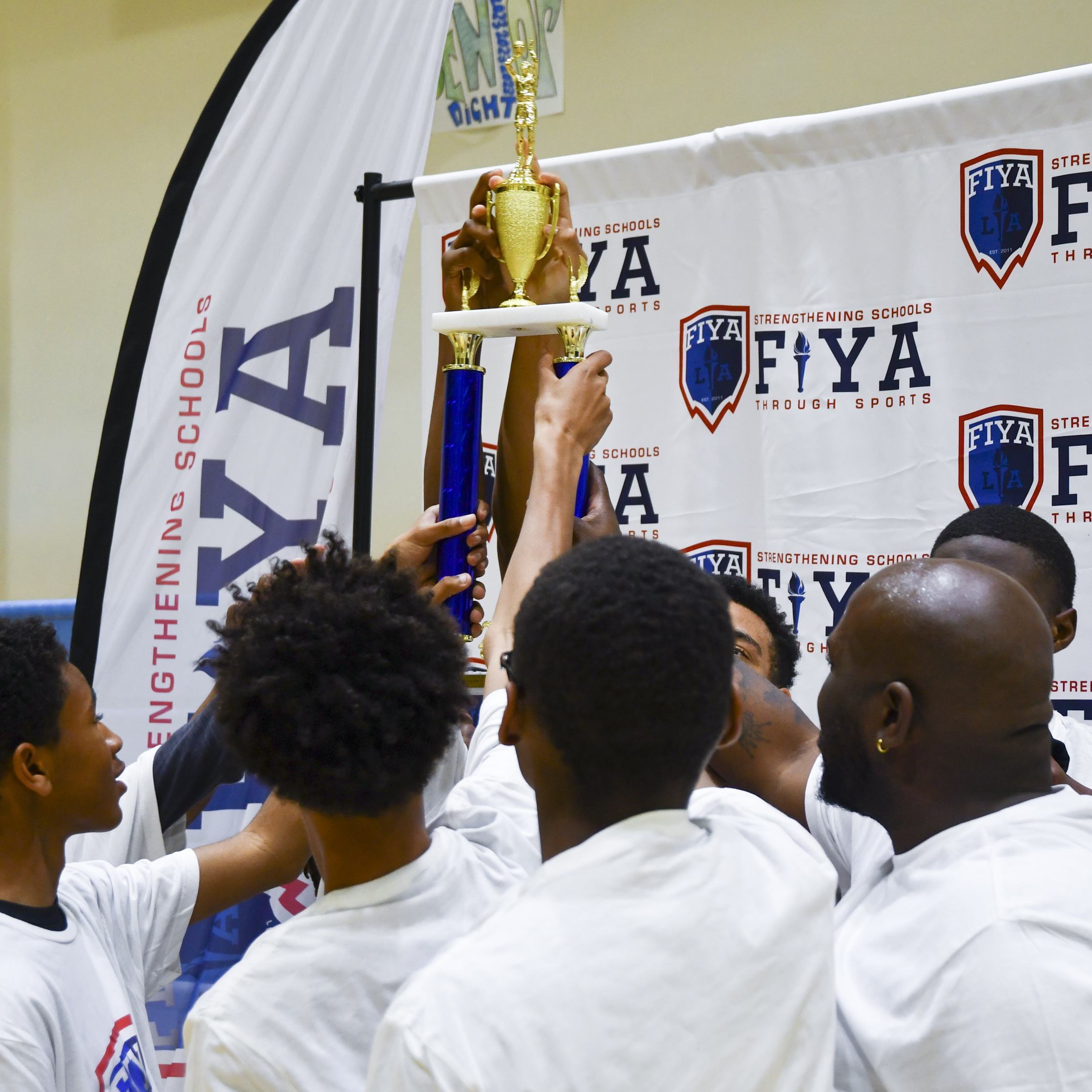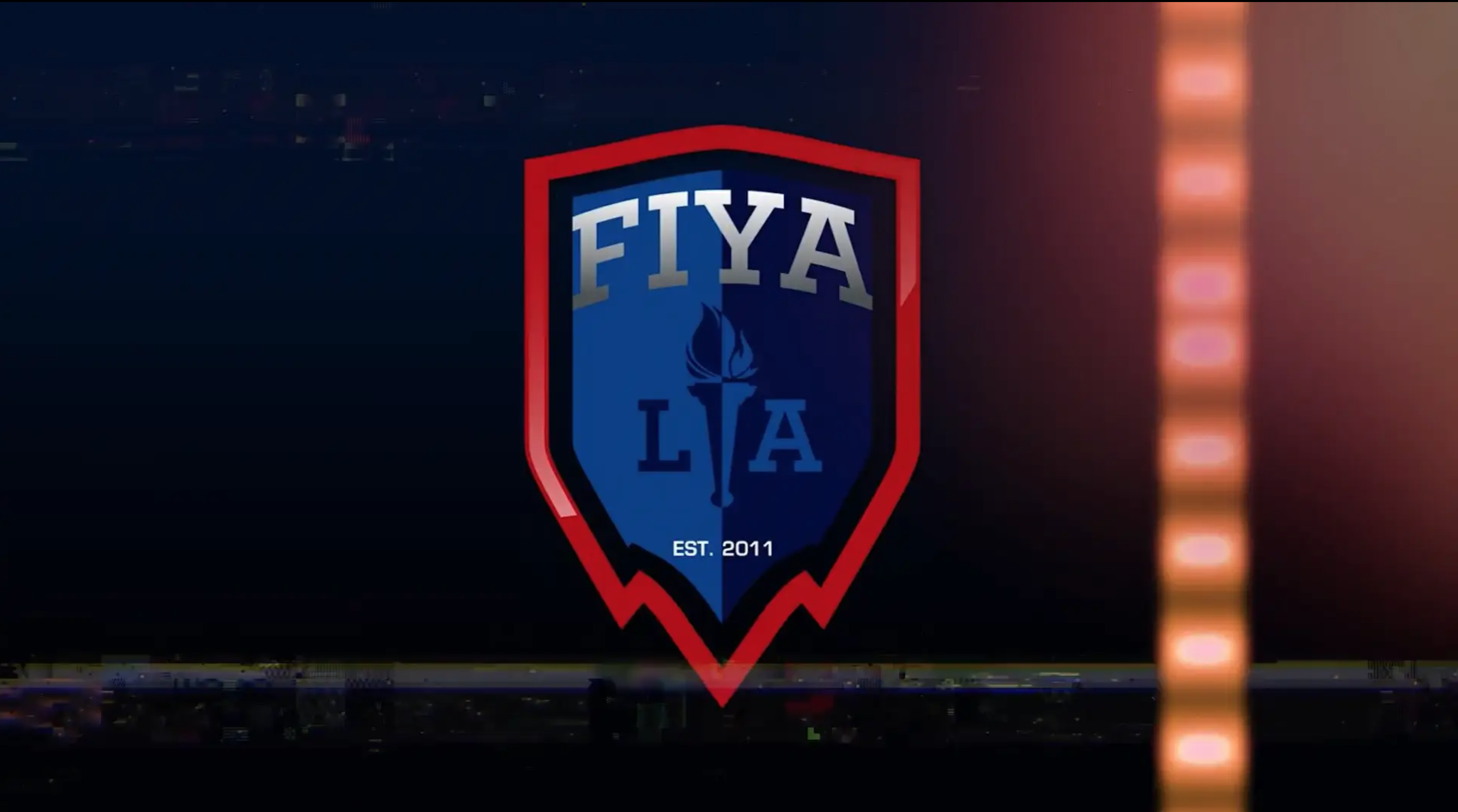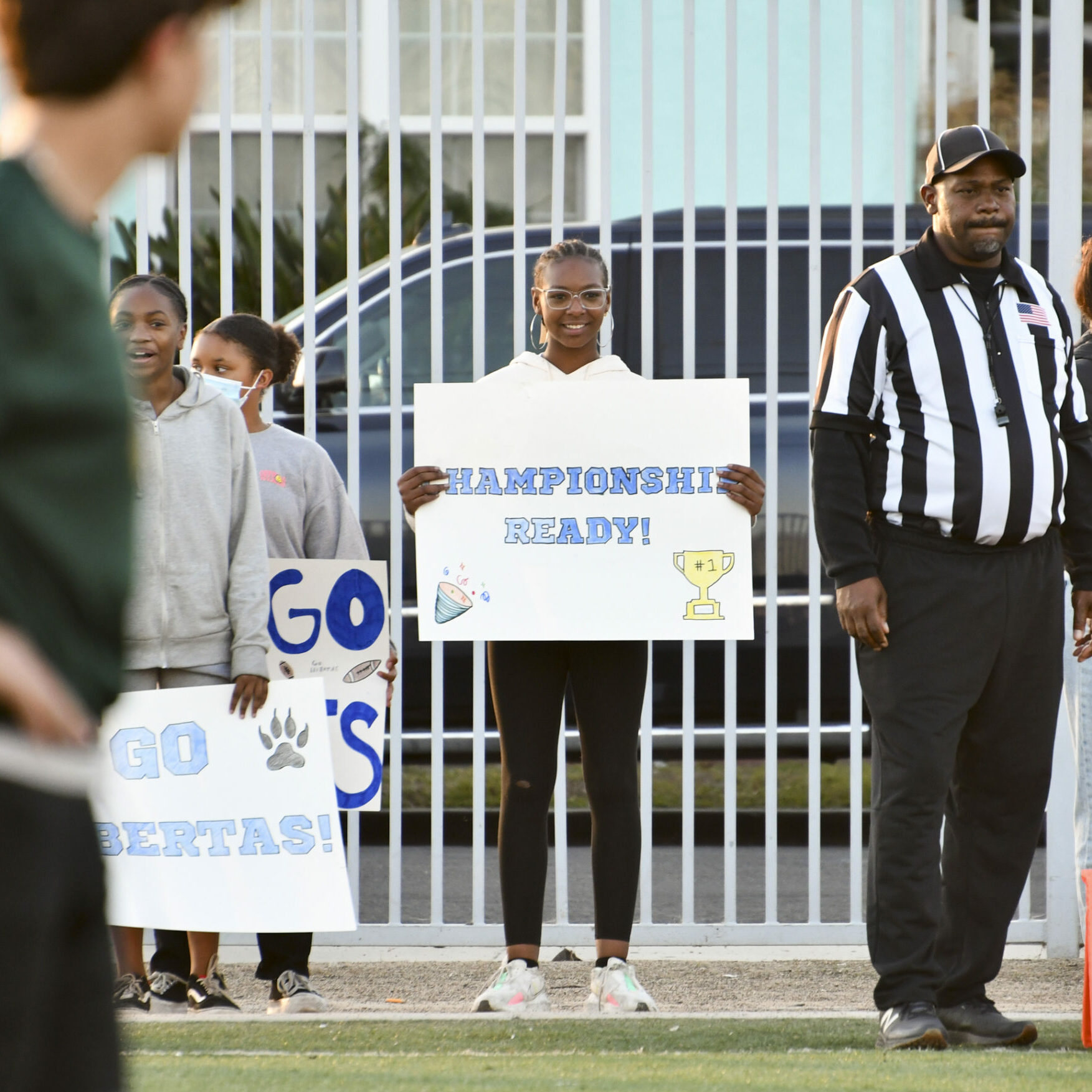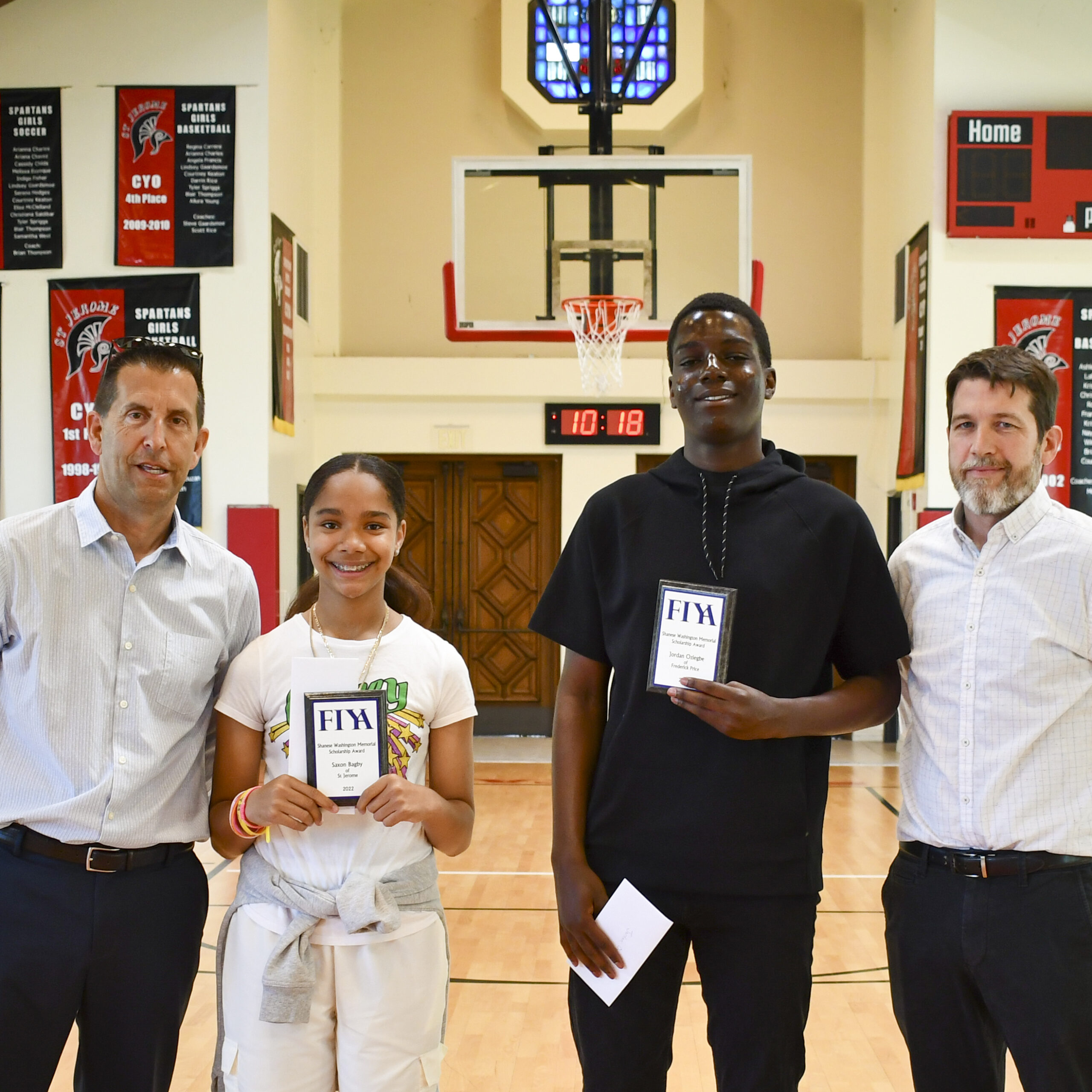 Current Headlines & News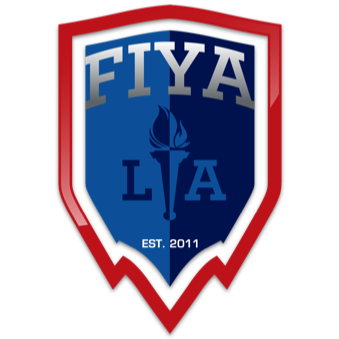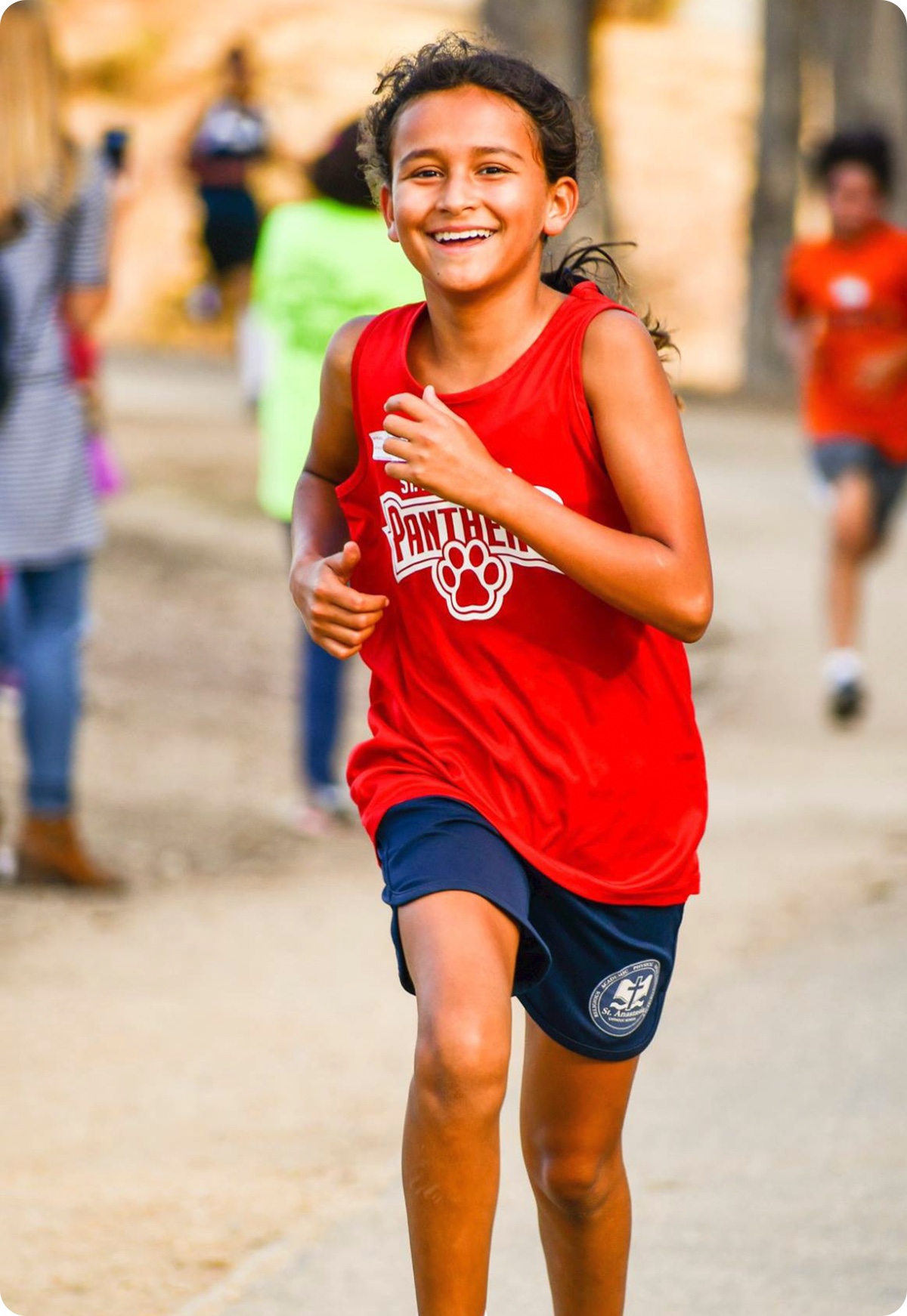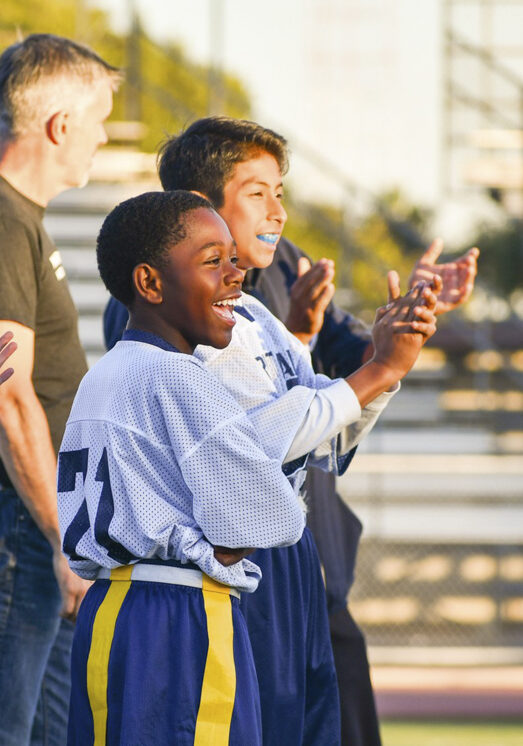 FIYA is a registered 501(c)3 nonprofit organization that serves as a governing body to provide interscholastic sports competitions and opportunities amongst elementary and middle schools in Los Angeles County. The creation of FIYA fulfills a vision that elementary schools with a well-balanced athletic program will produce better educated youth for society.
FIYA's mission is in strengthening schools through sports.
Since its founding in 2011, FIYA has served