Winter 2021 eSports Playoffs
PLAYOFFS for Fortnite League start April 14th
PLAYOFFS for Rocket League start April 13th
CONTINUE READING to learn what FIYA offers in eSports.
Fall 2020 eSports Champions & Results!
Check out the results from our Fall 2020 eSports season.
Current Headlines & News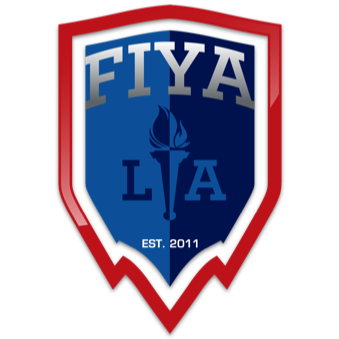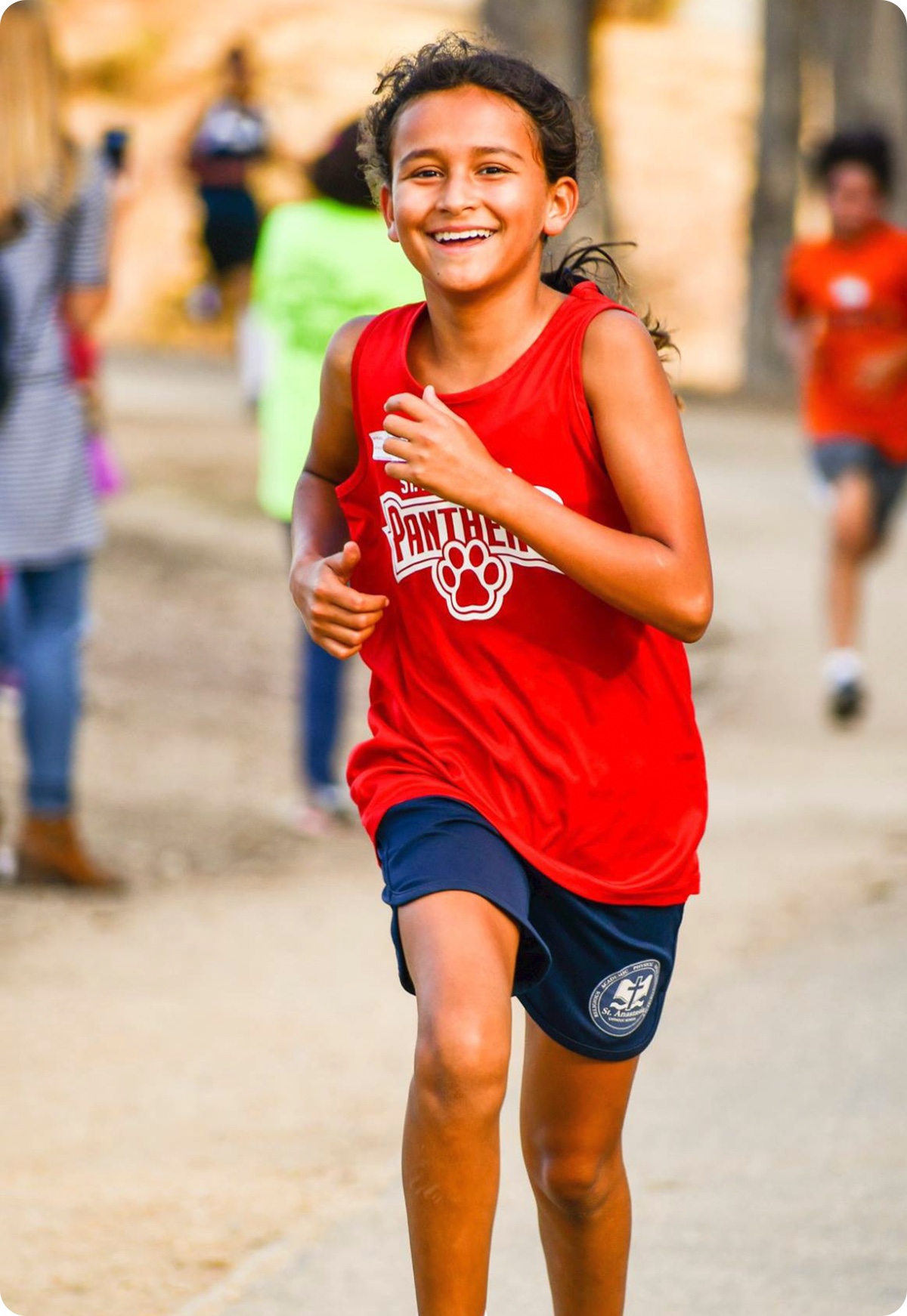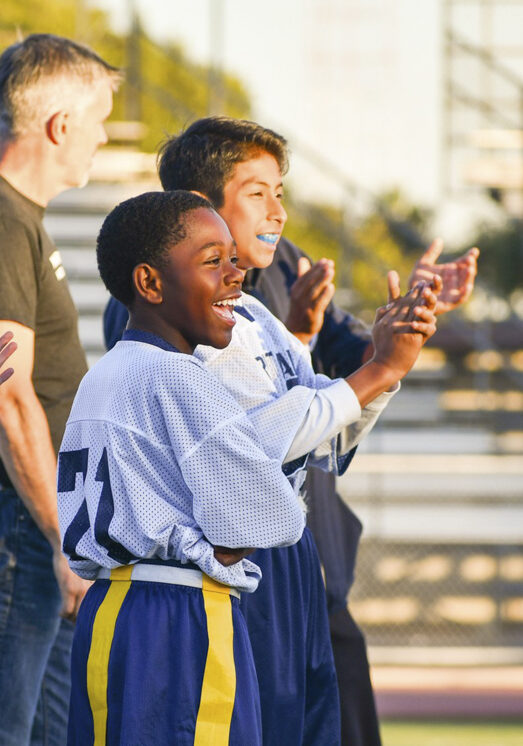 FIYA is a registered 501(c)3 nonprofit organization that serves as a governing body to provide interscholastic sports competitions and opportunities amongst elementary and middle schools in Los Angeles County. The creation of FIYA fulfills a vision that elementary schools with a well-balanced athletic program will produce better educated youth for society.
FIYA's mission is in strengthening schools through sports.
Since its founding in 2011, FIYA has served