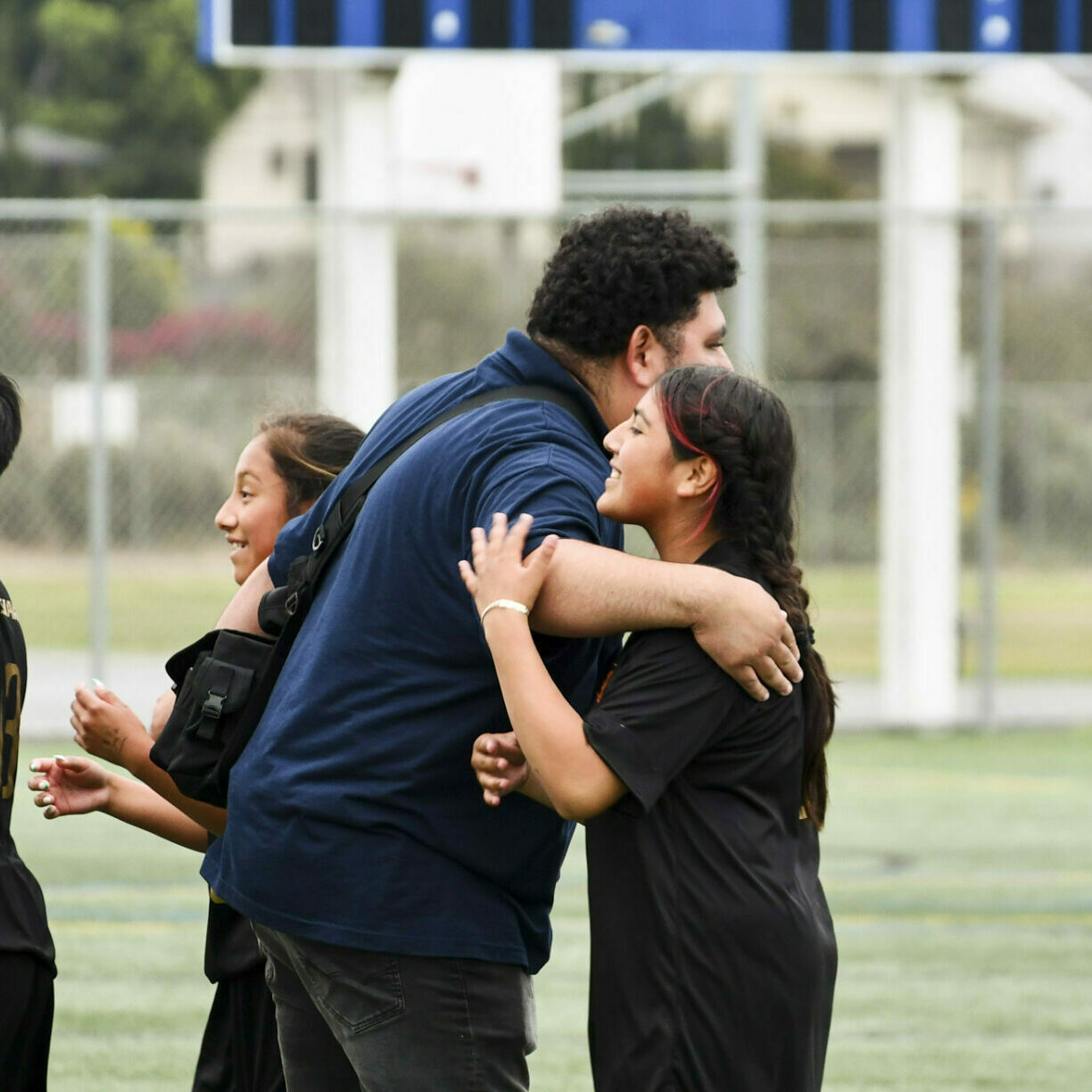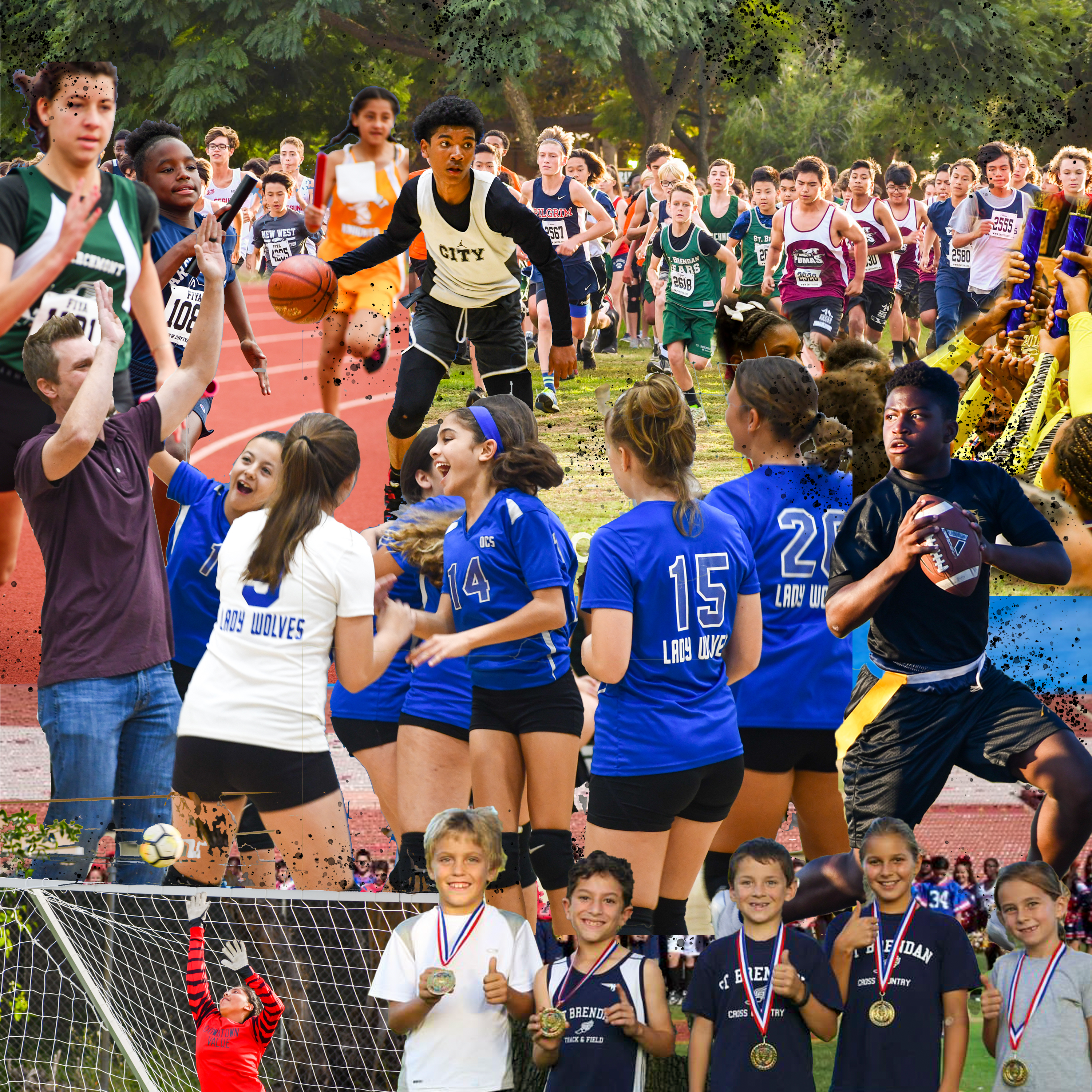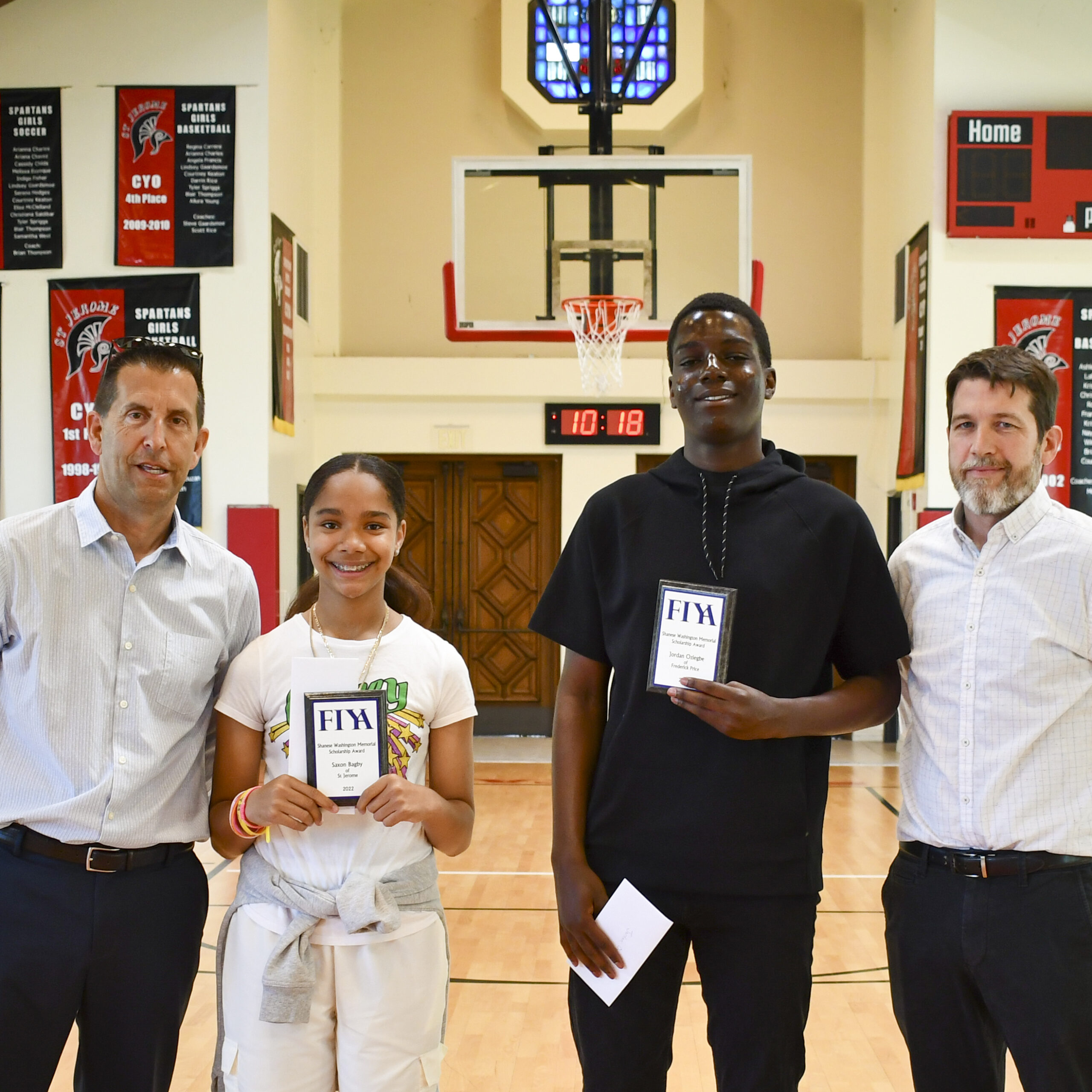 THANK YOU FOR JOINING US FOR GIVING TUESDAY!
Fall Season
THANK YOU FOR JOINING US FOR GIVING TUESDAY!
DONATE NOW!
Help us reach $10K for 10K Students in FIYA
LEARN MORE
2022-2023 School Year
Fall Season
Check out what the full school year calendar in FIYA looks like and our upcoming seasons.
Join us for Winter 2023!
___________
READ MORE
FIYA FEATURES: First Ever Scholarship Winners
FIYA Features:
Shanese Washington Memorial Scholarship
Inaugural Winners Announced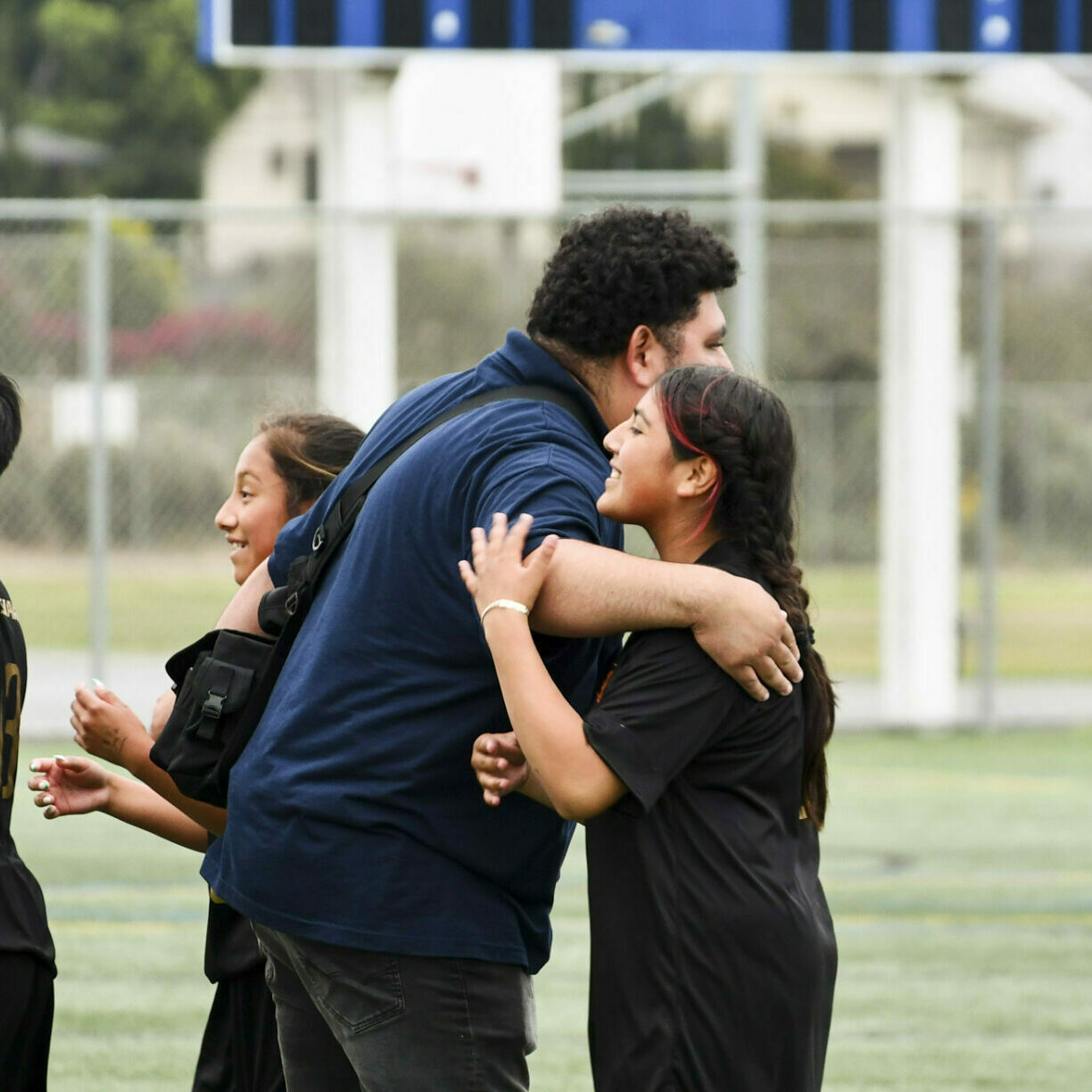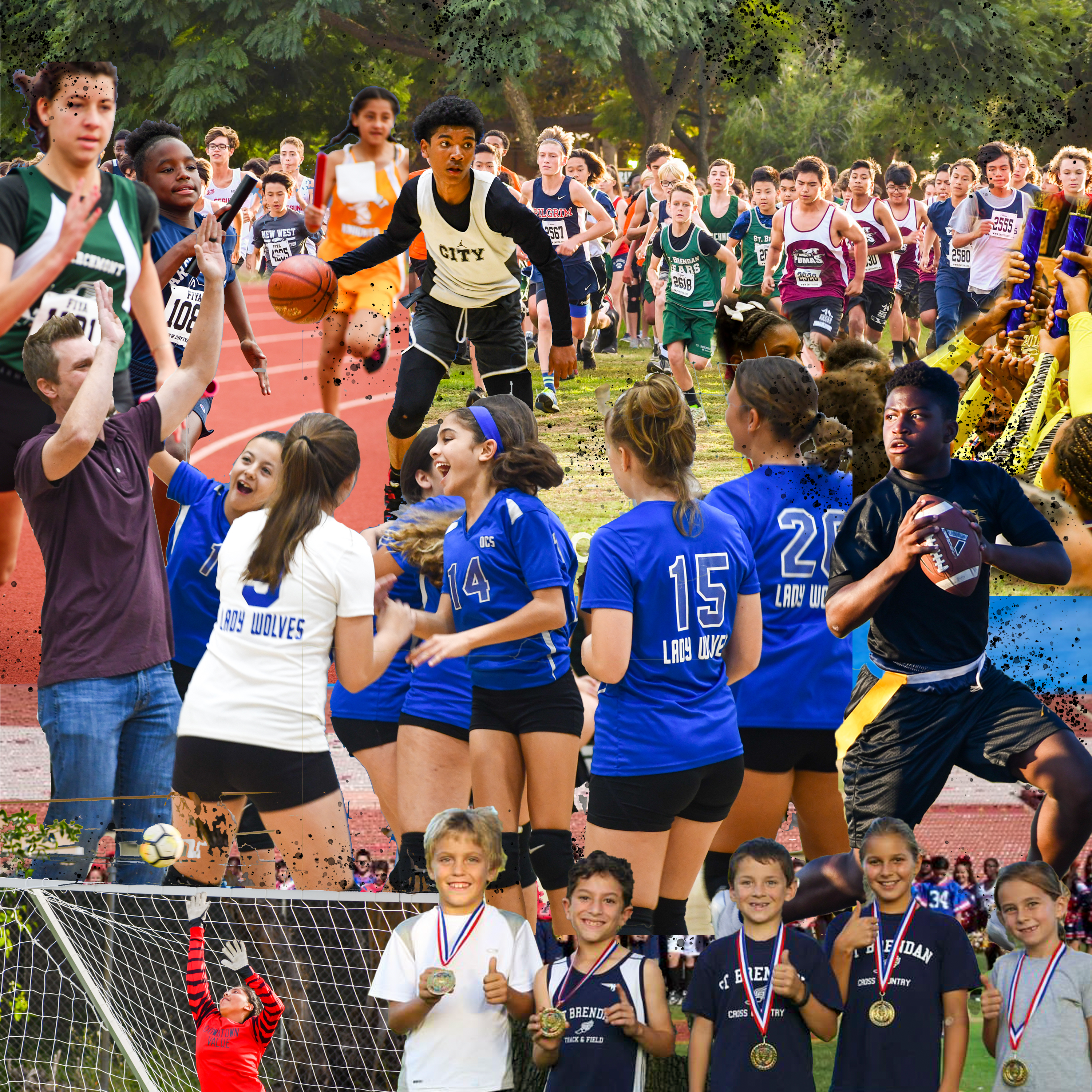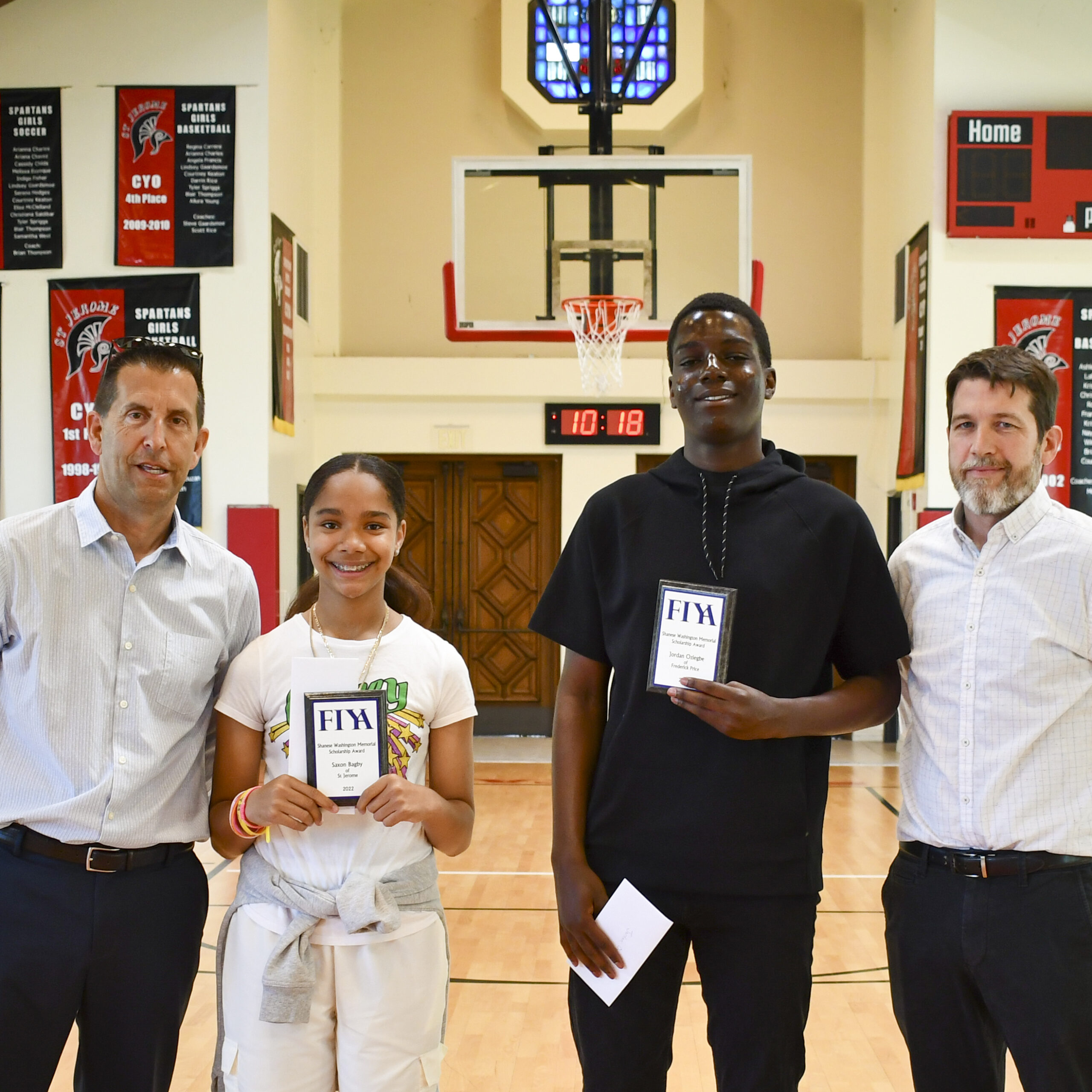 Current Headlines & News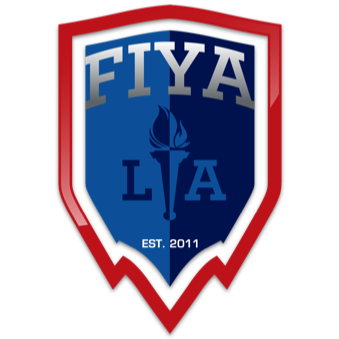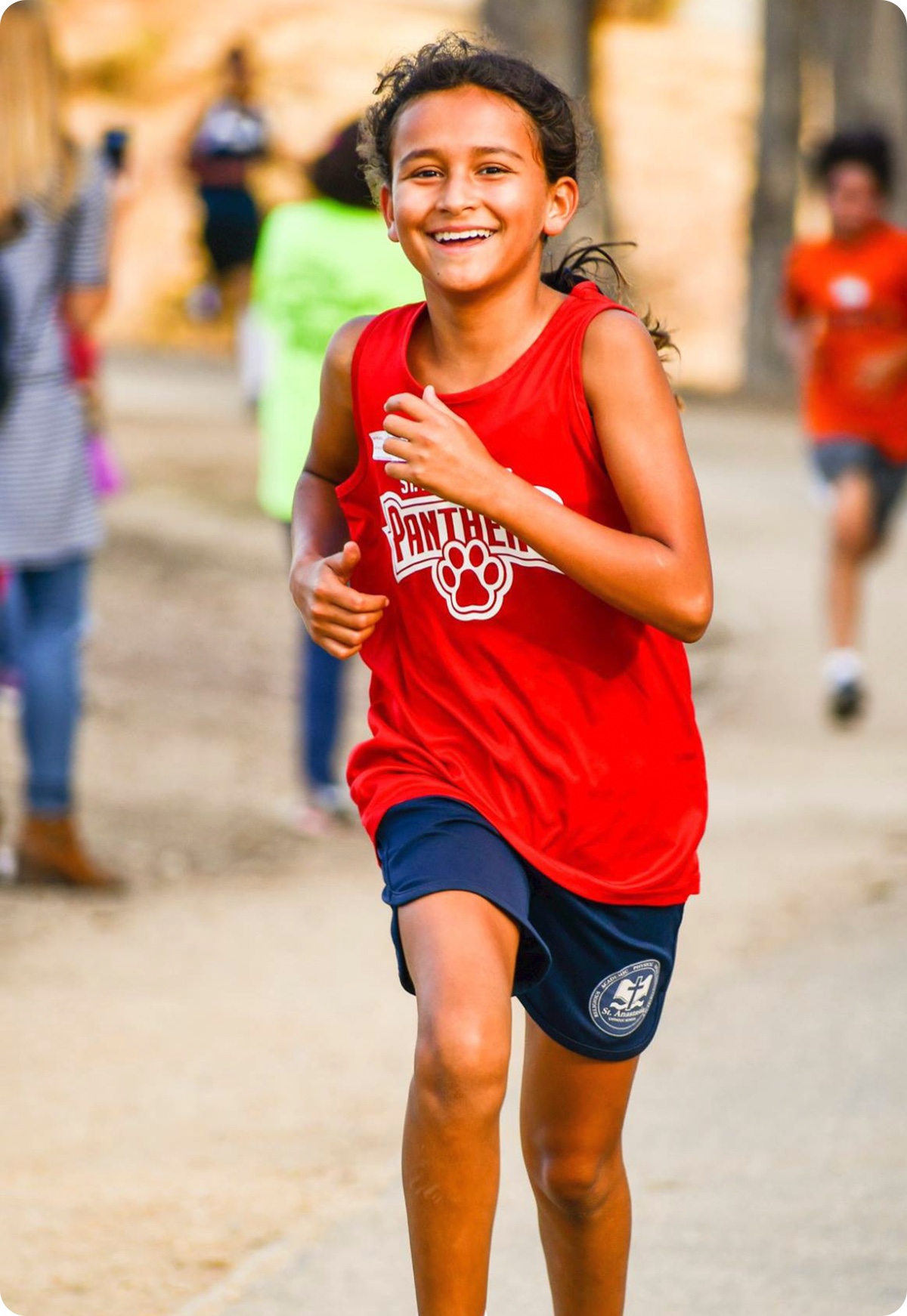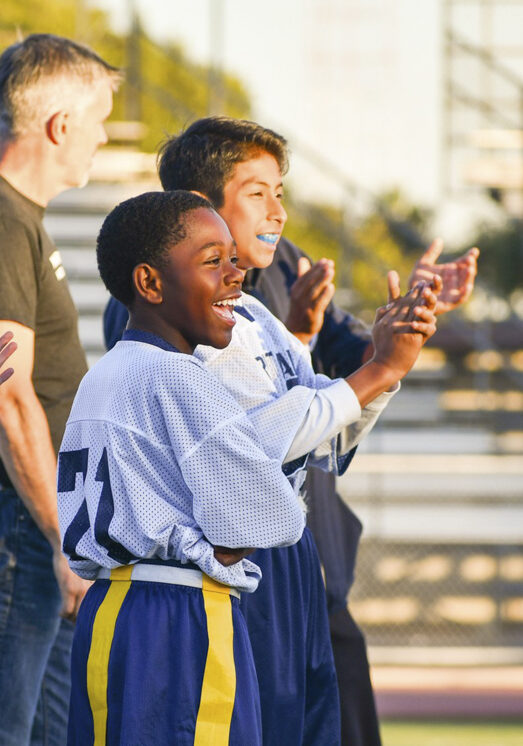 FIYA is a registered 501(c)3 nonprofit organization that serves as a governing body to provide interscholastic sports competitions and opportunities amongst elementary and middle schools in Los Angeles County. The creation of FIYA fulfills a vision that elementary schools with a well-balanced athletic program will produce better educated youth for society.
FIYA's mission is in strengthening schools through sports.
Since its founding in 2011, FIYA has served