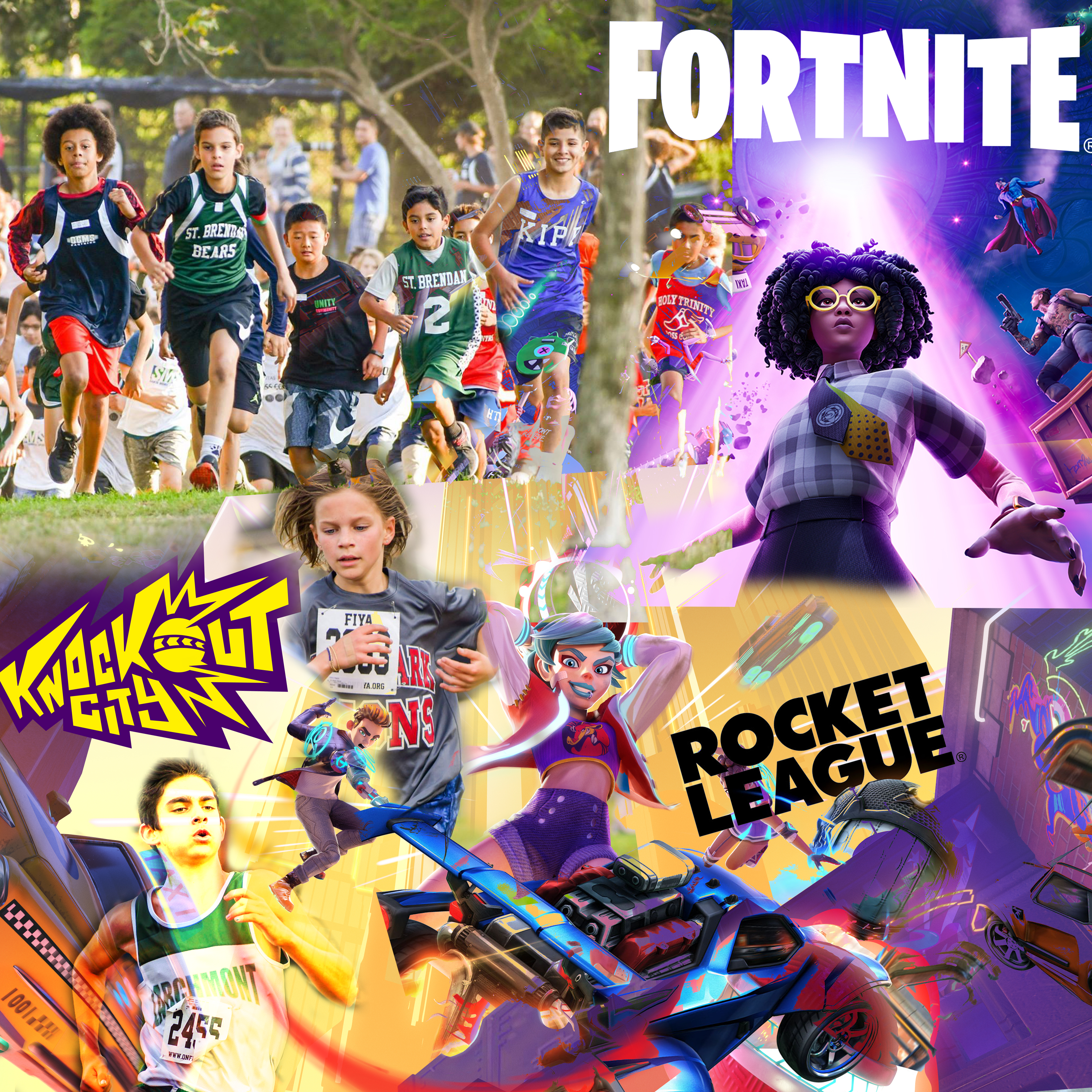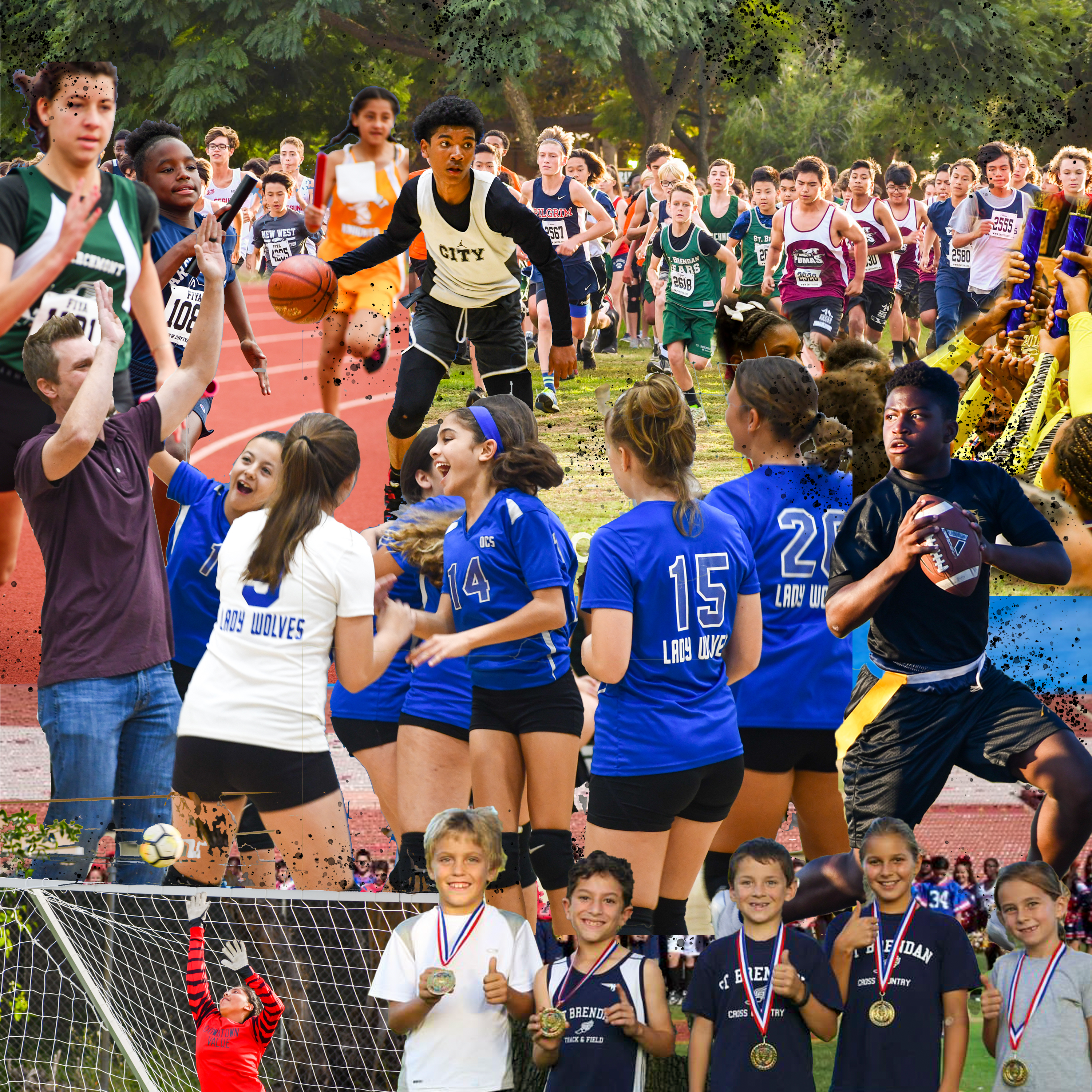 NOW OPEN FOR REGISTRATION: Cross Country & Fall eSports
NOW OPEN FOR REGISTRATION: Cross Country & Fall eSports
FIYA In-Person Cross Country, Virtual Cross Country and Fall eSports Leagues are now open for registration.
READ MORE
2021-2022 UPDATE: FIYA's Back for a Full School Year of Sports
2021-2022 UPDATE: FIYA's Back for a Full School Year of Sports
Fall Girls Volleyball, Boys Flag Football, and Girls Flag Football NOW OPEN for registration!
Click to read more on our 2021-22 programs.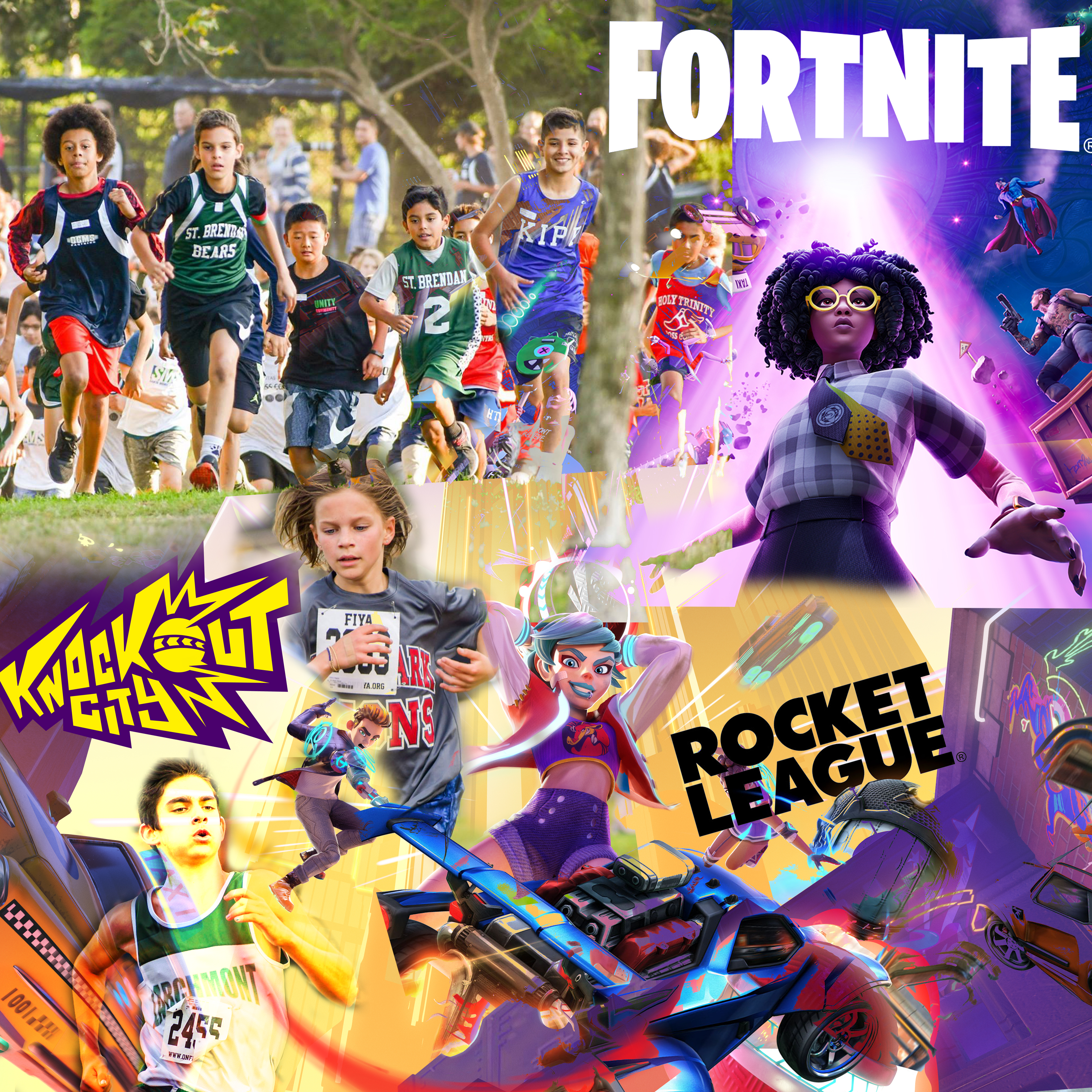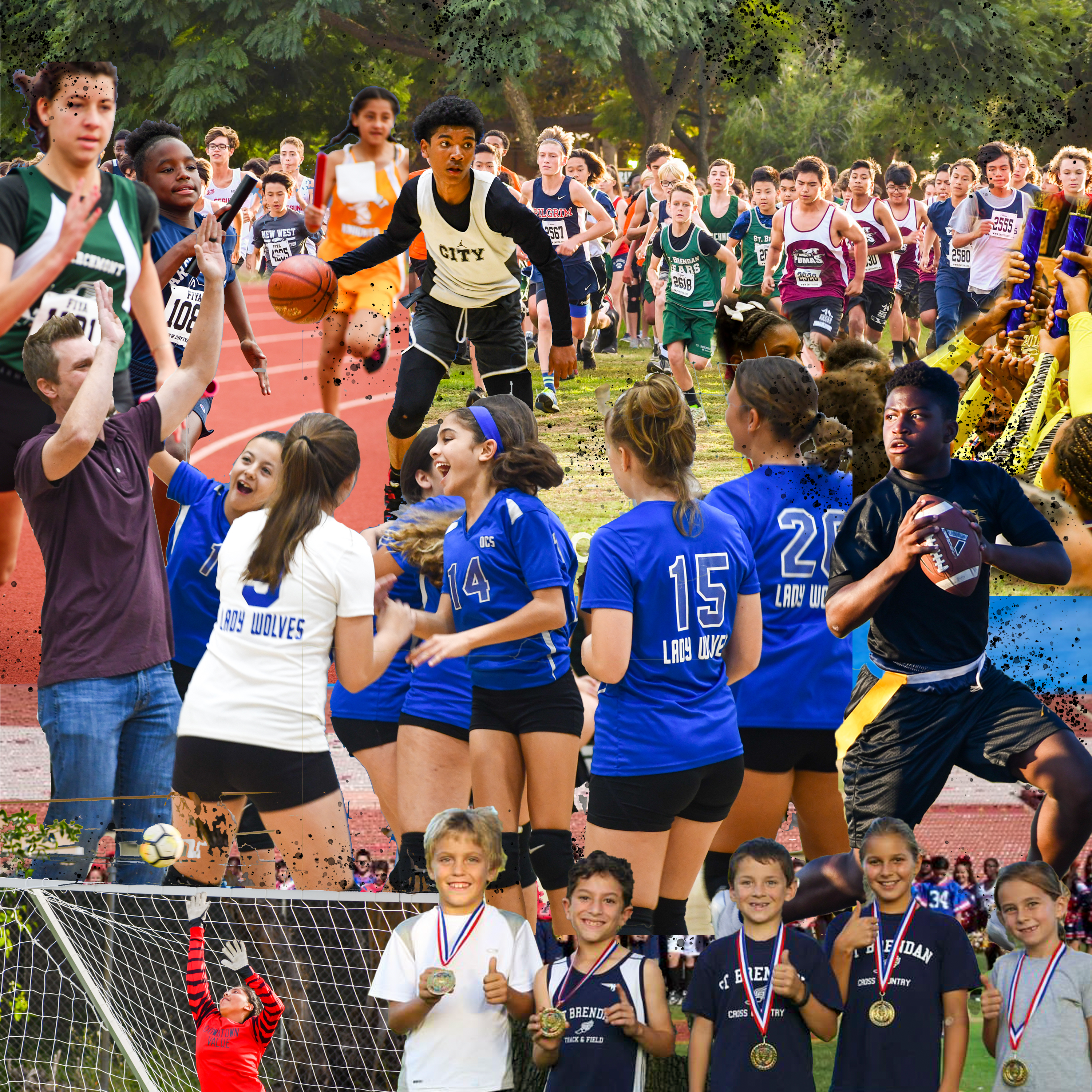 Current Headlines & News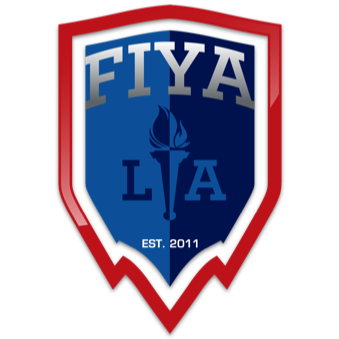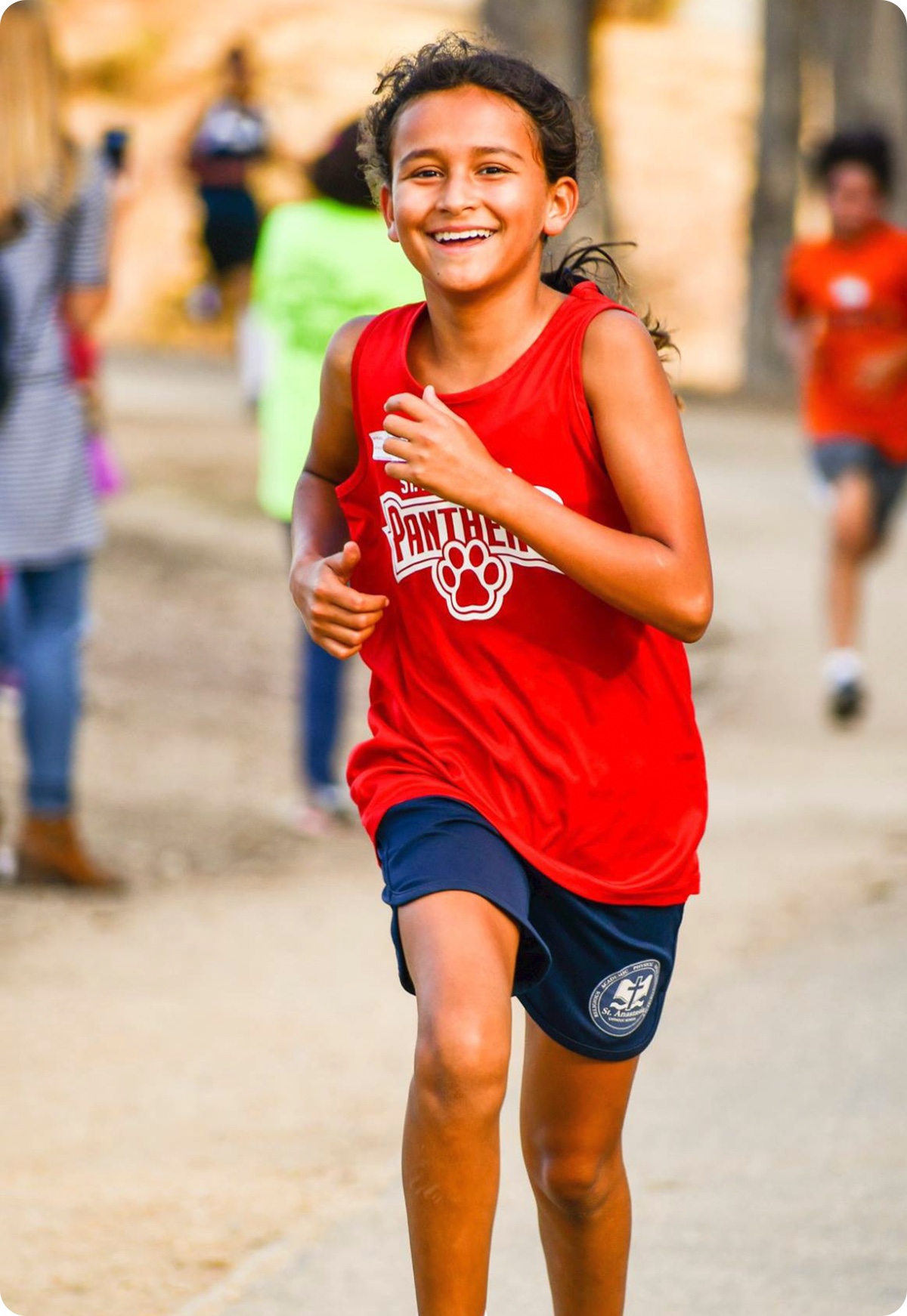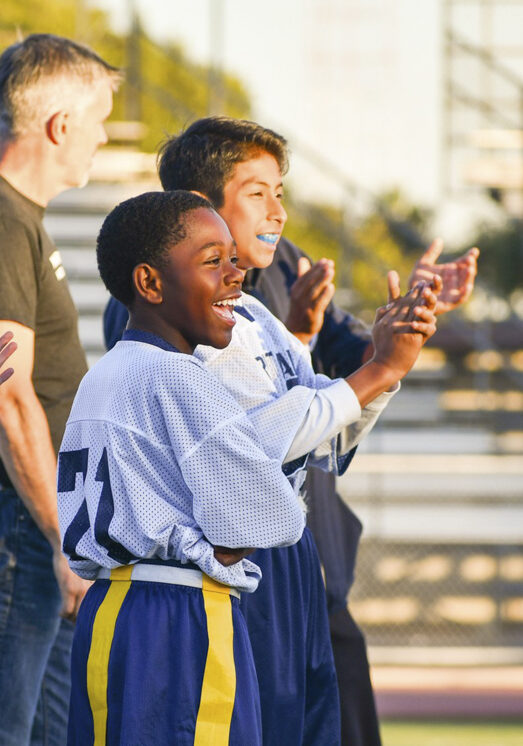 FIYA is a registered 501(c)3 nonprofit organization that serves as a governing body to provide interscholastic sports competitions and opportunities amongst elementary and middle schools in Los Angeles County. The creation of FIYA fulfills a vision that elementary schools with a well-balanced athletic program will produce better educated youth for society.
FIYA's mission is in strengthening schools through sports.
Since its founding in 2011, FIYA has served