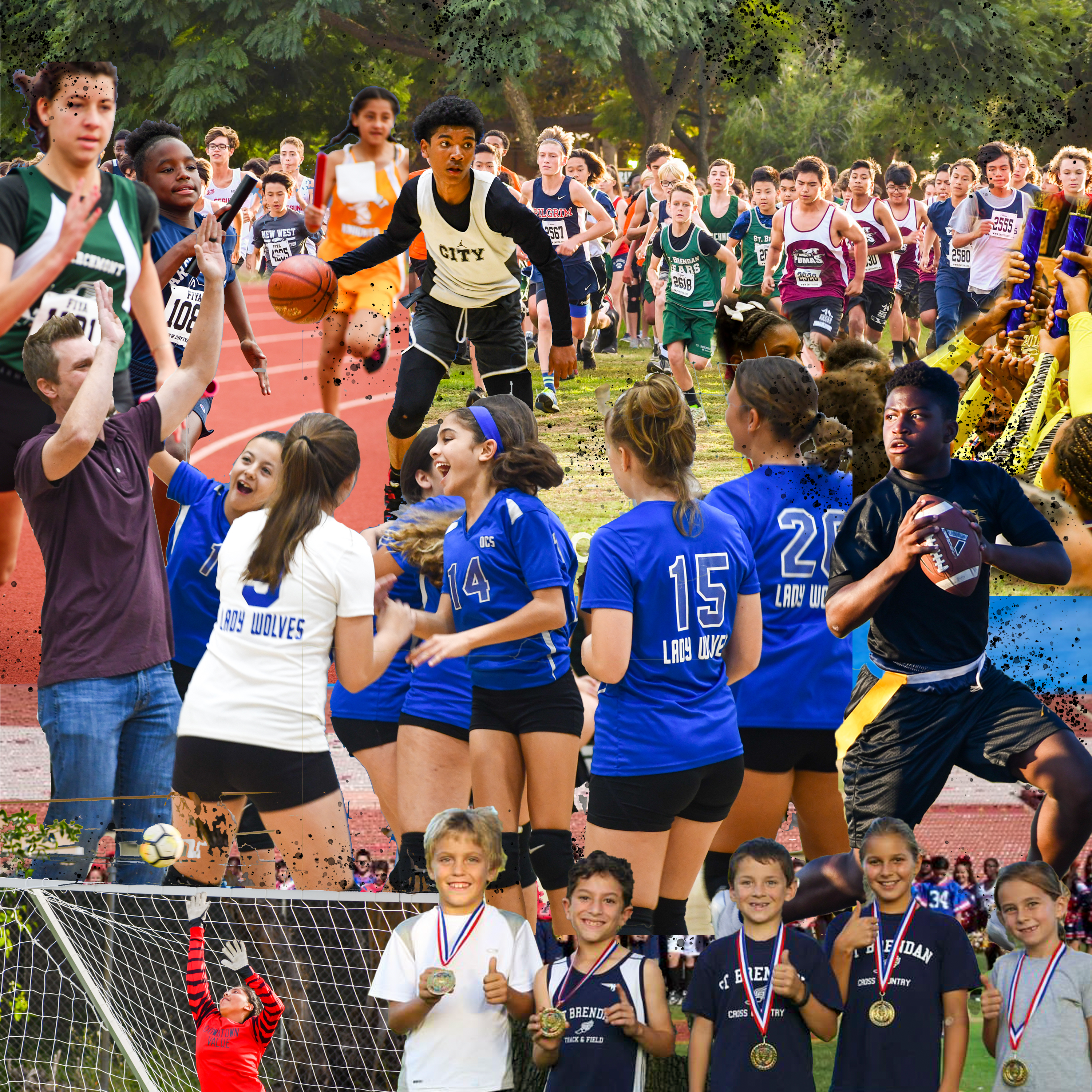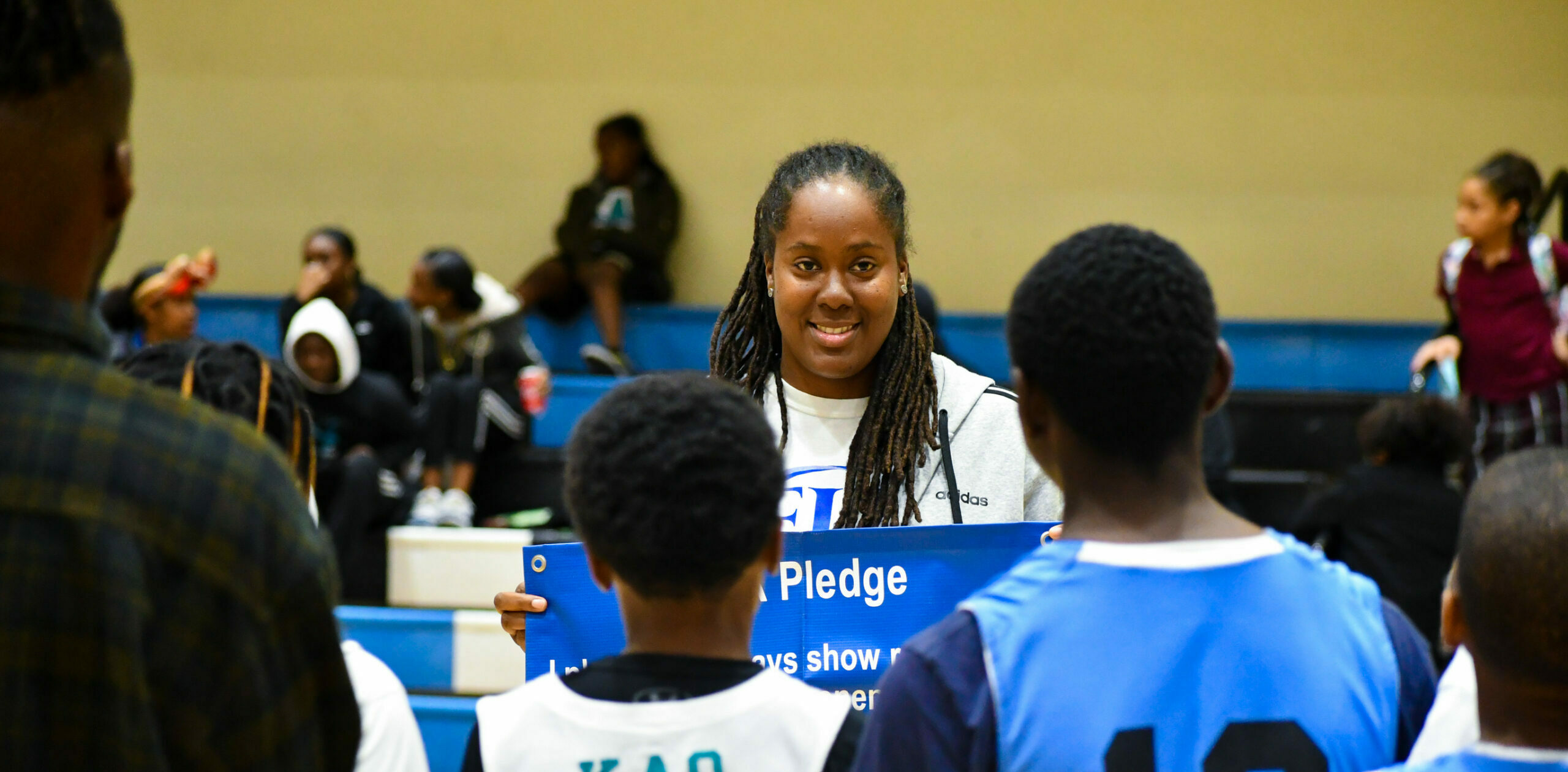 FIYA's Back for a Full School Year of Sports
FIYA's Back for a Full School Year of Sports
FIYA plans to resume all of our after-school programs for the 2021-2022 school year!
Continue reading to learn more
The Shanese Washington Memorial Scholarship
The Shanese Washington Memorial Scholarship
In honor of the life and legacy of our beloved Director of Special Projects and a coach to many throughout the Los Angeles community.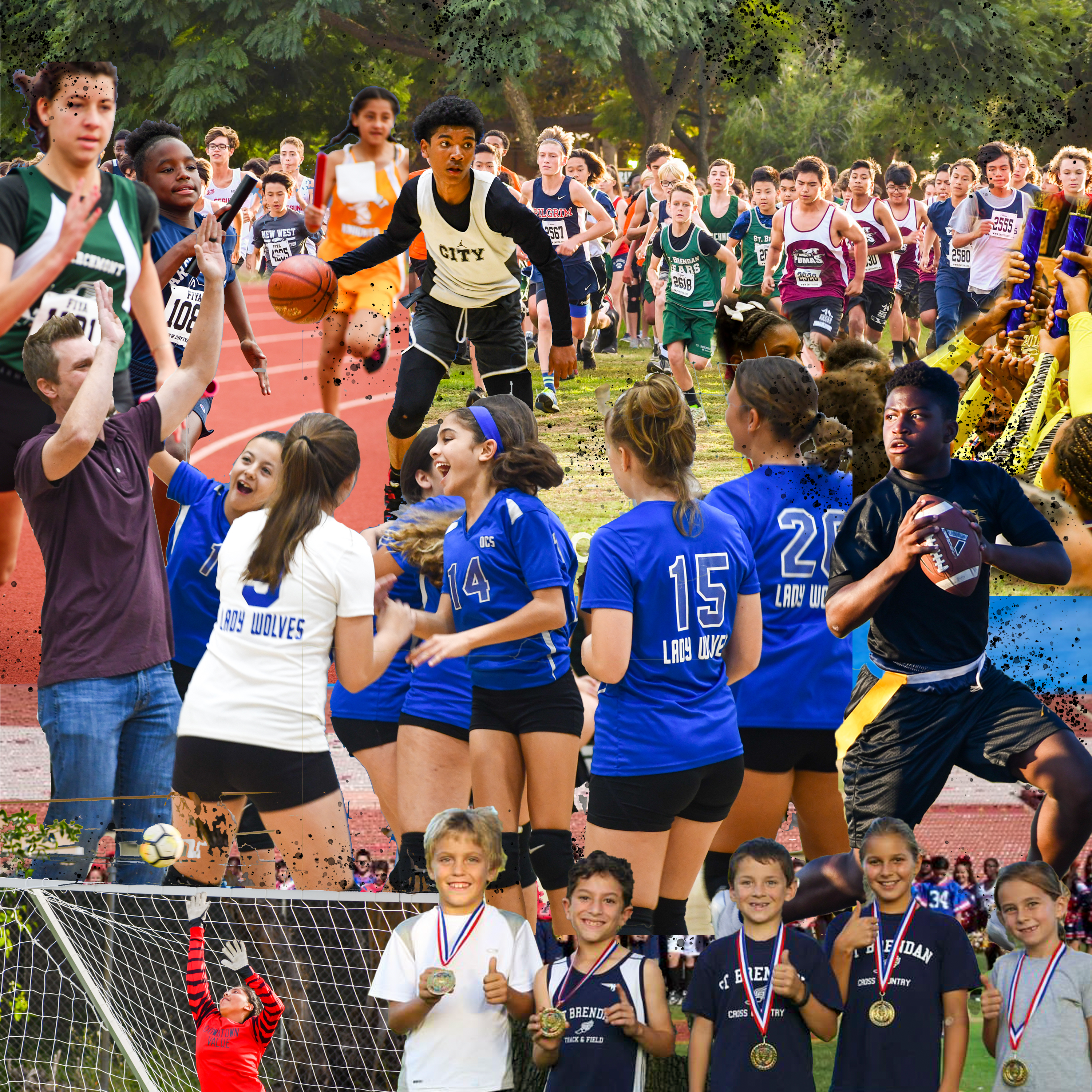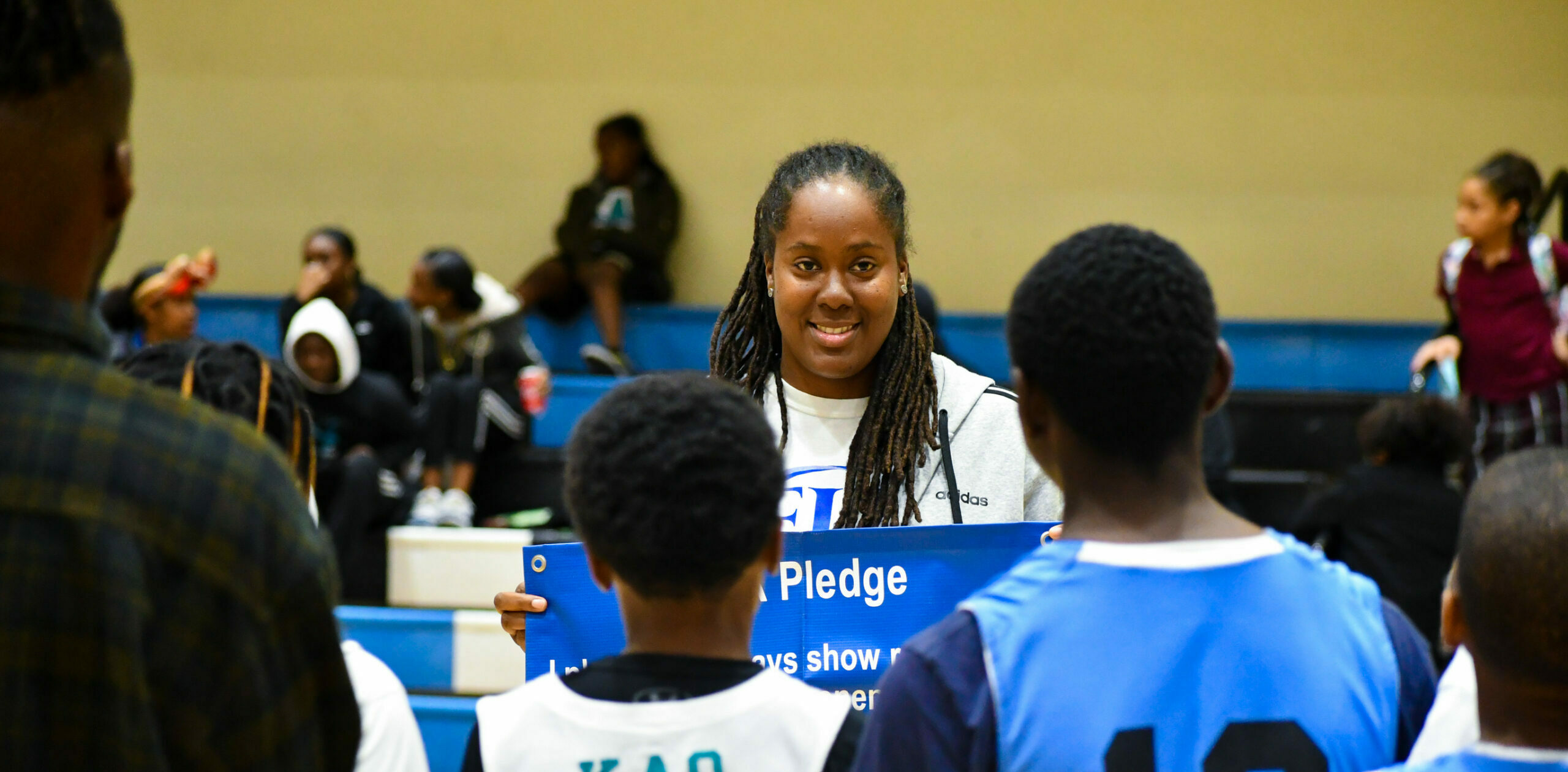 Current Headlines & News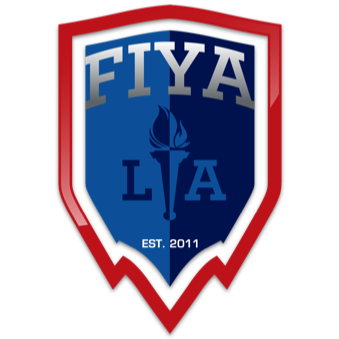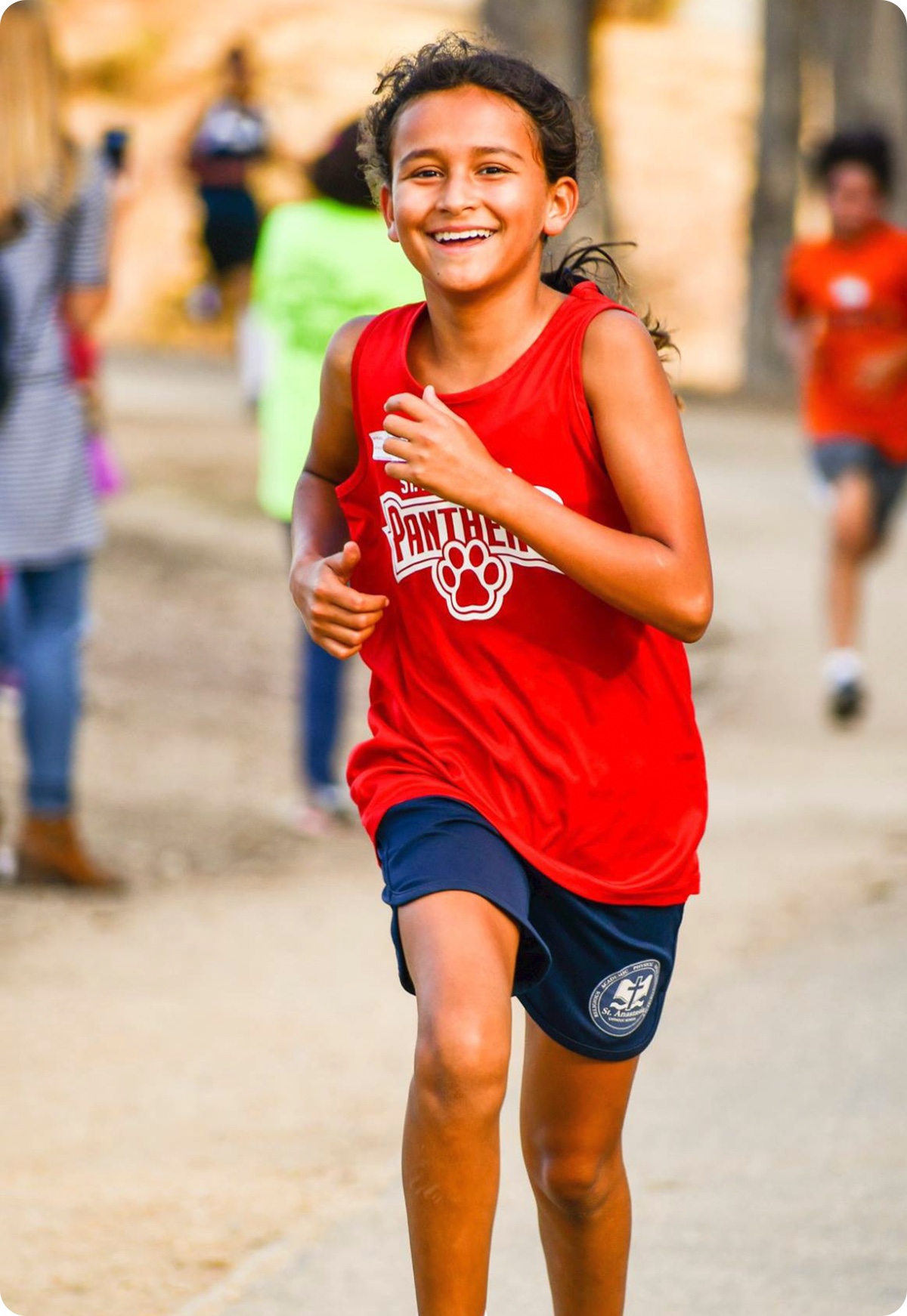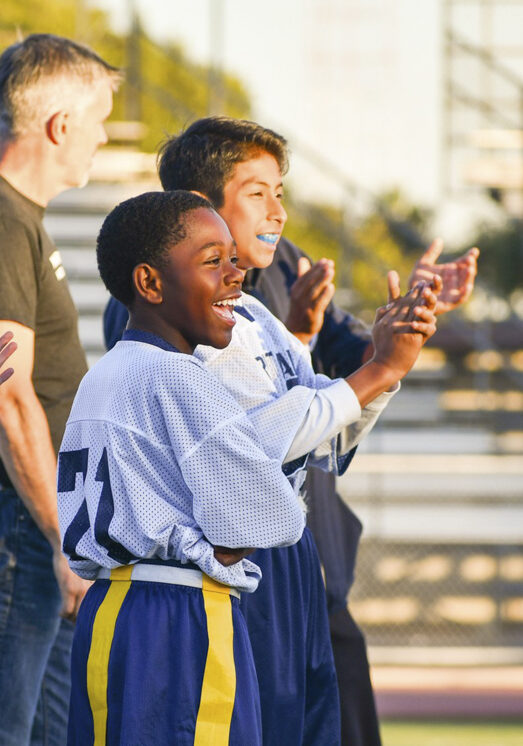 FIYA is a registered 501(c)3 nonprofit organization that serves as a governing body to provide interscholastic sports competitions and opportunities amongst elementary and middle schools in Los Angeles County. The creation of FIYA fulfills a vision that elementary schools with a well-balanced athletic program will produce better educated youth for society.
FIYA's mission is in strengthening schools through sports.
Since its founding in 2011, FIYA has served