FALL 2022 SEASON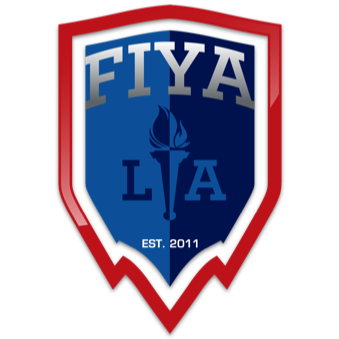 Welcome to the Fall 2022 FIYA In-Person and Virtual Cross Country season! Keep reading below for more information and for instructions on how to register. We look forward to another great season with you all! #FIYAXC
2021 meet results will continue to be posted on this page until the next season. Continue to read more details on our traditional, In-Person XC program.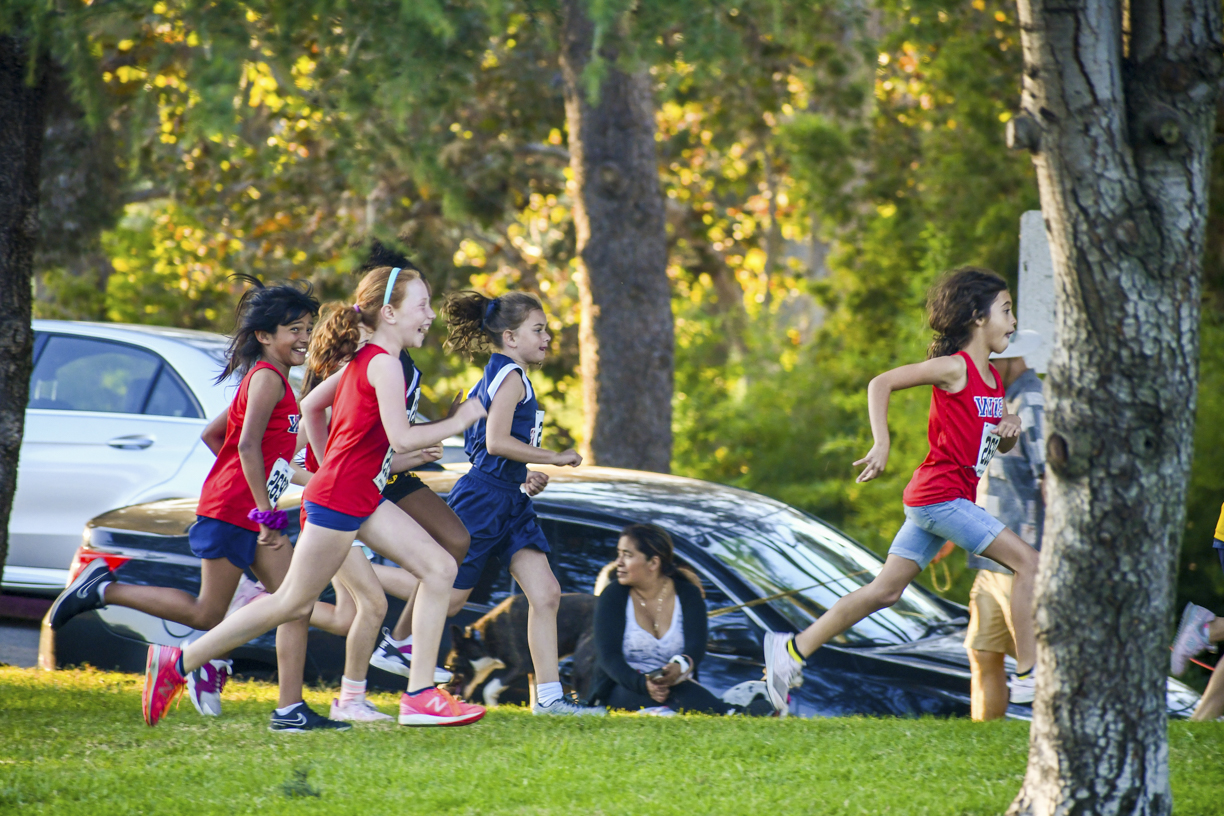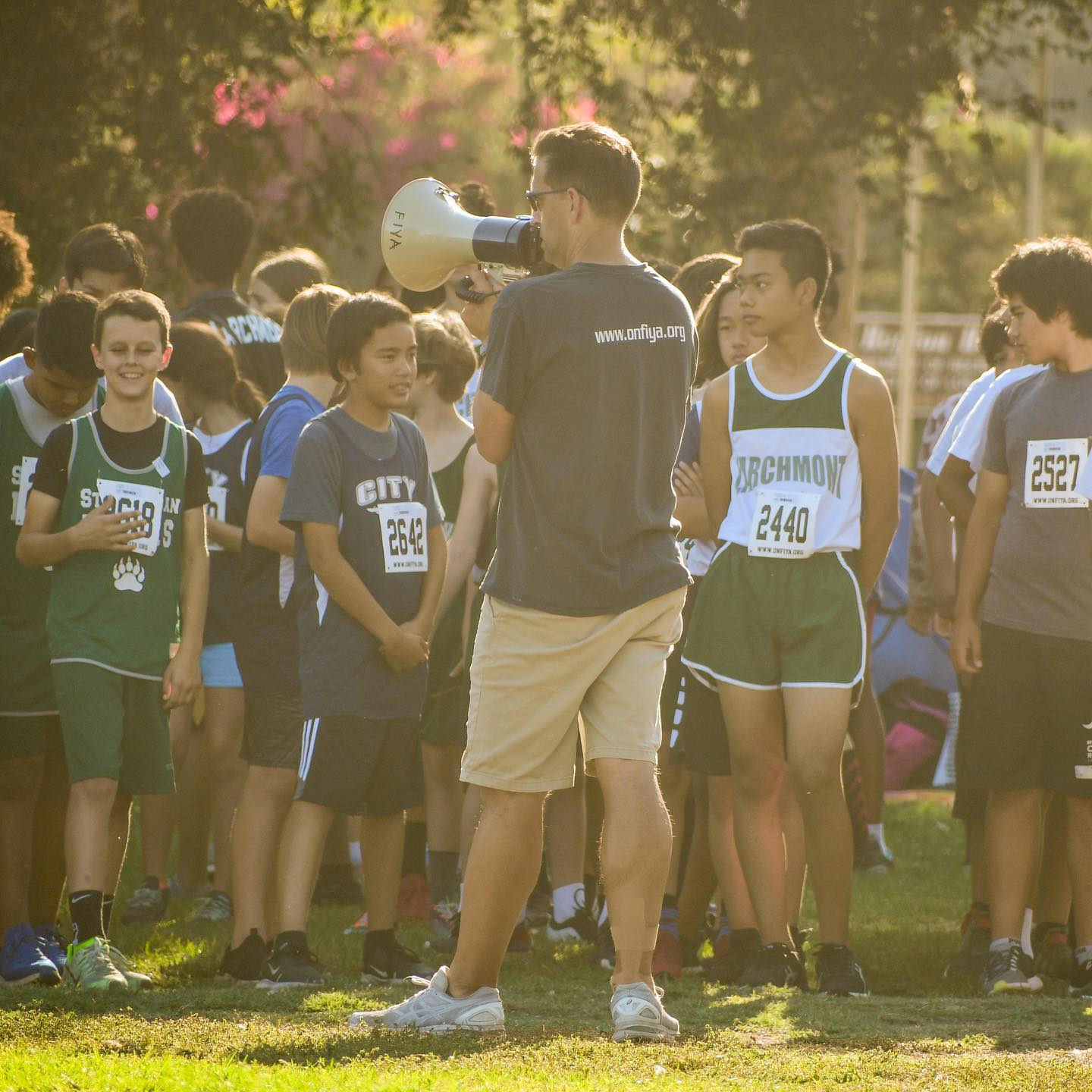 IN-PERSON XC DATES & FEES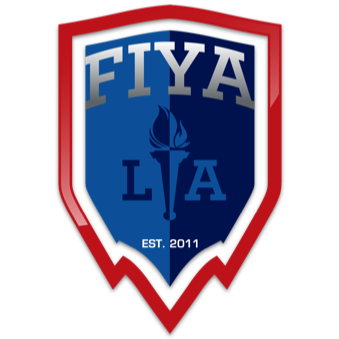 REGISTRATION OPENS:  August 15 
REGISTRATION CLOSES:  4 PM on the Monday before each meet
VIRTUAL COACHES MEETING: 5 PM Sept 7 via Google Meet
START OF SEASON:  Tuesday Sept 20
END OF SEASON:  Tuesday Nov 1
NUMBER OF MEETS:  6-7 on Tuesdays
*Dates subject to change
Our meets are open to FIYA member schools only. The fees are $15 per athlete per meet, plus the annual one time membership fee of $150 which will be automatically included in your invoice if you register.
MORE ON FIYA CROSS COUNTRY
FIYA Cross Country is a Fall tournament event that typically occurs between the months of September and November. In the 2022 season, we will be offering (6-7) SIX TO SEVEN individual meets taking place on Tuesdays (4PM start time) between September 20th and November 1st.  Continue reading for more info on our XC program and meets including age divisions, distances, meet structure, and more important competition info.
UPCOMING DATE: August 15th
REGISTRATION OPENS FOR ALL 2022 XC MEETS
In addition to the traditional in-person meets, we also offer a Virtual Cross Country program. For more details click the button below.
XC AGE DIVISIONS & COURSES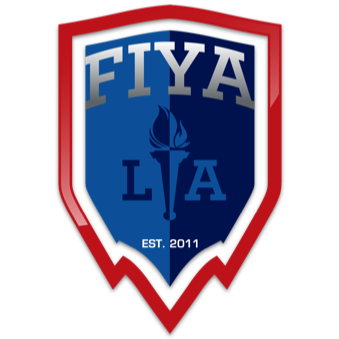 FIYA is open to ALL elementary and middle schools for participation. NO High School students are allowed to compete in FIYA. We divide the competition for both our Virtual AND In-Person meets based on grade levels as follows…
Division 1 = 8th Grade & Below and runs a 2 mile course;
Division 2 = 6th Grade & Below and runs a 1.5 mile course;
Division 3 = 4th Grade & Below and runs a 1 mile course.
---
NOTE: A student-athlete can compete as part of the school team or individually if there are not enough student athletes at your school interested in competing. Students are also allowed to run in older divisions, but are prohibited from running in lower divisions than their age group.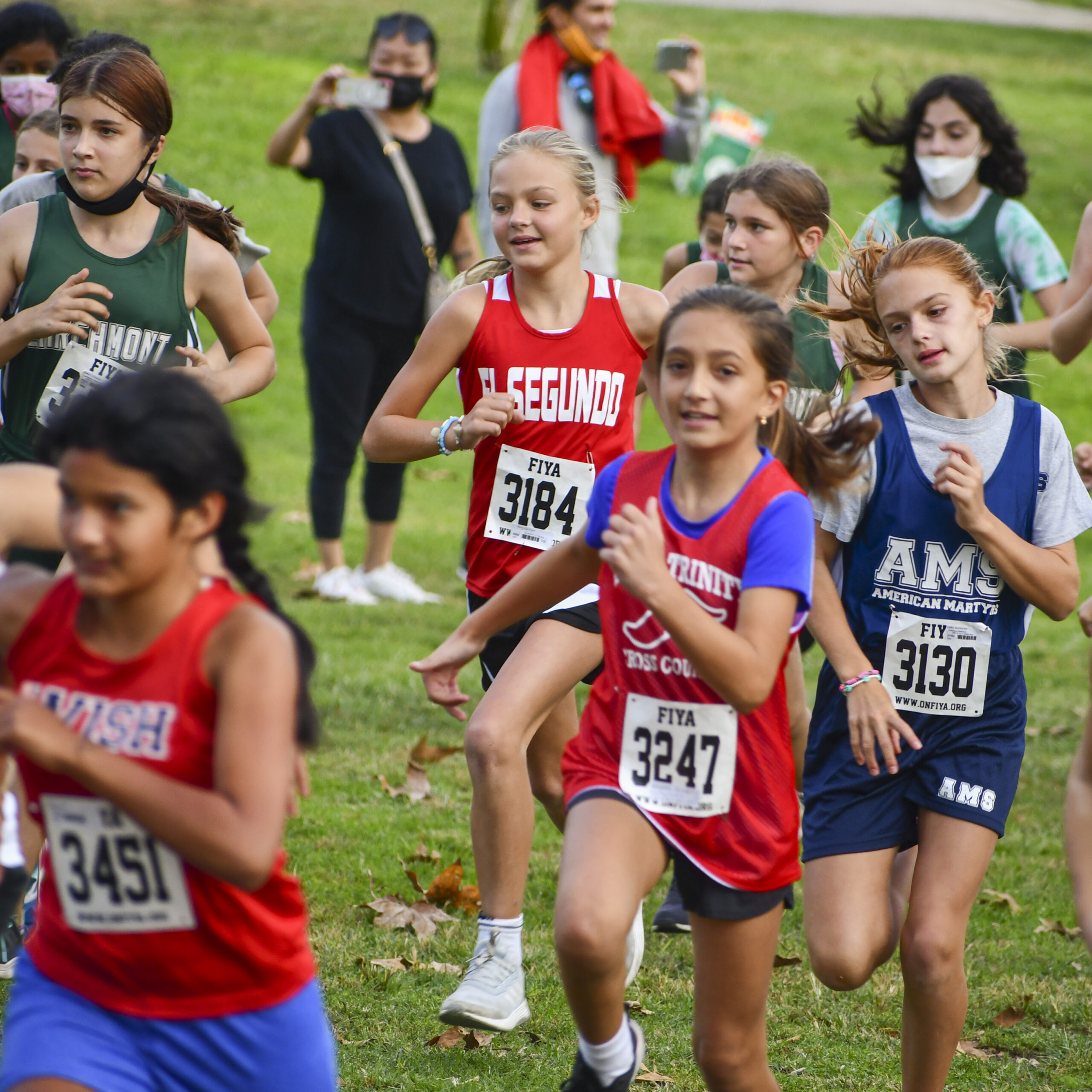 2022 In-Person Meets Location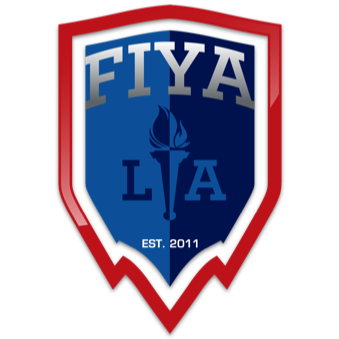 Exact meet locations for the 2022 XC season will be announced closer to season. 
Generally, FIYA organizes its competitions geographically. That is, we try to accommodate for all of our school participants by hosting our meets in various locations across LA county so that more teams can compete and to minimize travel. In past FIYA XC seasons, our in-person meets have been held at the following locations: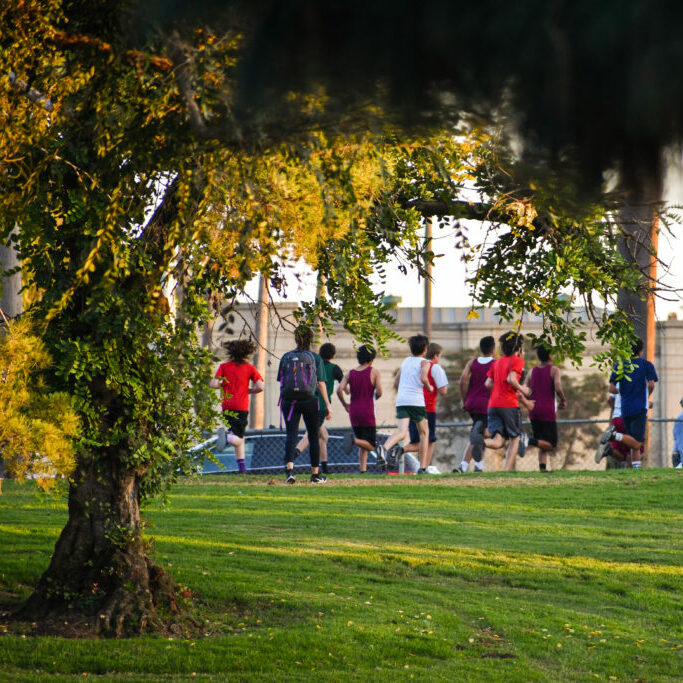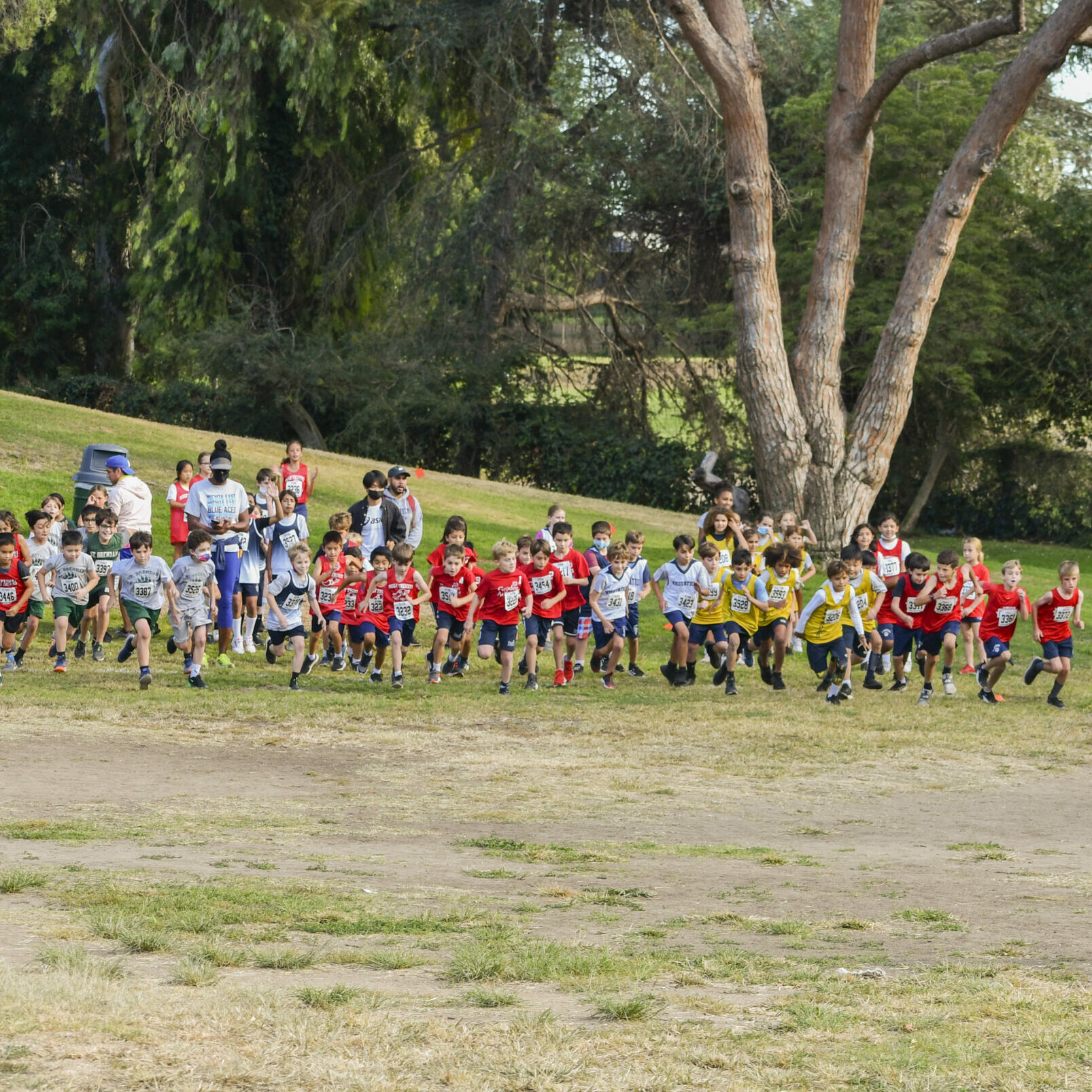 CREATING ATHLETIC.NET ACCOUNT & REGISTRATION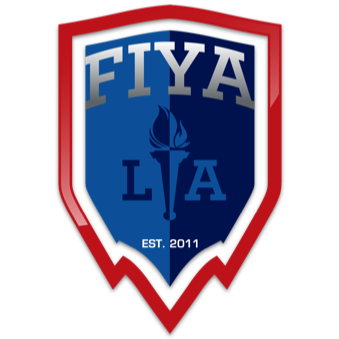 Registration for both in-person and virtual cross country meets are handled via athletic.net. If your school has NOT participated in FIYA Cross Country or Track & Field in the last two years, you will likely need to first create a free team account at athletic.net.  Once you create your account, you can then register for any of the FIYA (virtual or in-person) Cross Country Meets. This is also the same procedure for FIYA Track & Field. Please click the button below for instructions on creating a free team account and registering your student-athletes for FIYA meets. Be sure to create your team's account at least one week before the registration deadline to ensure your account is ready on time.
In the 2021 Season, we served
Teams
With Over
Student-Athletes