Current Board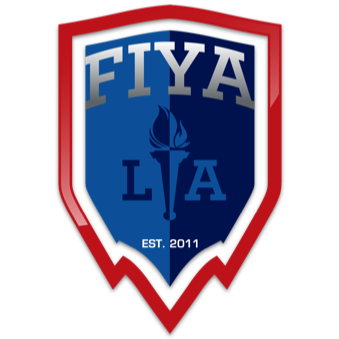 We're grateful for the people who helped start and shape FIYA into the organization that it is today. Without your enduring care, passion, and support for interscholastic youth athletics, we wouldn't be where we are now, making a difference in the community that we serve!
THANK YOU! 
#TogetherFIYA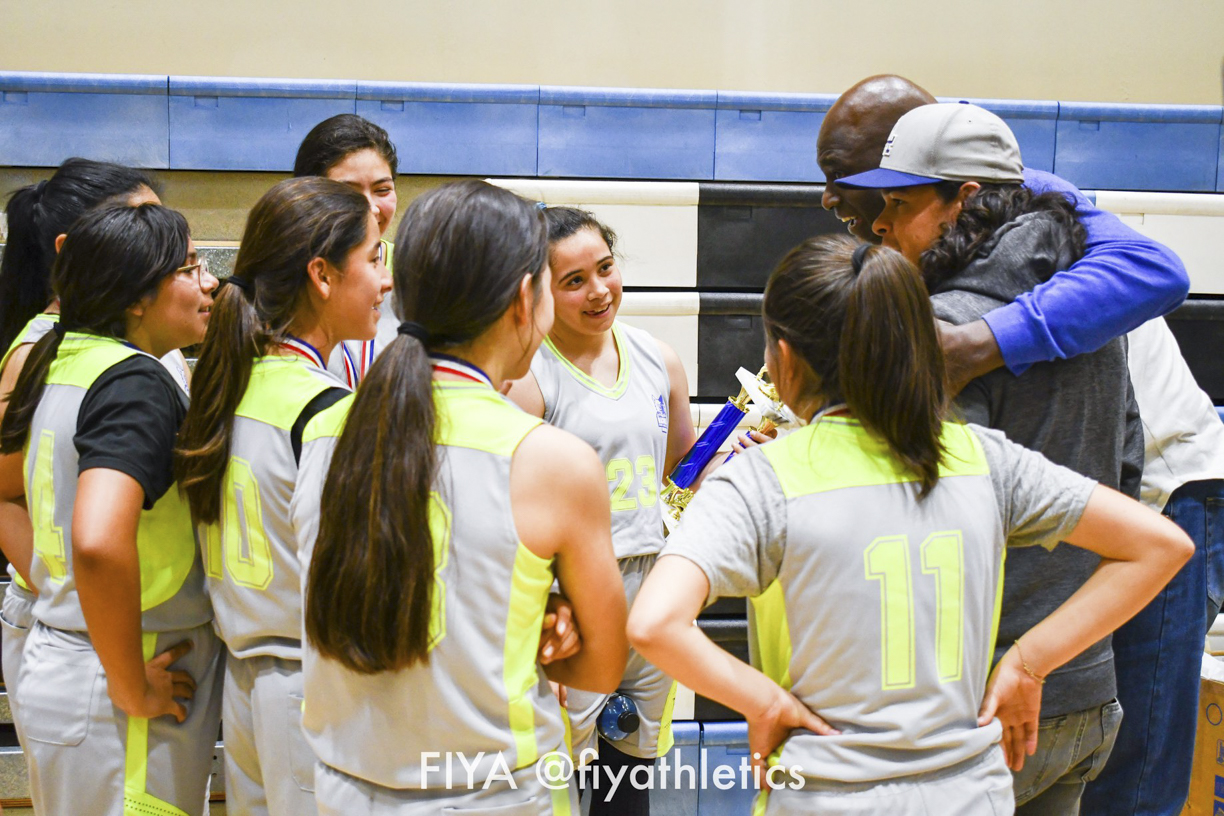 John Mueller, President/Executive Director of FIYA, graduated from UCLA in 1988 with a Bachelor of Arts degree in English and from the University of Michigan Law School in 1991 with a Juris Doctorate degree. John has been involved in the administration of youth sports since 2000. From 2006-2011, he served as Associate Director of the Catholic Youth Organization in Los Angeles involving over 180 Catholic elementary schools. Seeing a need for organized afterschool sports in all middle schools throughout Los Angeles, John co-founded FIYA in August 2011.
---
Nicholas Galvan, Treasurer/Chairman of the Board of FIYA, graduated from California State University, Northridge in 2003 where he received a Bachelor of Arts degree in Psychology.  In 2004, Nicholas obtained his real estate license and was responsible for the development and expansion of NSG Enterprises, Inc., a real estate company that he founded that same year and ran successfully until 2013.  Nicholas also served as the Director of Landlord Advertising for Westside Rentals where he managed a successful sales team of twenty direct reports.  Nicholas' passion for youth sports began at St. Augustine Catholic School in Culver City while serving as Athletic Director from 1999-2004.  Since then Nicholas has remained involved with youth athletics by coaching in the California Interscholastic Federation, Delphic League, Valley Catholic League and Catholic Youth Organization, for which he received the 2010-2011 Catholic Youth Organization's "Coach of the Year" Award.  Nick is a co-founder of FIYA and has been on the Board since 2011.
---
John Farren, Secretary/Director of Operations of FIYA, graduated with a Bachelor of Arts degree in Philosophy from Boston College in 2000.  Upon arriving in Los Angeles after graduation, he quickly became involved in youth sports as a coach at St Augustine School in Culver City.  In 2004 John became the Physical Education teacher and Athletic Director at the school, the latter a role he held until 2013.  From 2005-2011 John worked at the Catholic Youth Organization of Los Angeles as its Program Manager, overseeing the day to day operations of a program which serves over 180 grammar schools throughout Los Angeles County.  John helped expand the athletic opportunities at CYO by (1) creating and overseeing new events such as bowling, cross country, golf and soccer, and (2) implementing a new level of competition for 2nd, 3rd, and 4th grades.
---
Judie Holland, Board Member of FIYA since 2011, has a Ph.D. from the University of Southern California and a Masters degree from Sacramento State University.  Judie served as the Director of Women's Athletics at UCLA from 1975 – 1980 and was then appointed as Senior Associate Director of the combined men's and women's athletics program at UCLA when she retired from UCLA athletics in 1995.  From 1995-2006, Judie served as Executive Special Assistant to the Vice Chancellor of Student Affairs at UCLA.  She served as Executive Director for The Collegiate Women Sports Awards and currently volunteers for several programs for the needy and homeless.
---
James Kawahito, Board Member of FIYA since 2015, graduated from Yale University in 1996 with a Bachelor of Arts degree in Economics and from the UCLA School of Law in 2004 with a Juris Doctorate degree. At Yale, James was a member of the Varsity Basketball Team.  After finishing at Yale, James played professionally in Japan for four seasons in the JBL (Japan Basketball League).  James is currently the founder and President of Kawahito Law Group APC.
---
Kevin Miller, Board Member of FIYA since 2011, graduated from Ohio State University in 1997 with a Bachelor of Arts in Journalism and received his MBA from Pepperdine University in 2013.  He was President and CEO of Westside Rentals, a successful real estate company for over a decade.  Kevin is currently owner of Pacific Palisades Pitstop, a luxury car wash and mobile trash bin cleaning company.
---
Nina Mueller, Board Member of FIYA since 2020, graduated from Colorado State University in 1989 with a Bachelor of Science in Occupational Therapy.  Nina has been a licensed OT in the Los Angeles area working at Daniel Freeman Hospital, Cedars Sinai Hospital and currently California Rehabilitation Institute, specializing in treatment of patients with brain injuries.