FIYA Logos for School Participants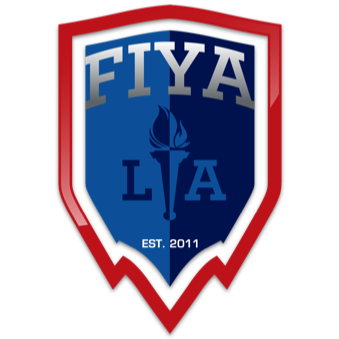 ARE YOU A CURRENT FIYA SCHOOL PARTICIPANT? 
Proudly represent our community and showcase that you're a FIYAthletics School Participant by including this uniquely-branded logo on your school's website or athletics page! Simply save the logo below or download the full, JPG files with the links on the right of this page.
Wear the FIYA name loud and proud! 
---
Please also consider including the FIYA website link at www.onfiya.org to raise more awareness about our organization as a whole, and so more schools can learn about FIYA and participate in the future. Thanks for being proud members of our community and proud participants of our organization!
FIYA School Participant FULL BANNER Logo: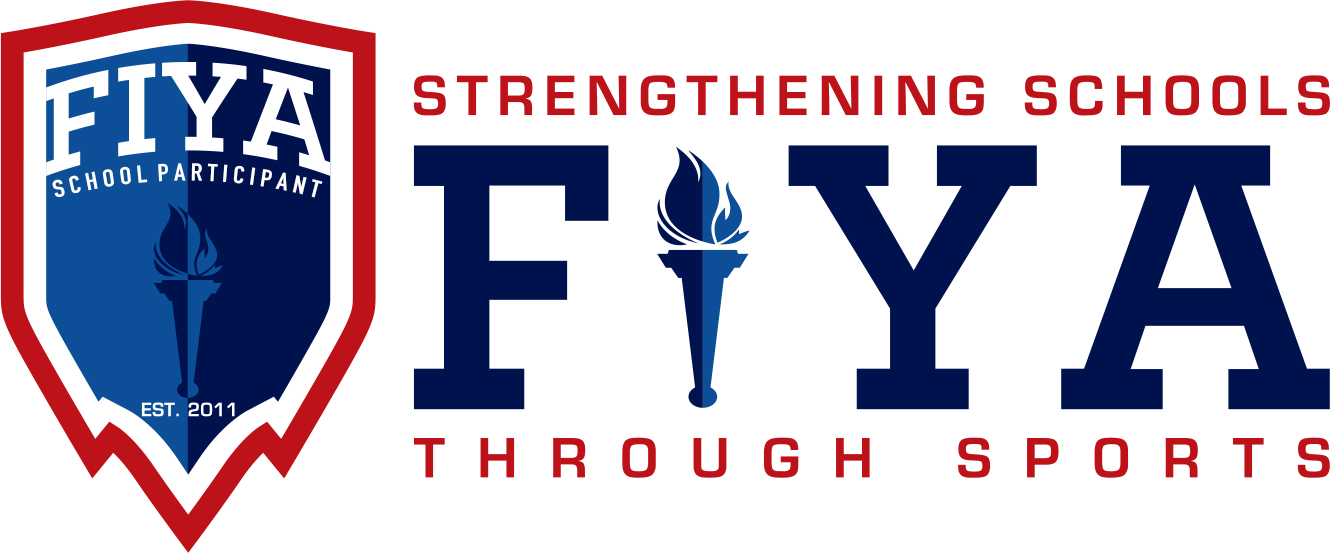 FIYA School Participant FULL BANNER Logo: