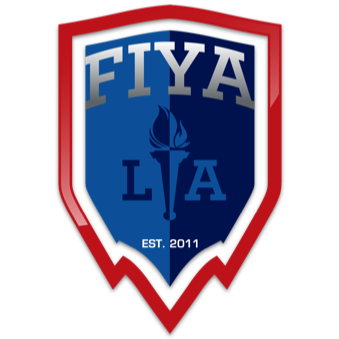 FIYA 2022 FALL LEAGUE CHAMPIONS & AWARDS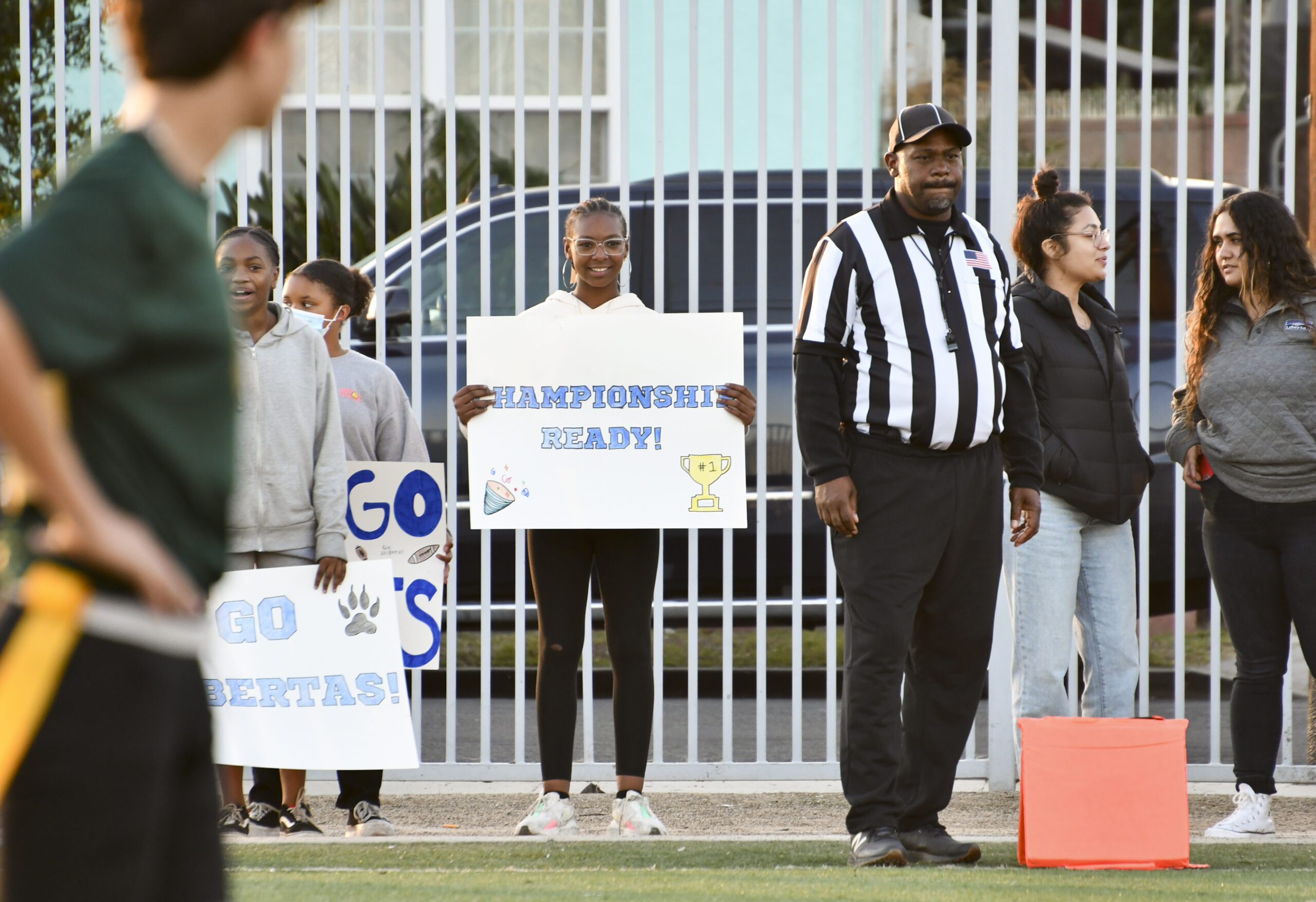 Our 2022 Fall seasons have officially come to an end, and the Division 1, 1A, and league titles have been clinched!
Thank you to all of our schools for joining us for the Fall 2022 season, and shout out to all of our Girls Volleyball and Flag Football finalists who competed in the FIYA Championships on Friday, November 18th at St Jerome School (for Girls Volleyball) and Orchard Academy (for Flag Football), and our Futsal finalists who competed in the FIYA D-1 League Championship on Thursday, December 15th. Both were incredible days of monumental games, and we couldn't be prouder of the way our student-athletes performed and truly demonstrated the words of the FIYA Sportsmanship Pledge. You are all champions in our eyes!
We're thrilled and grateful to have had a full Fall season this year, with playoffs and championships for our qualifying Division 1 teams. It was exciting seeing you all back on the court and field and to reward our champions once again in Girls Volleyball and Flag Football after having to put our sports on pause during the pandemic. We welcomed new schools into our program and re-united with returning ones, and it couldn't get better than that. Congratulations to the teams who finished out on top, because at the end of the day there can only be one. Here are your 2022 FIYA Fall Champions...
GIRLS VOLLEYBALL CHAMPIONS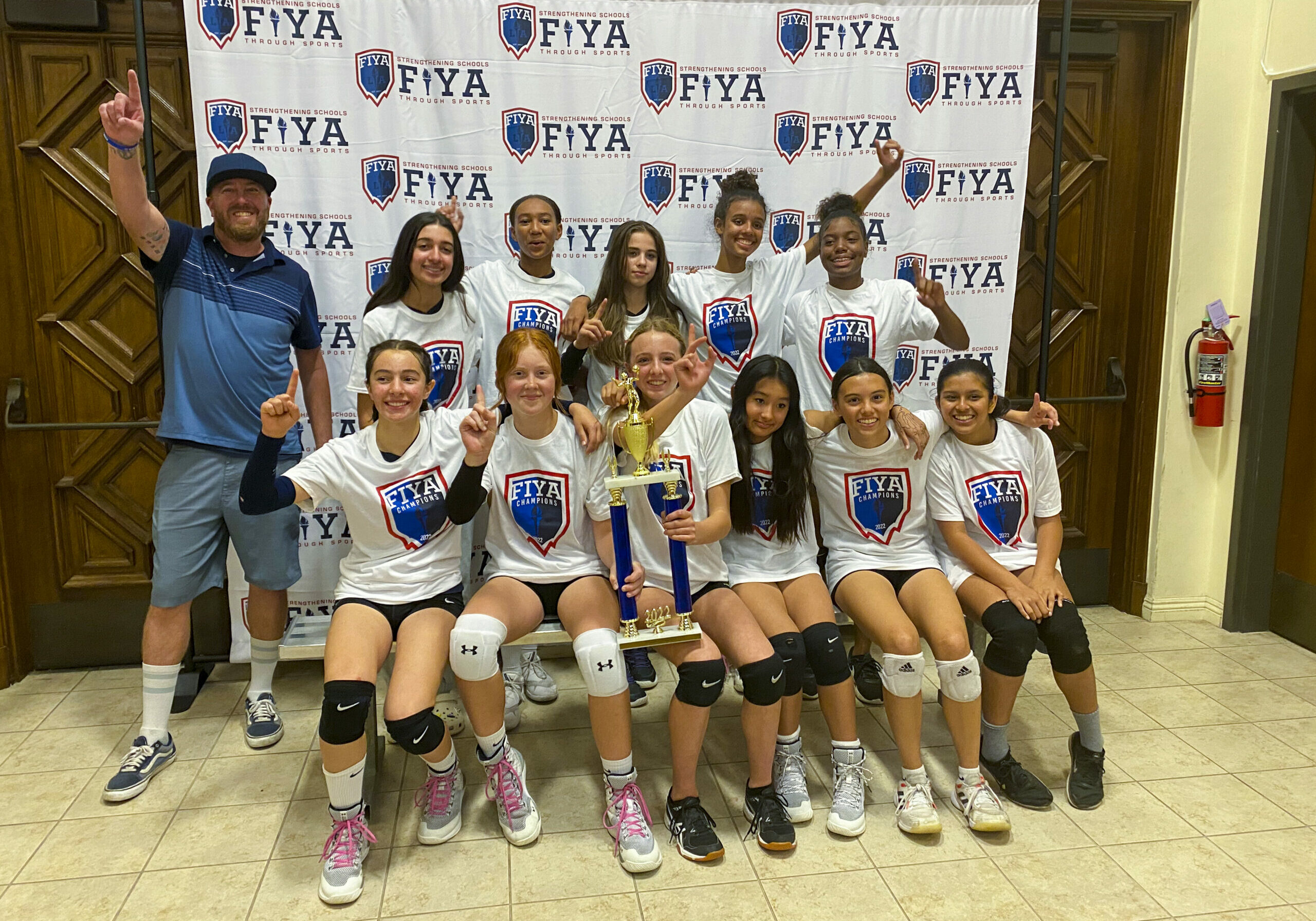 Division 1 Girls Volleyball
MARK TWAIN MIDDLE SCHOOL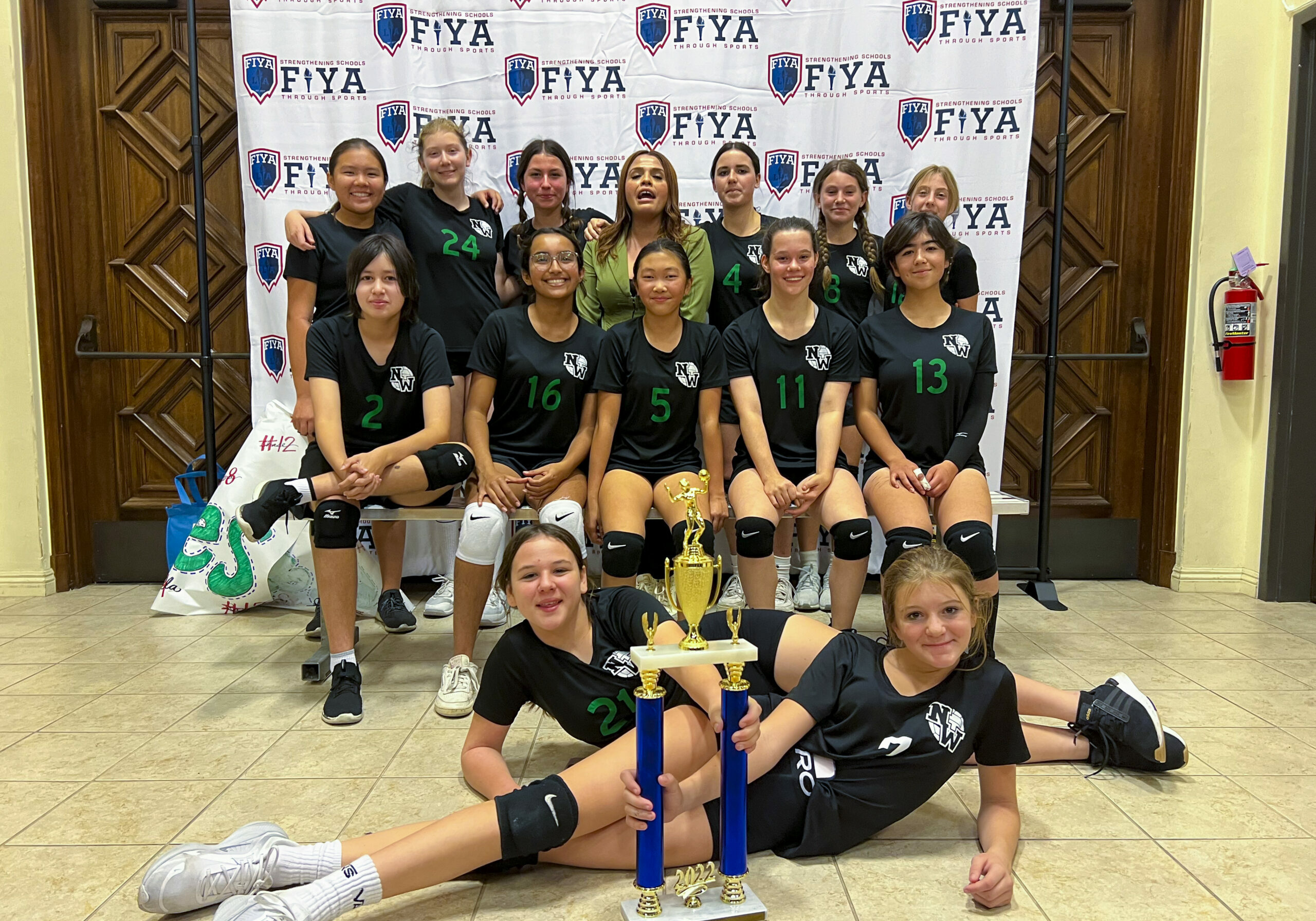 Division 1A Girls Volleyball
NEW WEST CHARTER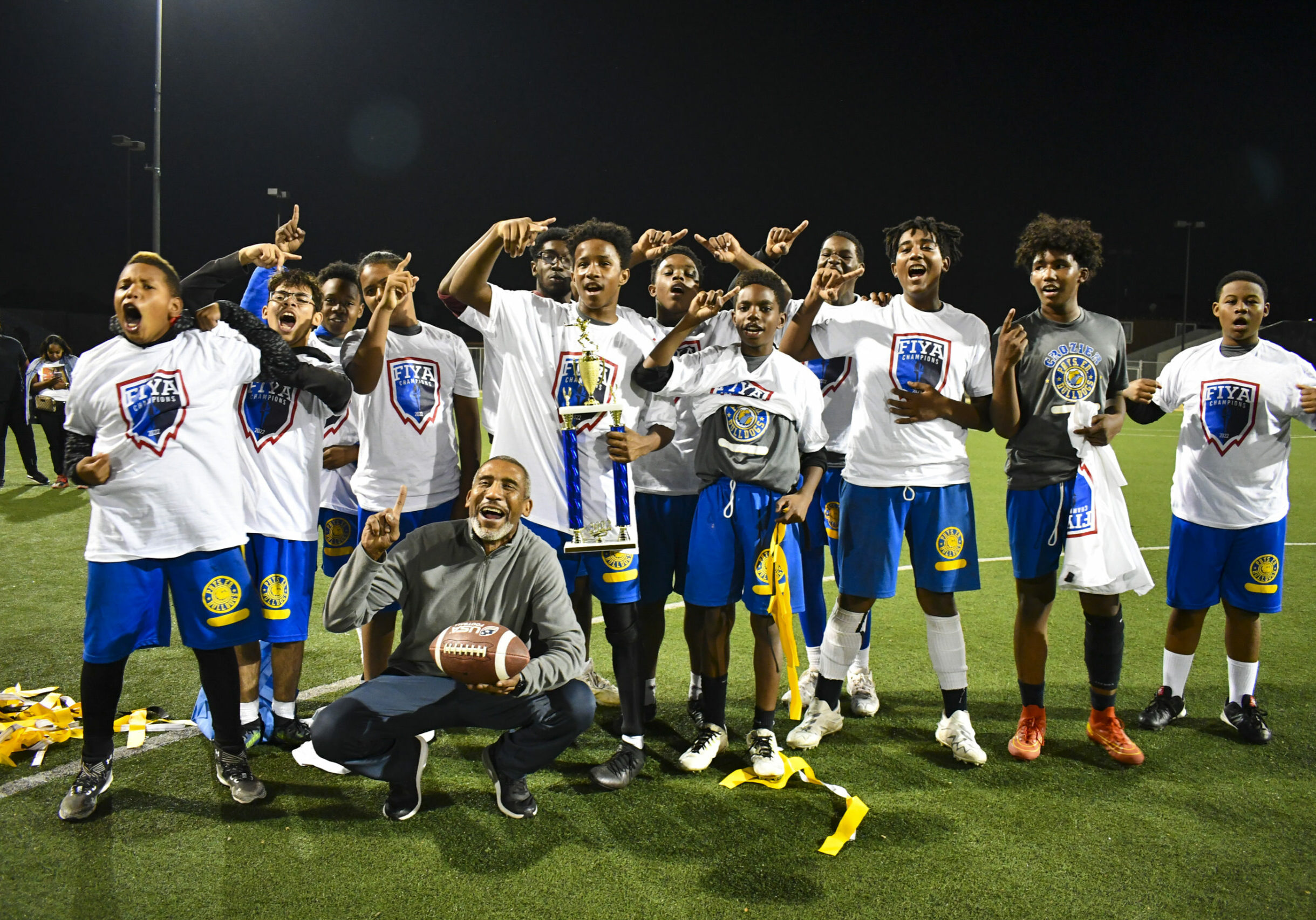 Division 1 Boys Flag Football
CROZIER MIDDLE SCHOOL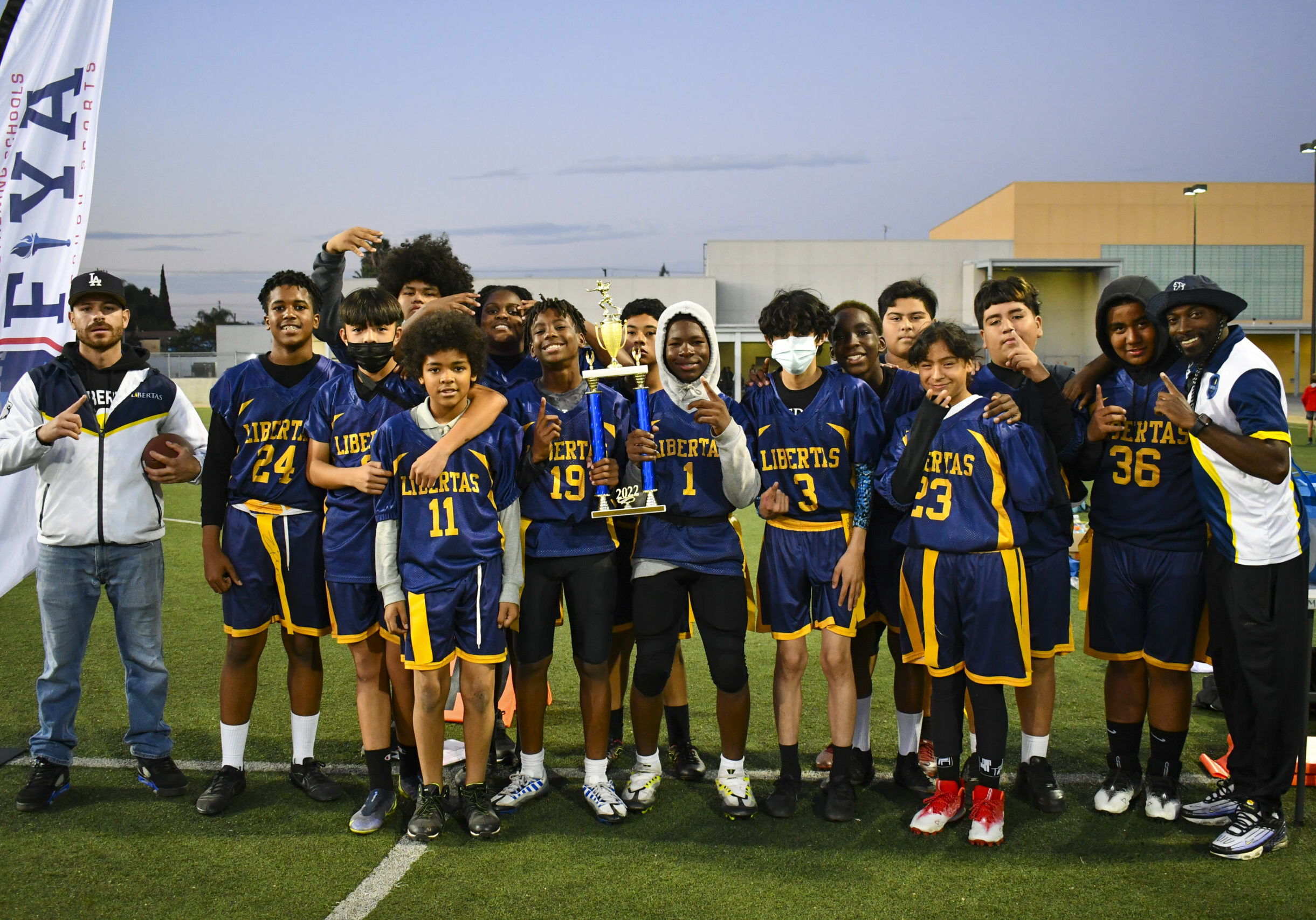 Division 1A Boys Flag Football
LIBERTAS COLLEGE PREP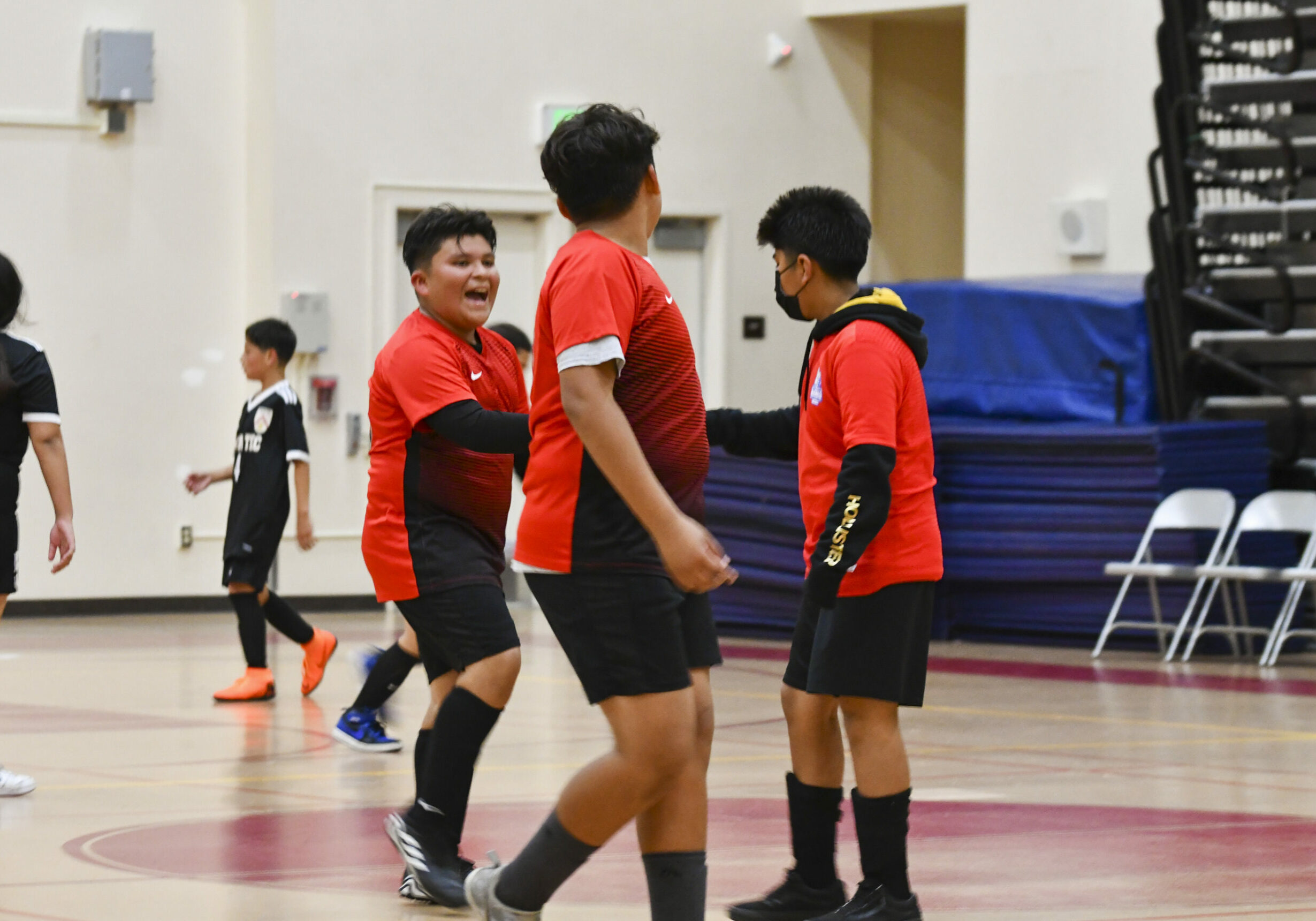 Division 1 Futsal League Champions
MAGNOLIA SCIENCE ACADEMY 8 - BELL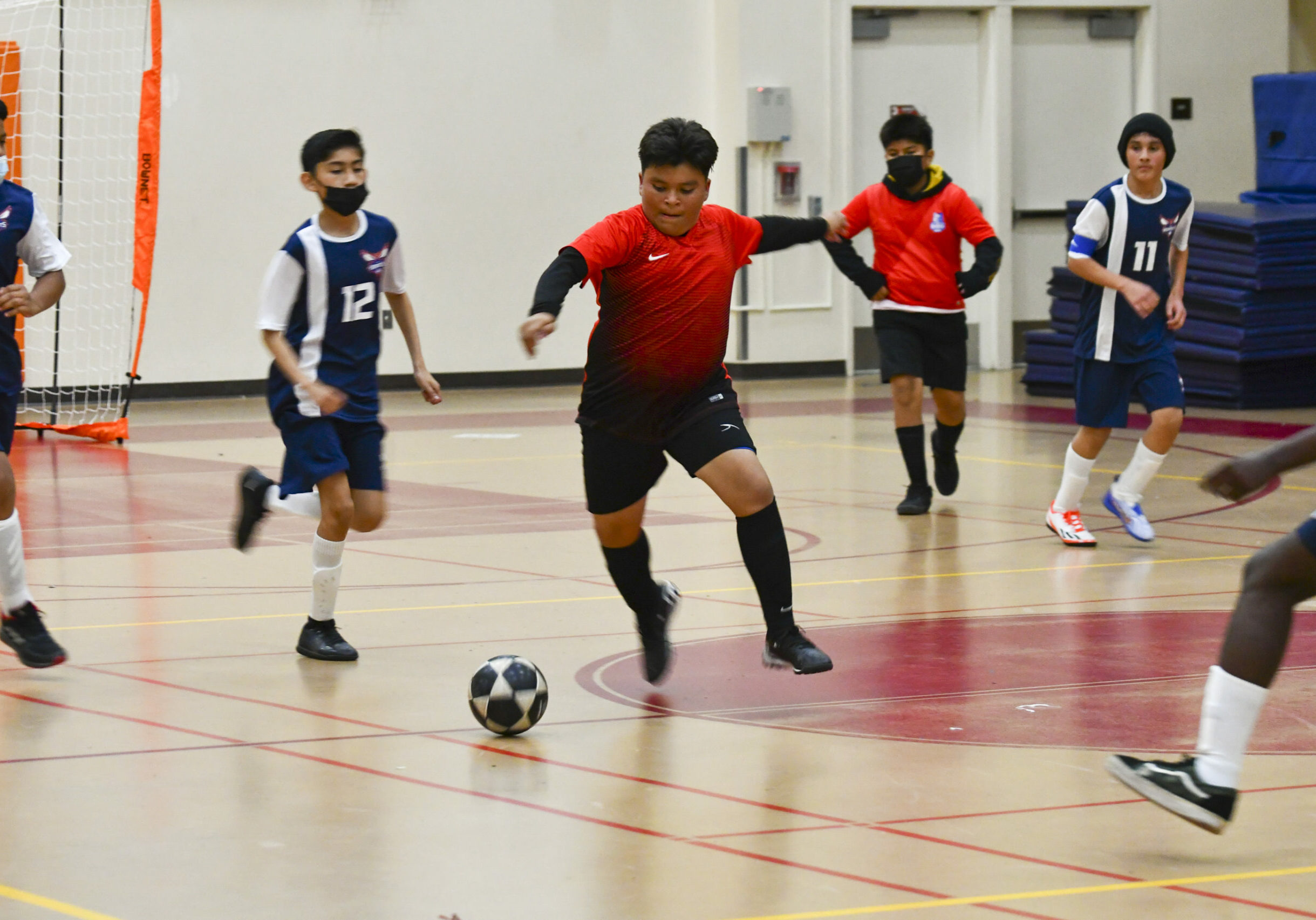 DIVISION 1 & 1A RUNNER-UPS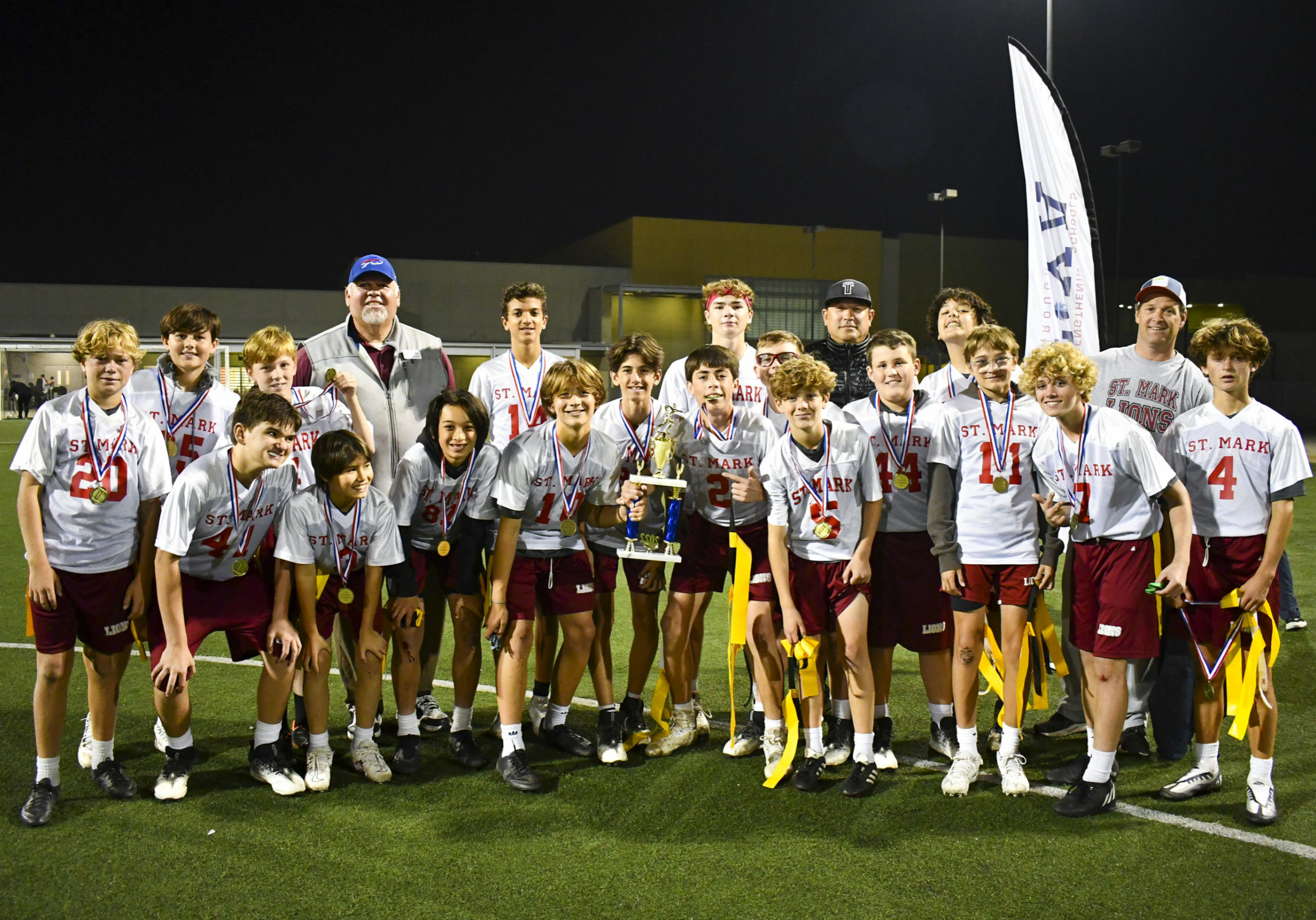 Division 1 Boys Flag Football
ST. MARK SCHOOL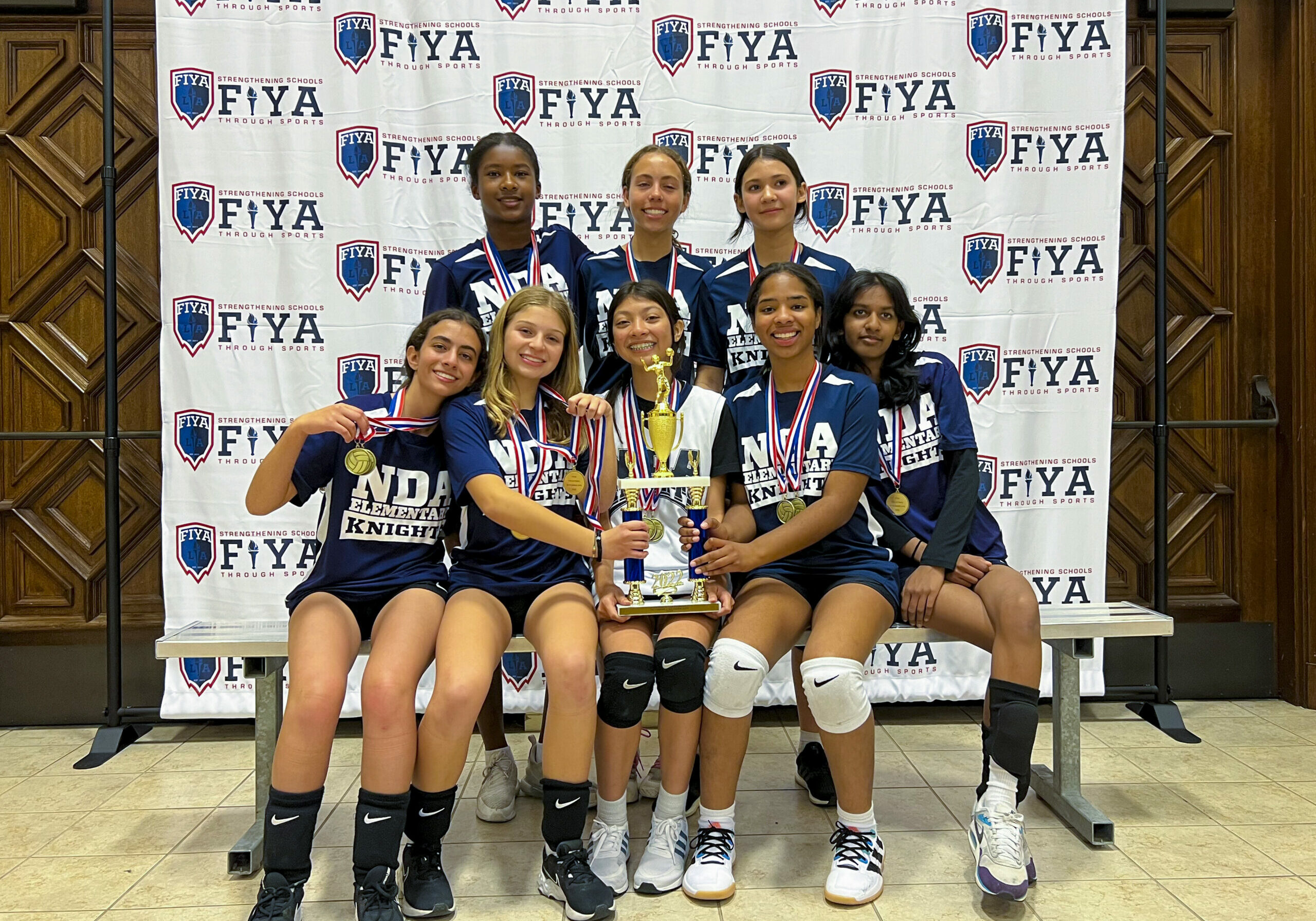 Division 1 Girls volleyball
NOTRE DAME ACADEMY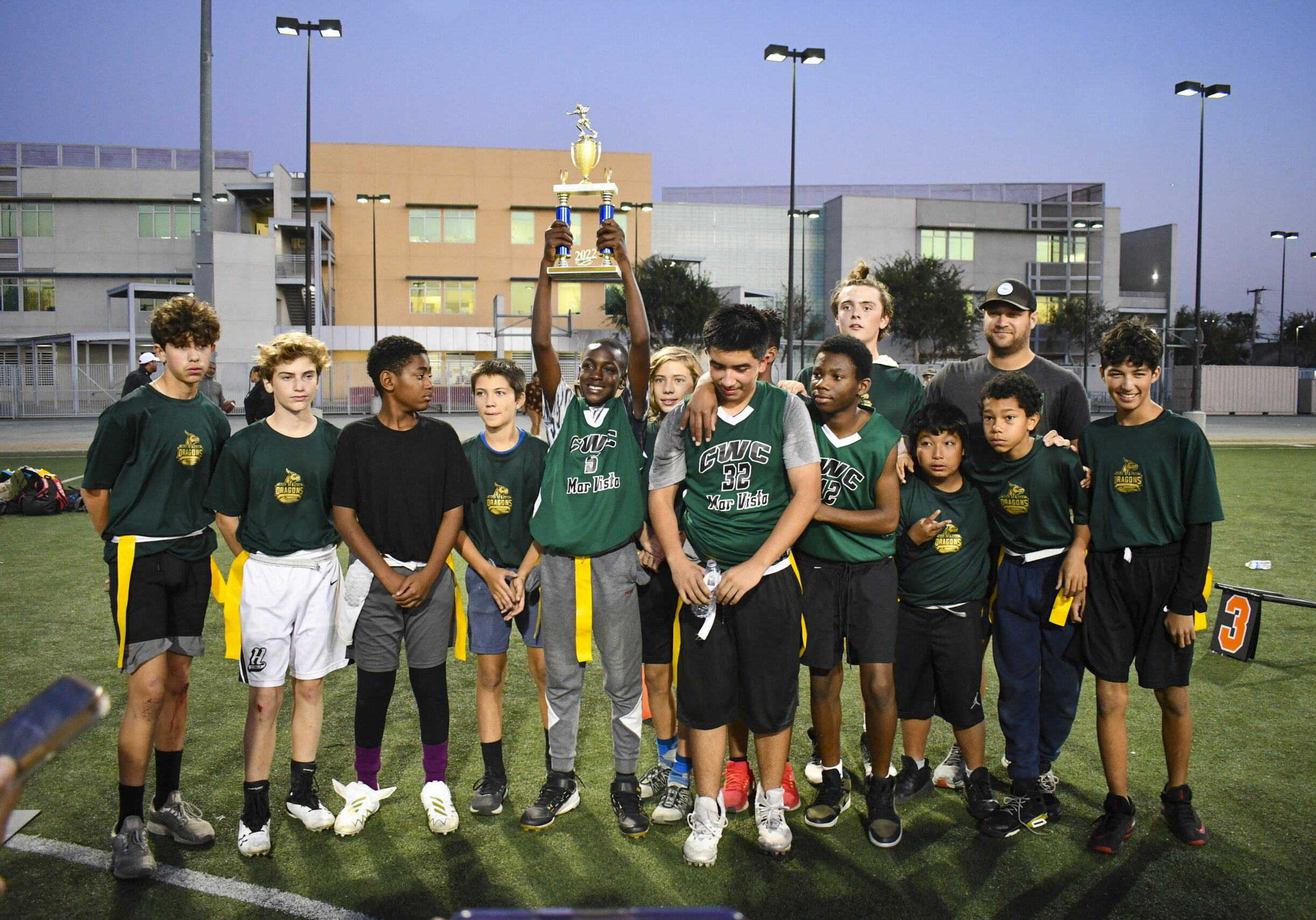 Division 1A Boys Flag Football
CWC MAR VISTA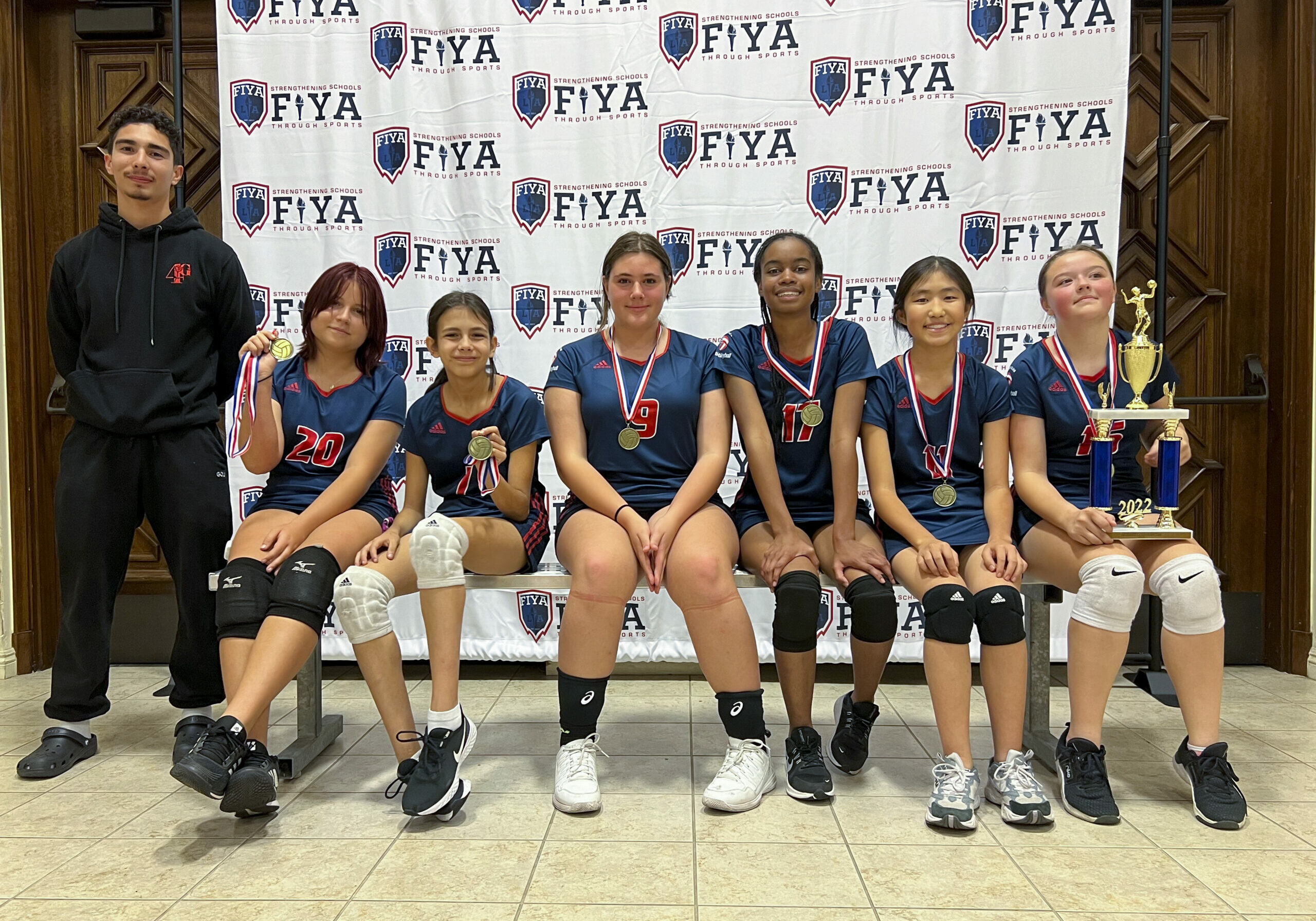 Division 1A Girls volleyball
LINCOLN MIDDLE SCHOOL
2022 FALL "ALL FIYA" AWARD RECIPIENTS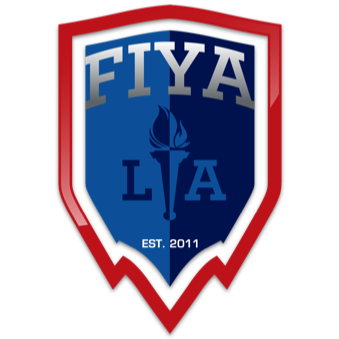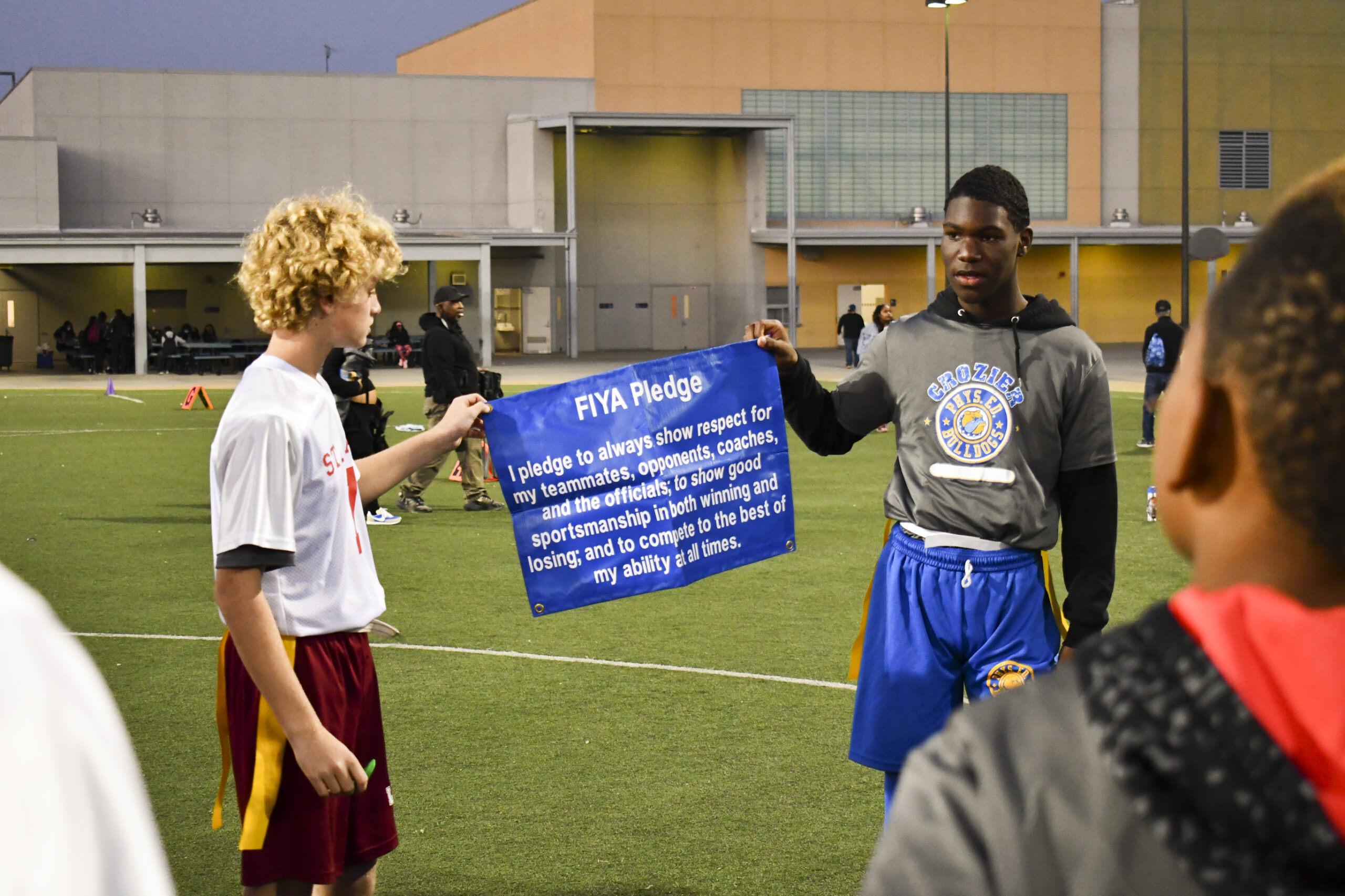 Starting with the 2022-23 school, FIYA will be awarding students throughout our Division 1 leagues, with the "All FIYA" awards. The awards include: "FIYA All League," "FIYA All Sportsmanship," and "FIYA All Academic" which will be awarded to deserving students in each category for every Divsion 1 age group league sport (girls volleyball, flag football, basketball, and soccer). Congratulations to this fall's recipients who are honored both on our website and will be recognized at the FIYA Awards Ceremony at the end of the school year! To learn more about the awards and to see this year's recipients, please click the link below.
2022 PHOTOS FOR SALE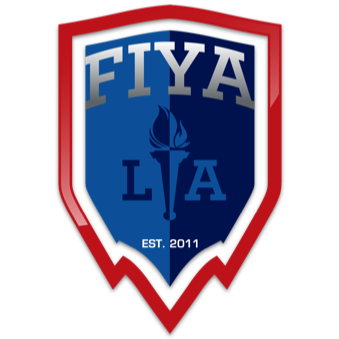 If you're interested in purchasing photos from the 2022 FIYA Girls Volleyball or Flag Football seasons, please email us! While we cannot get professional photos of every game, we still have thousands of high-resolution photos from both seasons available for purchase for your school's team. We will be selling team packages of all photos of your team we have available (most cost efficient) and 100% of proceeds from photo sales will go directly to our Shanese Washington Memorial Scholarship Fund. For all inquiries, click the link below and we can let you know what we have available.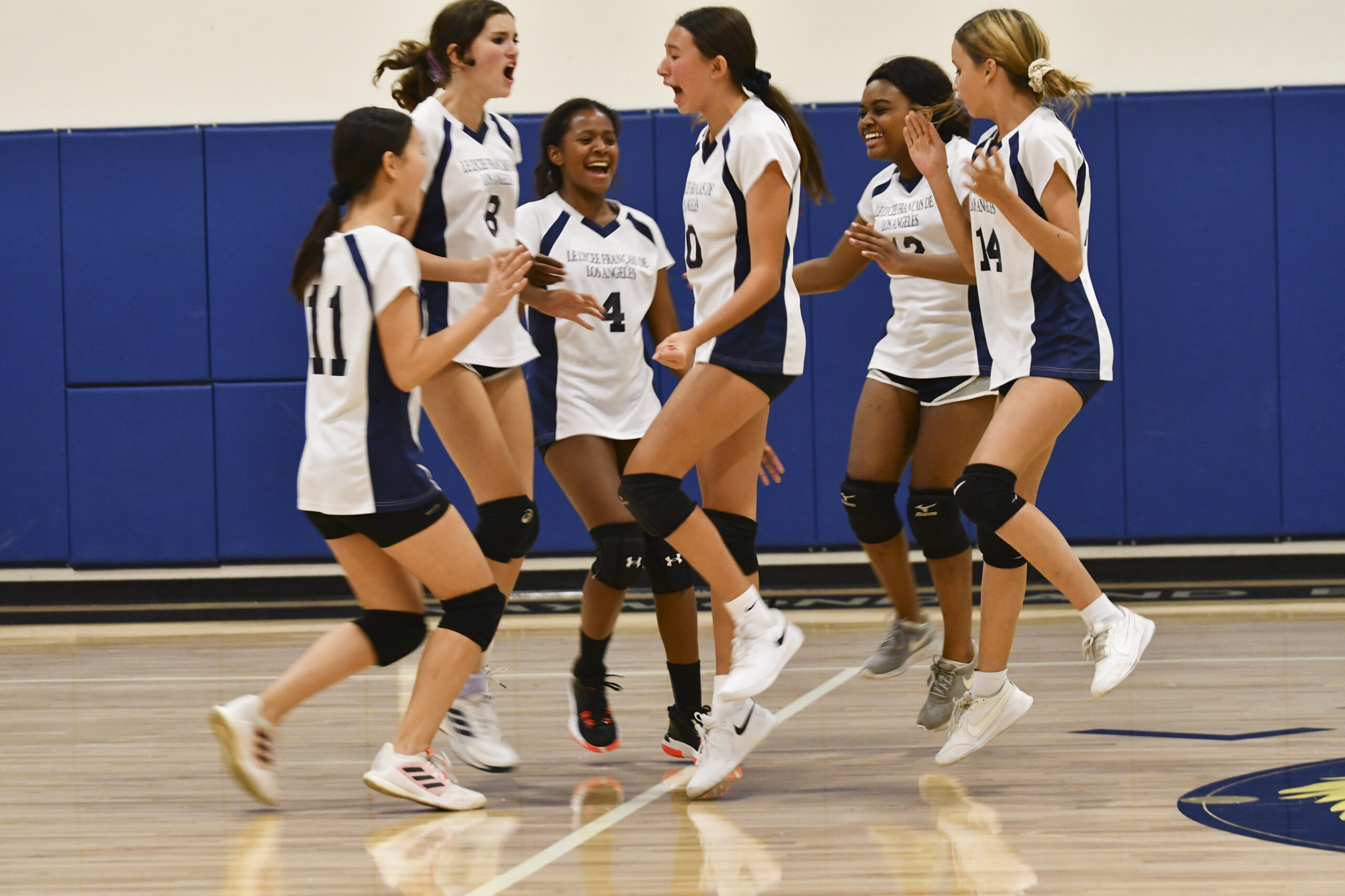 INTERESTED IN SUPPORTING FIYA?
FIYA is a 501c3 nonprofit organization, and this holiday season we would be grateful and humbled if you considered supporting our end-of-the-year fundraising campaign! All proceeds will go directly to our game operations and equipment budgets, both necessary and especially important for running our after-school sports programs efficiently. If you enjoy FIYA sports for your school, please consider donating today. With your help, we will be able to continue serving our elementary and middle schools for years to come!

JOIN US THIS SCHOOL YEAR!
FIYA believes in the power of school-based sports and the impact a school athletic program makes on schools and their communities. Our organization is proudly made up of school participants from over 40 Los Angeles zip codes (and counting) that range from the San Fernando Valley to Long Beach. As we continue to grow, it is our belief that every child should have an equal chance to play sports, and we hope one way that's possible is through FIYA and our partnership with our member schools' athletic programs!