WINTER / SPRING 2022 SEASON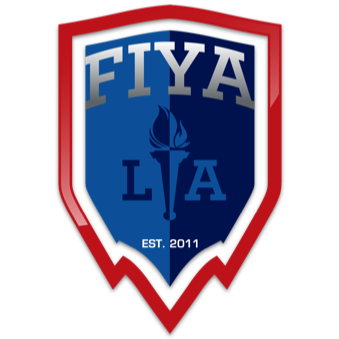 After a long year without in-person school sports, we're so excited to announce that FIYA Dance Competitions will be returning for the 2021-2022 School Year! FIYA Dance competitions will take place in the Winter and Spring 2022 seasons. See below for more details on our Dance program, age divisions, specific rules, and how we operate our competitions. Please also visit our Sports Page to learn more about additional sports we'll be offering for the 2021-22 school year as well as our full, tentative calendar for the year. We look forward to serving you and your schools through sports!
If you'd like to be added to our email list to receive important announcements and information on the 2021-22 school year, please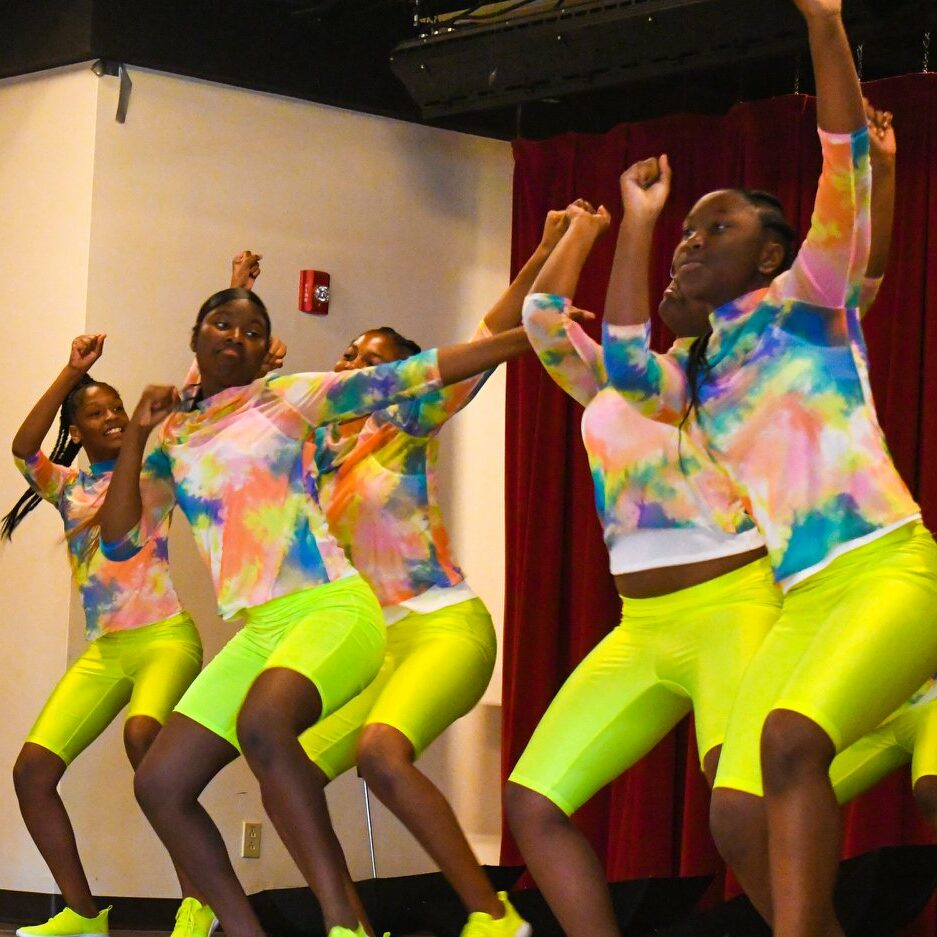 FIYA Dance is a tournament event that occurs during our Winter and Spring seasons. In the 2022 season, we will be offering (3) THREE individual competitions open for participation to all Los Angeles elementary and middle schools. Continue reading for more info on our Dance program and competitions including age divisions, dance categories, competition structure, and important season dates and times. Located at the bottom of this page is also where you can find our current season's rules.
NEXT UPCOMING DATE: January 1, 2022
Registration opens for ALL (3) Dance competitions
Once open, visit our Registration Page and follow instructions and protocols to register your school's team
Competition dates & Times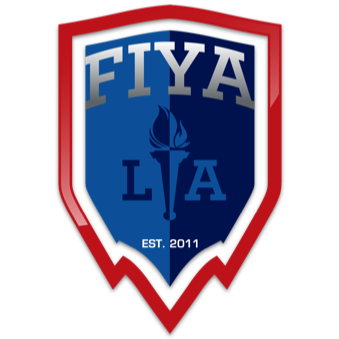 FIYA Dance offerings are included throughout our Winter and Spring seasons with competitions typically taking place on Saturdays. We will be offering (3) THREE individual dance competitions for the 2022 season. Registration for each competition closes 1 week prior to each competition date. Exact times and locations for our 2022 Dance competitions will be posted shortly.
WINTER/ SPRING 2022 DATES
REGISTRATION OPENS:

Jan 1 

(for ALL Dance competitions)
COACHES MEETING:  TBA
DANCE COMPETITION #1:  Jan 29 @ TBA 
DANCE COMPETITION #2:  Feb 19 @ TBA 
DANCE COMPETITION #3:  March 12 @ TBA 
*Dates subject to change
REGISTRATION CLOSES:  1 week before competition

Jan 22

for Dance Competition #1

Feb 12

for Dance Competition #2

March 5

for Dance Competition #3
Dance Competition Categories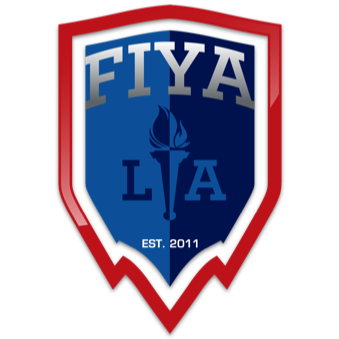 There are four (4) separate categories for which you may enter a team to compete. They are as follows:
(1) HIP HOP
(2) POM/SONGLEADING
(3) DRILL TEAM/MILITARY
(4) DANCE (Jazz, Lyrical, Contemporary & Modern)
*Please note that there is NO CHEER category available.  FIYA Dance Competition Guidelines and Categories are also posted at the bottom of this page.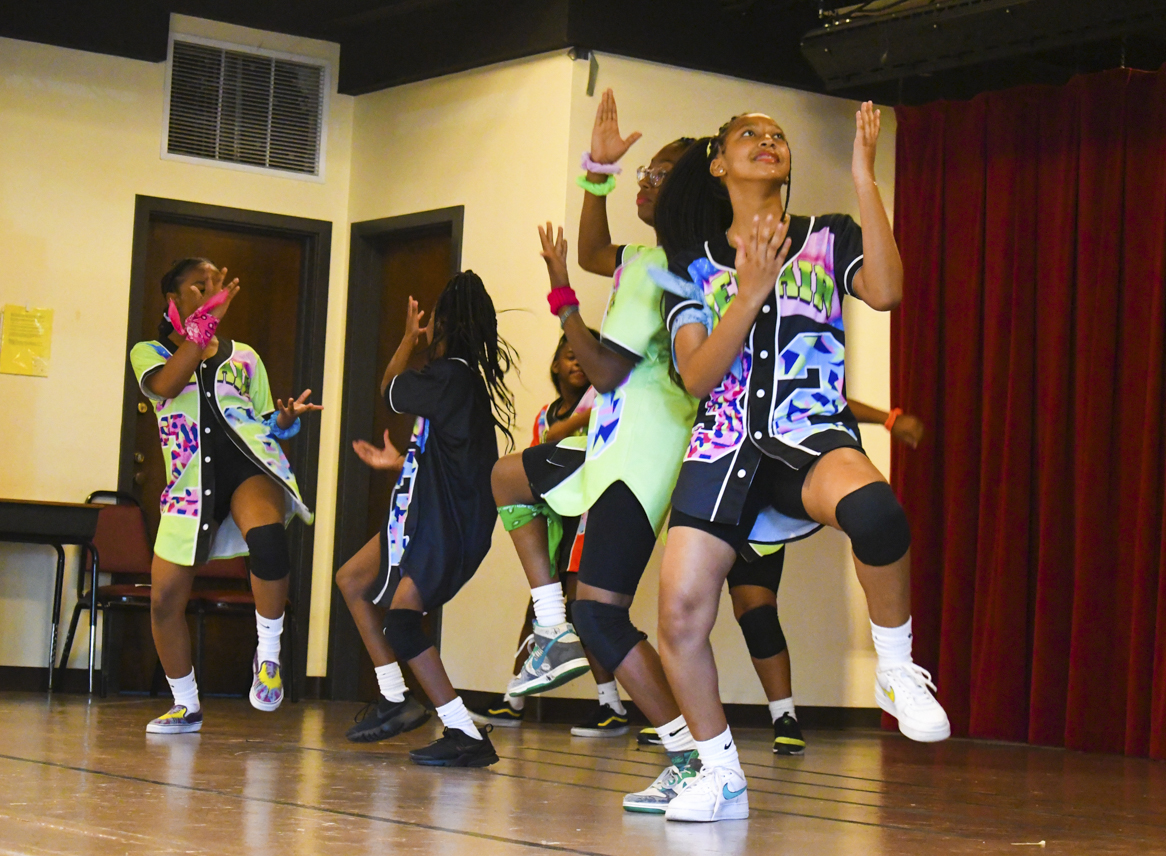 GROUP SIZES & AGE DIVISIONS: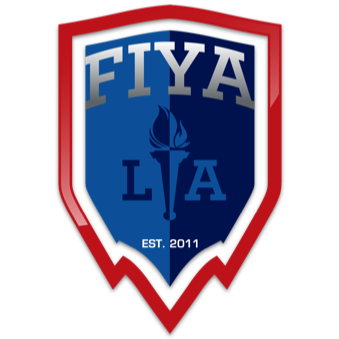 Under each dance category, your school team must select:
(a) GROUP SIZE ("Small" is a minimum of 4 dancers and a maximum of 9 dancers; "Large" is a minimum of 10 dancers and maximum of 19 dancers); and
(b) GRADE DIVISION (Division 3 is 4th grade and below, Division 2 is 6th grade and below and Division 1 is 8th grade and below).
Consequently, similar group sizes in same divisions compete against each other in each dance category.
Music Submissions & Requirements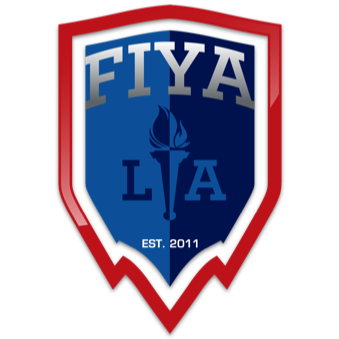 Coaches / team coordinators must submit their final, edited/ cut music for their performance(s) no later than 48 hours prior to competition. Please email your music in .mp3 file format to our media coordinator Mallory Rawson at malloryrawson@onfiya.org. If you have any issues or need further assistance in doing so, feel free to email malloryrawson@onfiya.org prior to the 48 hour deadline. NOTE: All music and lyrics MUST be clean and appropriate for our audience (radio versions, no explicit language or context, etc.). Thank you for your cooperation!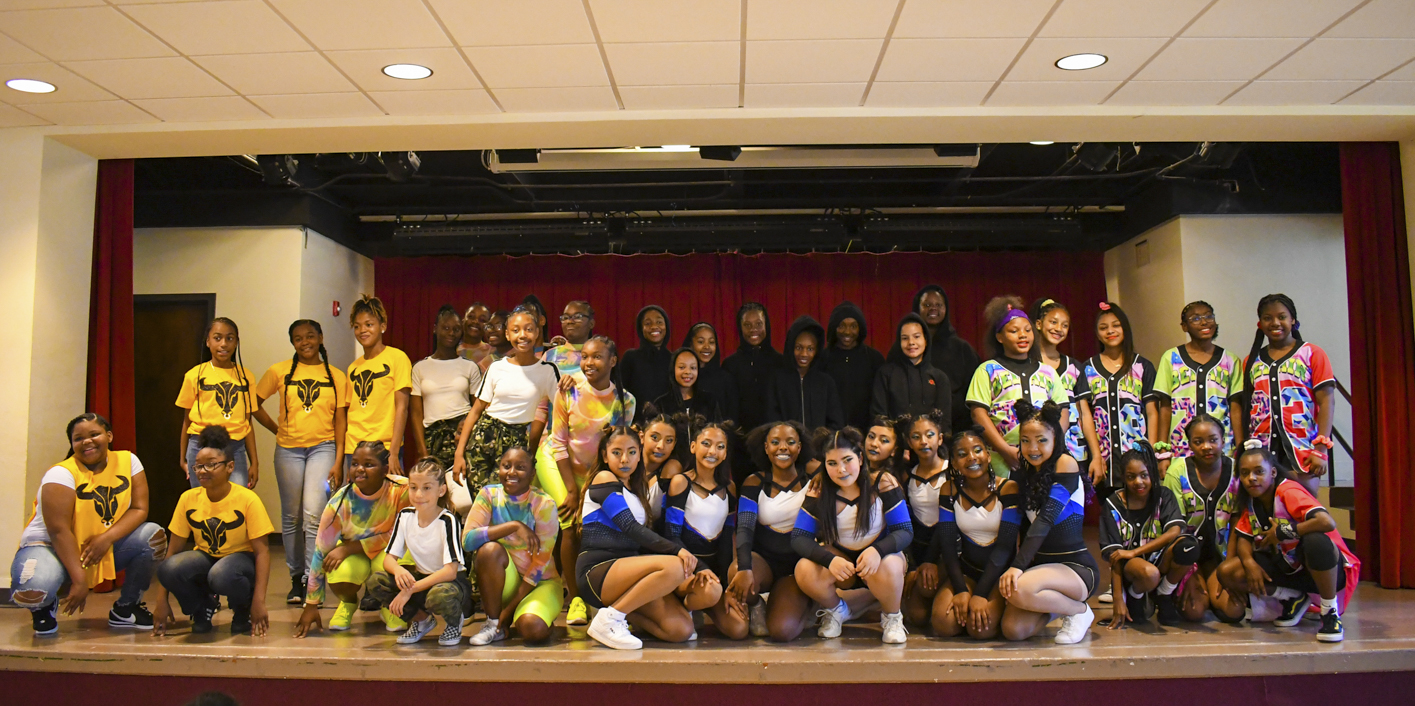 What To Register

Dance online registration will be posted within the timeframes mentioned on our website's Registration page.  Please read the online registration instructions carefully.  In addition to basic team information, you will need to list the first and last names of all of your dancers and their grade levels when instructed.  EACH DANCER CAN PARTICIPATE IN TWO MAXIMUM TEAM EVENTS; ANY DANCER PARTICIPATING IN THREE OR MORE TEAM EVENTS WILL CAUSE PENALTY DEDUCTIONS TO ALL TEAMS.

When To Register

Competition order for each category will be inverse based on when registration occurred. That is, a team that registers first will compete last, a team that registers second will compete second to last, etc.

Check back for more info on our registration period for the 2021-22 Dance competitions!

How To Register

During the appropriate timelines, visit our Registration Page, read the instructions on our registration process and find the Dance Competitions open for registration. You will need to complete a separate registration for each dance category your school team enters.  By way of example, you need to do one online registration for your school's Division 1 Large Group Hip Hop team and another online registration for your school's Division 2 Small Group Dance Lyrical.
The cost for FIYA Dance Competitions is based on per dancer.  Pricing varies depending on schools that have enrolled as FIYA members (see our Registration page for more information on membership). 
FOR FIYA MEMBER SCHOOLS
For Any Dance Category
All Group Sizes & Ages
All Dance Competitions
FOR NON-MEMBER SCHOOLS
For Any Dance Category
All Group Sizes & Ages
All Dance Competitions
*Payment is due at the event.