Note On Fall 2020 Registration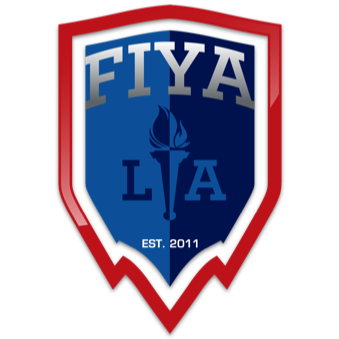 Due to ongoing issues related to COVID-19 and most schools beginning the year in a distance learning format, we will not be offering Girls Volleyball, Boys & Girls Flag Football, or Floorball registration at this time. If you are interested in these sports, please contact us so that we can discuss the situation further.
We thank all our school participants for their patience and support as we navigate the uncharted waters of the COVID-19. These are unprecedented times and FIYA is working tirelessly to provide participation opportunities where and when it is safe to do so. Moving forward, we will continue to send out emails to keep you informed of the status of FIYA athletic events in the 2020-21 school year. If you'd like to be added to our email list to receive such announcements and information, please click here.
THANK YOU! 
FIYA 2020-2021 REGISTRATION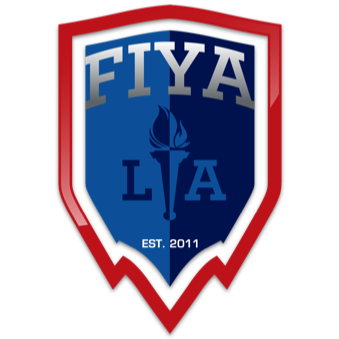 On this page, we will be updating all upcoming FIYA sports events and leagues being offered in the 2020-2021 school year. Fall 2020 sports offerings will be announced soon and registration instructions will become available shortly (Please see registration opening dates and deadlines below and on our calendar to the right).
*NOTE FOR 2020-21 REGISTRATION: FIYA's excited to report that we will be using a new and improved platform for our sports registration process, so if you're a returning FIYA participant, please be prepared to learn how you will be registering your teams this year.  
As a general rule of thumb, we encourage all incoming AND returning FIYA participants to re-read our "FAQ About FIYA Athletic Events" document and our Regulations Manual as we update both documents annually prior to each upcoming school year. If you still have any additional questions or concerns, feel free to email us at info@onfiya.org.
FIYA SCHOOL MEMBERSHIP & COACHING REQUIREMENTS: 
There will be NO School Membership offered for the 2020-2021 school year. However, if you're interested in membership for future school years and want to learn about its cost and benefits for participating schools in FIYA, please be sure to read about our FIYA School Membership offering on our LeagueApps Registration.
If your school still plans on participating in any of our upcoming seasons this 2020-21 school year, please also review our mandatory Coaching Certification program required for ALL FIYA participating coaches. Both the Coaching Certification requirements and FIYA School Membership offering can be found in more detail on our Registration site.