Note On Spring 2021 Registration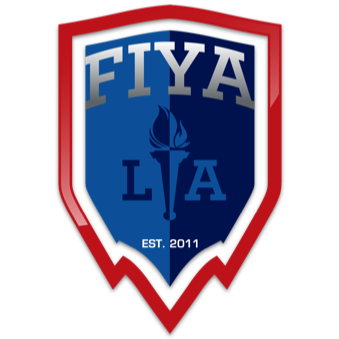 With the situation throughout LA County improving and the updated youth sports guidelines allowing for games to be played in certain sports, we are considering a soccer tournament throughout the month of May for both boys and girls teams. If your school would be interested in this soccer tournament, please contact us at info@onfiya.org and let us know. If there is sufficient demand we will update this page with more information.
WINTER eSPORTS REGISTRATION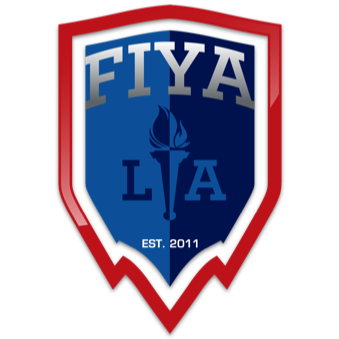 Registration is officially CLOSED for our Winter 2021 eSports Leagues. Visit our eSports page for schedules, standings, and more info for the upcoming season. However, registration is STILL OPEN for our Winter 2021 eSports Tournaments.
TOURNAMENTS WILL BE OFFERED AS FOLLOWS:
FIFA 21 for Nintendo Switch, PlayStation, & Xbox
NBA2k 21 for Nintendo Switch, PlayStation, & Xbox
Madden NFL 21 for Nintendo Switch, PlayStation, & Xbox
Chess via chess.com
All tournaments are open to students in grades 3rd-8th and the cost is $25 per player. If there is sufficient participation players will be broken up into separate D-1, D-2 & D-3 tournaments. Each tournament will consist of pool play followed by a playoff bracket.
Registration for eSports Tournaments will be open until February 5th with games starting February 15th. To register for eSports Tournaments, first read the instructions below then follow the links to our LeagueApps registration page.
Instructions for Registering on LeagueApps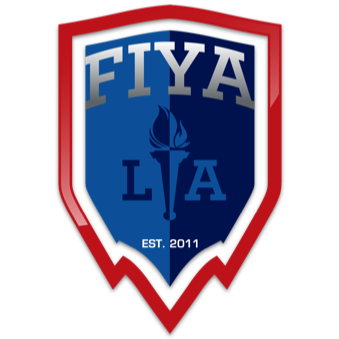 Instructions for Individuals Registering for Tournaments
The first time you register you must create an account on LeagueApps, which can be done as part of the registration process or by clicking "Sign Up" in the top right corner of the LeagueApps registration page. Once you have created your account, follow these simple steps to register:
Click "Register" for the tournament you would like to sign up for.

Either log in to your account or create a new one.

Follow the steps to complete the registration, making sure to fill out all forms completely.
Submit payment.
After registration and prior to the star of the games you will receive the schedule and other important information via email.
As a general rule of thumb, we encourage all incoming AND returning FIYA participants to re-read our "FAQ About FIYA Athletic Events" document and our Regulations Manual as we update both documents annually prior to each upcoming school year. If you still have any additional questions or concerns, feel free to email us at info@onfiya.org.
FIYA SCHOOL MEMBERSHIP & COACHING REQUIREMENTS: 
There will be NO School Membership offered for the 2020-2021 school year. However, if you're interested in membership for future school years and want to learn about its cost and benefits for participating schools in FIYA, please be sure to read about our FIYA School Membership offering on our LeagueApps Registration.
If your school still plans on participating in any of our upcoming seasons this 2020-21 school year, please also review our mandatory Coaching Certification program required for ALL FIYA participating coaches. Both the Coaching Certification requirements and FIYA School Membership offering can be found in more detail on our Registration site.