2022-23 SCHOOL YEAR REGISTRATION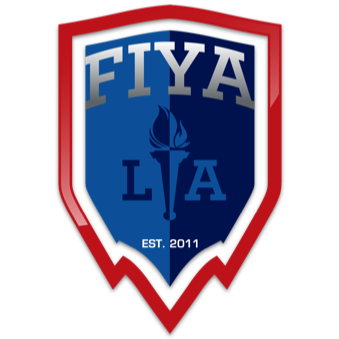 Welcome to 2022-23 FIYA Sports!
All important dates for the school year can be found on our Sports Page. Prior to registering for any of our sports, please read the important requirements and instructions below.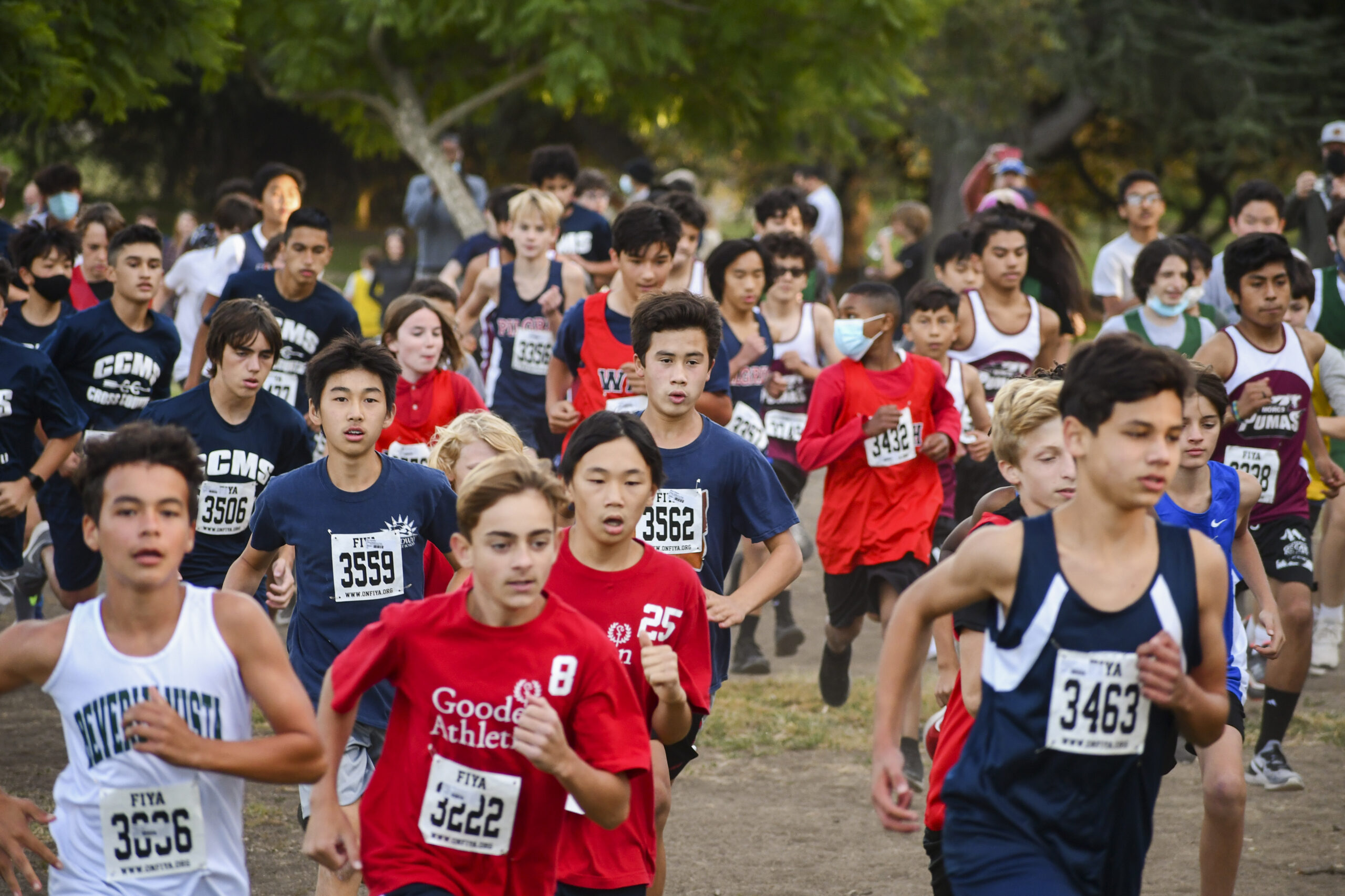 UPCOMING & LIVE REGISTRATIONS:
---
Track & Field Meets
Deadline to register: 7PM, 2 days before the meet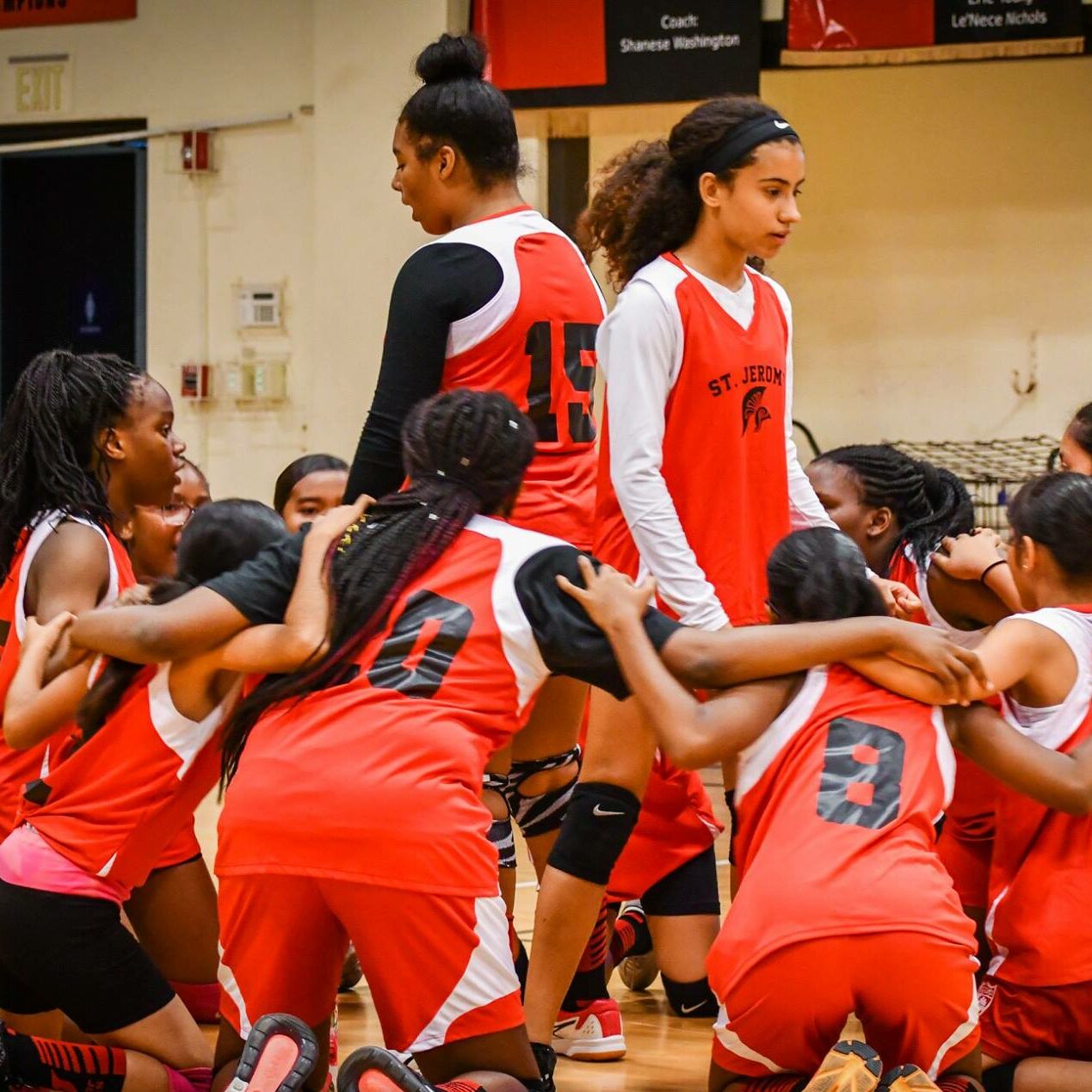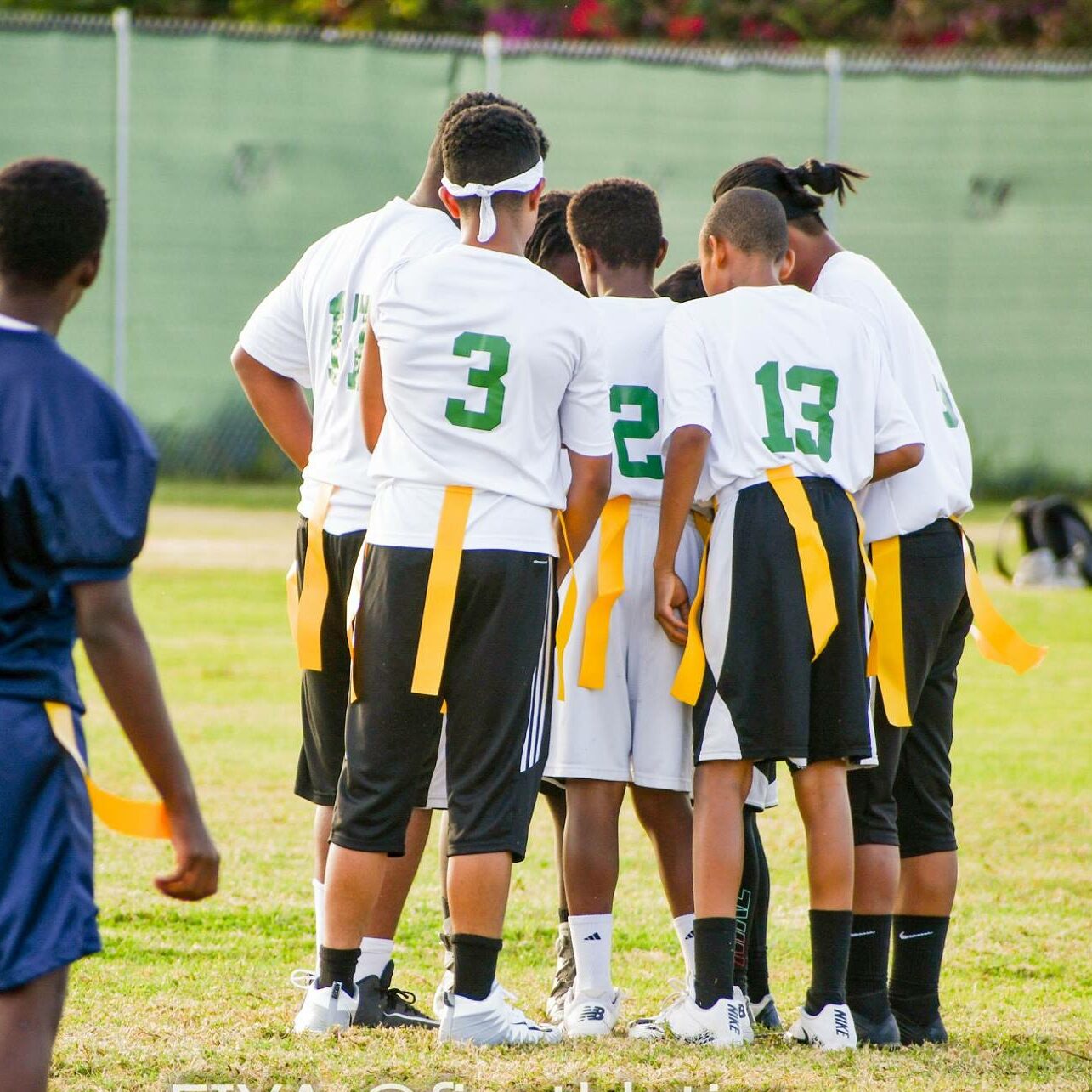 FIYA Membership is now mandatory for all participating schools. The $125 membership fee, which is separate from the team registration fee, is intended to cover some of the incidental expenses involved when a school team participates in FIYA including, without limitation, coaching, marketing, signage, & banking fees. The fee will be included on the invoice for your first team of the 2022-23 school year.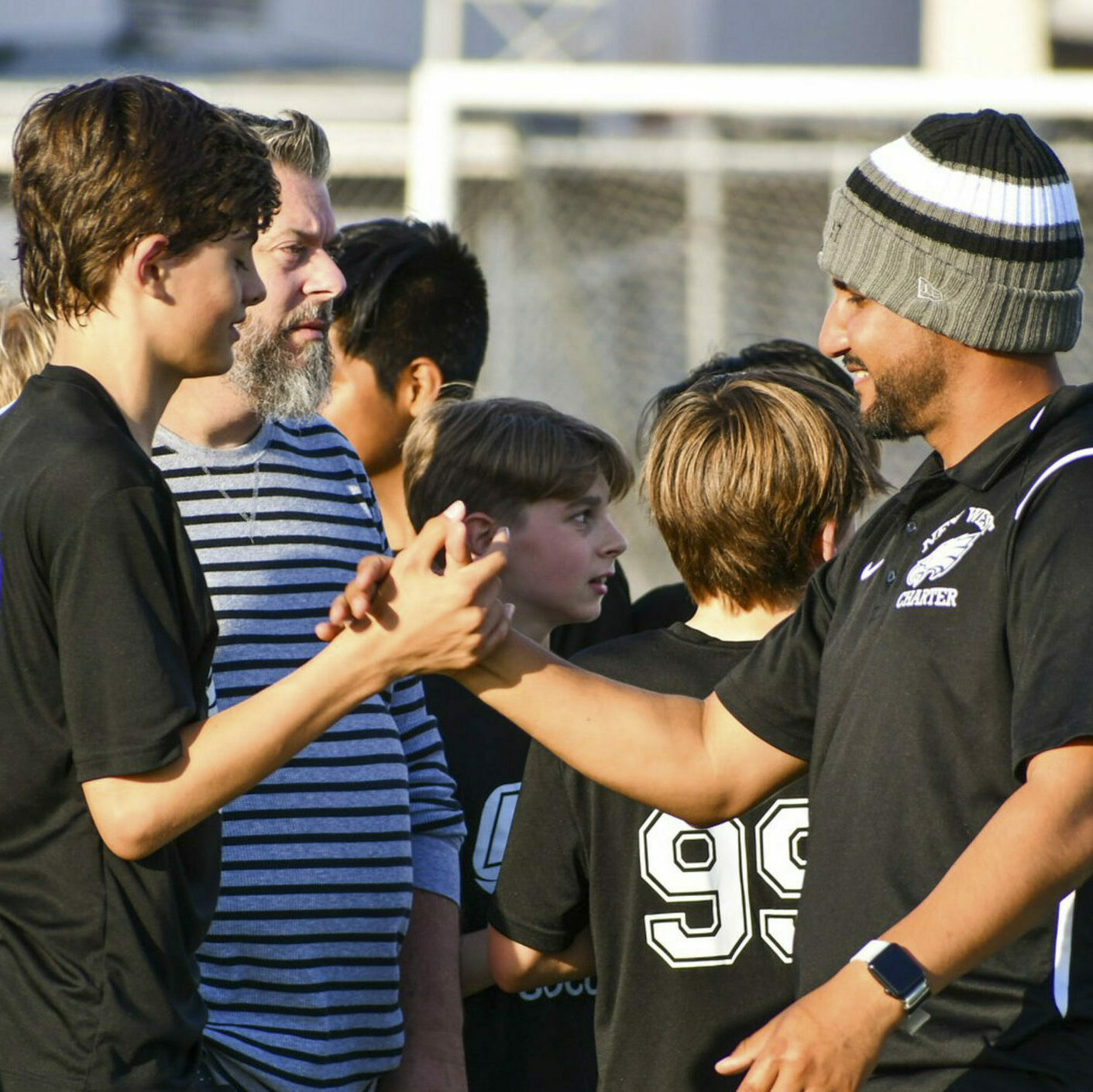 Please review our mandatory Coaching Certification program through our partner NAYS which is required for ALL FIYA participating coaches. Coaches are required to complete the general certification course along with a sports-specific course corresponding to the FIYA event they will be participating in. We thank all of our coaches in advance for taking the time and commitment to lead our deserving school teams!
Instructions for Registering on LeagueApps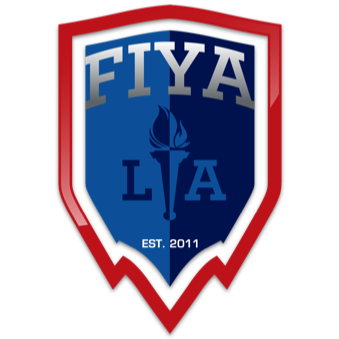 Instructions for School Teams Registering for Leagues
As noted, FIYA Registration is done through LeagueApps. The first time you register you must create an account on LeagueApps, which can be done as part of the registration process or by clicking "Sign Up" in the top right corner of the LeagueApps registration page. Once you have created your account, follow these simple steps to register:
Click "Register" for the sport & division you would like to sign up for.  Note: Ignore the drop-down menu options at the top of the registration page and just select the sport from the list below. 
Either log in to your account or create a new one.
Select your role with the team - Principal, Athletic Director, or Coach.
Under "School Team Name" enter the school name. If you have more than one team for the same sport and same division, include the school name and either a number or color for each team.

For example, if you have two school teams in D-1 Girls Volleyball, the names should be either Booker Academy #1 and Booker Academy #2, or Booker Academy Blue and Booker Academy Red.  If you do not choose a different name for additional teams in the same division you will not be able to register them.

Answer the questions displayed.
Enter the contact information for the school Principal, Athletic Director, and Coach.   *

Note: Unfortunately this information will need to be entered each time you register a team. Please answer the questions in Step 5 each time as this will help with scheduling, but for the contact information you can write "same as previous" for the Principal and AD. For the coach, please include the name of the coach of each team even if it is the same, and of course include all of the coach's information if it is different.

Read and accept the FIYA waiver.
After accepting the waiver:

If just registering one team, click "Save school team and go to the next step." 

If registering more than one team for the same game, click "Add another school team," select the division, and repeat steps 4-7. 

If registering another team for a different game, click "Save school and go to the next step and scroll down to "Add Another Registration" and follow steps 4-7.

Payment does not need to be made at the time of registration to secure a spot in the league. Payment can be made at registration or anytime after through LeagueApps using credit card or bank account, or by mailing a check. Payment is due upon receipt of invoice which are typically sent two weeks after the start of the season.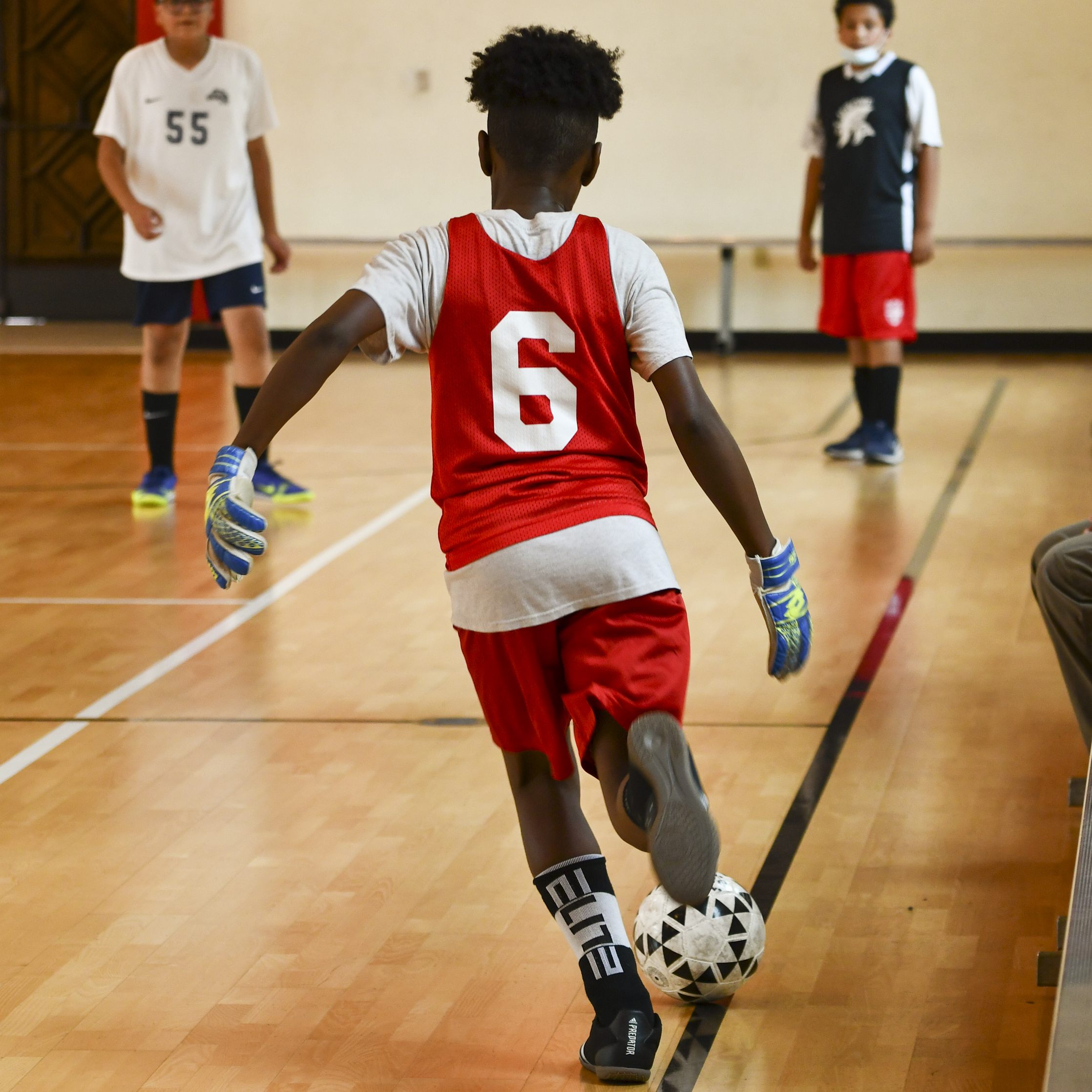 IMPORTANT NOTE: You must select "create a new school team" each time. If you "select a school team to join" you will just be adding your account to a team already registered, NOT registering a separate new team. 
If paying at the time of registration, select "Bank Account" or "Credit Card." Note there is a 2% processing fee for paying online.

If you prefer to mail a check, select "Skip/Pay Later."

That's it! You will see a confirmation displayed as well as receive an email with the same information.
Additional important information:
Each team registered is tied to the person who registers it, so if a coach registers one team and the principal another, these teams are not tied to each other in the LeagueApps system. This will not affect your registration at all but may somewhat limit the usefulness of LeagueApps for your school.

Along those lines, there is deep functionality in terms of roster management and communication available to you through LeagueApps should you desire to use it. If so, we recommend that you register all teams throughout the year from the same LeagueApps account. 
If you have any questions about the registration process or the LeagueApps platform, please contact FIYA Director of Operations, John Farren.