FIYA XC & Track & Field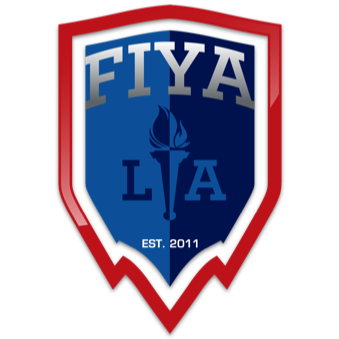 Registration and results for all FIYA Cross Country meets as well as FIYA Track & Field meets are all handled via athletic.net. On this page, we've provided instructions on how to create a FREE team account in order to register your student-athletes for FIYA meets. Be sure to create your team's account at least one week before the registration deadline to ensure your account is complete and verified on time.
For the Spring 2023 Track & Field Season, we are offering (4-6) FOUR TO SIX FIYA Track & Field meets. Registration for all T&F meets will open on March 1, 2023 and closes at 7PM, 2 days before the meet.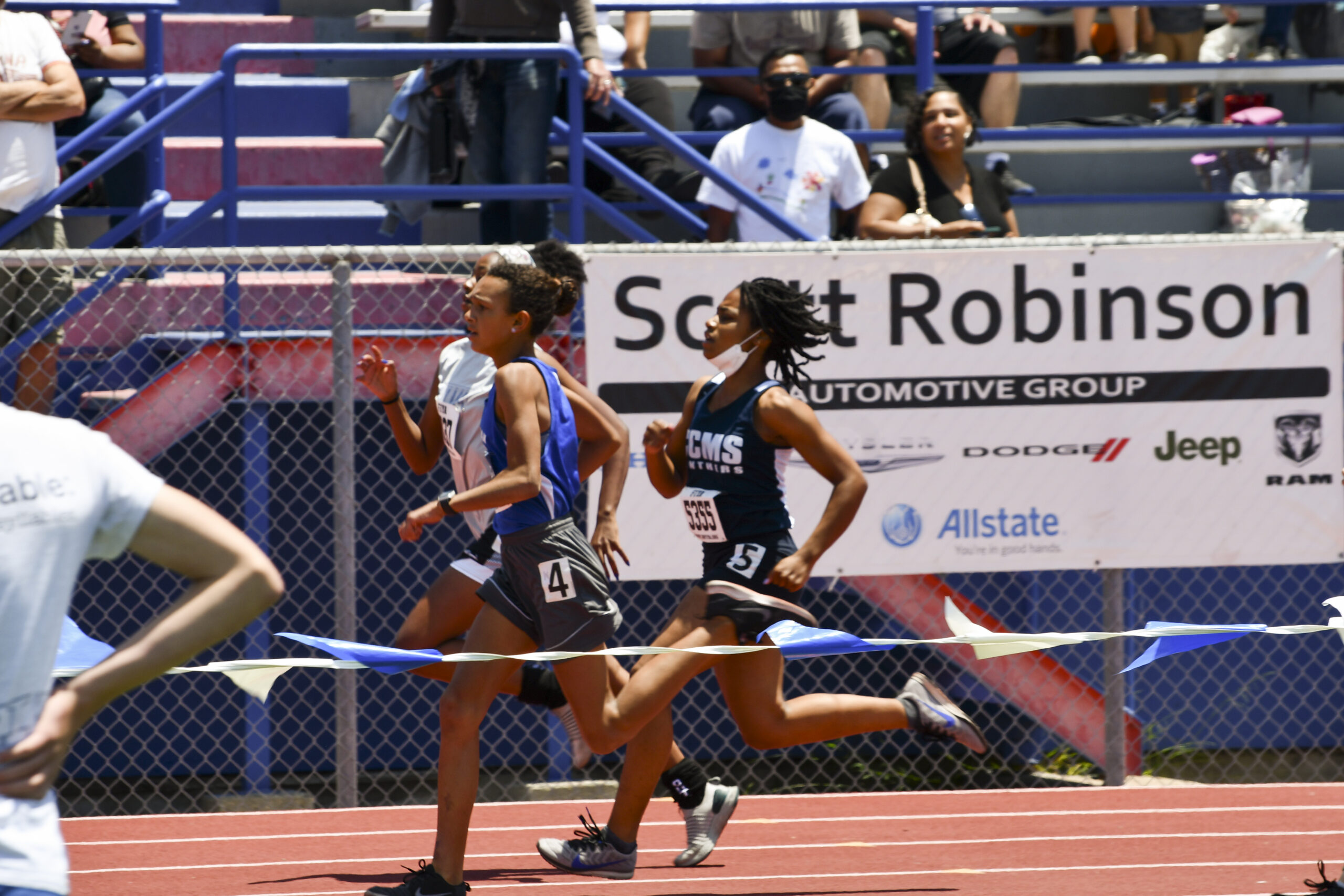 CREATING TEAM ACCOUNT & REGISTERING WITH ATHLETIC.NET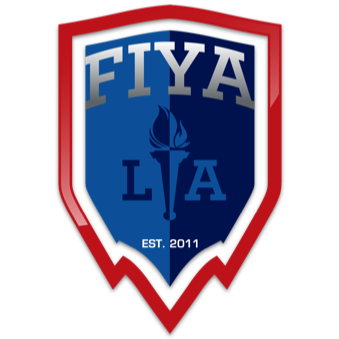 PART 1: CREATING YOUR SCHOOL'S ATHLETIC.NET ACCOUNT
If your school has NOT participated in FIYA Cross Country in the last two years, you will likely need to first create a free team account at athletic.net.  Once you create your account, you can then register for any of the FIYA Cross Country Meets and FIYA Track & Field Meets. Again, be sure to create your team's account at least one week before the registration deadline to ensure your account is ready on time.
1. First, visit athletic.net and click "log-in" at the top right corner. If you're a new coach, athletic director, or other school admin to athletic.net, create your personal login by selecting "new user?" and fill out the information requested. NOTE: In order to participate in FIYA XC or T&F, you only need a FREE athletic.net account, so upgrading to athletic.net+ is not required.
2. Check the email address associated with your new account to verify your account.
3. Once your account is activated, log-in and visit the dashboard or homepage on athletic.net.
4. Before this next step, make sure your school's team DOES NOT already have an athletic.net account. If your school has participated in FIYA Cross Country or Track & Field in the past, it is likely you will have a team account. If that's the case, simply have your coach, AD, or school admin who previously created and ran the team account to invite you to join the team.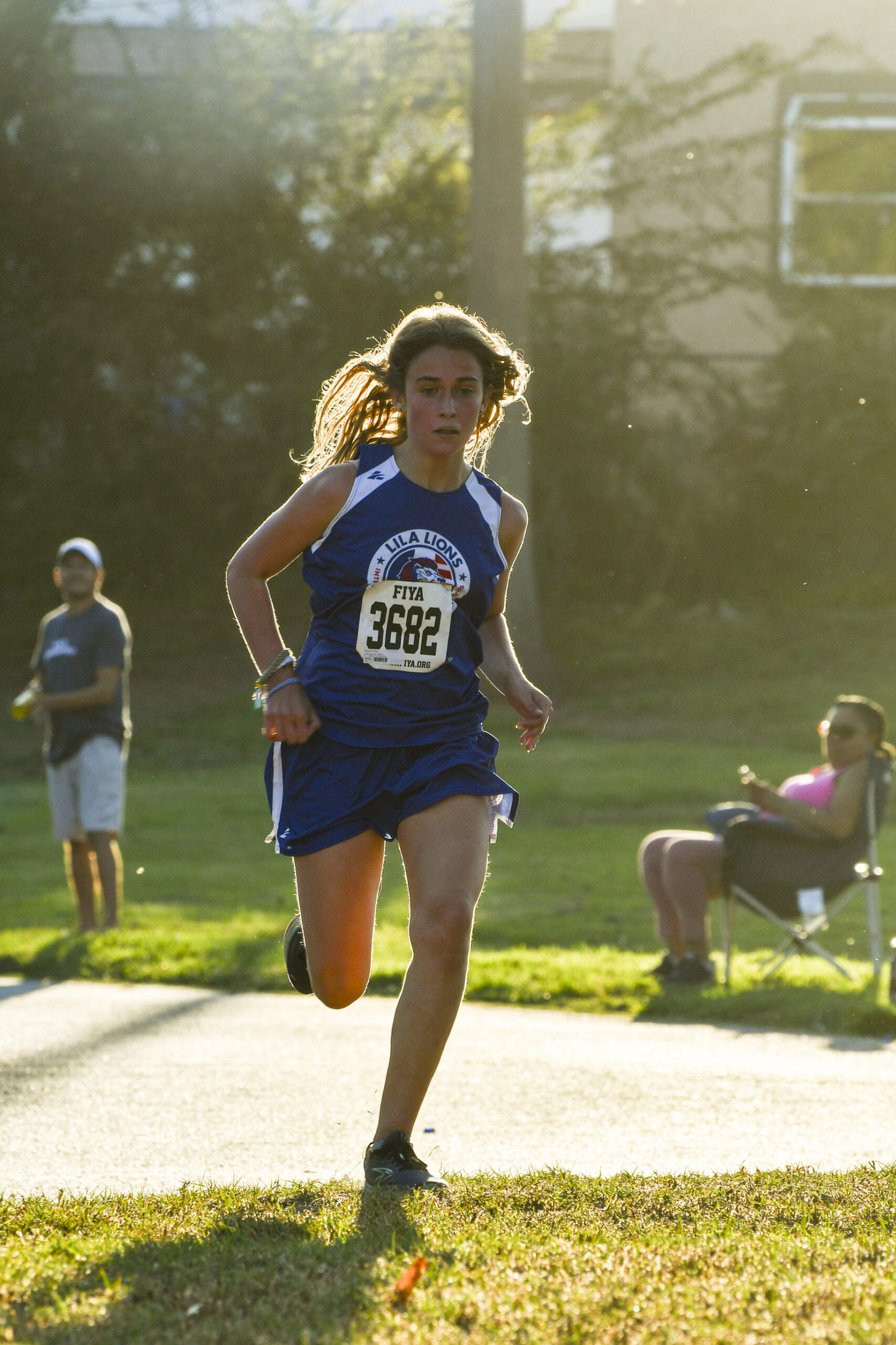 If this is not the case, you will need to create a school account from scratch. From the homepage, click "Athlete Registration" > "Register Team Athletes" > "Find My Team". This is where you'll create your school's team page in order to register runners under your school name.
5. A search page will appear with "Find Your." Please select "middle school." Fill out the prompted information and after entering your school's name, scroll to the bottom and click the button "I can't find my middle school" to start creating your school's account. NOTE: This is another way to see if your school already has an account.
6. Enter all information accordingly accurately. Check the box for Cross Country and/or Track & Field (depending on which FIYA program you plan on participating in) and select your role on the team. Once completed, select "Add Middle School". Athletic.net will then review your team's submission and it will take some time (roughly 1-4 days) before they verify your account; so be sure to complete this process with plenty of time before the meet you wish to compete in.
7. After your team's account is approved, you will need to add each individual runner to your roster in order to register them for any FIYA meets. NOTE: You will only need to do this part of the process ONCE (creating a team account and creating profiles for each runner) and thereafter you can register for any FIYA Cross Country AND/OR Track & Field Meet on athletic.net. Runners will remain on your roster until they graduate from 8th grade (or unless you delete the profile yourself) and each year athletic.net will also automatically update their grade for you.
PART 2: REGISTERING FOR FIYA MEETS
1. Once you've added all individual runners to your team, you will be able to register them for FIYA meets. Go to your team's page and under "[Year] Season Calendar" click "Add a Meet." 
2. Click the top right "Search Events" space and type/enter "FIYA".  It will then pull up all FIYA meets for that season.  Click on the meet and click your school to add to team calendar. Once you do so, it will direct you back to your school's page and the meets you have just added will be listed on the left hand side.
3. Click the meet you wish to register runners > Select "Register Athletes" > and all runners you've created profiles for will be listed. Simply select from the dropdown menu (next to their name) which age division they will compete in and doing so will register them for that meet. If you need to make adjustments and remove a runner from a meet, simply select the dashed lines (--) from the dropdown menu to reset, or at the bottom of the roster click "Clear All Entries" if you wish to remove all athletes from the race.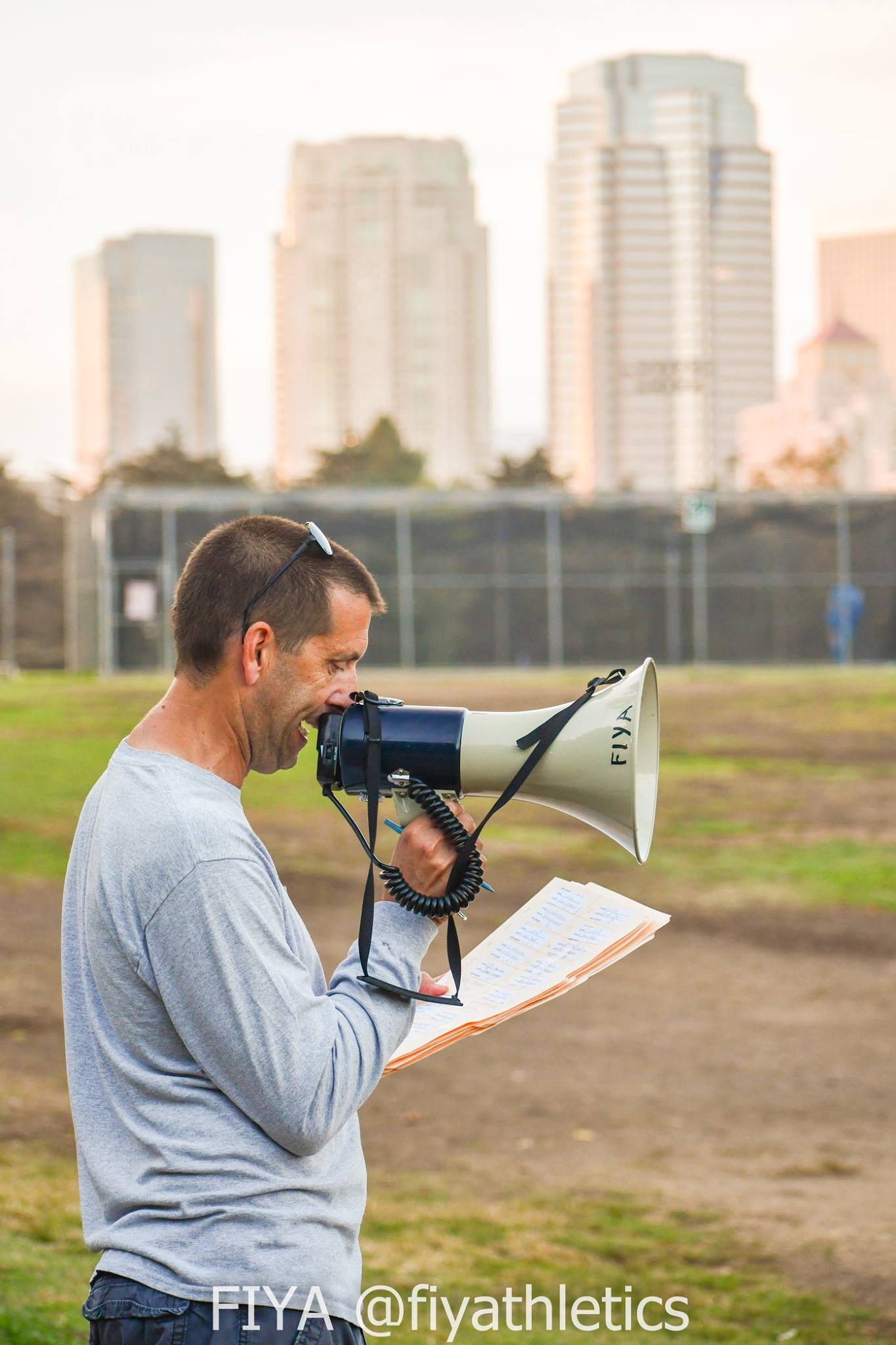 To see all FIYA meets being offered in a particular season, visit our athletic.net page and on the left hand side it will have the current season's calendar with all meets and dates listed. To view FIYA Track & Field meets, simply click "Switch to TF" located on the far right of the navigation menu.
If you have any additional questions or need further assistance in creating a team account or registering your student-athletes for FIYA Cross Country and Track & Field, please email us at info@onfiya.org.