SPRING 2022 SEASON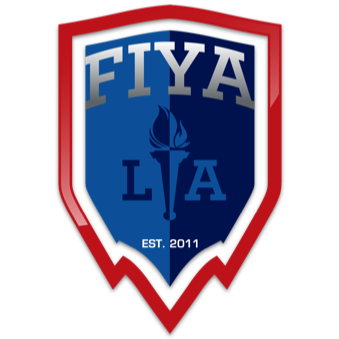 FIYA SOCCER PLAYOFFS ARE UNDERWAY FOR QUALIFYING DIVISION 1 TEAMS! Check the schedules and brackets below for updates. Division 1A Boys Championship will be on June 1st and Division 1 Boys on June 2nd. Good luck and have fun!
START OF REGULAR SEASON:

March 20

END OF REGULAR SEASON:

May 19

D1/D1A PLAYOFFS START:

May 22 - June 2
*Dates subject to change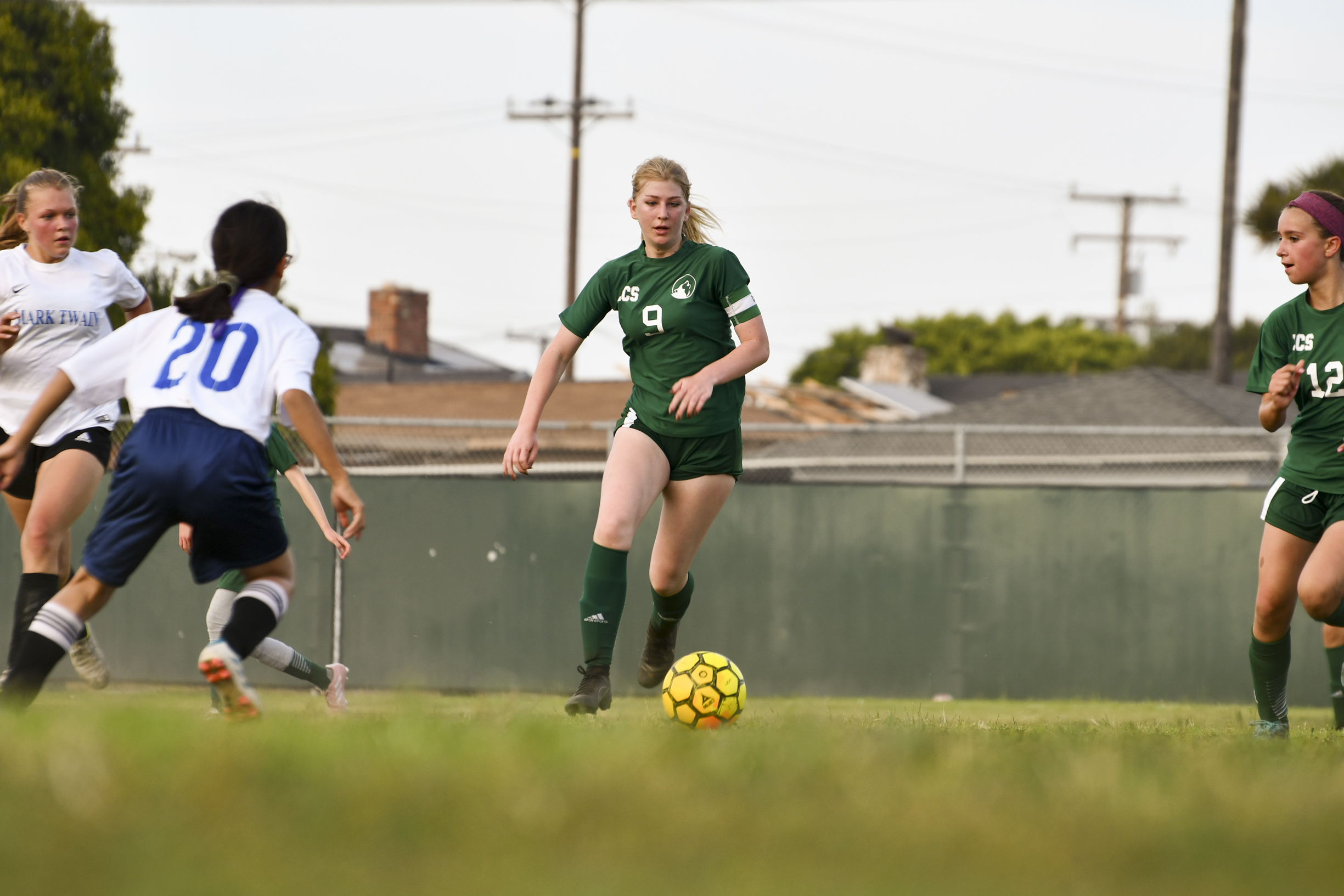 2023 Leagues & Locations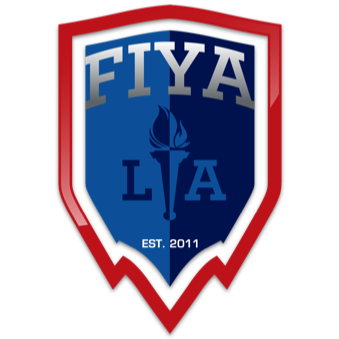 **Exact field addresses can be found at the bottom of each league's schedule above.
Culver City MS
Lennox MS
Mark Twain
Playa Vista Sports Park
GIRLS DIVISION 1 CHAMPIONSHIP