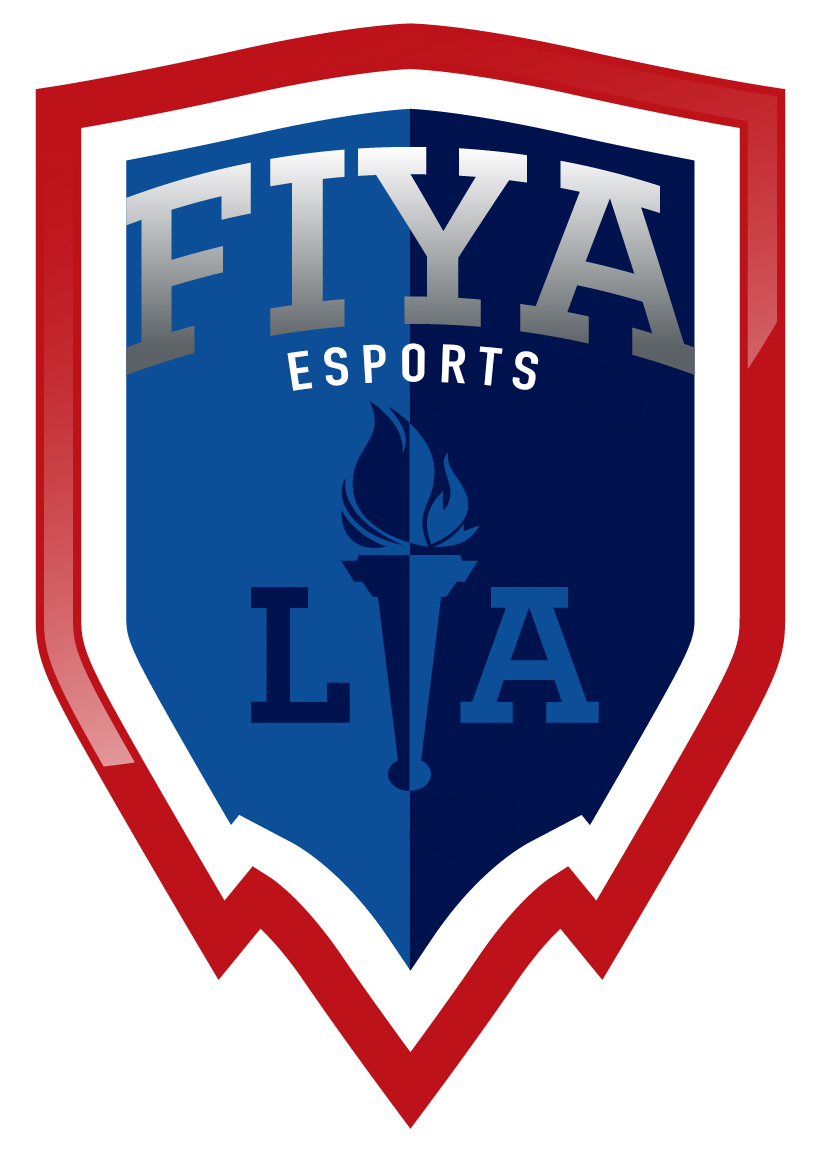 Fall eSports Champions & Results!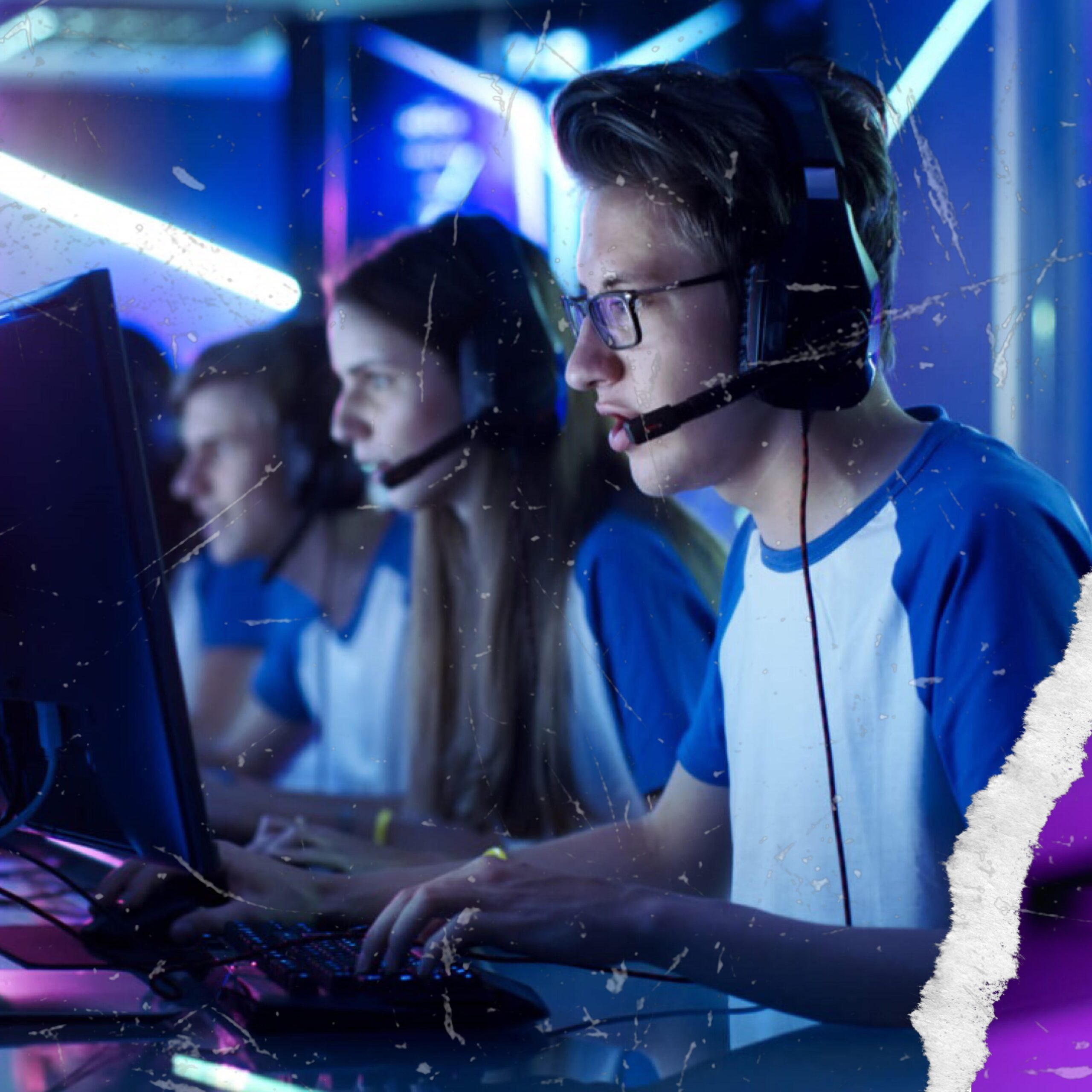 FIYA Rocket League Champions
First off, BIG THANK YOU to all of our schools, student-athletes, and coaches who've participated in our first ever eSports season, and we hope you've had as much fun as we have with this new offering!
Congratulations to El Segundo Middle School Team #2, our FIYA Fall 2020 D-1 Rocket League League Champions! Both 1st place teams for Division 1 Rocket League and Division 2 Rocket League will receive a FIYA League Championship plaque.
Fall 2020 Fortnite Playoffs
On Thursday, December 17th we held our first ever Division 1 eSports Semi-Finals and Championships for our Fortnite league! All playoff games really came down to the wire leading up to a nail-biting Championship matchup between Bert Corona #3 and Larchmont Charter LFP #2! 
Congratulations to all 32 teams who competed in our first ever, Division 1 Fortnite Playoffs representing the following schools: 

Alliance Jack H. Skirball Middle School

Bert Corona Charter School

El Segundo Middle School

Ingenium Clarion Charter Middle School

KIPP Corazon Academy

Larchmont Charter Lafayette Park

Larchmont Charter Selma

Magnolia Science Academy 5

Magnolia Science Academy 8

Para Los Ninos

Vaughn Next Learning Center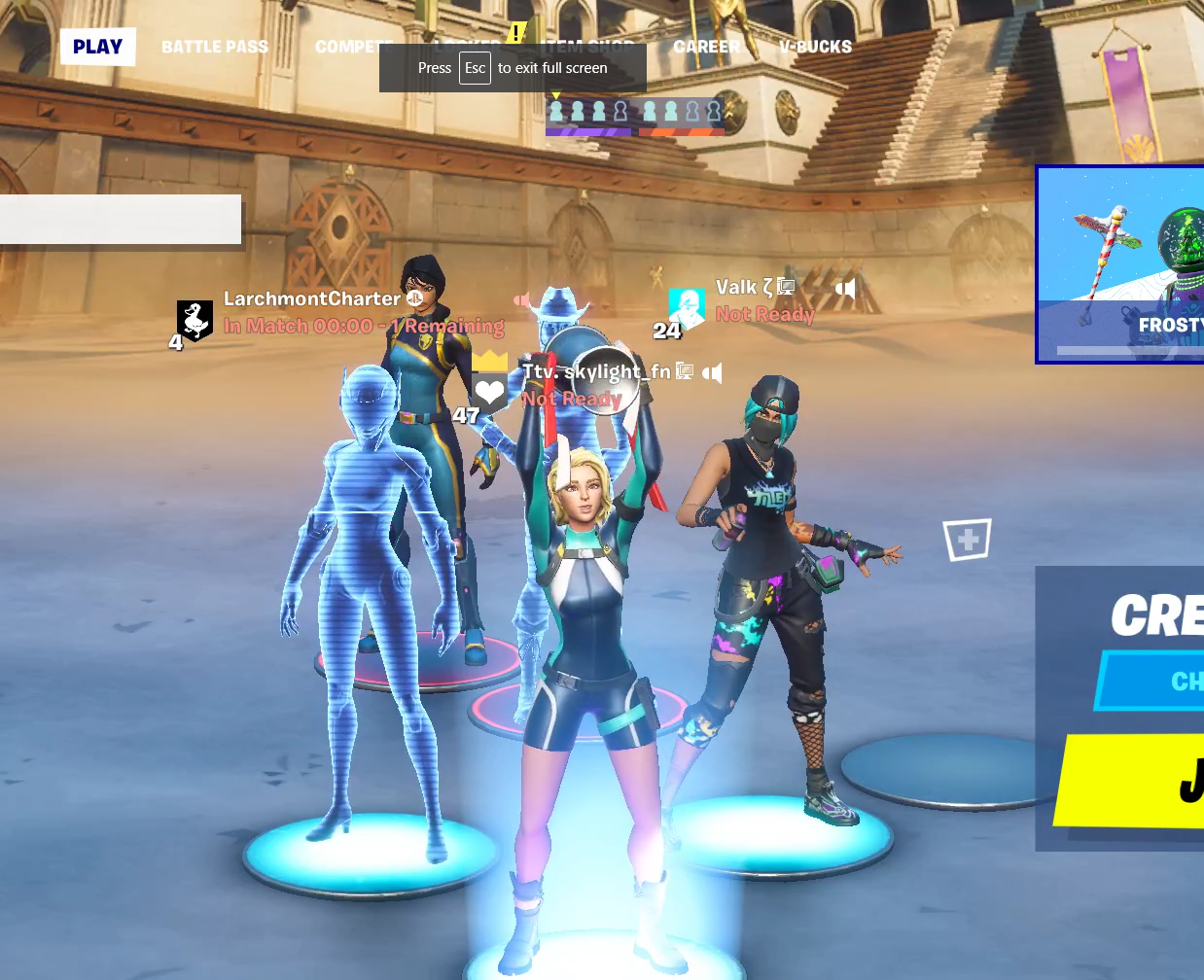 Bert Corona #3 (represented by their players/ avatars) raise the final Fortnite trophy of the season to celebrate their big Division 1 championship win!
Fall 2020 Fortnite Champions
The Final Four in FIYA Fortnite came down to Bert Corona #3, El Segundo Middle School #4, Vaughn Next Learning Center, and Larchmont Charter LFP #2 who competed in our two Semi-Final matchups. With the Championships on the line, it was Bert Corona #3 and Larchmont LFP #2 who fought their ways to the epic final battle. A high-intensity, literally back-and-forth matchup to say the least, these teams competed neck to neck to the finish line and ultimately Bert Corona Charter School (#3) came out on top with FIYA's first ever Division 1 eSports Championship! Congratulations Bert Corona and Larchmont on a game well played and to all of our schools on such a successful season! 
Check out the final minute of our D1 Fortnite Championships below!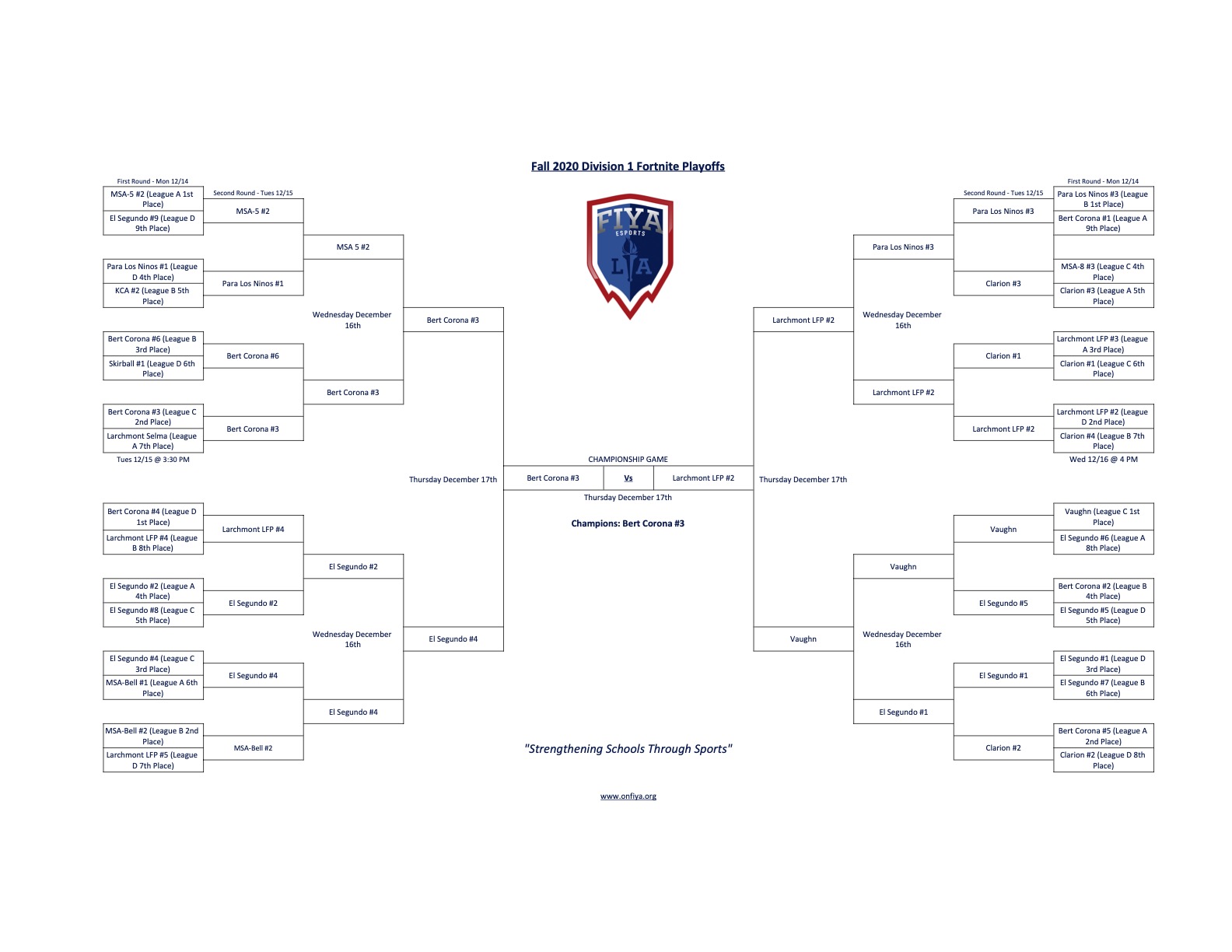 Because our traditional fall season sports were cancelled due to COVID-19 restrictions, the vision of our eSports program was to provide a similar opportunity for our students to still participate in team-based, school sports. For the unfamiliar, eSports is short for electronic sports and over the last decade the sport of competitive video game playing has exploded.
While eSports can be played virtually anywhere, in the computer lab on campus or at-home, only requiring a computer or gaming console to participate, we hope that FIYA school teams will be organized like any other traditional sport - the team will have practices, participate as a group in the games, have team uniforms, hold its players accountable to academic/behavioral standards, etc. Please visit our eSports page for important Basic Guidelines About FIYA eSports.
MORE ON FIYA FALL 2020 ESPORTS OFFERINGS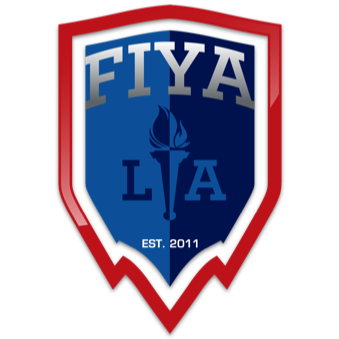 This Fall, FIYA offered eSports both as a league event that occured over an 8 to 10-week period involving a regular season league schedule and playoffs (for qualifying Division 1 teams only); AND a tournament event that included pool play into a playoff bracket within a shorter period of time. Continue reading or visit our eSports page to learn more about eSports, our program, how to participate, and more opportunities to participate this school year.
Our Fall eSports Leagues included:
FORTNITE
OVERWATCH and
ROCKET LEAGUE
Our Fall tournaments included:
NBA 2K21 and
MADDEN NFL 21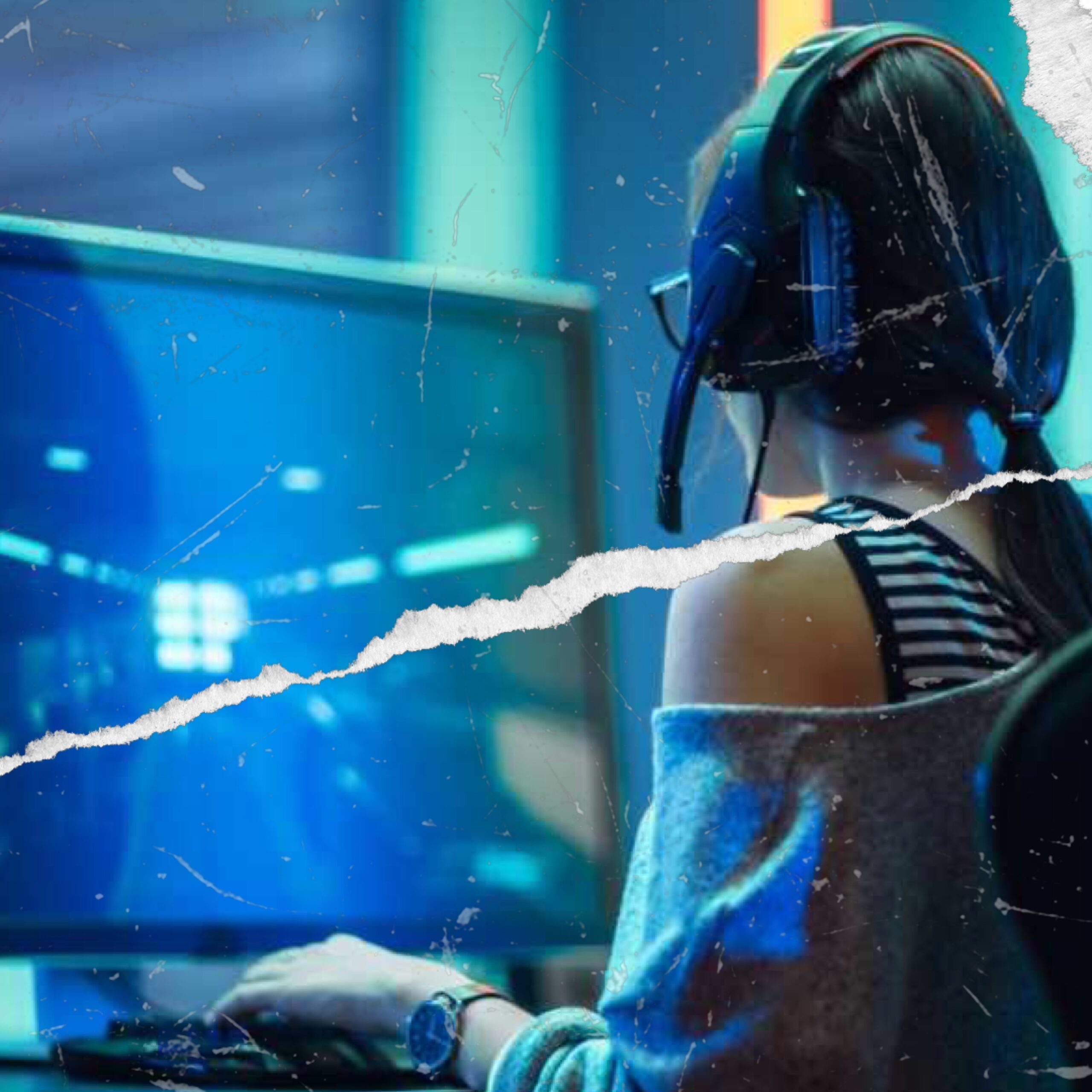 FIYA eSports leagues and tournaments are open for participation to ALL Los Angeles elementary and middle schools and students in the following age divisions:

Division 1 - 8th Grade & Below
Division 2 - 6th Grade & Below
Division 3 - 4th Grade & Below
Visit our eSports page for both our eSports general rules and game-specific rules for our eSports offerings. 
Stay tuned for more info on upcoming eSports offerings for the 2020-21 school year! If you need any further information or have any additional questions, please visit our eSports page or feel free to email us at info@onfiya.org! Don't forget to tag us @fiyathletics in your eSports related posts or use the hashtag #fiyaesports so we can feature your schools and students!