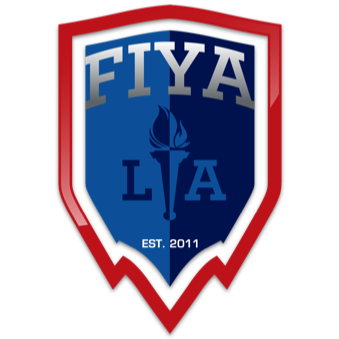 FIYA Receives the "Innovate to Elevate" Award from The US Soccer Foundation
The US Soccer Foundation selected 20 winners for their very first "Innovate to Elevate Award" - given to a group of organizations who will test innovative approaches for creating sports environments that are truly inclusive and show every child that there is a safe place for them in sport. They announced the winners on February 2, 2022 which perfectly happened to also be National Girls and Women in Sports Day. 
With this award, FIYA will be joining forces with the US Soccer Foundation and 19 other impactful youth sports organizations to help transform the sport landscape to achieve gender equality. We also will be getting access to cutting edge trainings that will help us create a positive sports culture in our own programs where every female identifying participant can thrive.
We are so thrilled, humbled, and honored to have been selected as one of the 20 recipients for this unique reward and opportunity. At FIYA, it is one of our upmost priorities to offer as many diverse athletic offerings as possible so that students of all backgrounds and skill levels can participate and experience the power of sports through their school systems.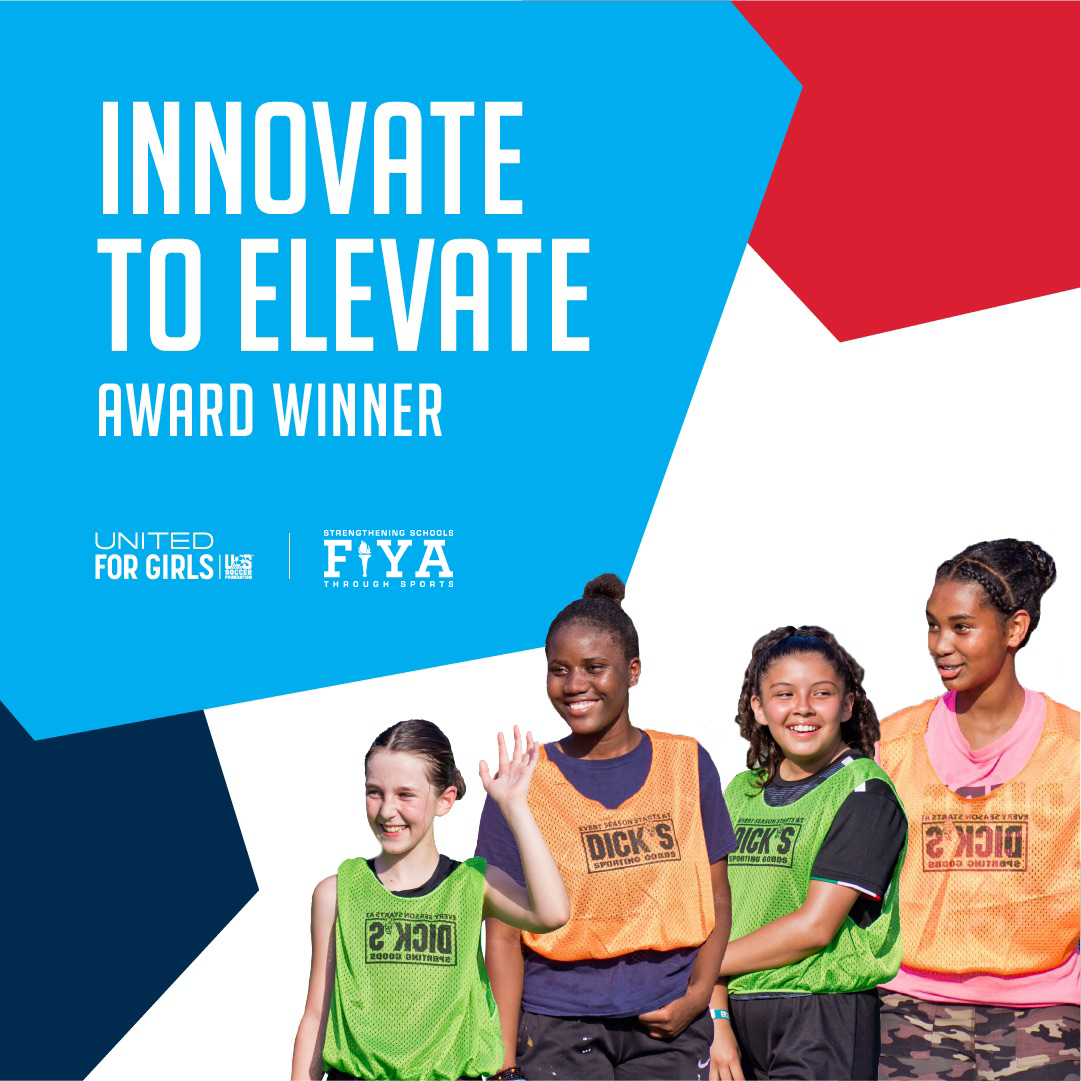 Click the link below to read the full article by US Soccer Foundation and to learn more about the "Innovate to Elevate" award.
We're truly grateful for this distinguished award, and we appreciate the US Soccer Foundation for recognizing the work that we do in our community and for our schools. We cannot wait to work together on this special project and continue to build a bigger and brighter future for our schools through sports and to cultivate a positive, inclusive sports culture for ALL of our student-athletes.
Celebrating FIYA Female Athletes
In the same spirit as this award, check out this video we created to celebrate our female student athletes on Women's Equality Day!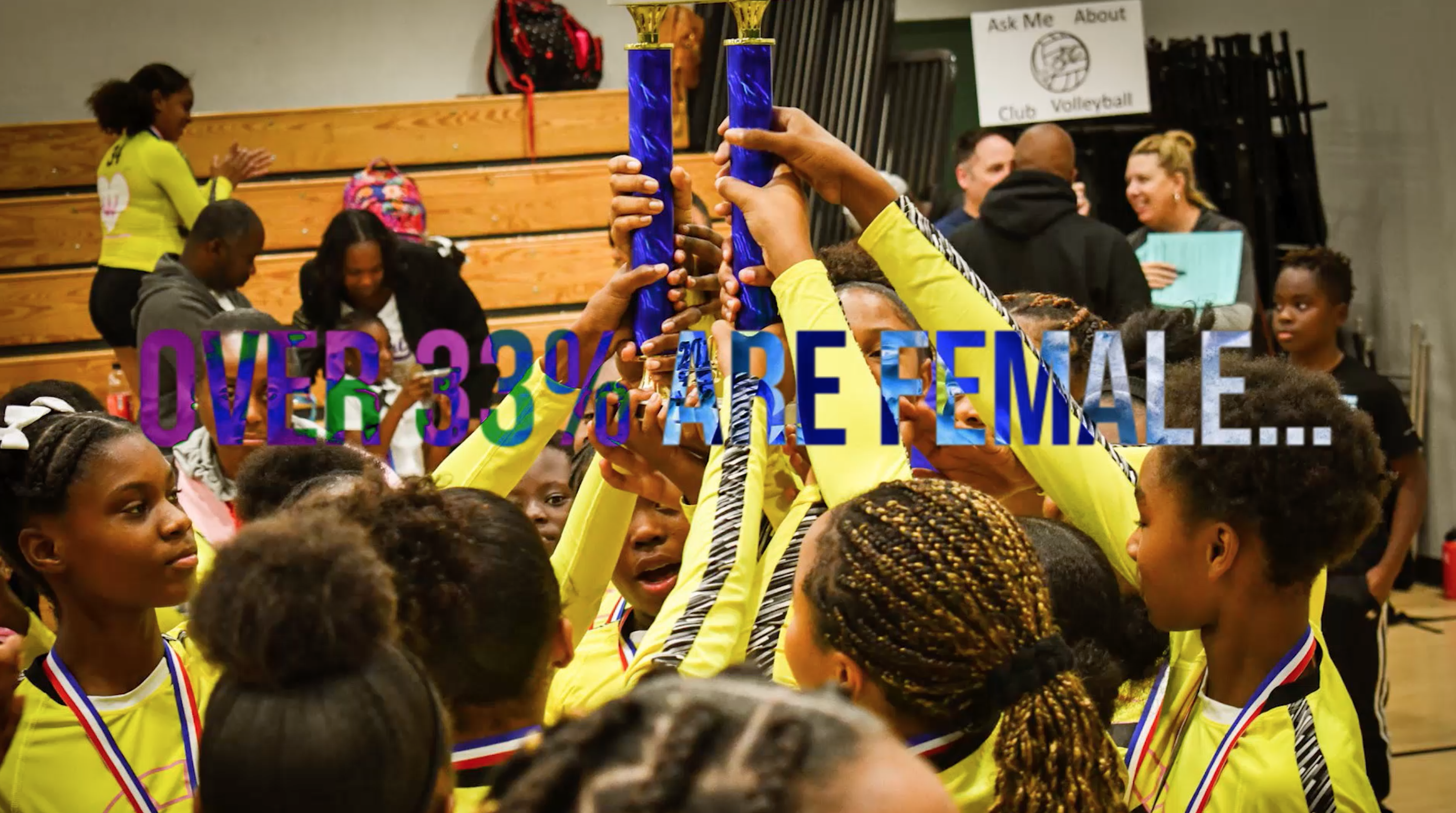 Subscribe to our YouTube Channel