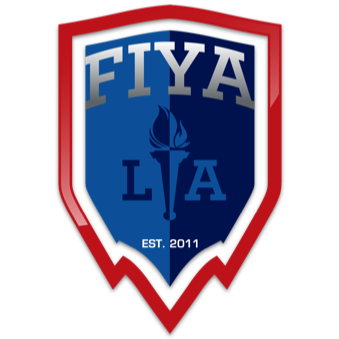 FIYA ESPORTS | WINTER 2021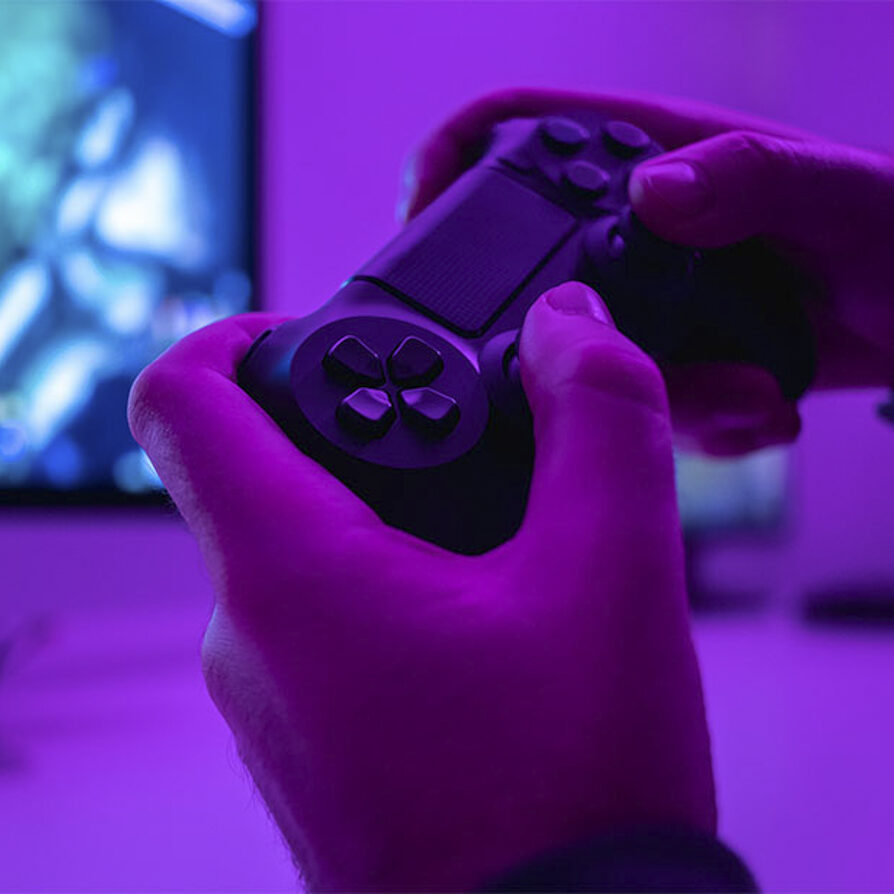 WINTER ESPORTS HAVE OFFICIALLY COME TO AN END!
FIYA eSports returned for the Winter season and all champions have been officially crowned! Click here for the final 2021 Playoff brackets and standings for Division 1 Leagues. Due to ongoing issues related to COVID-19 we are not currently offering our traditional sports at this time. However if and when conditions allow us to resume normal operations we stand ready to do so as soon as schools are willing and able to participate.
See below for our winners and for more information on our Winter eSports leagues and tournaments! 
CONGRATULATIONS TO OUR 2021 ESPORTS CHAMPIONS & FINALISTS: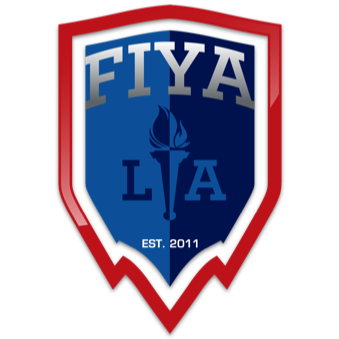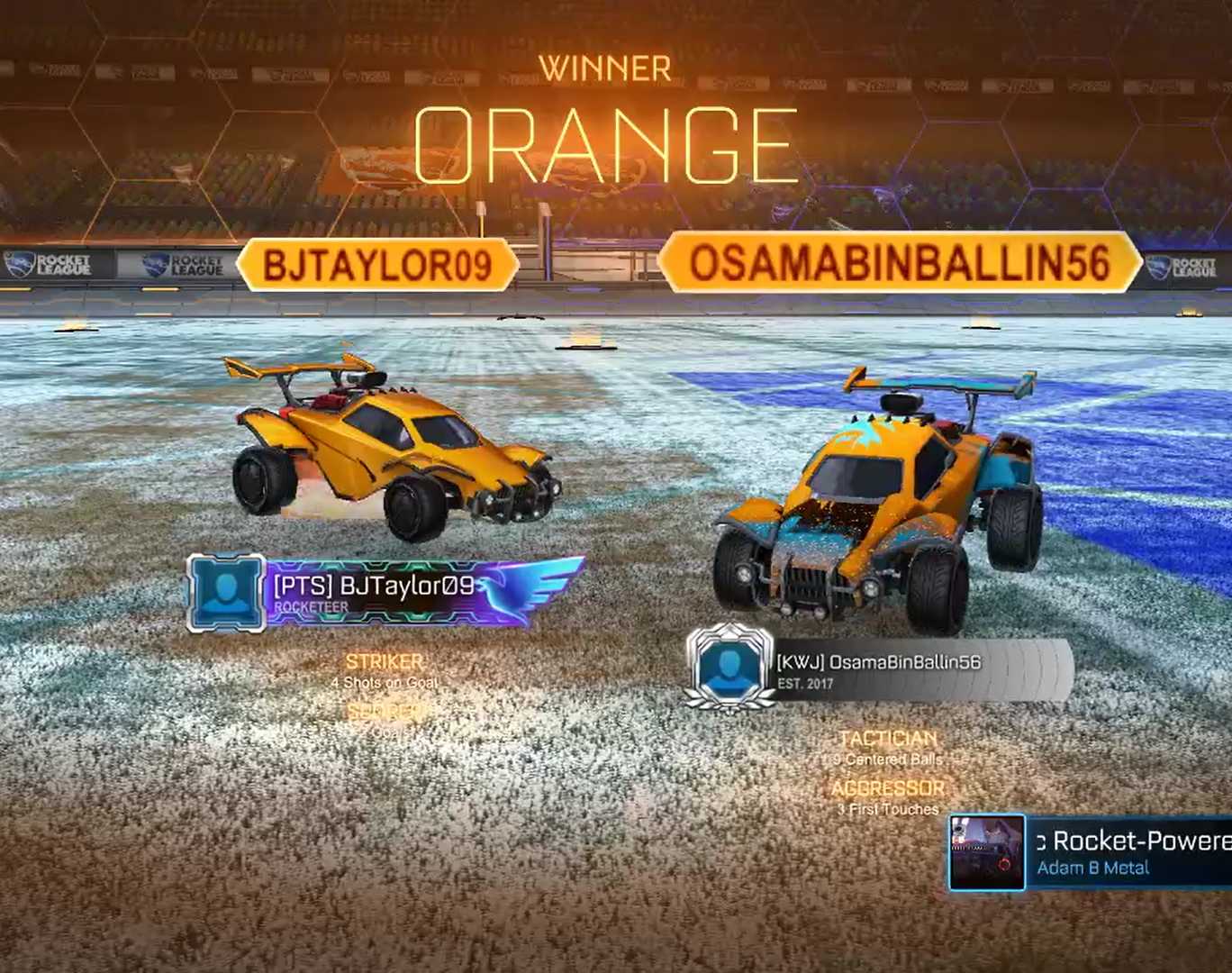 DIVISION 1 FIYA ESPORTS CHAMPIONS: 
ROCKET LEAGUE
Paul Revere Charter Middle School
Runner Up - Para Los Ninos
FORTNITE
Bert Corona #1
Runner Up - Bert Corona #2
ROCKET LEAGUE CHAMPIONS: 
D1 Rocket League A  - Larchmont Charter LFP #4
D1 Rocket League B - Para Los Ninos
D2 Rocket League - Mirman School
TOURNAMENT CHAMPIONS: 
eChess  - Spencer Doi, LACES
NBA 2K21 (XBOX) - Blake Roberts, Crossroads
Madden NFL21 (XBOX) - William Dinh, Crossroads
Madden NFL21 (PS4) - Alexander Dinh, Crossroads
FORTNITE LEAGUE CHAMPIONS: 
D1 Fortnite League A  - Bert Corona #1
D1 Fortnite B - Bert Corona #2
TOURNAMENT RUNNER-UPS: 
eChess  - Rene Tangkillisan, LACES
NBA 2K21 (XBOX) - Shelton Bryant, LACES
Madden NFL21 (XBOX) - Noah Amersi, Crossroads
Madden NFL21 (PS4) - Tanner Erlich, Crossroads
---
Thanks for joining us for the 2021 eSports season and we hope you all had as much fun as we did!
See more info on FIYA eSports below.
Because our traditional fall season sports were cancelled due to COVID-19 restrictions, the vision of our eSports program was to provide a similar opportunity for our students to still participate in team-based, school sports. For the unfamiliar, eSports is short for electronic sports and over the last decade the sport of competitive video game playing has exploded.
While eSports can be played virtually anywhere, in the computer lab on campus or at-home, only requiring a computer or gaming console to participate, we hope that FIYA school teams will be organized like any other traditional sport - the team will have practices, participate as a group in the games, have team uniforms, hold its players accountable to academic/behavioral standards, etc. Please visit our eSports page for important Basic Guidelines About FIYA eSports.
MORE ON FIYA WINTER 2021 ESPORTS OFFERINGS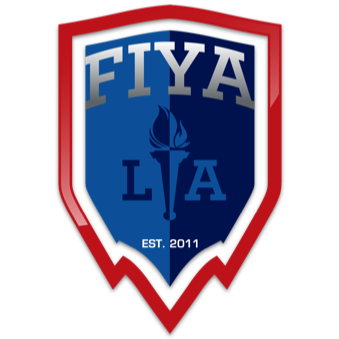 FIYA offers eSports in the Fall and Winter seasons both as a league event that occurs over an 8 to 10-week period involving a regular season league schedule and playoffs (for qualifying Division 1 teams only); AND tournament events that included pool play into a playoff bracket within a shorter period of time. Continue reading or visit our eSports page to learn more about eSports, our program, how to participate, and more opportunities to participate next school year.
FIYA eSports Leagues include:
FIYA Tournaments included:
NBA 2K21
MADDEN NFL 21
FIFA 21
CHESS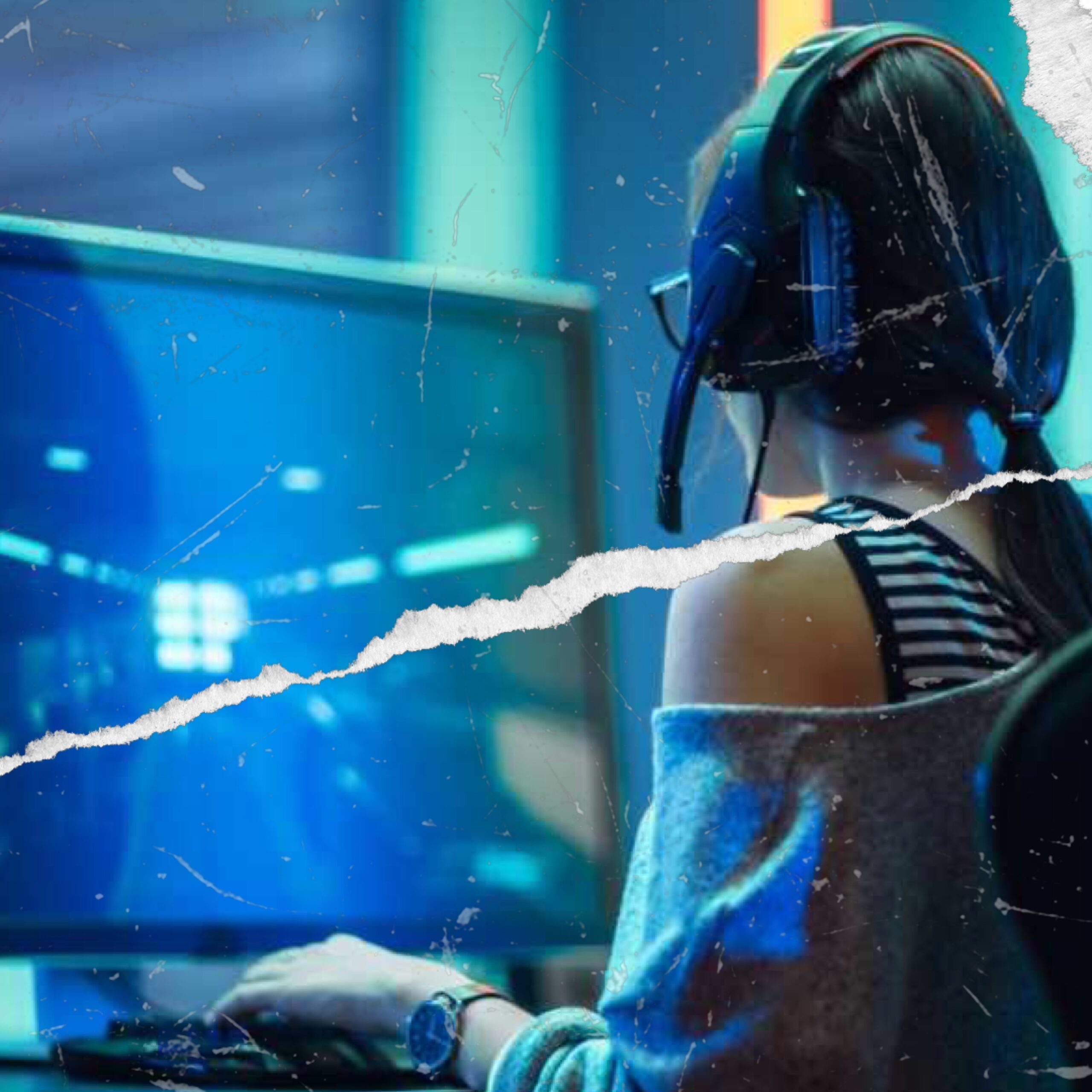 FIYA eSports leagues and tournaments are open for participation to ALL Los Angeles elementary and middle schools and students in the following age divisions:

Division 1 - 8th Grade & Below
Division 2 - 6th Grade & Below
Division 3 - 4th Grade & Below
Visit our eSports page for both our eSports general rules and game-specific rules for our eSports offerings. 
While traditional sports are still put on hold, we hope your schools and students can still compete in team sports by joining our eSports leagues and tournaments! This program has been a great way for our schools get students involved in something outside of the classroom and bring the school community together. Stay tuned for more of our virtual offerings at this time and we hope to see your school represented in #FIYAeSports !