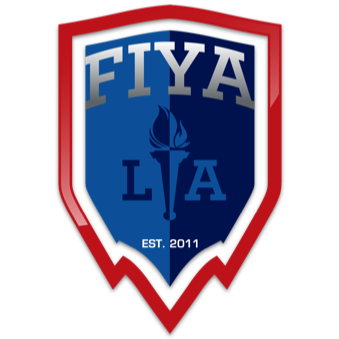 The Shanese Washington Memorial Scholarship
STUDENT APPLICATIONS HAVE NOW CLOSED FOR THE 2022 SWM SCHOLARSHIP. STAY TUNED FOR OUR FIRST SCHOLARSHIP RECIPIENTS TO BE ANNOUNCED ON JUNE 1ST. 
Shanese Washington served as FIYA's beloved Director of Special Projects and passed away suddenly in April of 2020. She was a teacher, basketball coach, mentor, and entrepreneur whose life work was to inspire young student-athletes to become the best versions of themselves athletically, intellectually, and personally.
Because of the tremendous impact she had on our organization and in our community, starting with the 2021-2022 school year, FIYA has established in her honor "The Shanese Washington Memorial Scholarship" - an annual $1,000 scholarship fund to be given to two (2) participating FIYA student-athletes, to which each will receive $500 for their educational endeavors.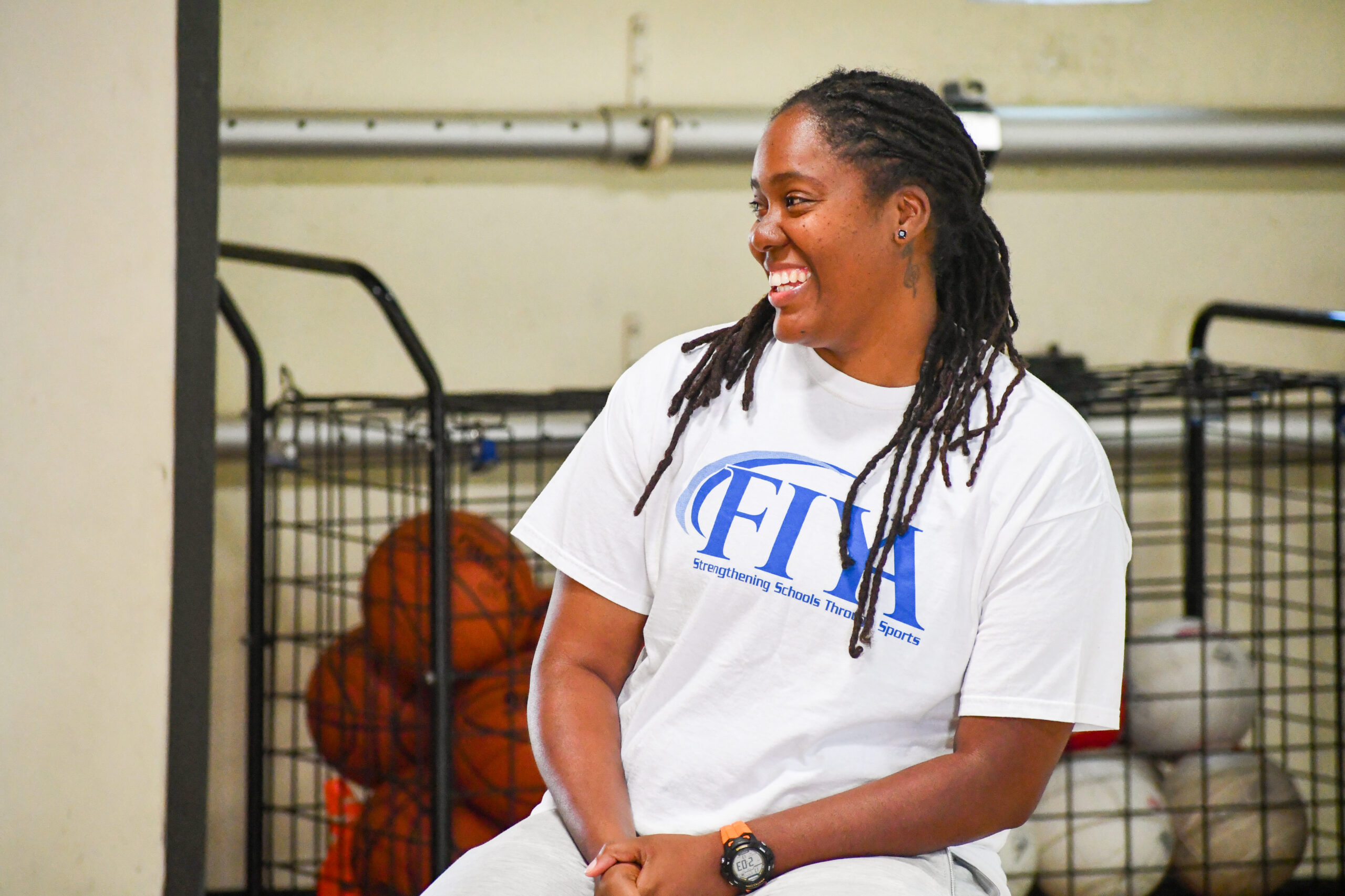 In order to fuel our scholarship fund for deserving students for years to come, please consider making a tax-deductible donation today!
(1) ELIGIBILITY:
A graduating 8th grade student who played in any FIYA athletic events during his/her 8th grade year and best exemplifies the words and values of the FIYA Sportsmanship Pledge. A minimum of 1 sport participation; multiple sport participation viewed as a plus but not a requirement.
(2) A SCHOOL COACH OR ADMINISTRATOR:
Must submit an email to SWScholarship@onfiya.org on or before May 1, 2022. The email shall state the name of the student athlete and his/her school as well as list the sports that he/she played in FIYA during 8th grade. Attached to the email shall be a one-page essay written by the student athlete. NOTE: Coaches and school administrators may nominate more than one student-athlete.
(3) APPLICANT ESSAY SHALL ANSWER THE FOLLOWING:
"What life lessons have I learned from playing on my school sports team(s) in FIYA and how will it impact me in high school and beyond?" Essays should be NO MORE than 750 words.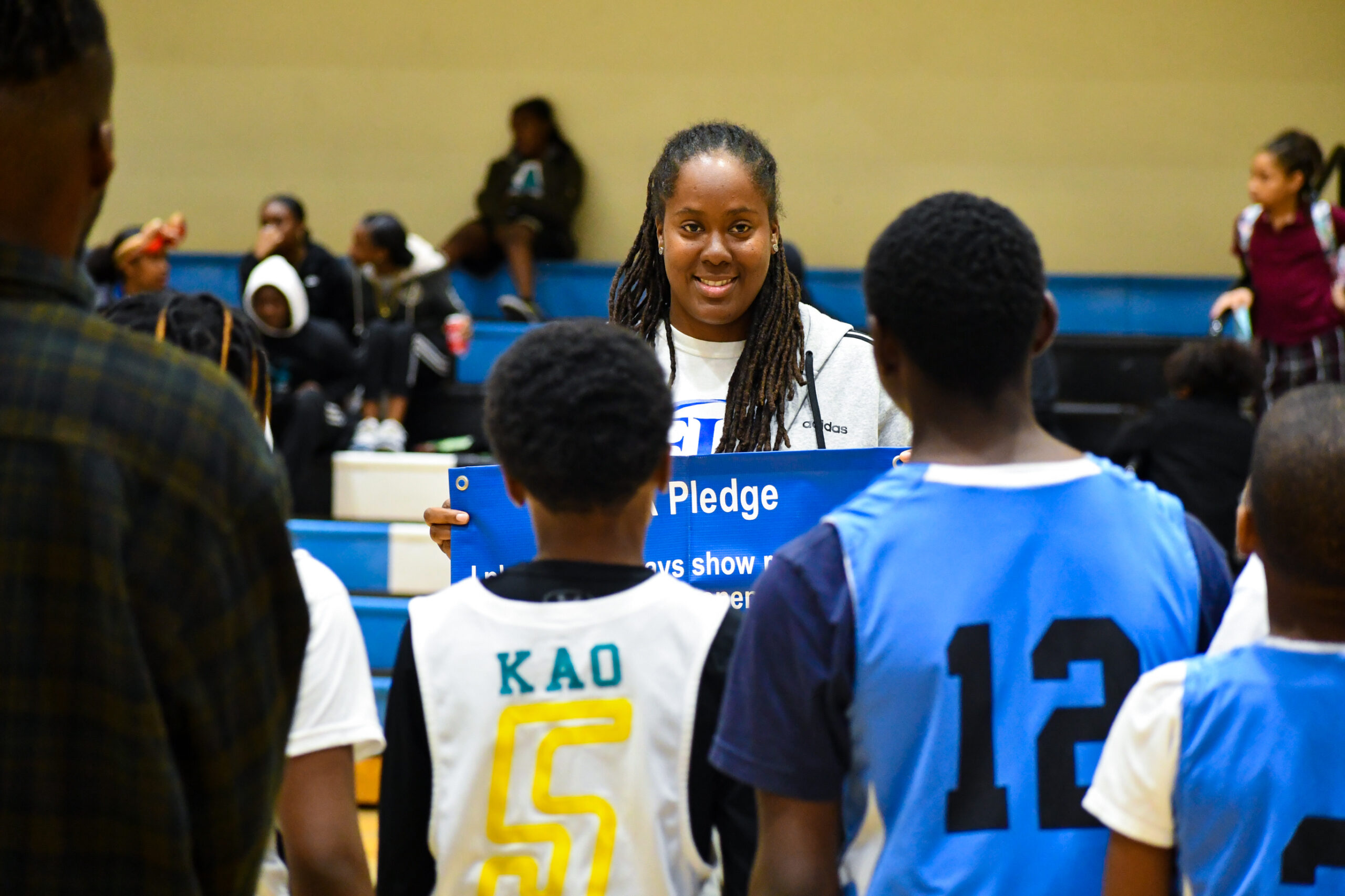 FIYA will present the top applications to the SW Scholarship Committee and the Committee will decide the winners on
June 1, 2022.
Although Shanese is no longer with us in person, her spirit is very much alive in all that we do at FIYA. It is our hope that her memory will continue to inspire and impact the lives of young student-athletes for years to come through The Shanese Washington Memorial Scholarship. Please continue to our Scholarship Page for more information, specific criteria, eligibility, and directions for our scholarship process.
THE Shanese Washington Memorial video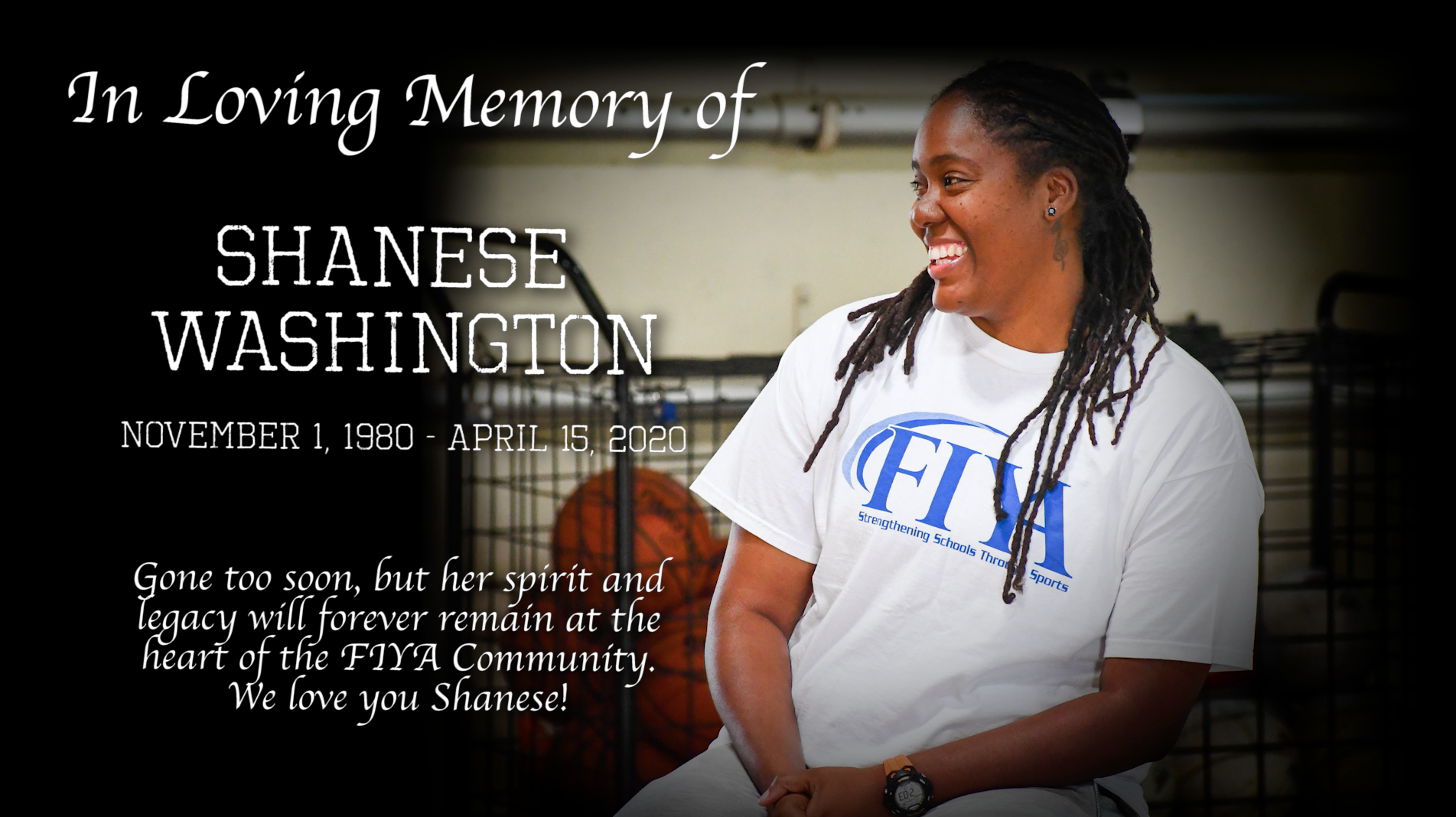 Subscribe to our YouTube Channel