SPRING 2022 SEASON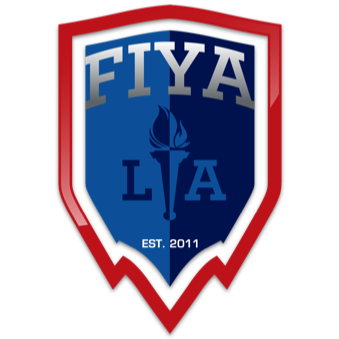 FIYA SOCCER IS BACK!
Regular season games kick off March 21. Check the schedules and standings below throughout the season for any updates. Good luck and have fun!
---
IMPORTANT REMINDER FOR COACHES:
Please review your schedules and contact us right away if you have any questions. Schedules are subject to change so please check this page frequently for any game changes or updates. Most recent updates to your league's schedule will be written in red and the date of latest changes will always be posted at the top of the league's schedule heading. Additional season updates will also continue to be posted on this page as well as the Soccer home page.
START OF REGULAR SEASON:

March 21

END OF REGULAR SEASON:

May 27

D1/D1A PLAYOFFS START:

May 31
*Dates subject to change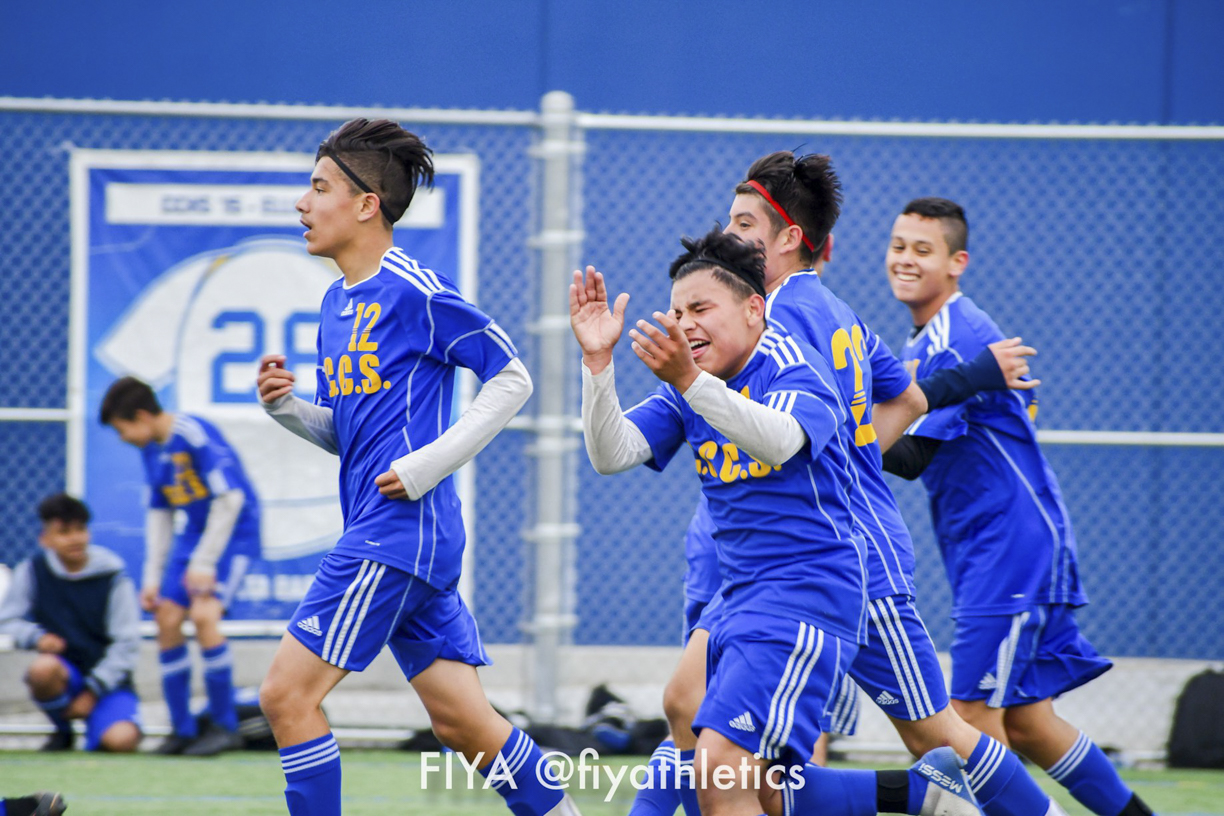 2022 Leagues & Locations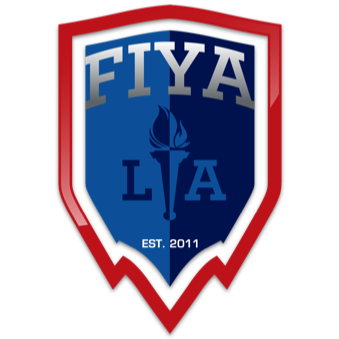 **Exact field addresses can be found at the bottom of each league's schedule above.
Culver City MS
Mark Twain
Playa Vista Sports Park
Playa Vista Sports Park
Lennox MS
Culver City MS
San Fernando Valley Academy
NEXT UPCOMING DATE: May 27th
END OF REGULAR SEASON GAMES