SPRING 2023 SEASON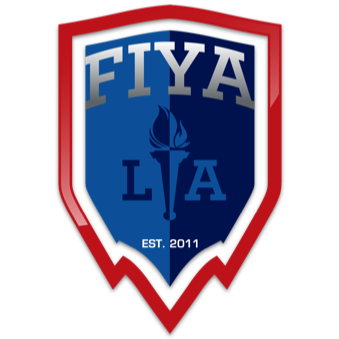 FIYA SOCCER PLAYOFFS ARE UNDERWAY FOR QUALIFYING DIVISION 1 TEAMS! Check the schedules and brackets below for updates. Division 1A Boys Championship will be on June 1st and Division 1 Boys on June 2nd. Good luck and have fun!
START OF REGULAR SEASON:

March 20

END OF REGULAR SEASON:

May 19

D1/D1A PLAYOFFS START:

May 22 - June 2
*Dates subject to change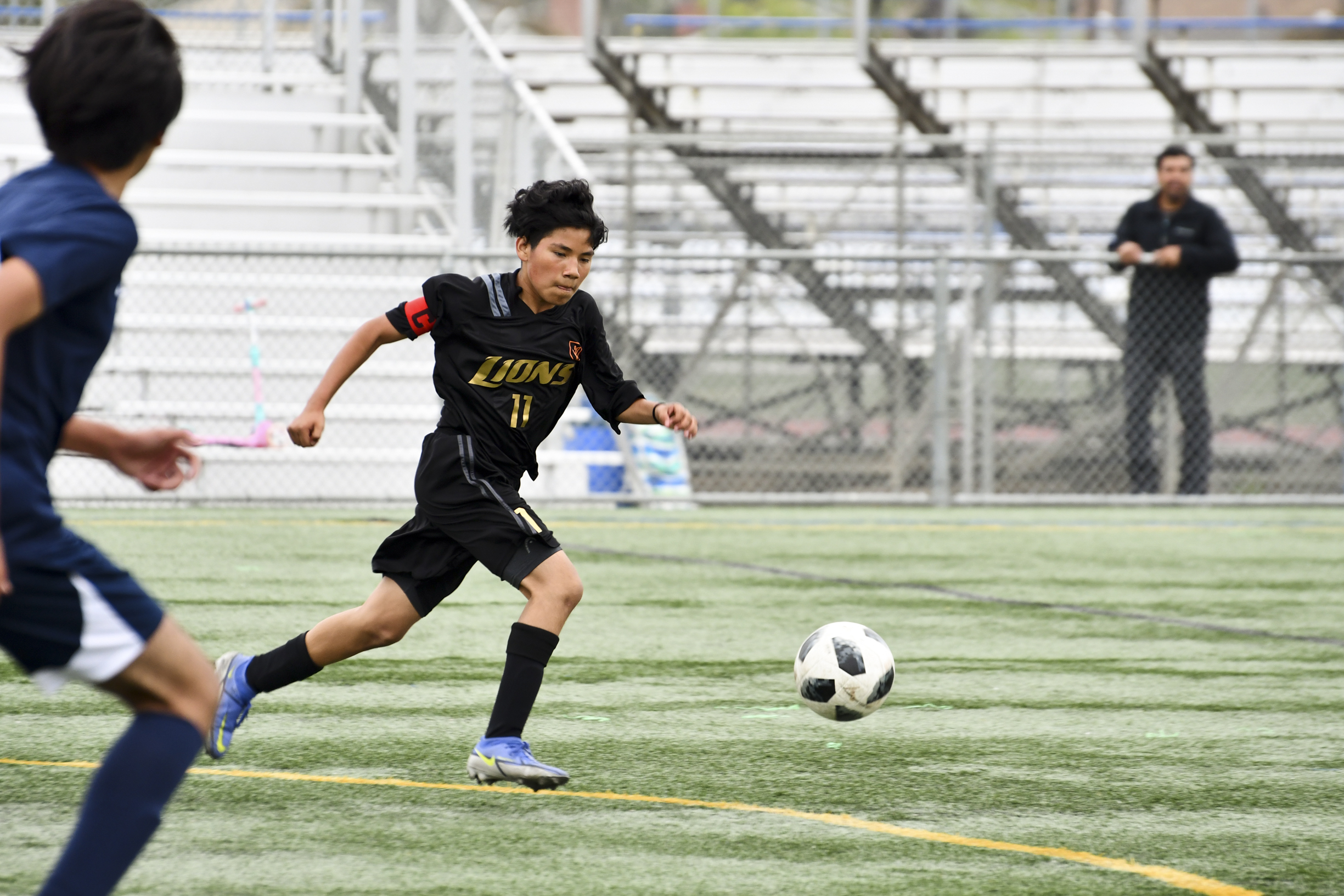 Schedules & standings are in League Apps at the links below. To view your just your team or league schedule click the filter button and select from the dropdown menu.
If you think you see a mistake contact John Farren immediately.
NEXT DATE: June 1st & June 2nd
D-1 AND D-1A CHAMPIONSHIPS