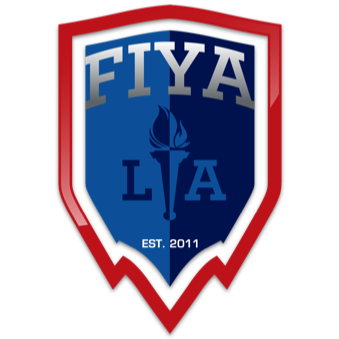 COACHING CERTIFICATION REQUIREMENTS IN FIYA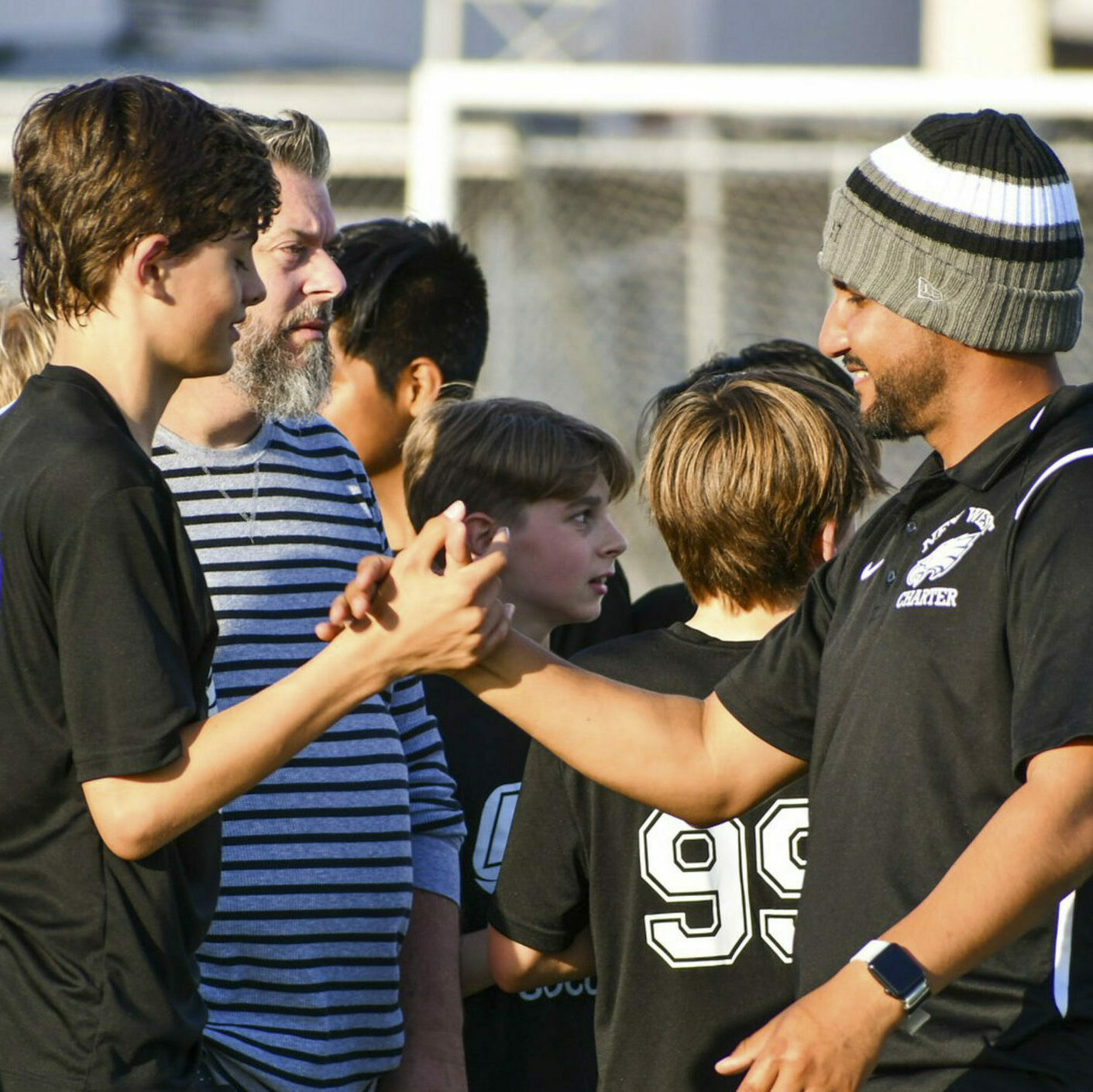 If your school is participating in or plans on participating in any of our upcoming seasons this 2021-22 school year, please review our mandatory Coaching Certification program required for ALL coaches in FIYA.
For the safety of our students and to ensure a positive athletic experience for all of our participants, it's very imperative that our coaches complete our online training prior to the start of the season. Through our partnership with NAYS (National Association of Youth Sports), coaches are required to complete the NAYS (1) online general certification course along with (2) a NAYS sports-specific course corresponding to the FIYA event they will be participating in. NOTE: NAYS membership and training fees are paid for by FIYA for a maximum of (2) TWO coaches per league team. Any additional coaches will have to complete certification at cost.
Click the button below for thorough instructions on how to complete our coaching certification process step by step. We thank all of our coaches in advance for taking the time and commitment to lead our students and school teams!
To learn more about our partnership with NAYS and the certification process, please continue reading.
The National Alliance for Youth Sports (NAYS) educates, equips and empowers youth sports leaders, volunteers and parents so all children can enjoy the lifelong benefits of sports. NAYS, a nonprofit 501(c)(3) organization, partners with more than 3,000 community-based organizations and has trained more than four million coaches, parents, officials and administrators since its inception in 1981. Sports participation is one of the greatest resources available for instilling valuable life skills in children. But only if it is safe and positive. FIYA and NAYS believe that every child deserves access to a quality sports program.
FIYA league coaches (Volleyball, Flag Football, Basketball, Soccer, Futsal) are required to complete the online NAYS (1) general certification course along with (2) a NAYS sports-specific course corresponding to the FIYA event they will be participating in.
Upon completion of the online training, coaches will receive a NAYS certification card in the mail. This card should be brought to all FIYA events for which you are coaching. The NAYS card is good for (5) five years in FIYA.
Once a coach completes the NAYS x FIYA certification process, they will also have exclusive membership access (for one year) to NAYS's online database including but not limited to: newsletters, free additional trainings, documents, webinars, videos, and more resources!
JOIN US THIS SCHOOL YEAR!
FIYA believes in the power of school-based sports and the impact a school athletic program makes on schools and their communities. Our organization is proudly made up of school participants from over 40 Los Angeles zip codes (and counting) that range from the San Fernando Valley to Long Beach. As we continue to grow, it is our belief that every child should have an equal chance to play sports, and we hope one way that's possible is through FIYA and our partnership with our member schools' athletic programs!