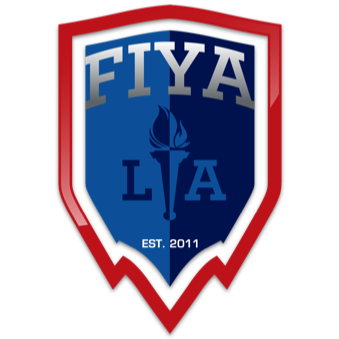 FIYA SPRING 2022 TRACK & FIELD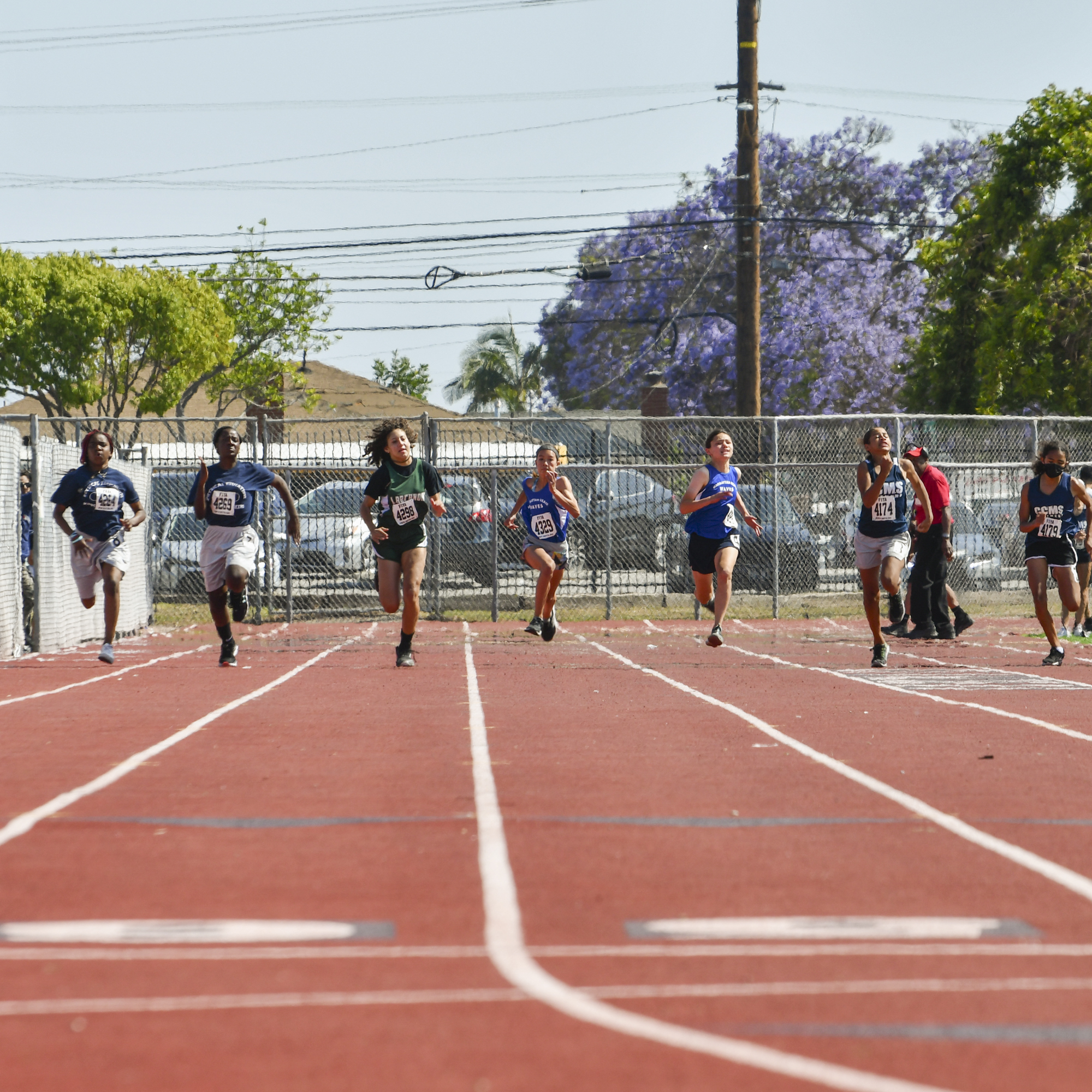 The FIYA Track & Field 2022 season has officially come to an end, and it was one of our biggest seasons yet!
We had a total of 33 schools and over 2,000 student-athletes compete across our (4) individual meets. NINE (9) FIYA records were broken this season and our 2022 D-1 Champions will be announced shortly! Thank you for an awesome season, and thanks for joining us! We'd like to give an extra shout out and big thank you to our host schools, Culver City High School and Serra Junipero High School (Gardena) for their support and allowing us to use their beautiful facilities this season . See more season details, meet results, and more below.
2022 TRACK & FIELD PARTICIPATING SCHOOLS:
American Martyrs
Beverly Vista
Citizens of the World Mar Vista
CWC Silver Lake 
Christ the King 
Culver City Middle School
Global Education Academy 
Good Shepherd 
Holy Trinity 
International School of Los Angeles 
KIPP Corazon 
KIPP Philosophers Academy
Larchmont Charter (Selma) 
Manhattan Beach Middle School
Mark Twain Middle School 
Milken Community 
Mirman 
Notre Dame Academy 
Our Mother of Good Counsel 
Price
St. Anastasia 
St. Brendan 
St. John Chrysostom 
St. Mark School 
St. Martin of Tours
St. Monica Elementary 
St. Paul the Apostle
Transfiguration Elementary 
Visitation School
Westerly 
Westchester Lutheran 
Wildwood 
WISH
TEAM PACKAGES & INDIVIDUAL PHOTOS WILL BE AVAILABLE FOR PURCHASE AT THE END OF THE SEASON. ALL PROCEEDS WILL GO DIRECTLY TO THE SHANESE WASHINGTON MEMORIAL SCHOLARSHIP FUND.
Email Us

 

for all photo inquiries & interests

Click here to learn more about the Shanese Washington Memorial Scholarship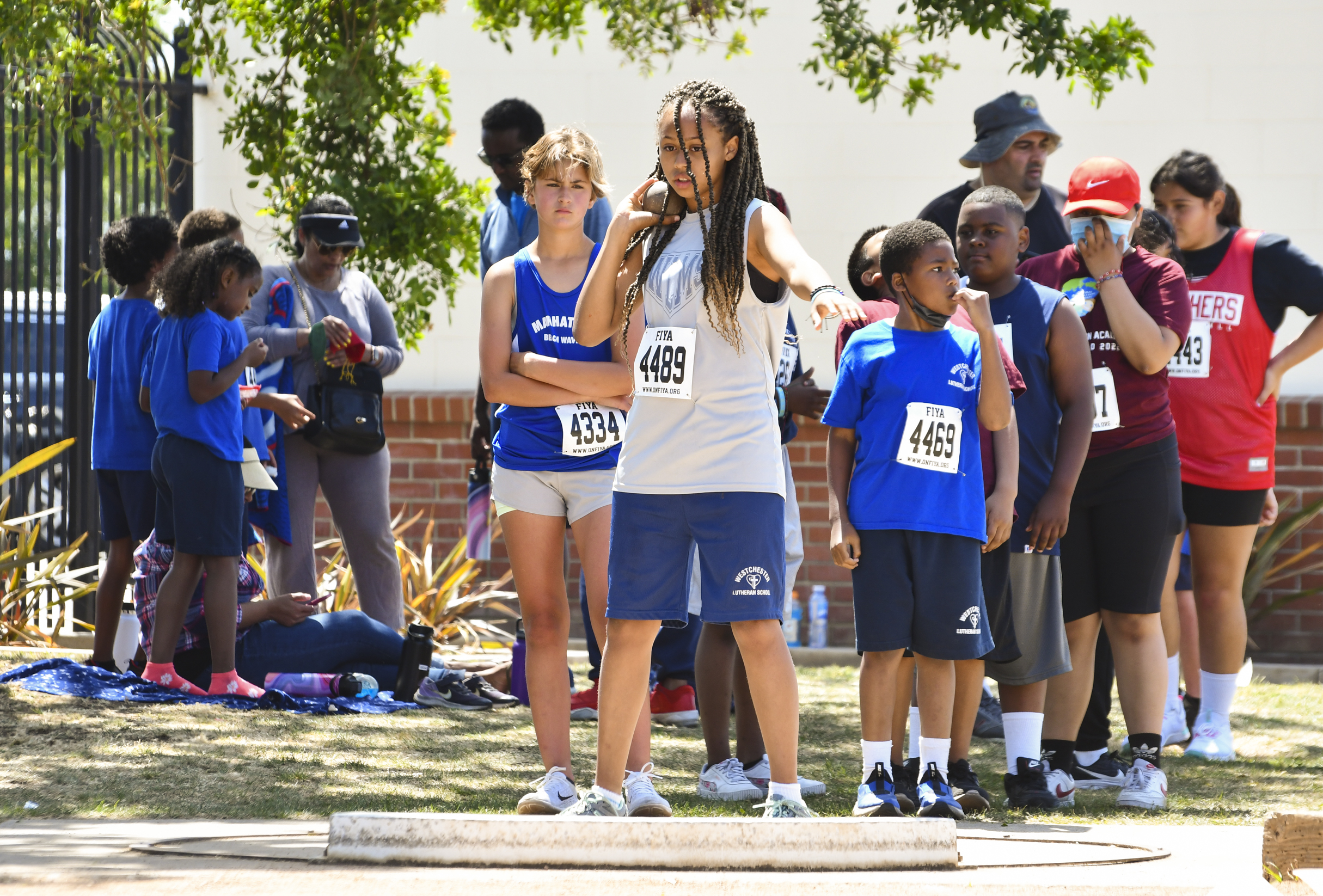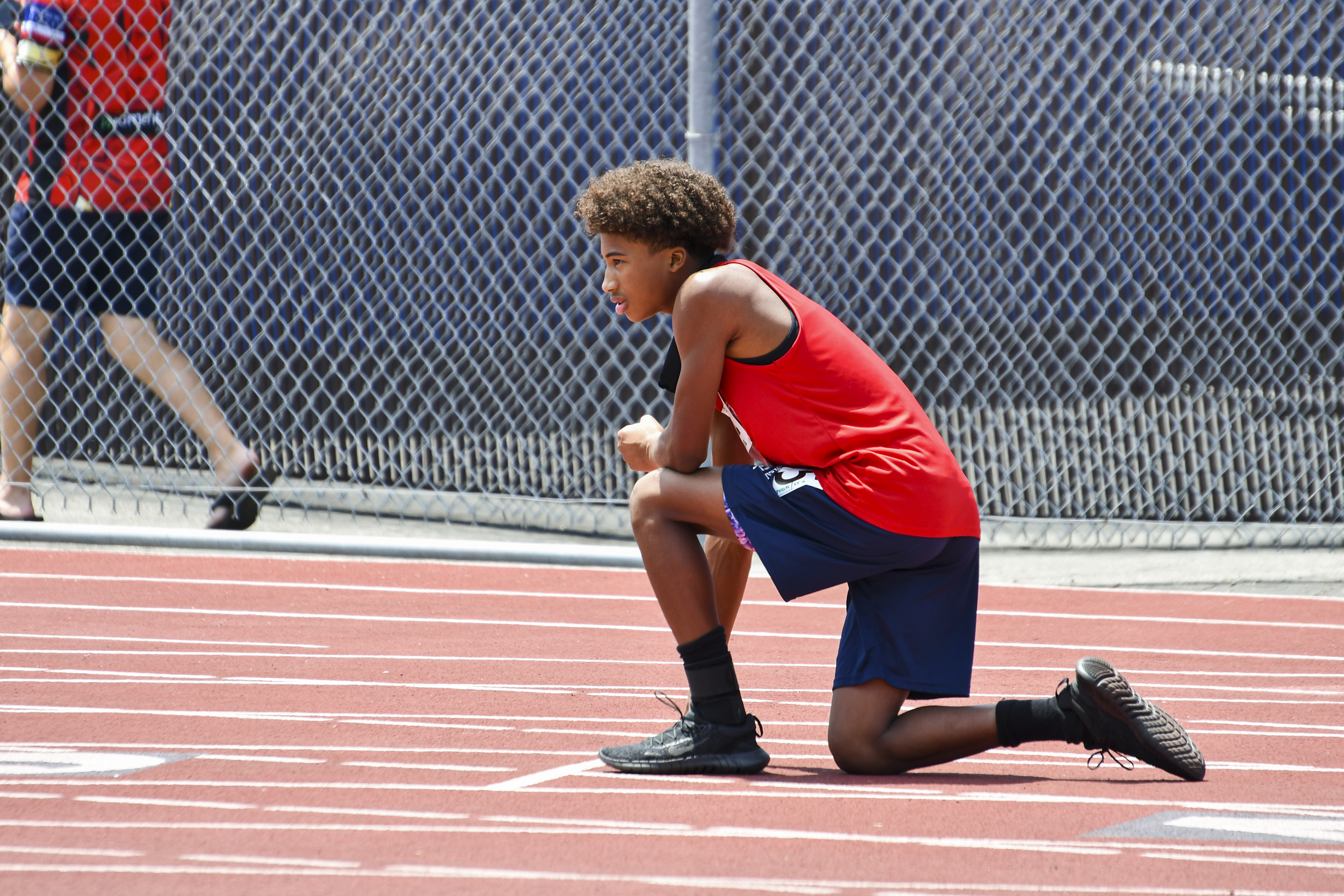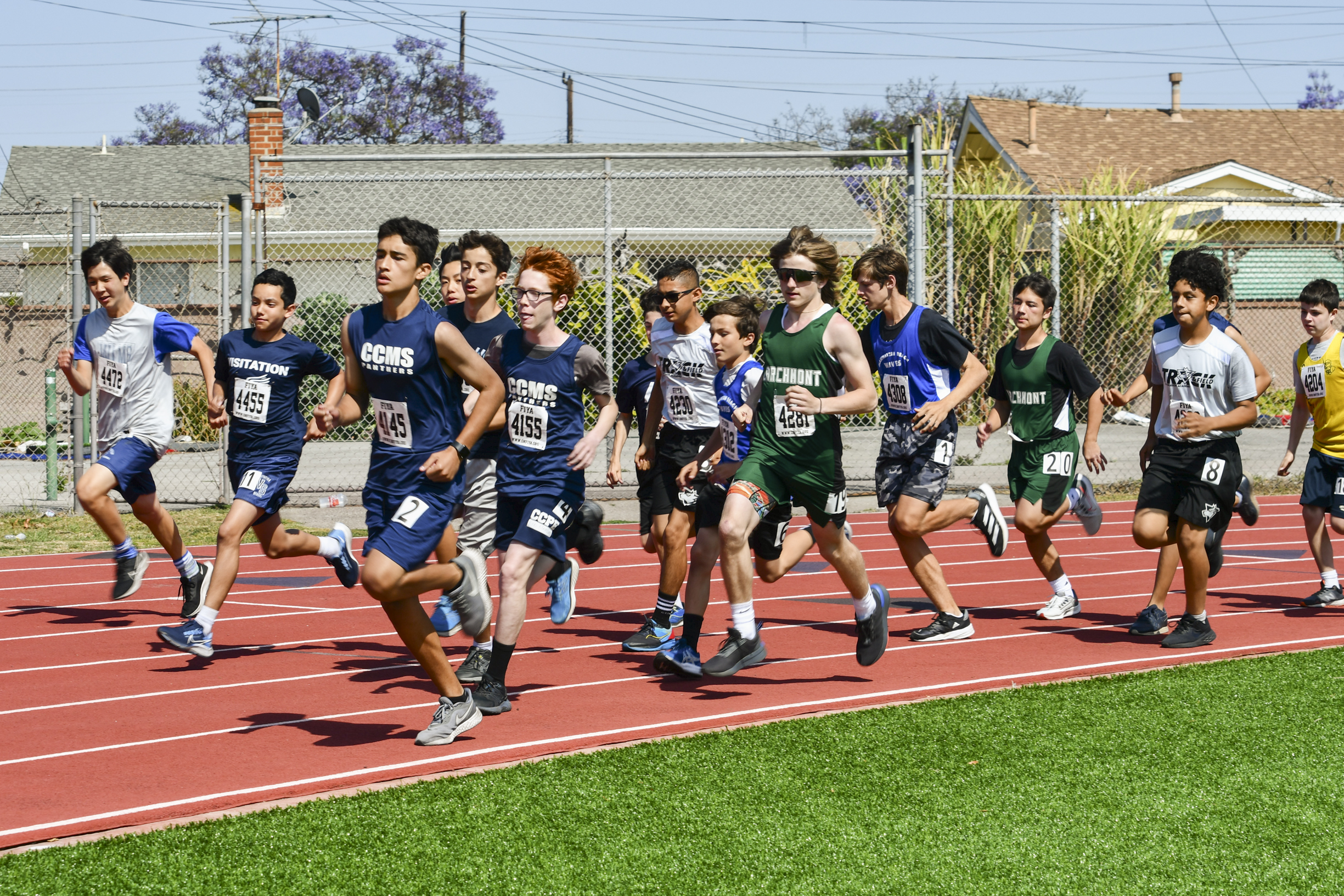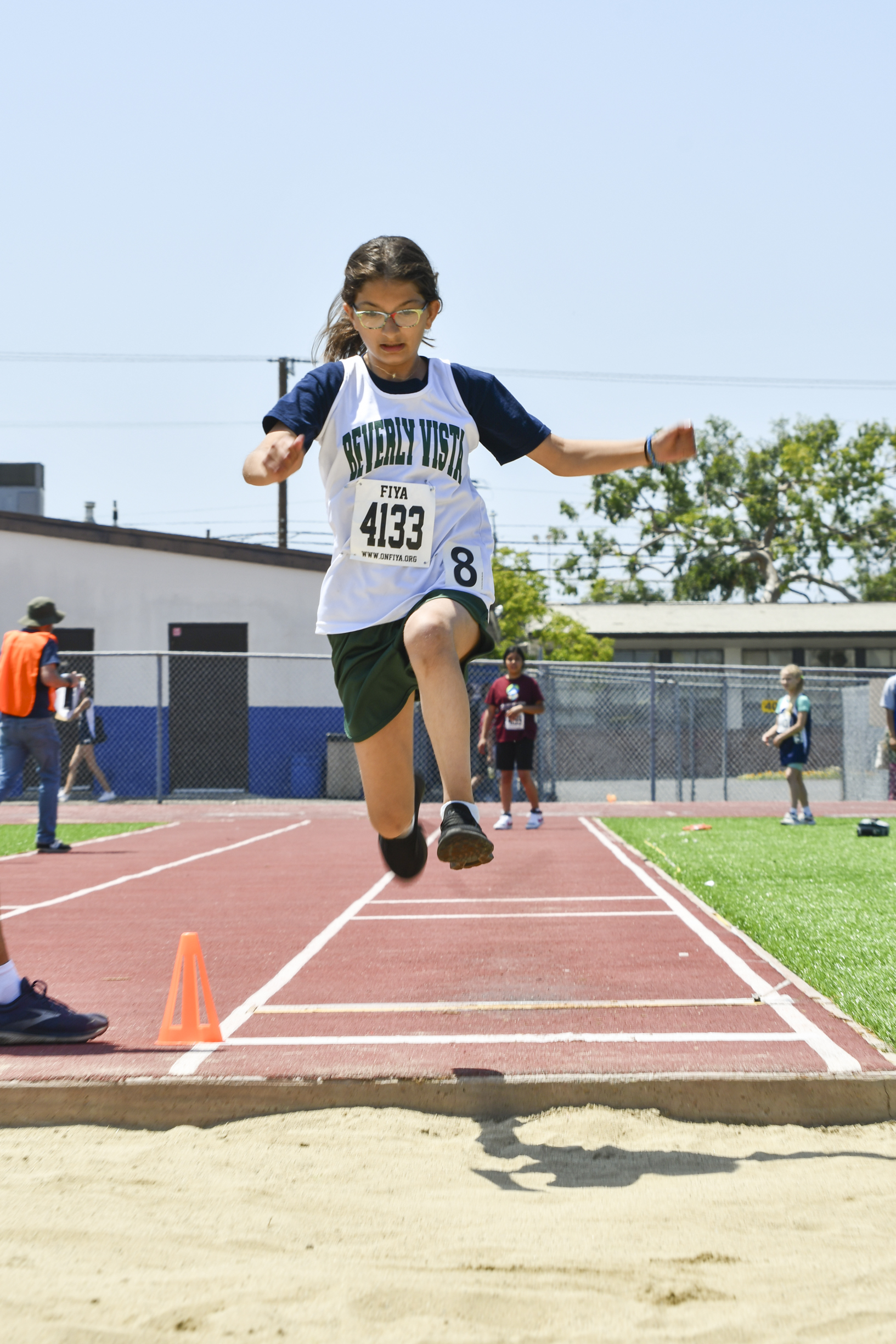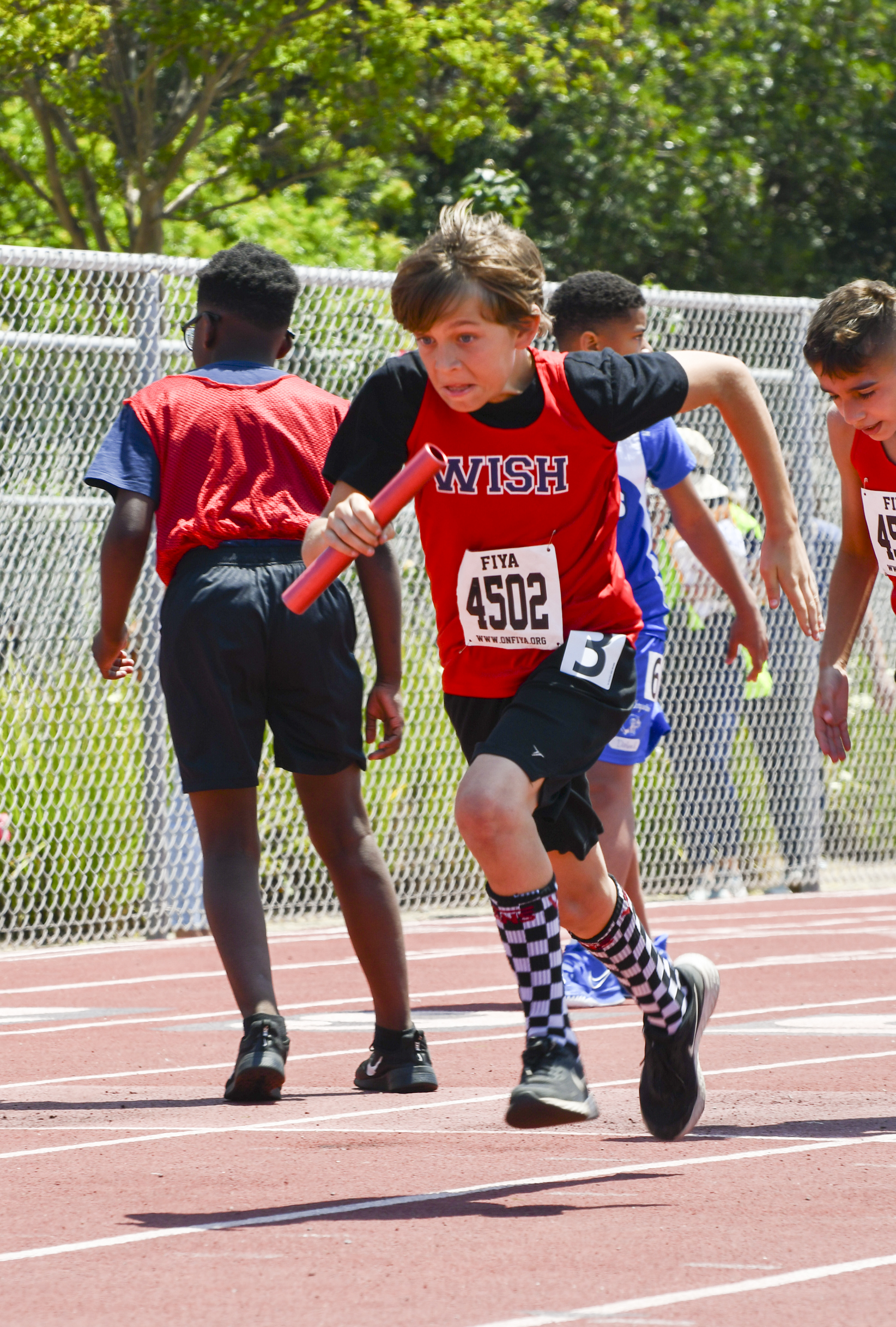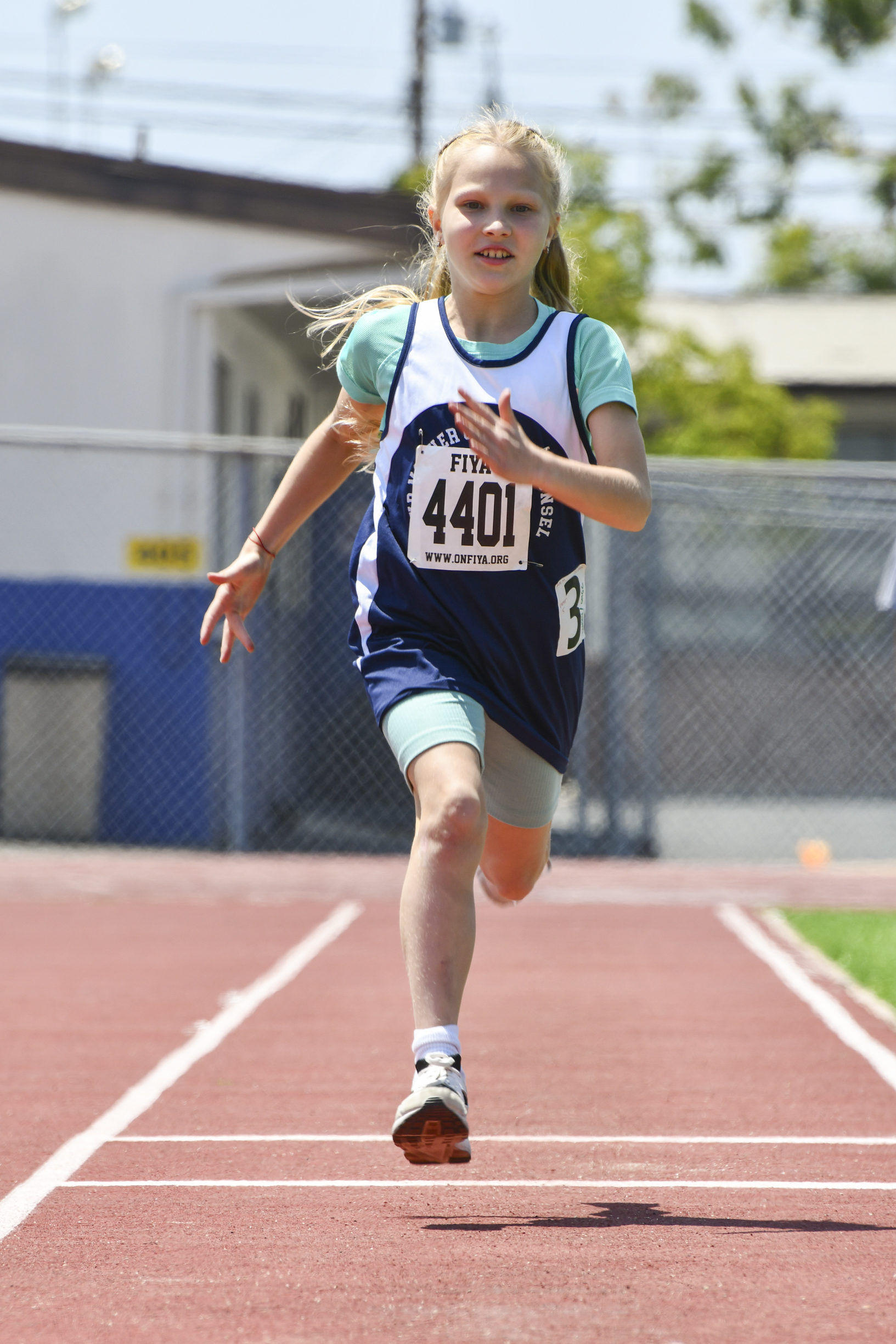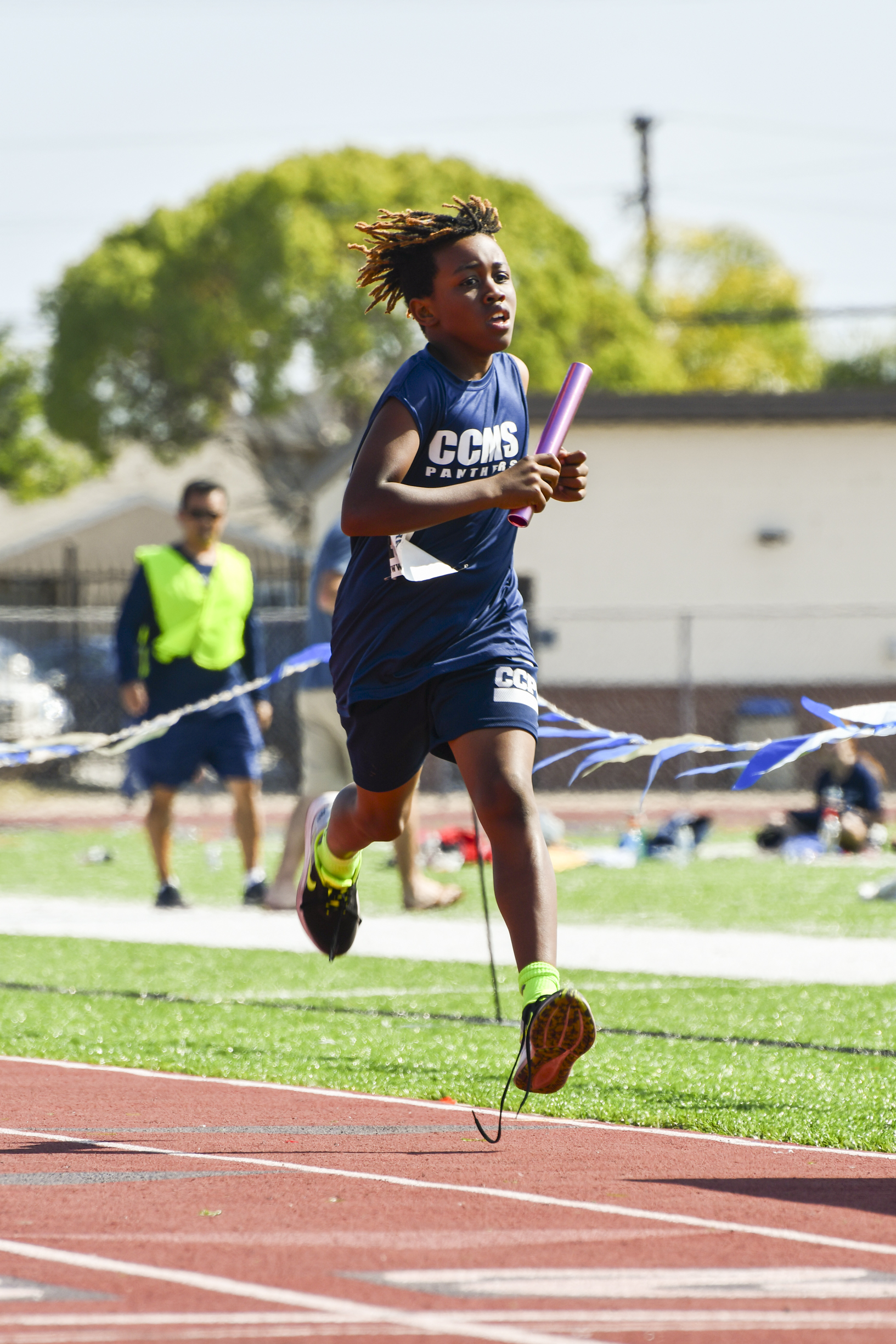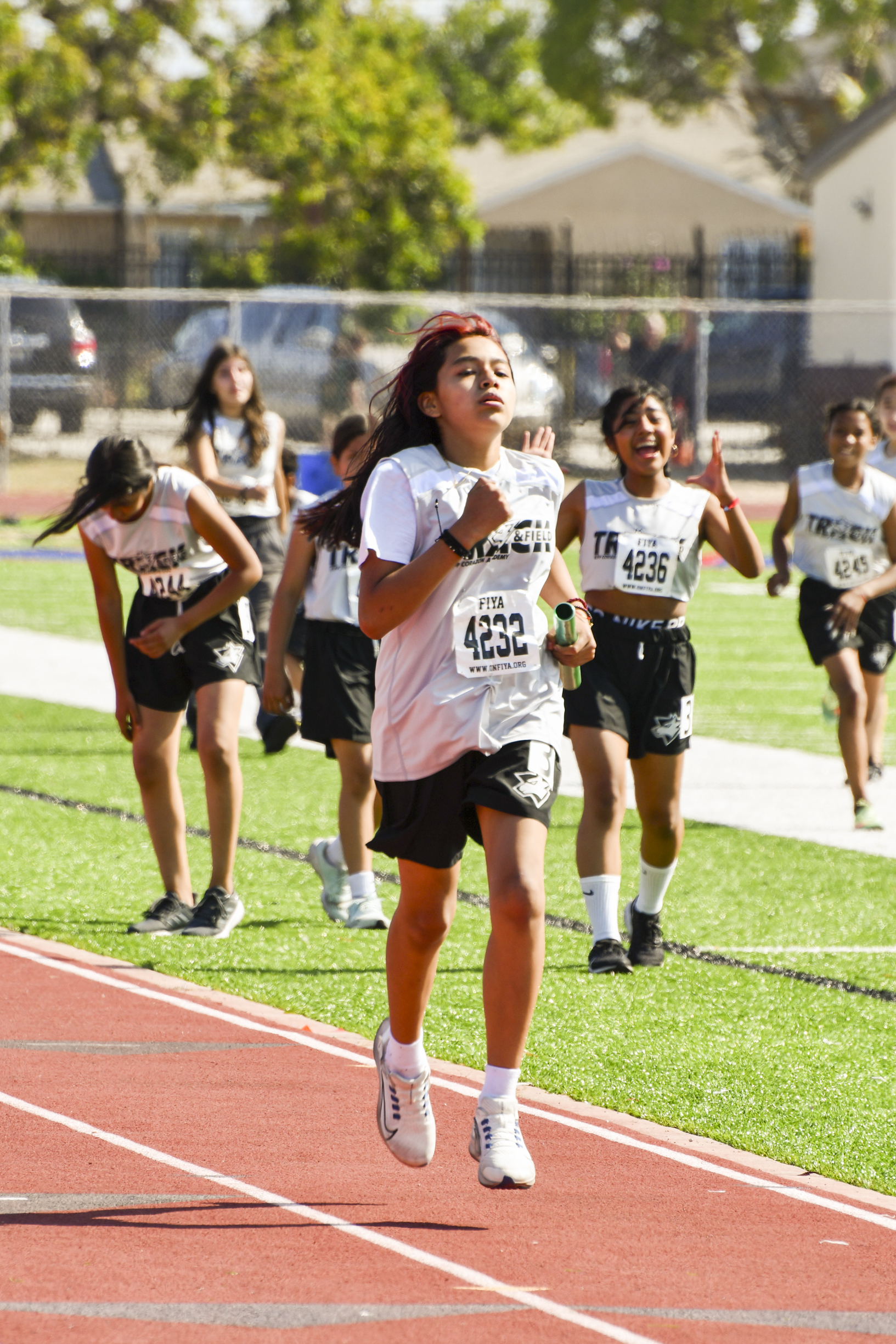 MORE ON FIYA TRACK & FIELD
FIYA Track and Field is a tournament event, a single day event where we offer individual competition as well as a team competition. Competition is open to ALL Los Angeles elementary and middle schools, allowing students to compete solo for their school or part of an organized team. (See T&F Rules for team scoring system) For more general FAQ on FIYA tournament events including our operations, costs, and requirements, please visit the link below.
Our 2022 T&F season will be taking place between April and May, and we'll be hosting (4) FOUR individual "tournament" meets this season. Friday after-school meets will have 4 PM start times and our Sunday meets will have 12 PM start times. All dates/locations are posted on our T&F website.
FIYA organizes its tournaments geographically - we try to host at centralized locations so that more schools throughout the county can participate and eliminate travel. This year's track meets will be hosted at Culver City High School (Culver City) and Junipero Serra High School (Gardena). See exact track locations, maps, and parking instructions on our T&F page.
SPECTATORS & RESPECTING HOST FACILITIES
Spectators will be allowed and all FIYA Track & Field meets have a 50/50 raffle at the front gates of the event. Please notify your communities ahead of time and any donation is very much appreciated.
Out of respect for our generous host facilities, we ask that all athletes and school communities attending the event to clean up after themselves in the stands and on the property. Snack stands may be available for purchases on the day of the event, but NO food or drink (besides water) will be allowed on the track/field at all times. Also, no spikes of any kind or shoes made to take spikes will be allowed. Thank you in advance for your cooperation!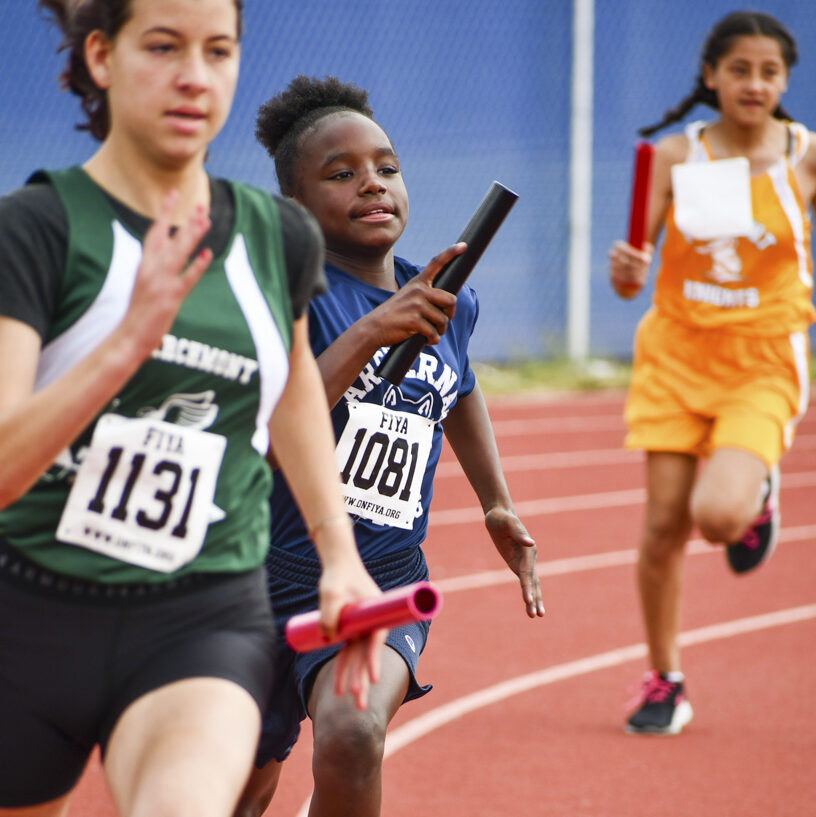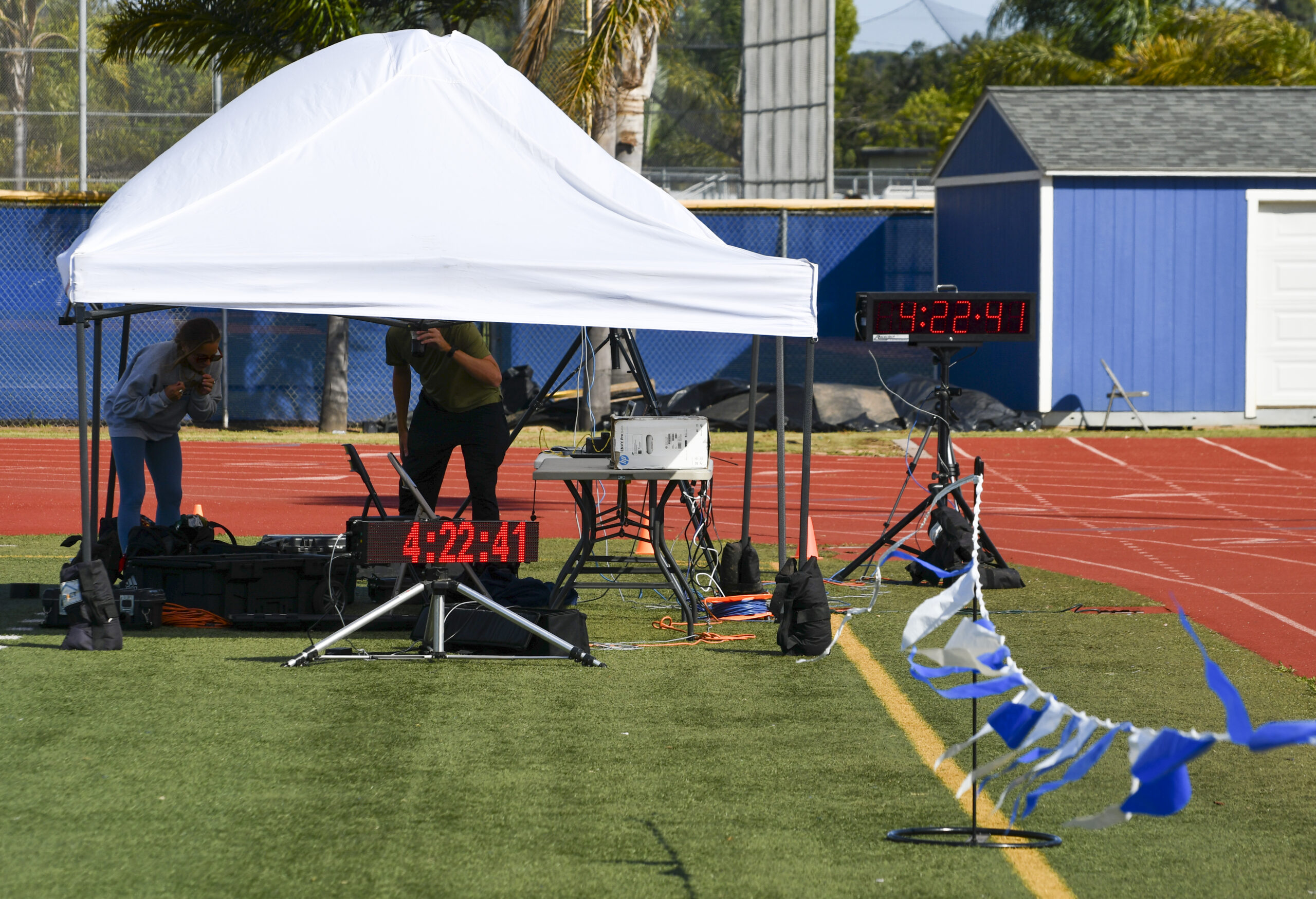 Each FIYA sport has general rules to which we compete by and are updated each school year. To prepare for our upcoming T&F meets, please carefully review our updated rules and order of events effective as of March 1, 2022. As mentioned above, please visit the T&F home page for all updated/relevant dates, locations, deadlines, and details for the 2022 season.