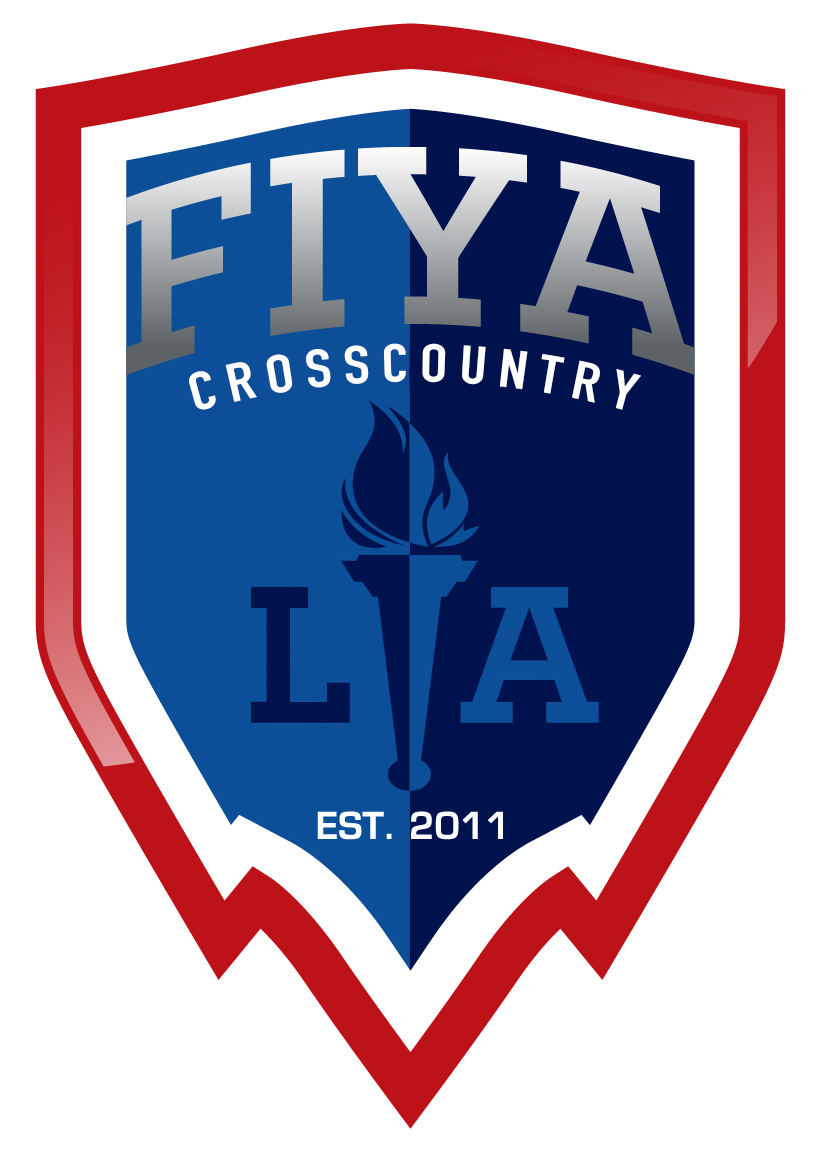 FALL XC 2020 is Now Virtual!
FIYA VIRTUAL XC IS NOW LIVE and our competition period has extended through Monday, November 30th for all (10) FIYA Virtual Cross Country meets for the Fall 2020 Season.  Continue reading for more details.
Competition period and all entries close on Monday November 30th.
Due to restrictions with COVID-19, FIYA's carefully measured and designed (10) XC courses at (10) different parks and recreation areas throughout Los Angeles county. Our virtual program is structured so that our students can physically compete in a sport at this time, while also practicing safe social distancing. FIYA Virtual XC is a great opportunity to get your students and school communities involved in after-school activities, physically compete with other students, and all while visiting some of Los Angeles's greatest outdoor rec areas!
To register and compete in any of our virtual meets, schools must FIRST create a free team account on athletic.net and each runner must also have their own account connected to the team's profile. Athletes will physically run the courses that we have designed for our various locations before the competition deadline. Using the Athletic App and their account, runners record their runs using GPS and submit race results to the FIYA meet of which they're registered for on our athletic.net page.
Listed below are all IMPORTANT documents and links with more details on FIYA's Virtual XC program, rules, and locations as well as further instructions on how to register, how to compete using the app, and how to submit your results.
---
To read and download the FIYA 2020 Virtual XC Program & Rules document
To read and download the Athletic.net Registration and App Instructions
For FIYA's Athletic.net profile, to create an account on athletic.net, or to register runners.
To download the Athletic App and create an account for runners
FIYA is open to ALL elementary and middle schools for participation. NO High School students are allowed to compete in FIYA. We divide the competition based on grade levels as listed to the right in red.
NOTE: A student-athlete can compete as part of the school team or individually if there are not enough student athletes at your school interested in competing. Students are also allowed to run in older divisions, but are prohibited from running in lower divisions than their age group.
AGE DIVISIONS & DISTANCES:
Division 1 = 8th Grade & Below
Division 2 = 6th Grade & Below
Division 3 = 4th Grade & Below
---
Division 1 runs a 2 mile course
Division 2 runs a 1.5 mile course
Division 3 runs a 1 mile course
Columbia Park ("Columbia")
Earvin Magic Johnson Rec Area ("Johnson")
Edward Vincent Jr Park ("Vincent")
El Dorado East Regional Park ("El Dorado")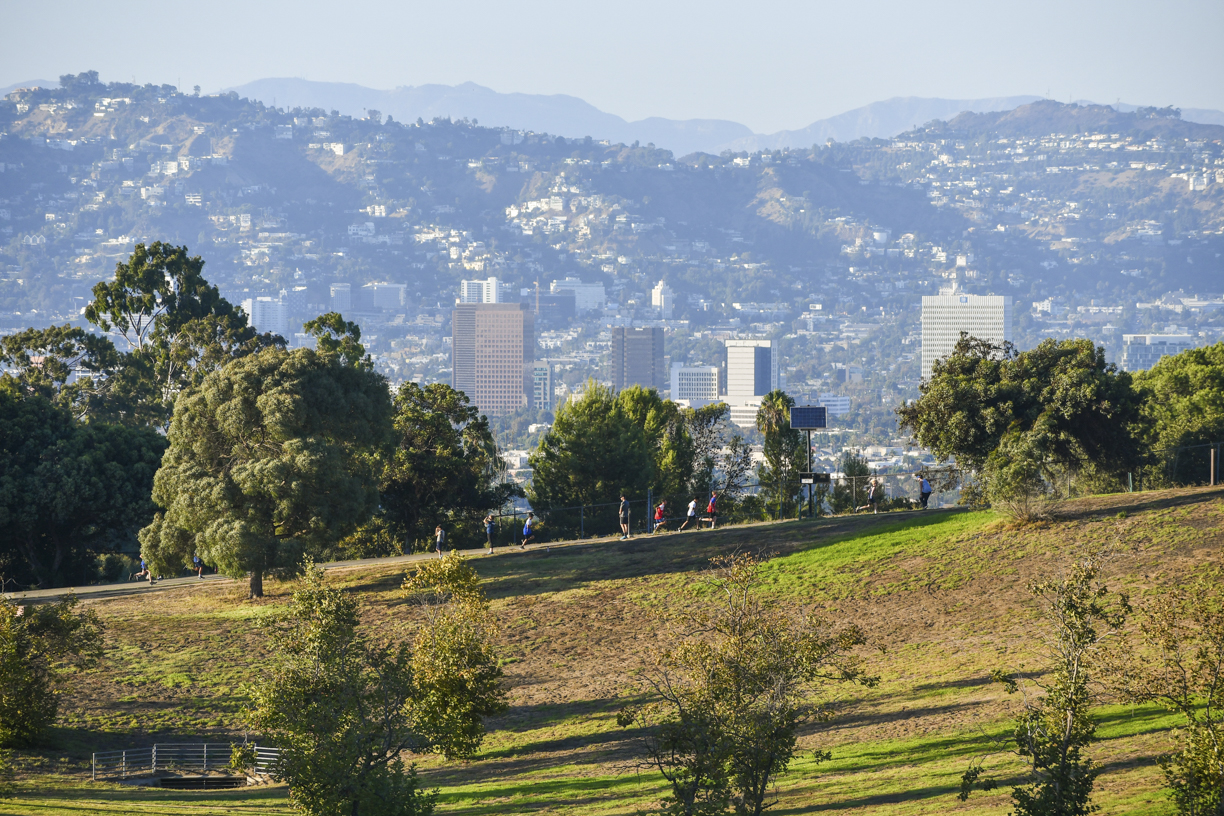 FALL XC COMPETITION PERIOD ENDS: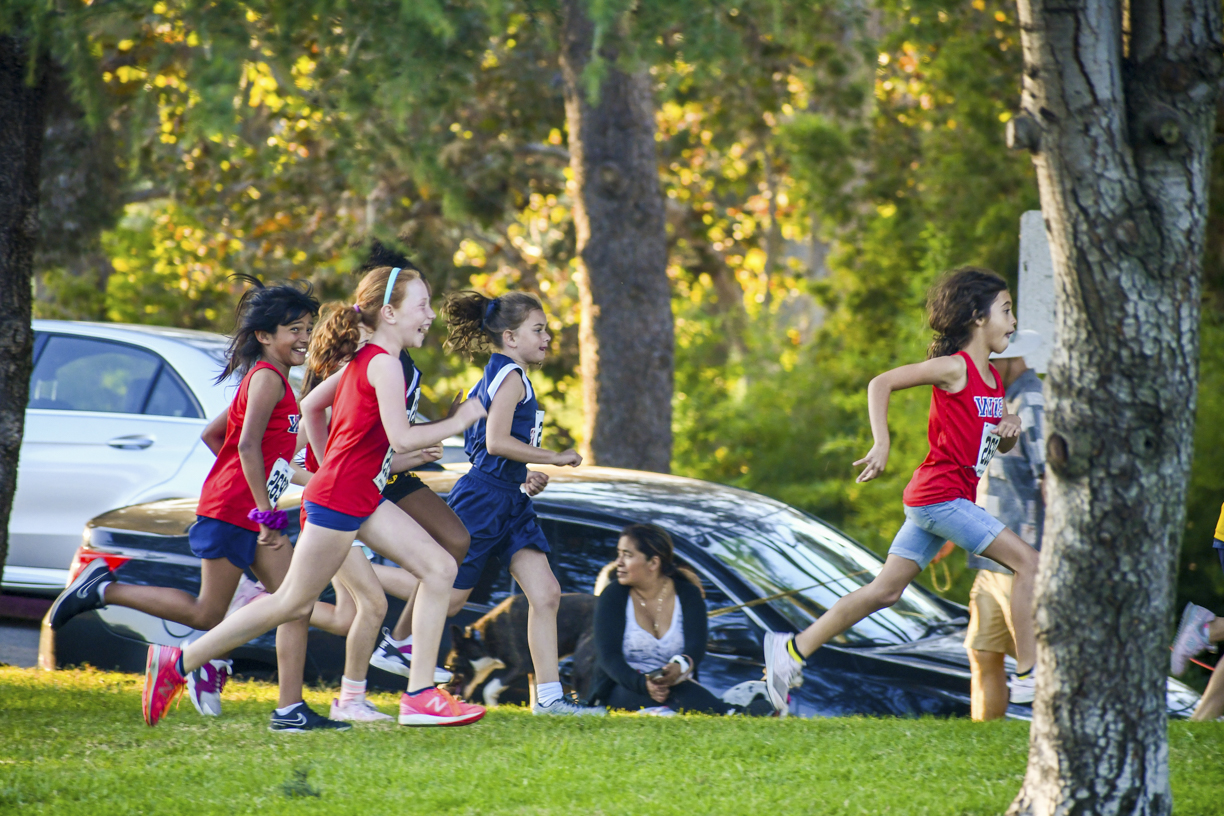 Hansen Dam Recreation Area ("Hansen Dam")
Kenneth Hahn State Recreation Area ("Hahn")
Lake Balboa/Anthony J. Beilenson Park ("Lake Balboa")
Legg Lake/Whittier Narrows Recreation Area ("Legg Lake")
Peter F. Schabarum Regional County Park ("Schabarum")
Santa Fe Dam Recreation Area ("Santa Fe")
If you need any further information or have any additional questions, please visit our Cross Country page or feel free to email us at info@onfiya.org! Don't forget to tag us @fiyathletics in your XC related posts or use the hashtag #fiyaxc so we can feature your schools and students this season!