Update on Fall Sports & COVID-19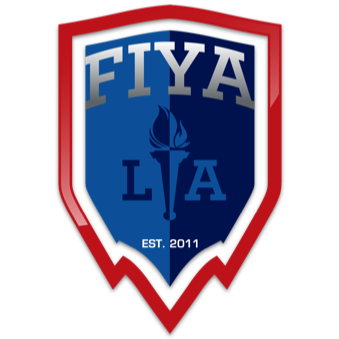 Traditional FIYA Fall Sports Cancelled
Due to ongoing issues related to COVID-19 and most schools beginning the year in a distance learning format, we will not be offering Girls Volleyball, Boys & Girls Flag Football, or Floorball at this time. This also includes upcoming Ping Pong tournaments until further notice. If you are interested in any of these sports or future opportunities with them, please contact us so that we can discuss the situation further.
Our Current Alternative Offerings!
In the meantime, we encourage all of our schools and those interested, to check out our Virtual Cross Country program currently taking place from now until November 8th (Registration closes October 31st) and our eSports league and tournament offerings taking place this fall and heading into the winter season!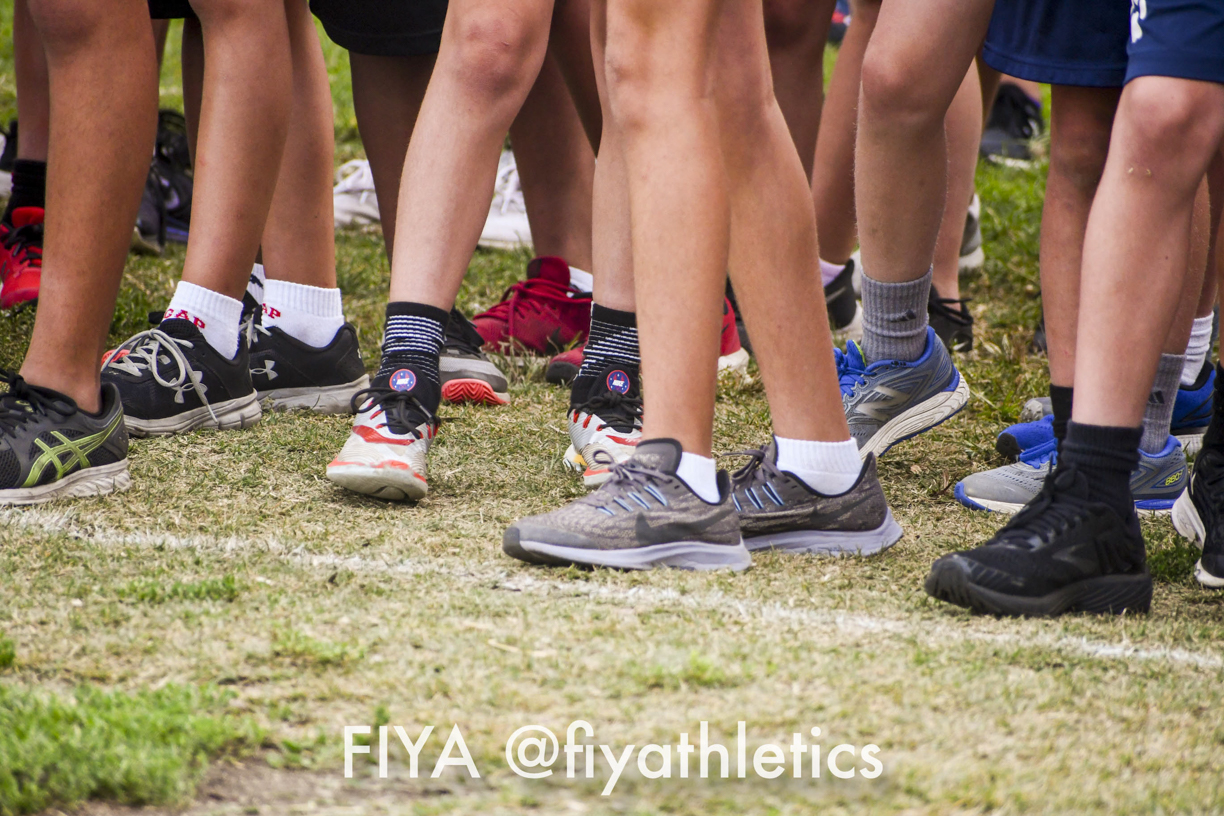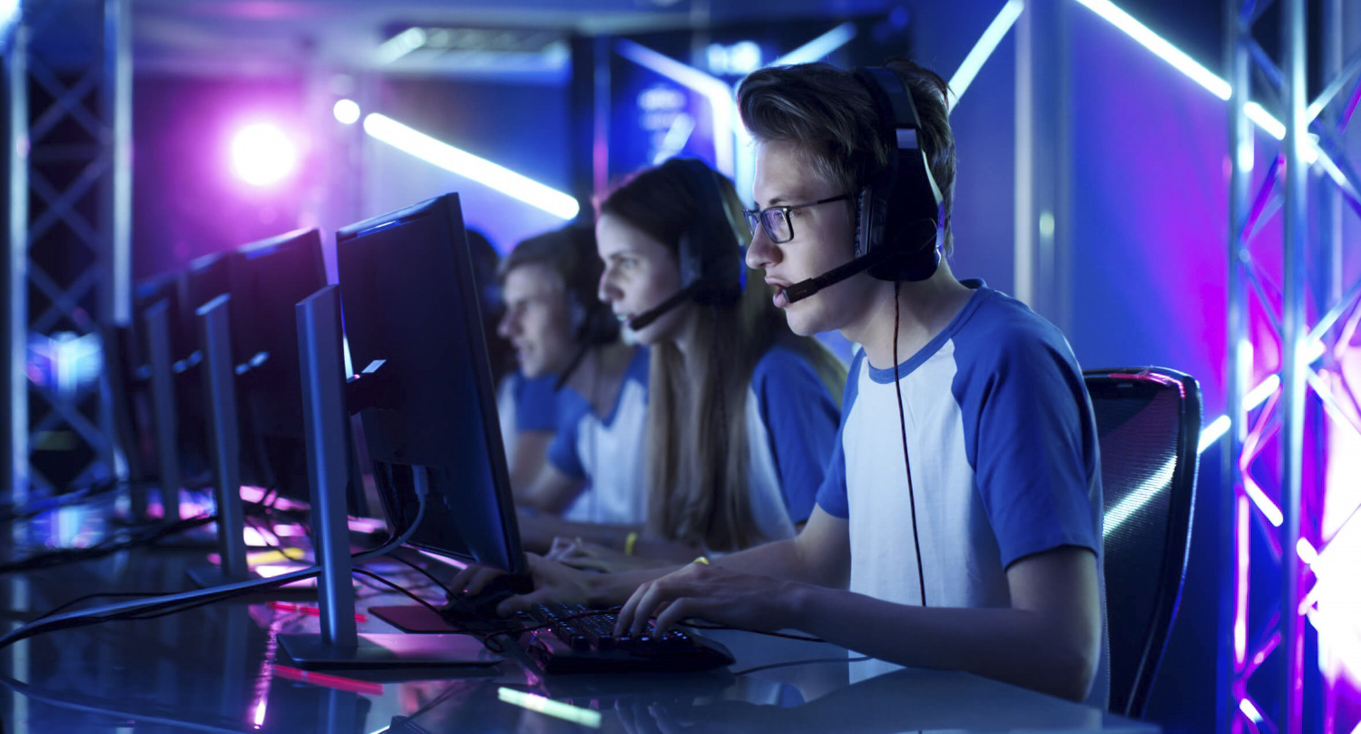 Both programs are designed for a safe, social distanced after-school experience for our students while our traditional sports are put on hold. These are great opportunities for our students to engage with one another outside of the classroom, to compete as a team, and for XC, to stay physically active!
Click here for more info on FIYA Virtual Cross Country 
Click Here for more info on FIYA eSports 
We thank all our school participants for their patience and support as we navigate the uncharted waters of the COVID-19. These are unprecedented times and FIYA is working tirelessly to provide participation opportunities where and when it is safe to do so. Moving forward, we will continue to send out emails and utilize our social media to keep you informed of the status of FIYA athletic events in the 2020-21 school year.
If you'd like to be added to our email list to receive such announcements and information, please