Update on Spring Sports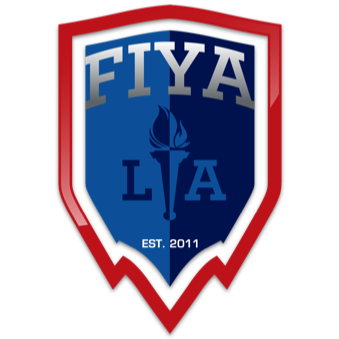 As some schools return to in-person instruction and with the county relaxing its youth sports guidelines, we are beginning to plan for what would be a modified spring sports season for FIYA. While we understand sports are still not a top priority for schools, we remain ready, willing, and able to resume our normal programming if the demand is there.
As such, we are exploring the possibility of offering a soccer tournament for both boys and girls teams in the month of May. If this is something your school would be interested in, please contact us and let us know. If there is sufficient interest, we will begin more detailed planning of how the tournaments would be run.
Any further updates to our Spring 2021 plans will be made on this page.
If you'd like to be added to our email list to receive future updates and information, please