SPRING 2023 SEASON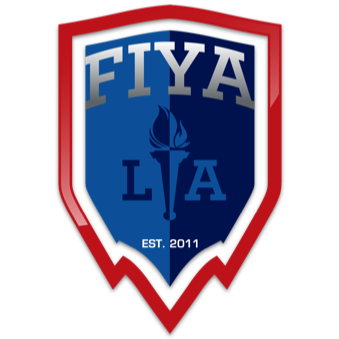 THANKS FOR JOINING US FOR THE 2023 SEASON!
---
Check out the final standings of the Division 2 and Division 3 seasons listed below and we hope you can join us next time. We look forward to serving our schools through sports next school year starting with the Fall 2023 season which includes Division 1 Futsal. 
START OF REGULAR SEASON:

March 27

END OF REGULAR SEASON:

May 26
*Dates subject to change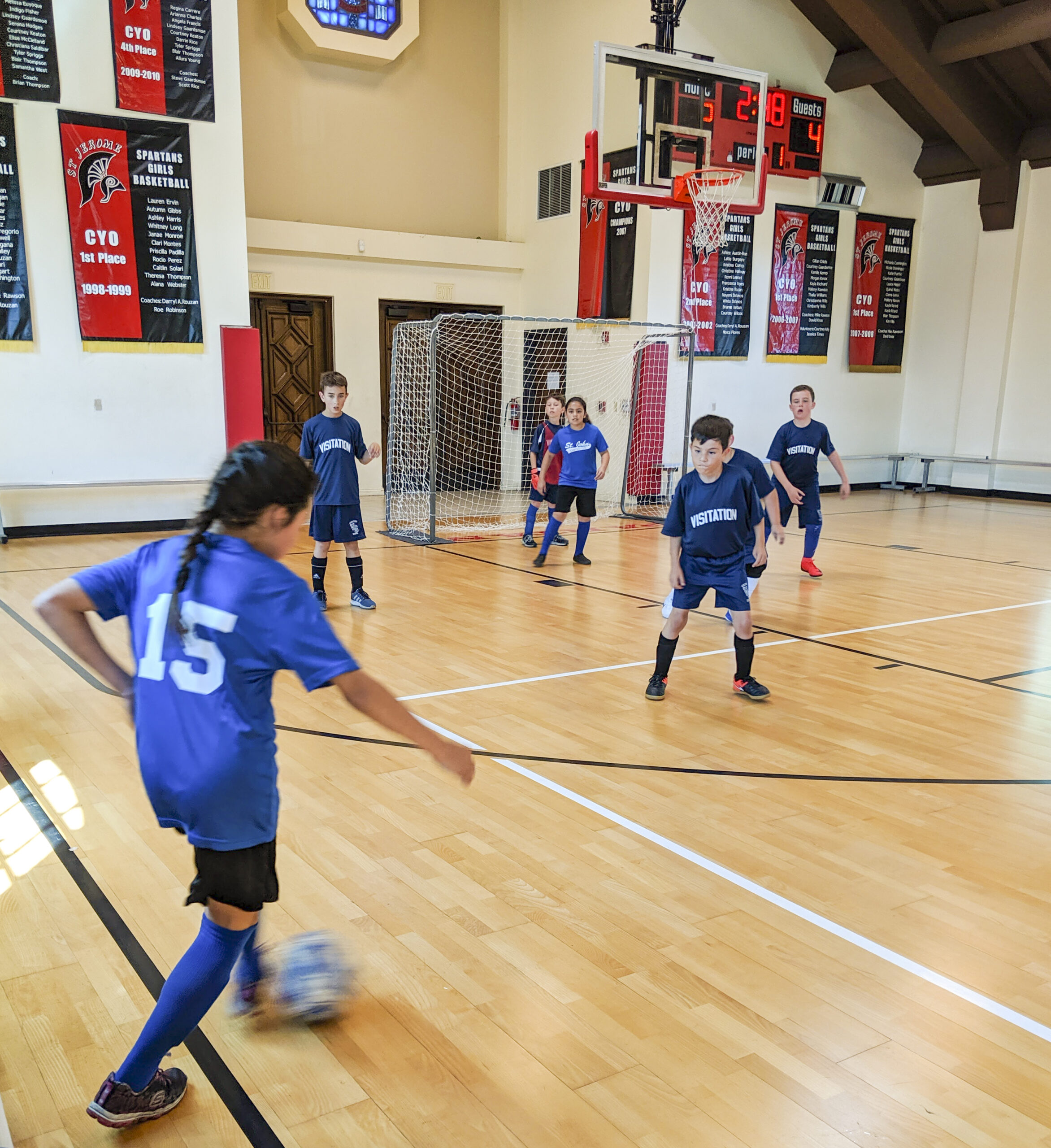 SCHEDULES & STANDINGS ARE IN LEAGUE APPS AT THE LINKS BELOW.
To view your just your team or league schedule click the filter button and select from the dropdown menu. If you think you see a mistake contact John Farren immediately.
END OF REGULAR SEASON GAMES
2023 Gym Locations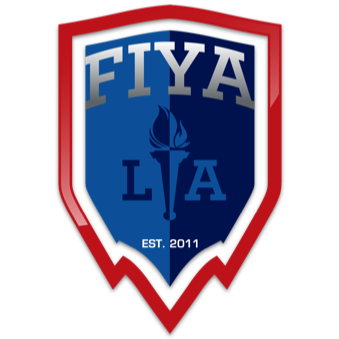 All Futsal games will be played at: