2021-22 Season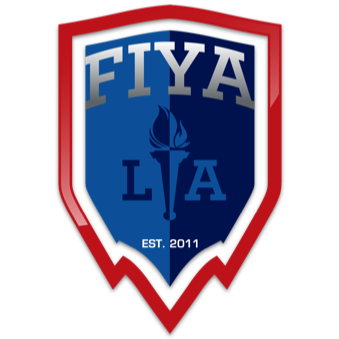 After a long year without in-person school sports, we're so excited to announce that FIYA sports will be returning for the 2021-2022 School Year! Stay tuned for more information on Ping Pong offerings, important dates, and season updates on this page. See below for more details on our Ping Pong program, age divisions, rules, and how we operate our tournaments. Please also visit our Sports Page to learn more about additional sports we'll be offering for the 2021-22 school year as well as our full, tentative calendar for the year. We look forward to serving you and your schools through sports!
If you'd like to be added to our email list to receive important announcements and information on the 2021-22 school year, please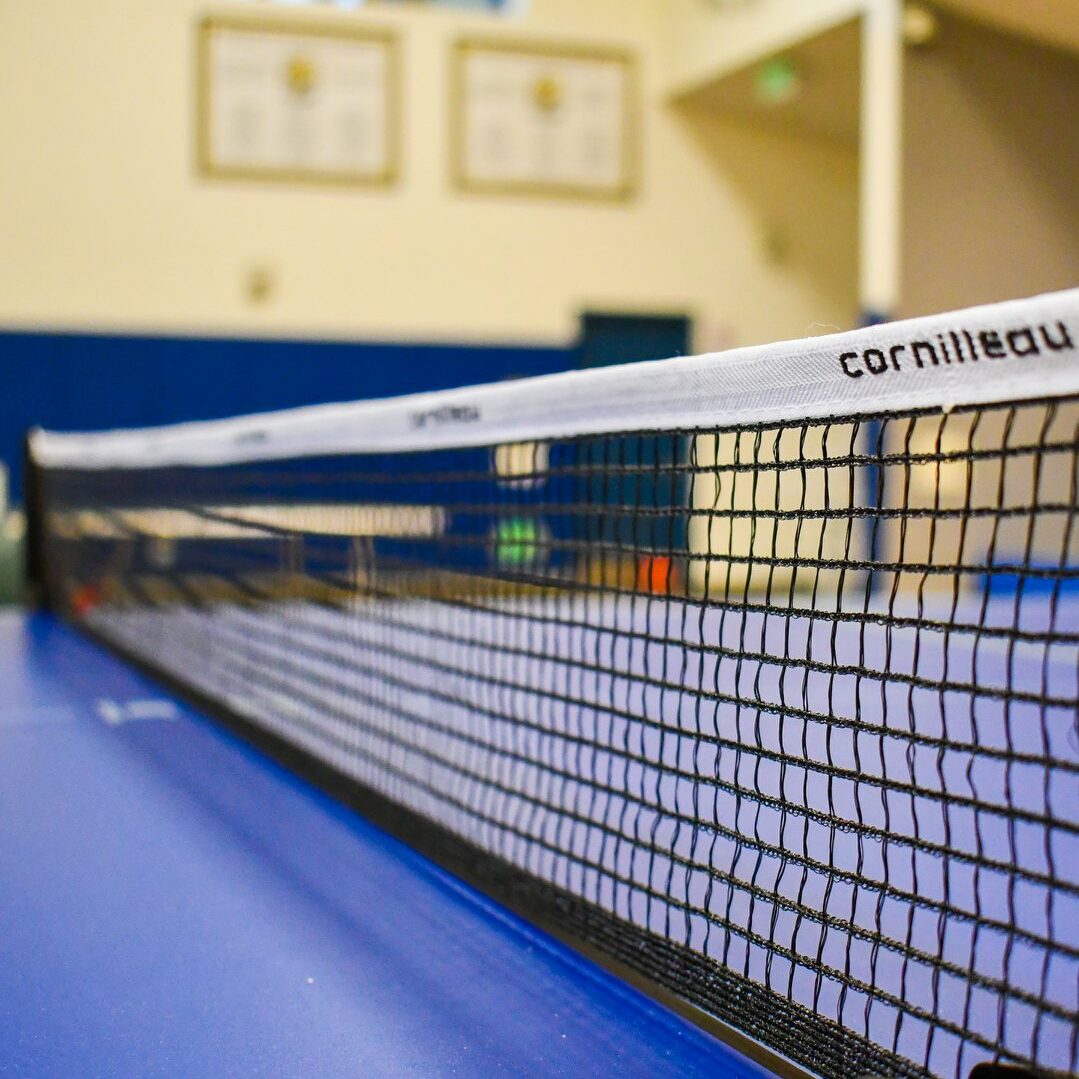 FIYA Ping Pong is a co-ed tournament event that occurs throughout our Fall and Winter seasons. Continue reading for more info on our Ping Pong program including age divisions, important season dates and times, tournament locations, and more for those new to the sport. Similar to our Cross Country program, in FIYA Ping Pong, students are able to compete on behalf of their school as independent athletes or as part of a team. Please read details below. Located at the bottom of this page is where you can also find our current season's rules.
Ping Pong Age Divisions: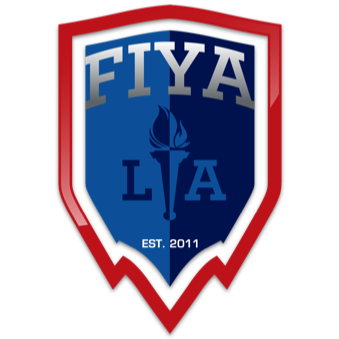 Division 1 = 8th Grade & Below
Division 2 = 6th Grade & Below
NOTE: FIYA Ping Pong tournaments are open to ALL students 5th-8th Grade with limited entry. Students are allowed to play in older divisions, but are prohibited from playing in lower divisions than their age group.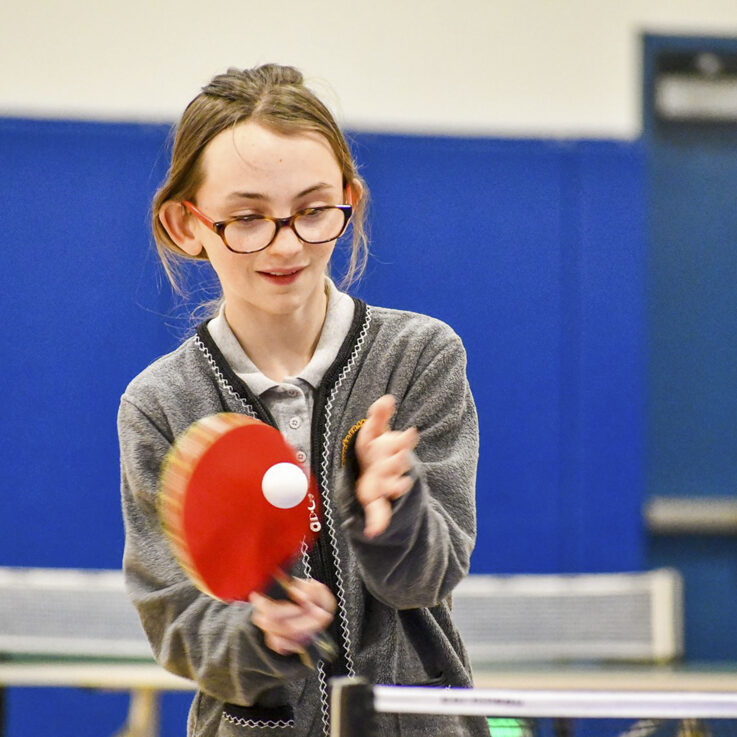 Our Ping Pong Tournament Rules and how we run our events can be found at the bottom of this page. Please make sure to check it out prior to the day of the tournament so you can prepare your student-athletes accordingly.
Pool play followed by tournament bracket. Each player guaranteed three games. Exact format TBD based on participation numbers. If sufficient numbers, participants will be broken up into Boys/Girls & D-1/D-2
No separate team competition, but team points can be earned based on individual results. A team consists of three players from a school; for a school with more than 3 only their top 3 finishers count towards team score.
Awards will be given to top team and individual finishers based on number of participants. A point is earned for each round advanced in championship tournament play with a bonus point awarded to the final champion.