FALL 2021 SEASON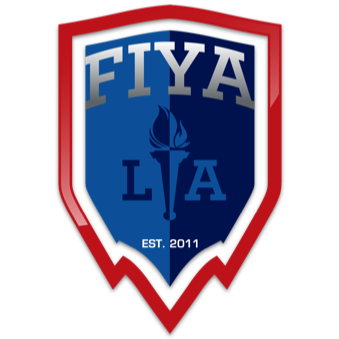 Welcome to the 2021 Flag Football season! Listed below are the schedules for all 2021 Boys Leagues (Division 1 LA League, Division 1 Valley League, Division 1 Westside League, and Division 2 League). Click on your league to view regular season schedule and field locations.
GOOD LUCK & HAVE FUN!
START OF REGULAR SEASON:

Oct 1

END OF REGULAR SEASON:

Nov 19
*Dates subject to change
BOYS DIVISION 1 SCHEDULES
2021 Leagues & Locations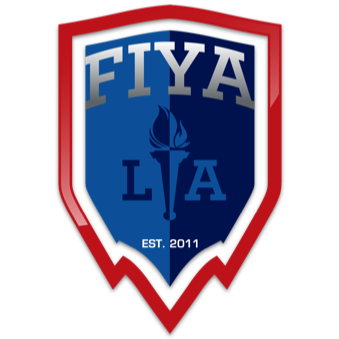 **Exact field addresses can be found at the bottom of each league's schedule above.
San Fernando Valley Academy
Crozier Middle School
Beverly Hills HS
Culver City MS
Animo Legacy
Beverly Hills HS
Culver City MS
NEXT UPCOMING DATE: November 19th
END OF REGULAR SEASON GAMES