SPRING 2022 SEASON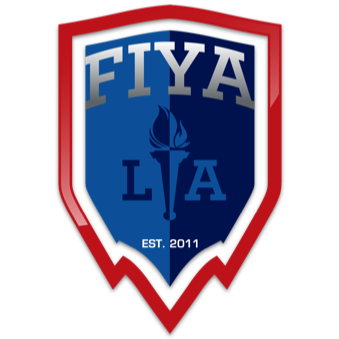 FIYA BOYS VOLLEYBALL IS BACK!
Regular season games serve off April 4. Check the schedules and standings below throughout the season for any updates. Good luck and have fun!
---
IMPORTANT REMINDER FOR COACHES:
Please review your schedules and contact us right away if you have any questions. Schedules are subject to change so please check this page frequently for any game changes or updates. Most recent updates to your league's schedule will be written in red and the date of latest changes will always be posted at the top of the league's schedule heading. Additional season updates will also continue to be posted on this page as well as the Boys Volleyball page.
START OF REGULAR SEASON:

April 4

END OF REGULAR SEASON:

June 3
*Dates subject to change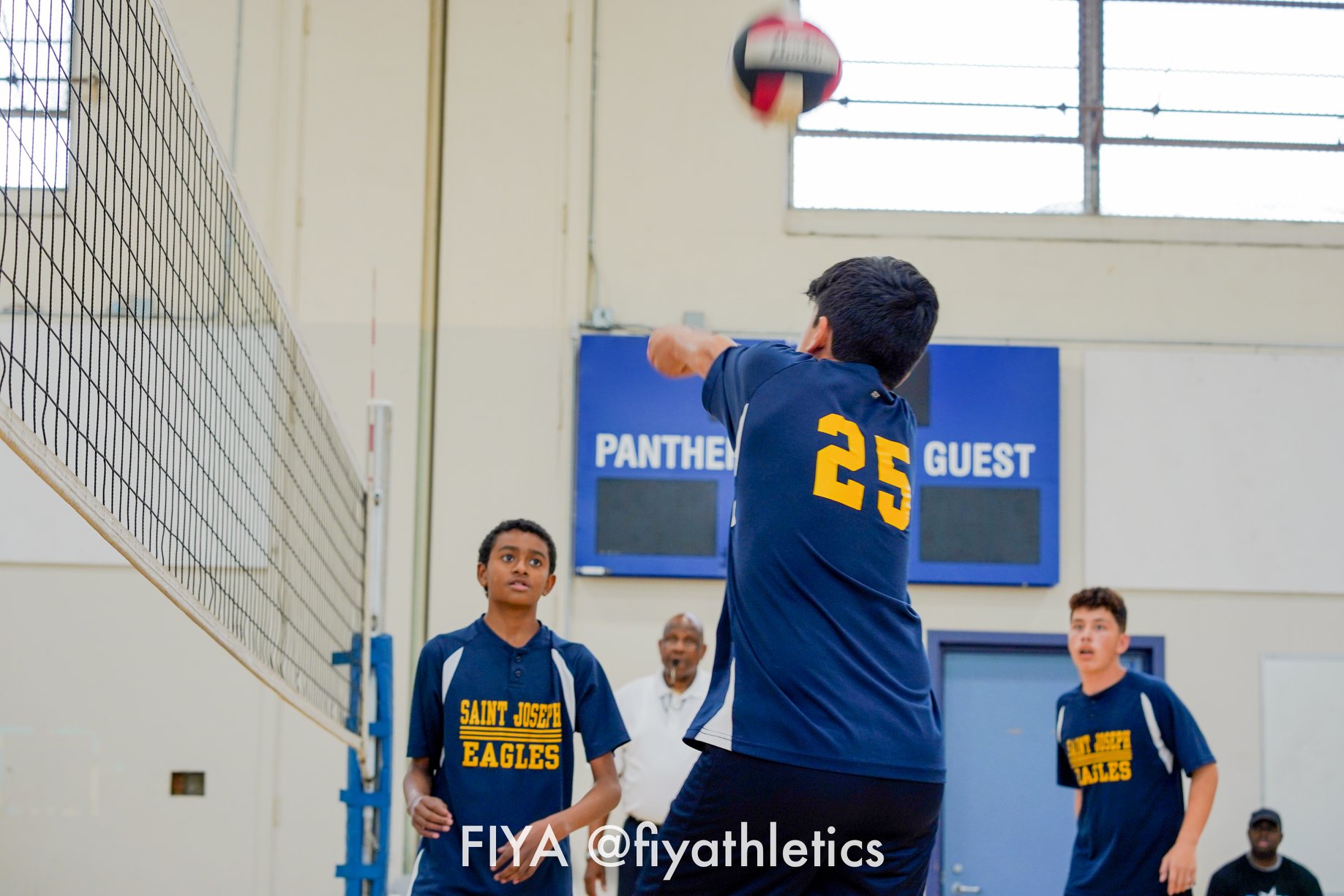 NEXT UPCOMING DATE: June 3rd
END OF REGULAR SEASON GAMES
2022 Gym Locations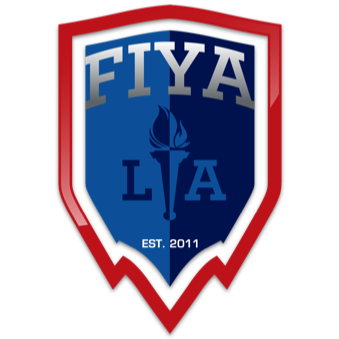 All VB games will be played at: 
ST JEROME SCHOOL
5580 Thornburn St,
Los Angeles, CA 90045
CULVER CITY MIDDLE SCHOOL
4601 Elenda St,
Culver City, CA 90230
LE LYCEE
10309 National Blvd,
Los Angeles, CA 90034