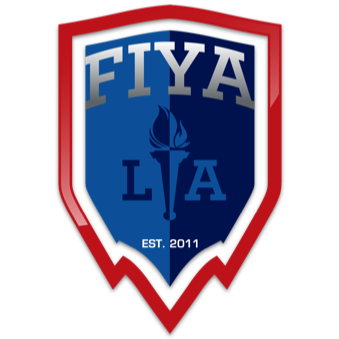 FIYA 2023 WINTER & SPRING OFFERINGS
ESPORTS, DANCE, SOCCER, BOYS VOLLEYBALL, FUTSAL, NOW OPEN FOR REGISTRATION
The 2023 Basketball season has officially tipped off, but our Winter offerings don't stop there!
Register today for our eSports leagues and Dance competitions and check out what's already open for registration for Spring 2023! See more info below on what sports are being offered for the rest of the school year as well as the upcoming registration deadlines for each. You won't want to miss out! 
BEFORE REGISTERING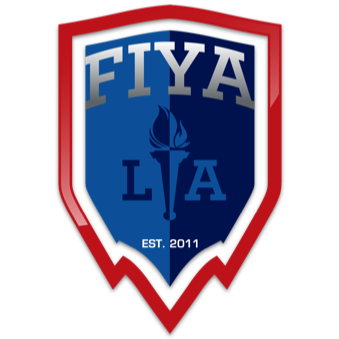 If you are new to FIYA, it's important to first read up on our updated FAQ About Athletic Events and Regulations Manual as these will help explain how we operate and what to expect. If you visit our Registration Page, you will find links to both our FAQ and Regulations Manual as well as other orders of business prior to registering.
2023 SPORTS NOW OPEN FOR REGISTRATION
WINTER '23 ESPORTS LEAGUE
ESPORTS LEAGUES

Fortnite (4 v 4)
Rocket League (2 v 2)
Knockout City (3 v 3)
 Deadline to Register:  January 27th
WINTER '23 DANCE COMPETITIONS
2nd Competition: March 4th

Deadline to Register: February 25th
SPRING '23 TOURNAMENT SPORTS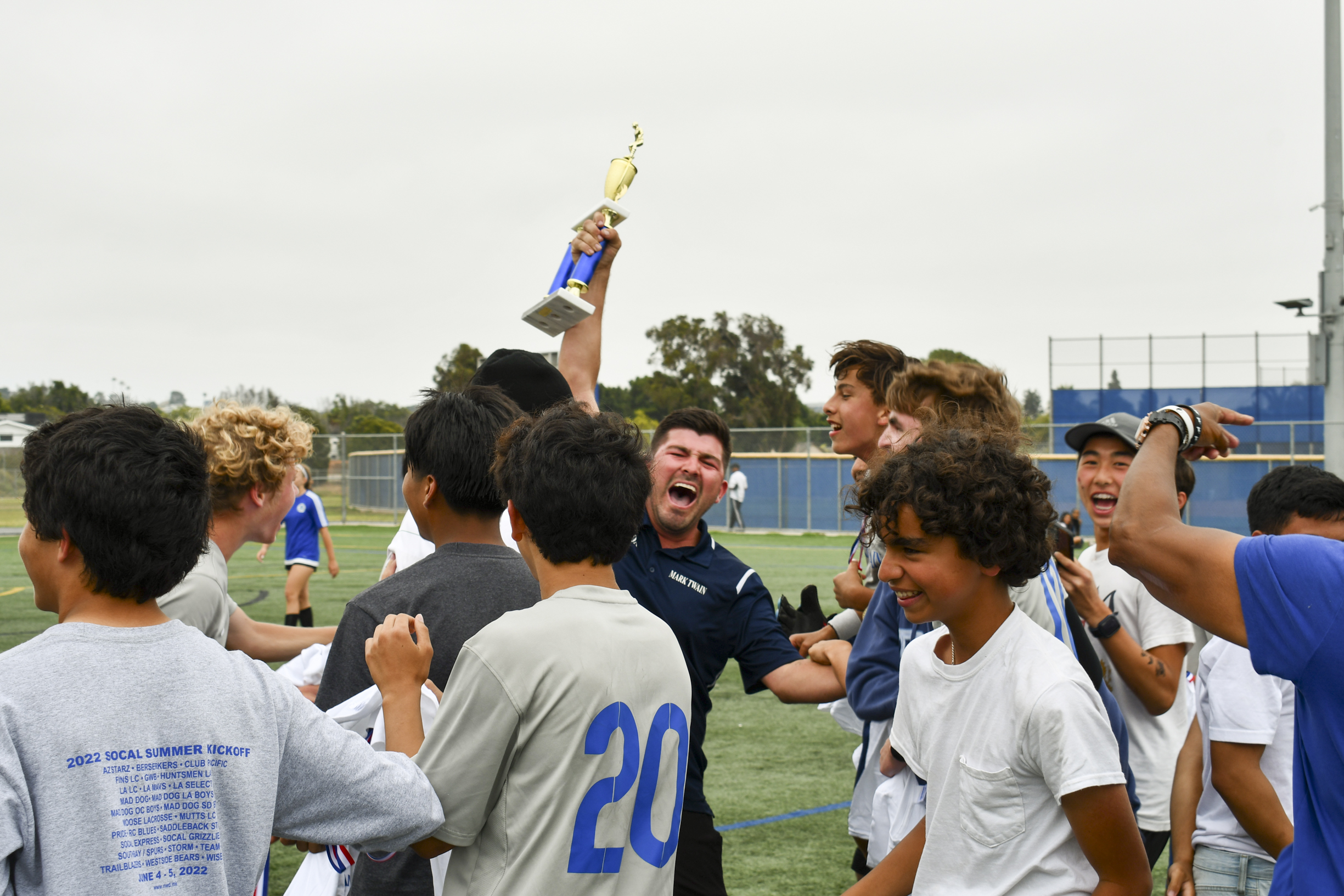 FIYA sports leagues and tournaments are open for participation to ALL Los Angeles elementary and middle schools. While our age divisions vary from sport to sport (check the specific sport's page to verify), we typically serve students in the following:

Division 1 (D-1) - 8th Grade & Below
Division 2 (D-2) - 6th Grade & Below
Division 3 (D-3) - 4th Grade & Below
Each FIYA sport has general rules to which we play by and are updated each school year. To find specific rules on a sport, visit the sport's page or you can find a list of our sports' rules at the bottom of our Regulations Manual. If you are new or even a returning FIYA participant, we recommend reading our general FAQ on our athletic programs, leagues, and tournaments, to get a better idea on how we operate. Our FAQ page is also up-to-date for the 2022-2023 School Year. 
Since its founding in 2011, FIYA has served
JOIN US THIS SCHOOL YEAR!
FIYA believes in the power of school-based sports and the impact a school athletic program makes on schools and their communities. Our organization is proudly made up of school participants from over 40 Los Angeles zip codes (and counting) that range from the San Fernando Valley to Long Beach. As we continue to grow, it is our belief that every child should have an equal chance to play sports, and we hope one way that's possible is through FIYA and our partnership with our member schools' athletic programs!