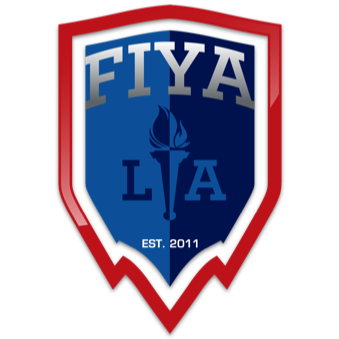 FIYA'S BACK FOR A FULL SCHOOL YEAR OF SPORTS!
After a long year without in-person sports, we are excited to announce that FIYA plans to resume all of our after-school programs for the 2021-2022 school year, and just in time for our 10th Year Anniversary!
Continue reading below to learn more about FIYA, what we do, what sports we'll be offering this year, important dates and deadlines, and how to participate. We look forward to serving our school communities once again, and we can't wait to see our student-athletes return to the field, court, and track!
FIYA (Foundation for Interscholastic Youth Athletics) is a 501c3 nonprofit organization in Los Angeles, and we provide sports programs and opportunities catering to ALL elementary and middle schools grades 3 through 8! We have a full governing body of staff with outstanding experience and a passion for youth sports tied to education along with a highly supportive governing board of directors. Together, the FIYA team organizes after school sports leagues, tournaments, and programs, and handles all administrative matters so our participating schools can focus on the important parts: coaching, playing, good sportsmanship, and having fun!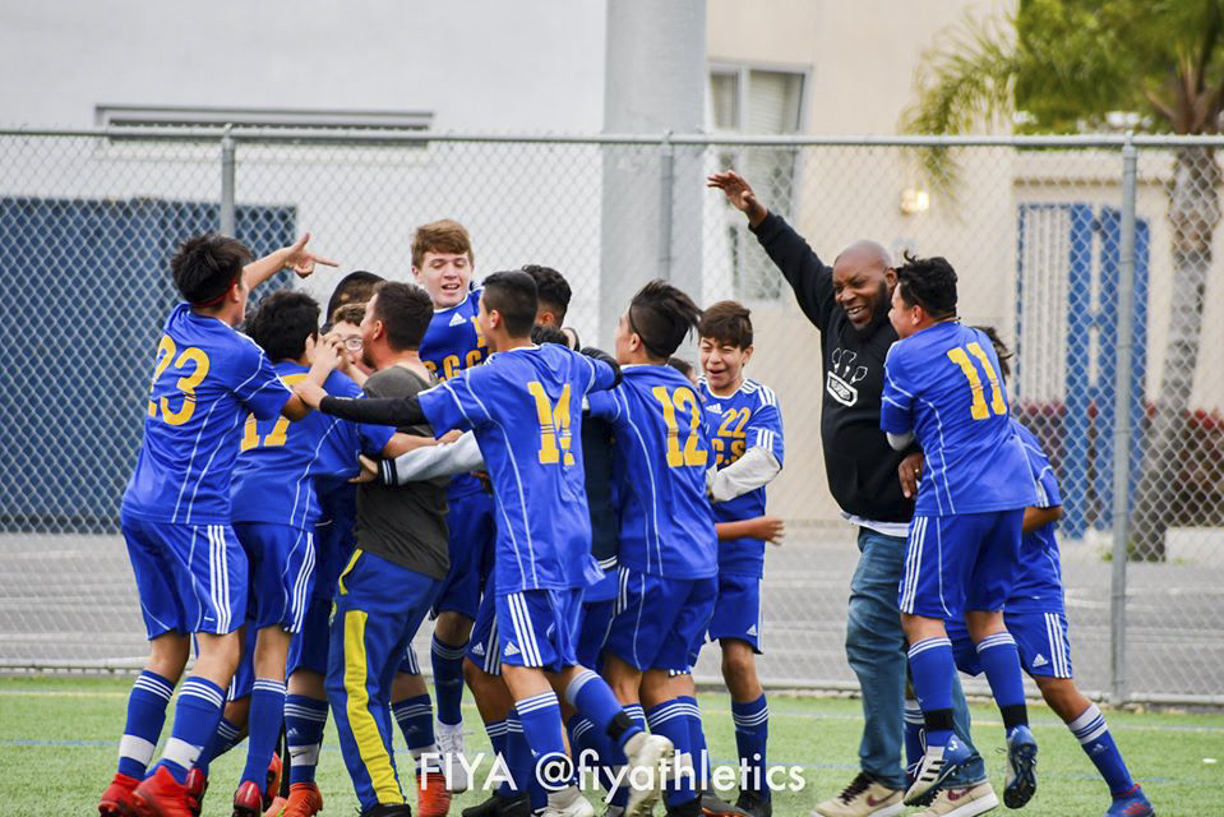 We offer a multitude of sports throughout the school year and form sports leagues based on geography and grade level.
Your school's game schedules, obtain the facilities, provide coaching certification, arrange the referees and game operators, institute policies and procedures, and organize city-wide playoffs for qualifying teams.
Are conducted at centralized sites to create a community atmosphere among regional opponents.
MORE ON 2021-2022 SPORTS OFFERINGS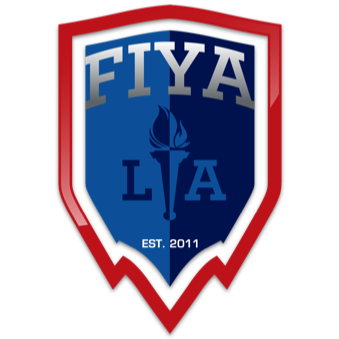 FIYA offers league and tournament sports in the Fall, Winter, and Spring seasons open for participation to all Los Angeles schools and students in grades 3rd through 8th. Our league sports occur over an 8 to 10-week period involving a regular season league schedule and playoffs (for qualifying Division 1 teams only); and tournament sports are individually organized competitions such as Cross Country meets, Track & Field meets, and Dance competitions or events that occur within a shorter period of time. Continue reading or visit our Sports Page for more details on our 2021-22 offerings. 
FALL '21 TOURNAMENT SPORTS
WINTER '22 TOURNAMENT SPORTS
SPRING '22 TOURNAMENT SPORTS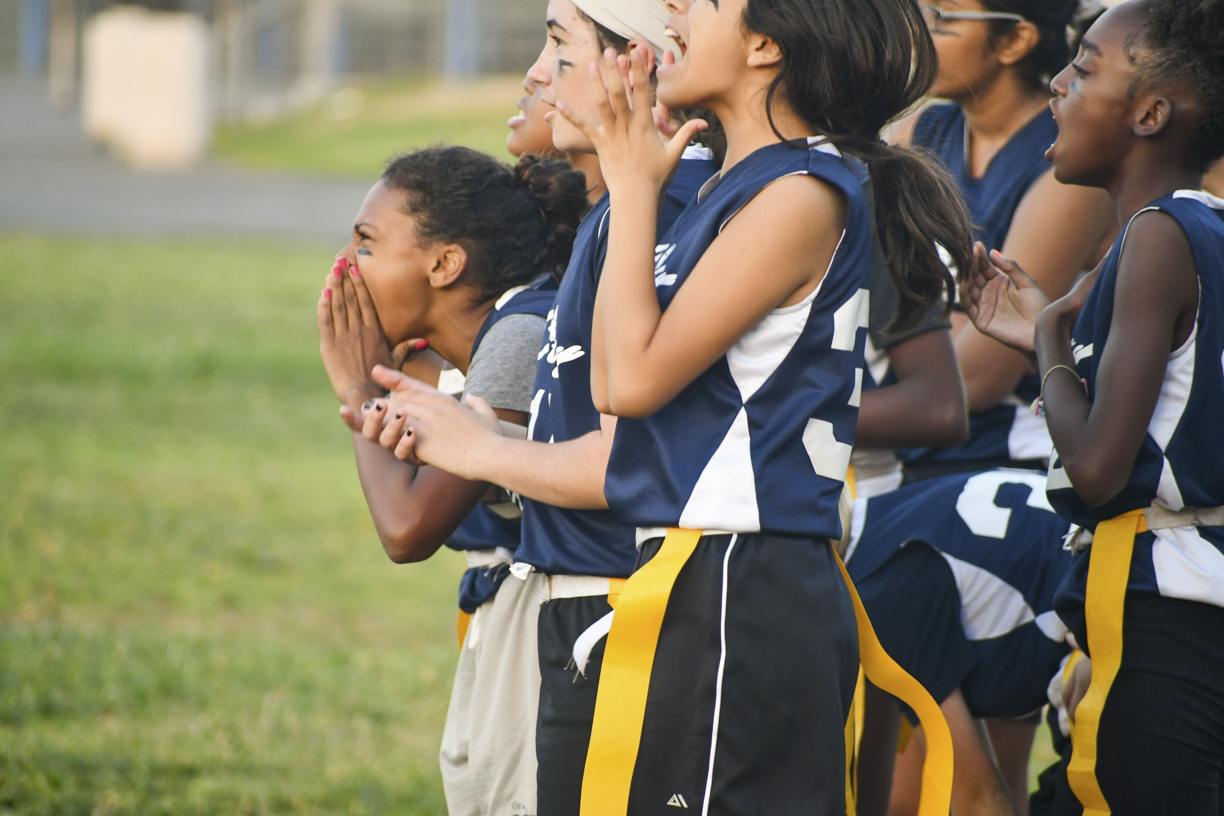 FIYA sports leagues and tournaments are open for participation to ALL Los Angeles elementary and middle schools. While our age divisions vary from sport to sport (check the specific sport's page to verify), we typically serve students in the following:

Division 1 - 8th Grade & Below
Division 2 - 6th Grade & Below
Division 3 - 4th Grade & Below
Each FIYA sport has general rules to which we play by and are updated each school year. To find specific rules on a sport, visit the sport's page or you can find a list of our sports' rules at the bottom of our Regulations Manual. If you are new or even a returning FIYA participant, we recommend reading our general FAQ on our athletic programs, leagues, and tournaments, to get a better idea on how we operate. Our FAQ page is also up-to-date for the 2021-2022 School Year. 
Since its founding in 2011, FIYA has served
This year, FIYA will be celebrating its 10th Year Anniversary!
JOIN US THIS SCHOOL YEAR!
FIYA believes in the power of school-based sports and the impact a school athletic program makes on schools and their communities. Our organization is proudly made up of school participants from over 40 Los Angeles zip codes (and counting) that range from the San Fernando Valley to Long Beach. As we continue to grow, it is our belief that every child should have an equal chance to play sports, and we hope one way that's possible is through FIYA and our partnership with our member schools' athletic programs!