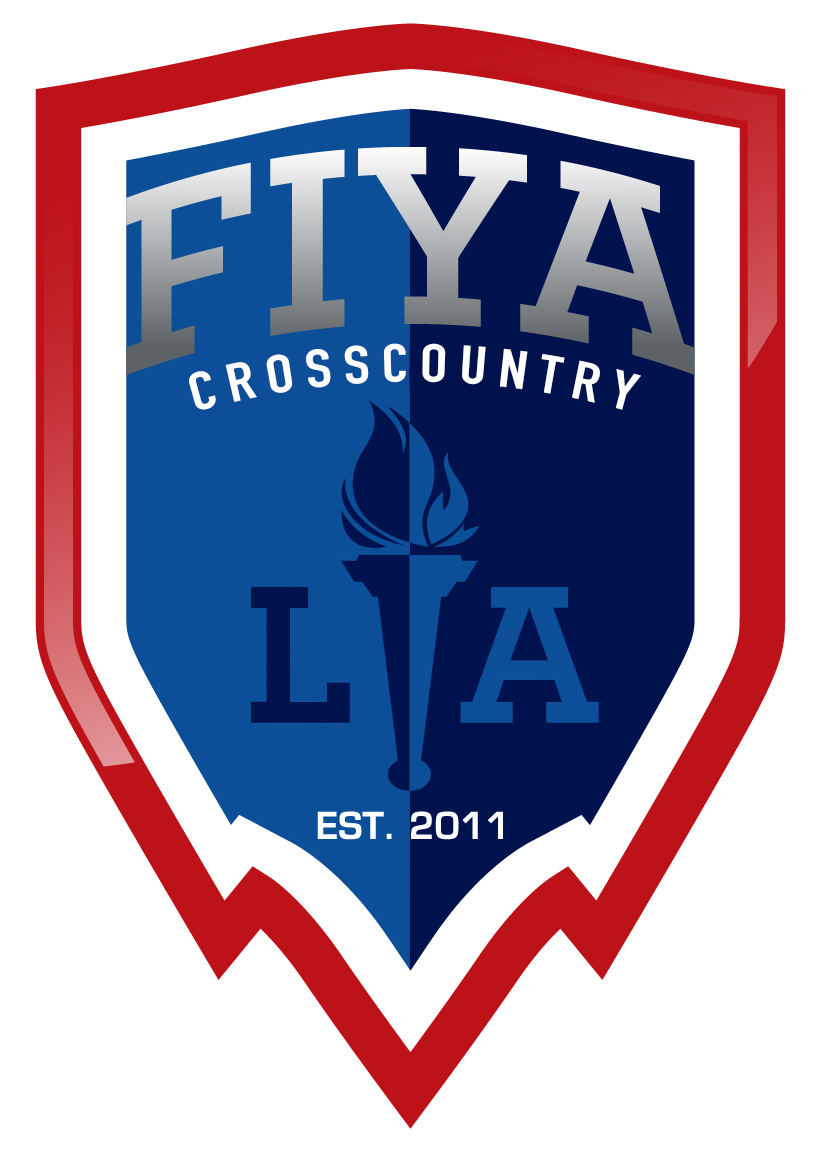 FIYA's 1st Virtual XC Season was a Success!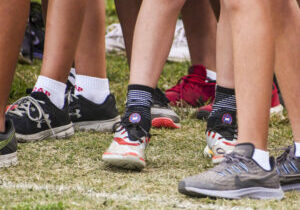 THANK YOU TO ALL OF OUR STUDENTS
who came out and competed in our (10) FIYA Virtual Cross Country meets for the Fall 2020 Season. We hope you had as much fun as we did! All official results, scores, and awards from the Fall 2020 season will be posted on this page shortly. Visit our Cross Country page to learn more about our Virtual Cross Country program and to stay tuned for more virtual XC opportunities this school year! 
All official results, scores, and awards from the Fall 2020 season will be announced shortly and posted on our Cross Counry page.
Continue reading for more details.
Due to the restrictions in place in Los Angeles County, FIYA's 2020 Fall Cross Country season went completely virtual!  FIYA Virtual XC requires runners to actually run the courses we have laid out but they do it on their own, at anytime during the open competition period. Our courses are carefully measured out and uniquely designed at various parks and recreation areas spread vastly throughout Los Angeles County so that we can accommodate as many schools geographically as possible.
---
All in all, our Virtual XC program is designed to provide an outlet for our school communities to gather safely outdoors, at beautiful locations, on your own schedule with your own safety precautions - all to enjoy each other's company while competing against other schools' cross country runners through FIYA's virtual cross country meets.
FIYA is open to ALL elementary and middle schools for participation. NO High School students are allowed to compete in FIYA. We divide the competition based on grade levels as listed to the right in red.
NOTE: A student-athlete can compete as part of the school team or individually if there are not enough student athletes at your school interested in competing. Students are also allowed to run in older divisions, but are prohibited from running in lower divisions than their age group.
AGE DIVISIONS & DISTANCES:
Division 1 = 8th Grade & Below
Division 2 = 6th Grade & Below
Division 3 = 4th Grade & Below
---
Division 1 runs a 2 mile course
Division 2 runs a 1.5 mile course
Division 3 runs a 1 mile course
FALL 2020 MEET LOCATIONS & COURSES
Columbia Park ("Columbia")
Earvin Magic Johnson Rec Area ("Johnson")
Edward Vincent Jr Park ("Vincent")
El Dorado East Regional Park ("El Dorado")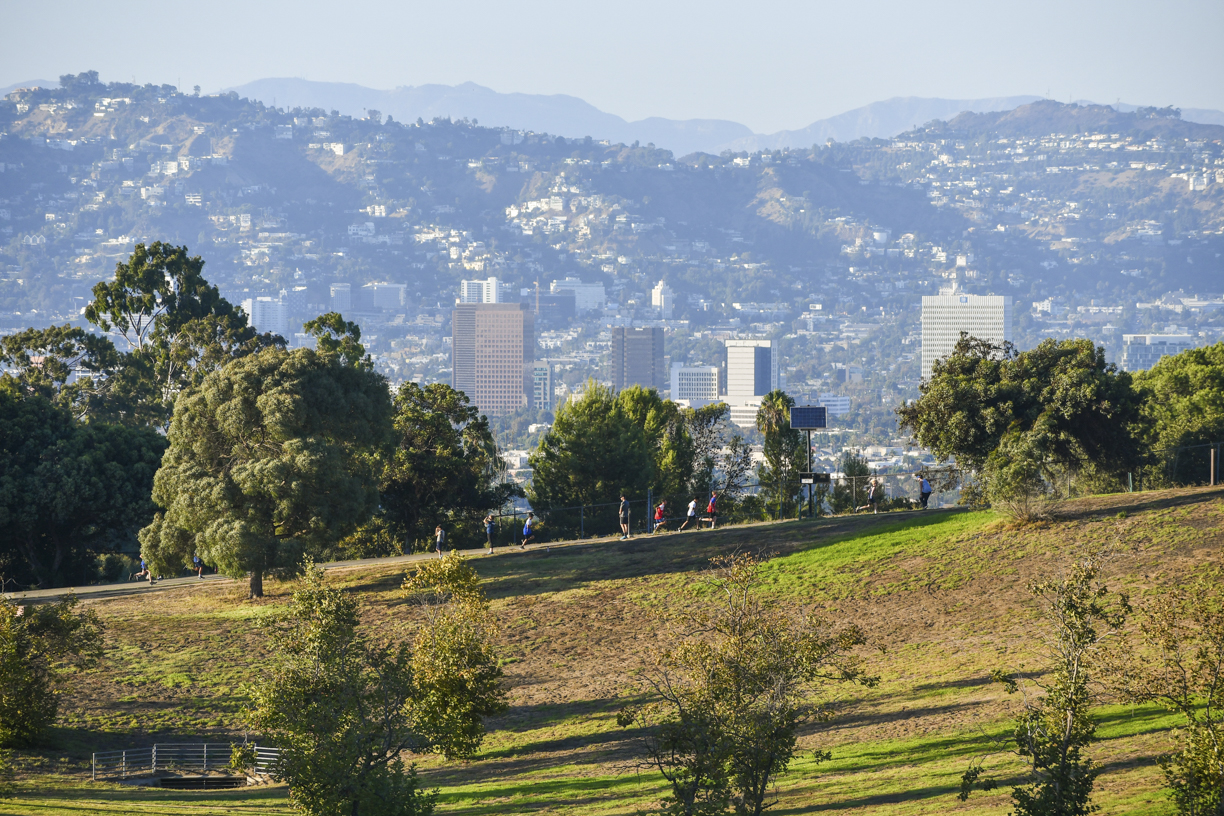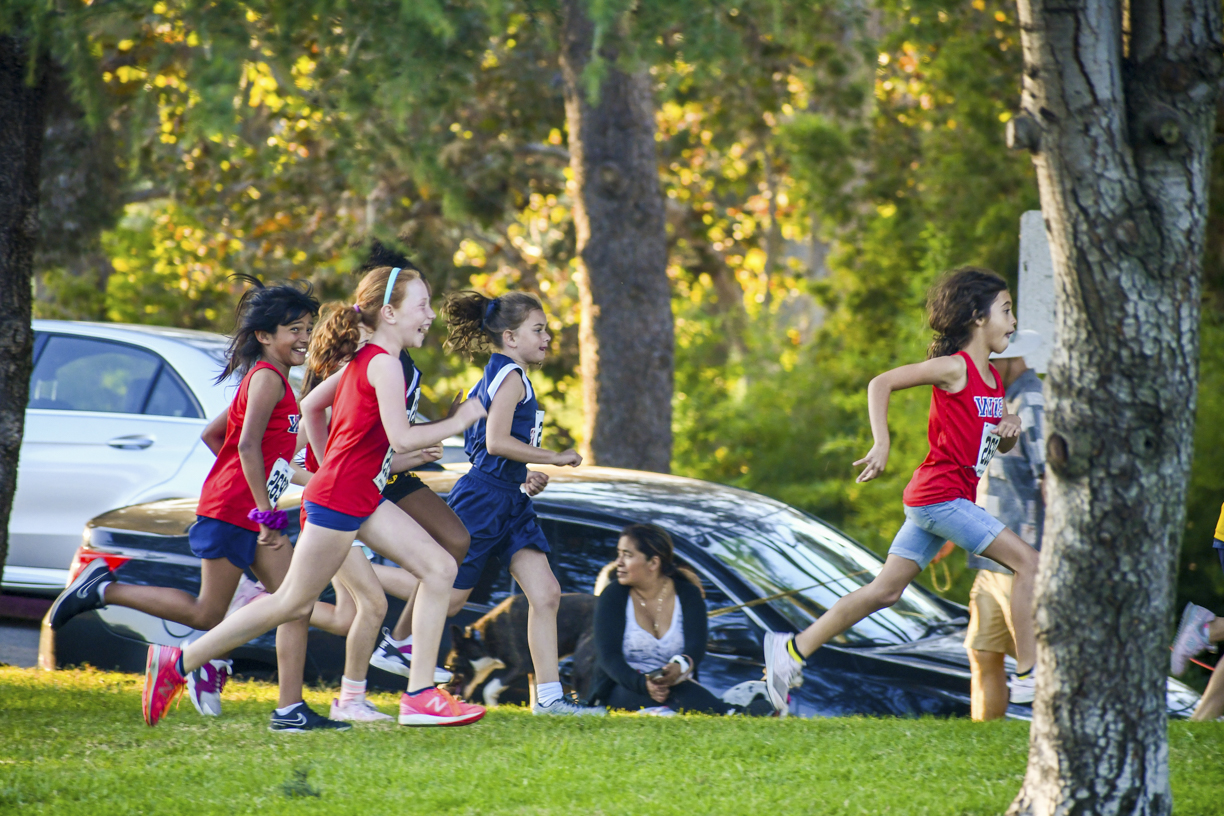 Hansen Dam Recreation Area ("Hansen Dam")
Kenneth Hahn State Recreation Area ("Hahn")
Lake Balboa/Anthony J. Beilenson Park ("Lake Balboa")
Legg Lake/Whittier Narrows Recreation Area ("Legg Lake")
Peter F. Schabarum Regional County Park ("Schabarum")
Santa Fe Dam Recreation Area ("Santa Fe")
Stay tuned for more virtual XC opportunities for the 2020-21 school year by checking back to our website, following us on social media, or subscribing to our newsletter! If you need any further information or have any additional questions, please visit our Cross Country page or feel free to email us at info@onfiya.org. Don't forget to tag us @fiyathletics in your XC related posts or use the hashtag #fiyaxc so we can feature your schools and students!